Airline co-brand credit cards can be big business, and it looks like Norwegian now wants in on the action. The company already has 1.4 million members in their rewards program in the US, and they're trying to find new ways to engage with those members.
New Norwegian Air Reward Card
Norwegian Air has launched a new co-brand Mastercard through a strategic partnership with Synchrony. The card will have no annual fee, and is now available at norwegianreward.com.
As Kristin Møllerplass, Norwegian's Head of Loyalty and Engagement, describes the concept:
"After years of driving organic membership for Norwegian Reward in the U.S., we're ready to take our acclaimed loyalty program to a new level with an experienced and trusted partner, Synchrony. With unique benefits and innovative ways to earn CashPoints, the Norwegian Reward Card will attract new customers to Norwegian Air and entice deeper loyalty from our existing members – allowing more Americans to travel to Europe faster."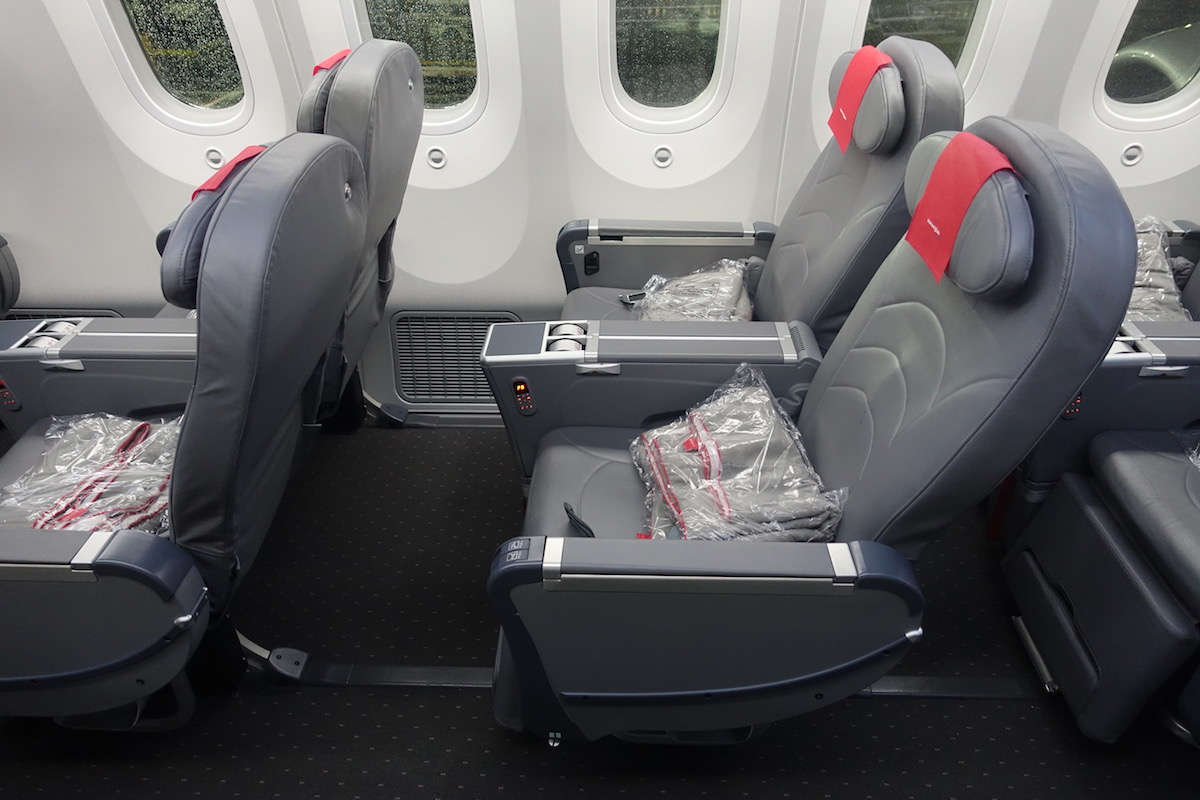 Norwegian Reward Card Benefits
So, what are the benefits of the no annual fee Norwegian card?
Welcome bonus: Earn $50 in CashPoints when you make $500 in purchases within the first 90 days
Rewards structure: Earn CashPoints at the rate of 2% on Norwegian flights, dining, and groceries, and 1% on all other purchases
Anniversary bonus: $100 in CashPoints when you spend $20,000 in an anniversary year
Benefits: Priority boarding, no foreign transaction fees, CashPoints valid for an extra two years
CashPoints is Norwegian's digital currency, so you're not earning cash back, but rather are earning rewards that you can use towards Norwegian purchases. CashPoints can be used to pay for flights, and can also be used to pay for extras, such as seat selection.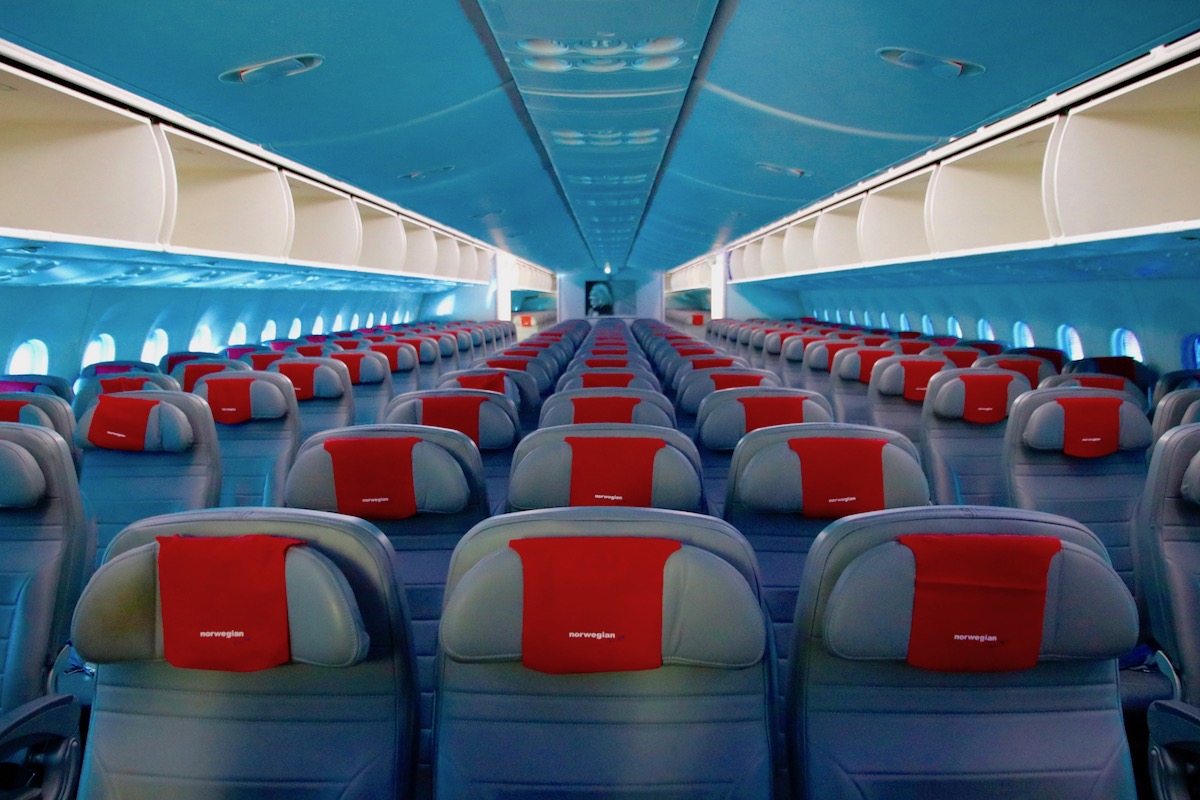 My Take On Norwegian's New Credit Card
I'm always happy to see more credit cards introduced. In my opinion, this card has some useful benefits for the frequent Norwegian flyer, though isn't terribly rewarding overall:
There's a small welcome bonus and the priority boarding could come in handy for someone who flies the airline often, especially since it doesn't have an annual fee
CashPoints expiration is extended from 24 months to 48 months, which is nice, given that CashPoints expire 24 months after they're earned regardless of any activity
The rewards structure leaves something to be desired, because earning 1-2% back in the form of rewards that are only valid through Norwegian Rewards isn't great, when there are much more rewarding cash back credit cards out there; you can earn $100 in CashPoints when you spend $20,000 in a year, though in most cases that still won't make it worthwhile to spend money on the card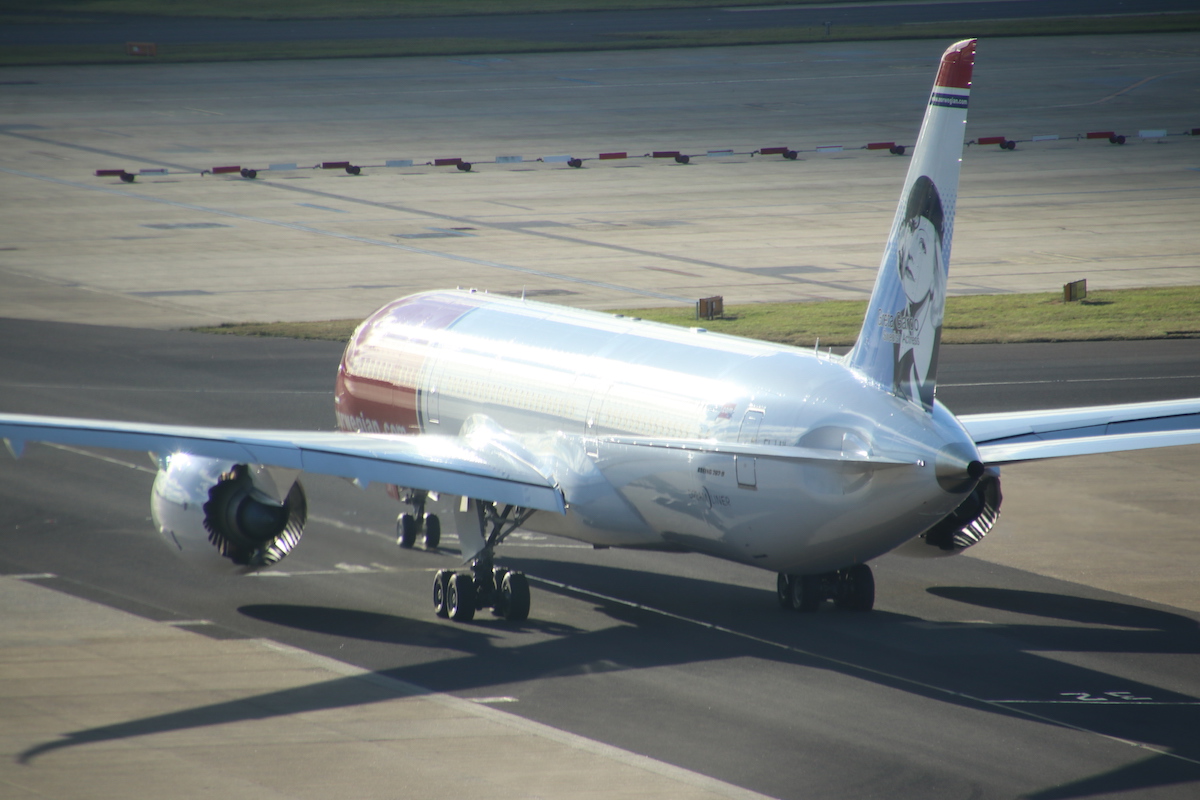 Norwegian Air Is In A Fragile Financial State
I think it's important to at least acknowledge that Norwegian is in a pretty fragile financial state. The airline has been on the brink of liquidation for a couple of years now, though it generally seems like things are moving in the right direction.
The airline reported record third-quarter profits, though that's also really the only quarter in which they make money, given the seasonality of transatlantic travel.
So while the airline seems to be doing relatively fine for now, it's at least worth acknowledging the situation.
Bottom Line
It's cool to see Norwegian introduce a new credit card in the US. The card has some potentially useful perks for a no annual fee card, like extended points expiration and priority boarding. For the frequent Norwegian flyer that could be a reason to pick up the card.
However, I don't see much value in actually spending money on the card. That being said, Norwegian has a surprisingly big following in the US, so I'll be watching to see how this turns out.