A reader named John asked me a question about ZIPAIR's availability on transpacific flights to the United States this summer, and I figured it would be an interesting topic to discuss. I'm stumped… sort of.
ZIPAIR has availability to Japan, but not from Japan
ZIPAIR is a Japanese low cost carrier that's a subsidiary of Japan Airlines, which operates Boeing 787s between Tokyo Narita (NRT) and several destinations in the United States and beyond. In the mainland United States, ZIPAIR flies to Los Angeles (LAX), San Francisco (SFO), and San Jose (SJC).
To summarize John's email, he noticed that ZIPAIR is selling seats on a vast majority of flights from those three West Coast destinations to Japan. However, John observes that there's not a single seat available for sale from Japan to those destinations for the nearly two month period from June 27 through August 20, 2023.
This isn't just some temporary glitch, as he noticed this a few weeks ago, then again last week, and now he's seeing this again. So it has seemingly been this way for a few weeks.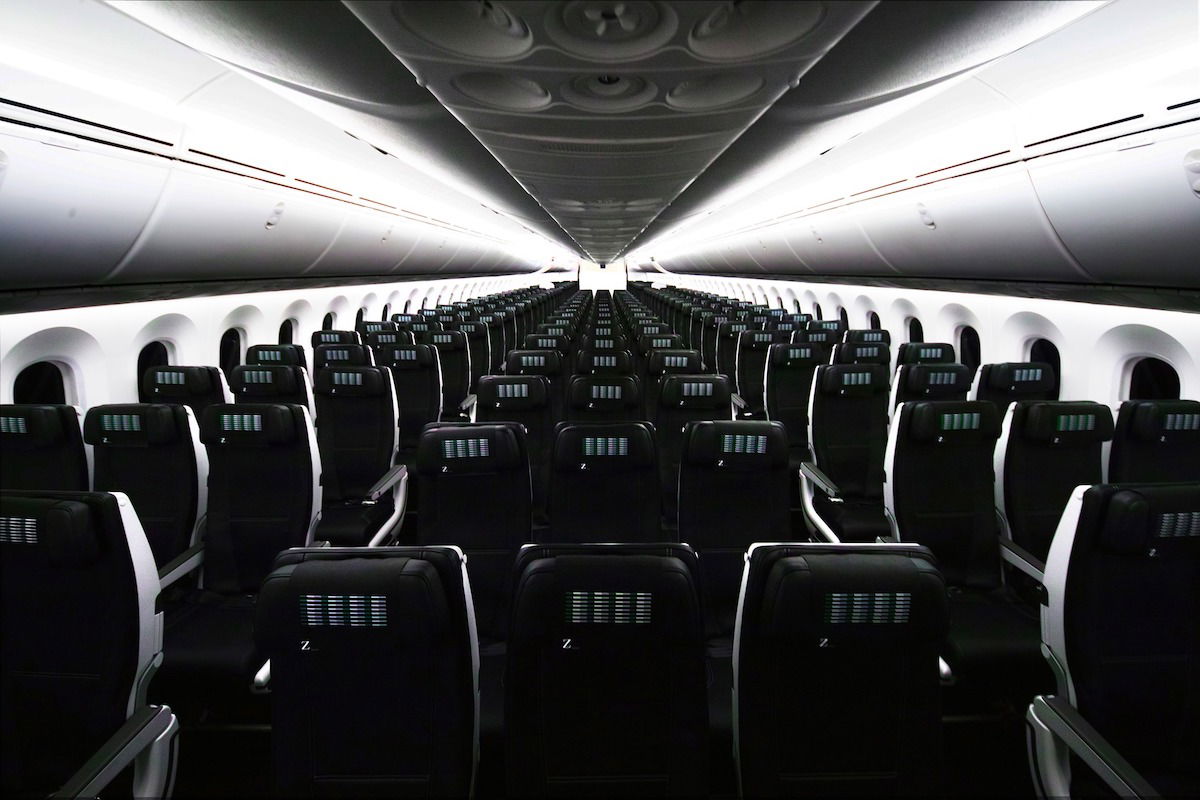 What could explain ZIPAIR's odd availability?
I was intrigued by John's question, as this is indeed unusual. There's no denying that airlines sometimes face uneven demand on a particular route, depending on the day of week or time of year.
For example, you'd expect that on July 5, there's a lot more demand for flights from Europe to the United States than the other way around. That's because Americans want to take advantage of vacation days for trips to Europe. Of course that's probably a moot point this summer, since all flights will just be full, period. Similarly, in winter, you expect flights to West Palm Beach to be busier on Fridays than flights from West Palm Beach (and for the invest to be true on Mondays).
It seems unlikely a glitch would last this long, since surely the airline would realize that tickets aren't being sold. I suspect this isn't a glitch, specifically because I am actually noticing a total of five seats for sale on those three routes over the course of nearly two months. For flights departing Japan for the United States on ZIPAIR between July 1 and August 20, I notice:
ZIPAIR has two business class seats to Los Angeles on July 11
ZIPAIR has two business class seats to San Francisco on July 2
ZIPAIR has one economy class seat to San Jose on July 8
Just as a point of comparison, I see at least nine seats available for sale every single day that each of these flights operates during July and August. Below are some Google Flights screenshots (the pricing is so expensive because it's for nine people).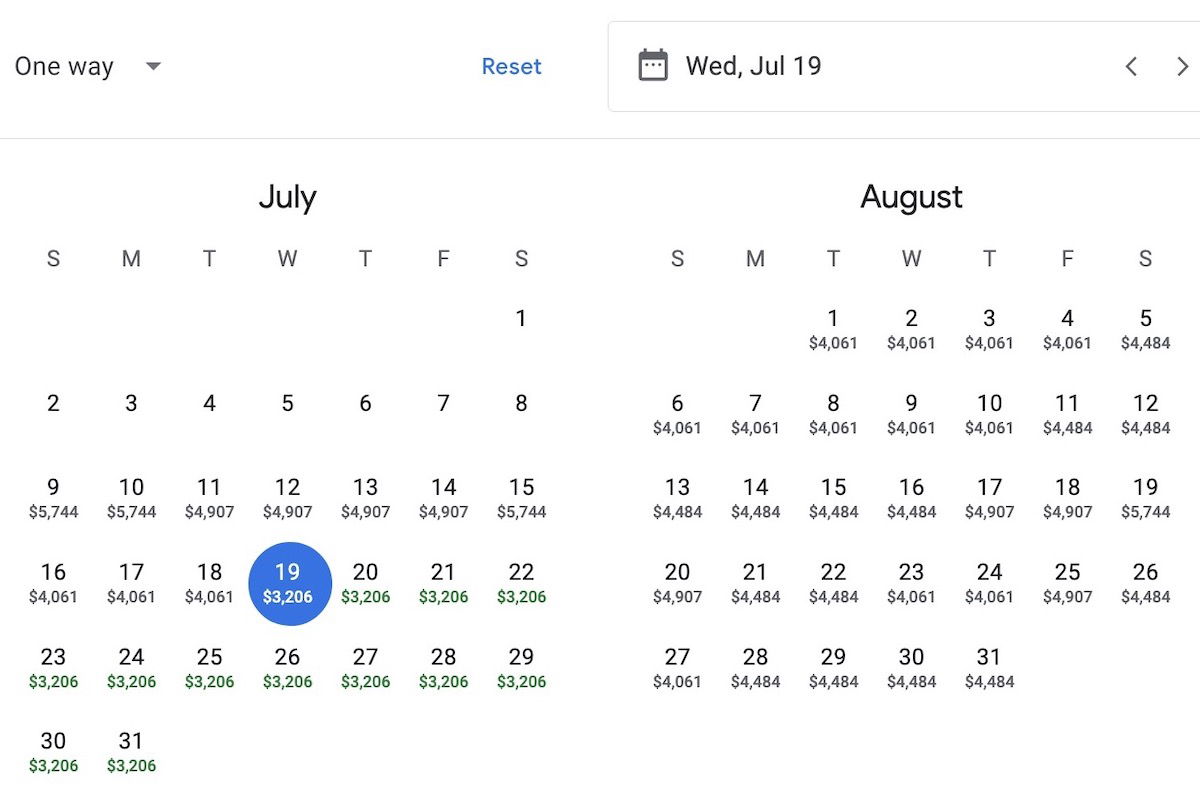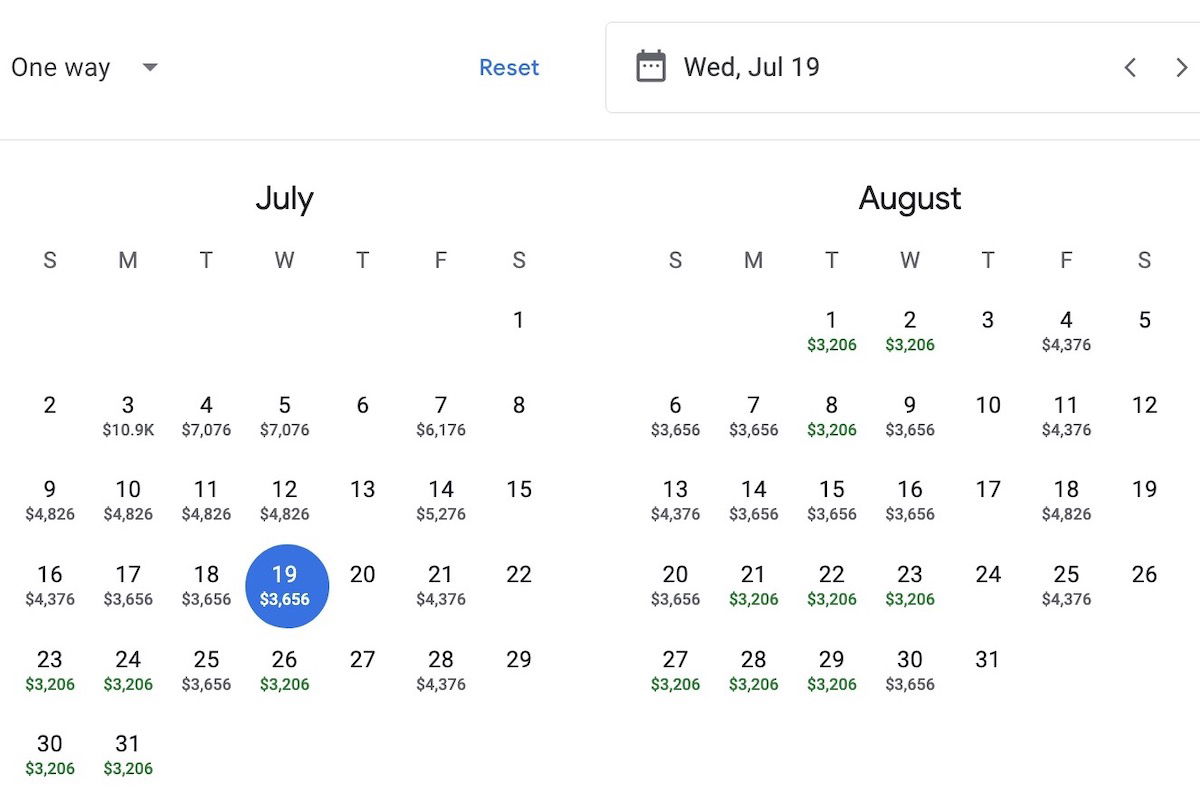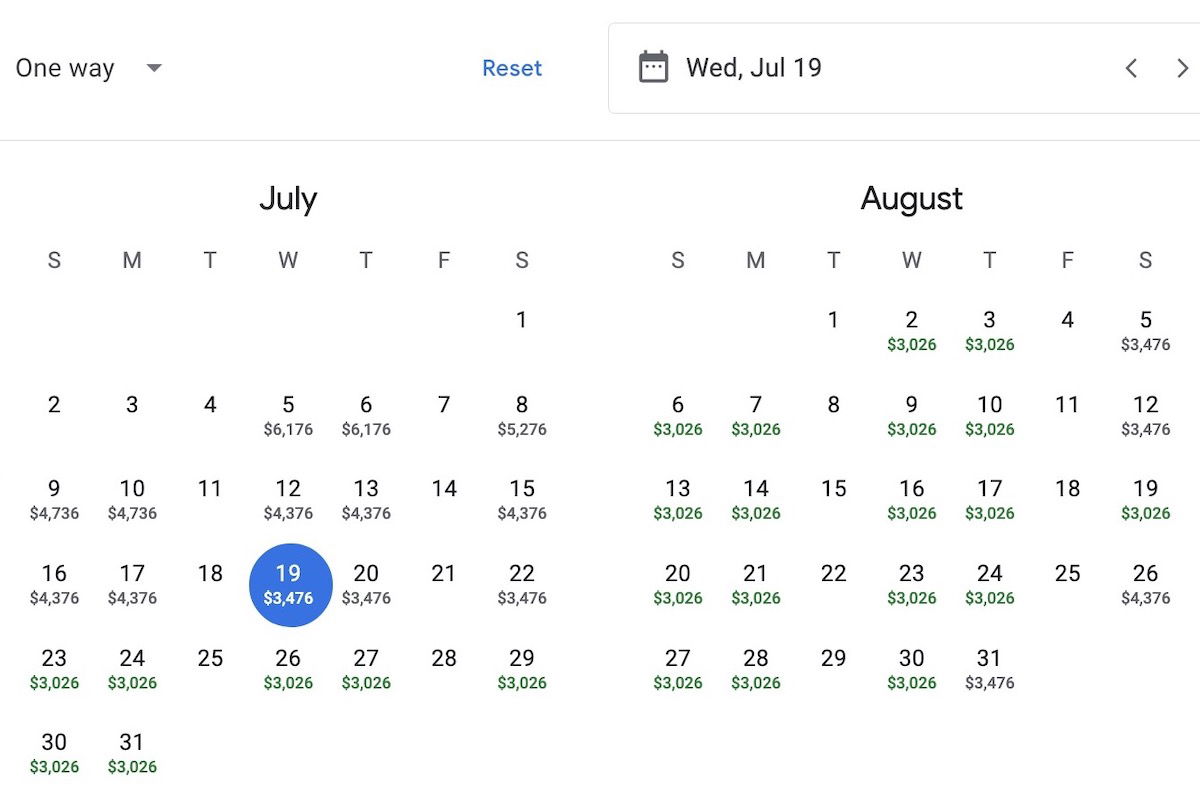 As I acknowledged above, sometimes demand can be a bit uneven for certain short periods of time, but I've never seen anything like this over the course of two months. I mean, presumably most people traveling in either direction aren't taking trips of nearly two months. I'm curious if anyone has any theories:
Is there some reason I'm missing that people would book tickets to Japan on ZIPAIR, but not from Japan?
Did a tour operator or consolidator somehow buy all the seats in one direction, but not the other?
Is this a glitch of some sort?
My assumption in general is that ZIPAIR has more Japanese travelers than American travelers, and maybe they're all just wanting to stay in the United States until school holidays are ending. But that doesn't even make sense, as Japanese school holidays seem to be from July 20 through August 31, so it wouldn't explain all the flights being sold out in early July.
For what it's worth, I'm not noticing the same trend on other Japanese airlines, like All Nippon Airways and Japan Airlines.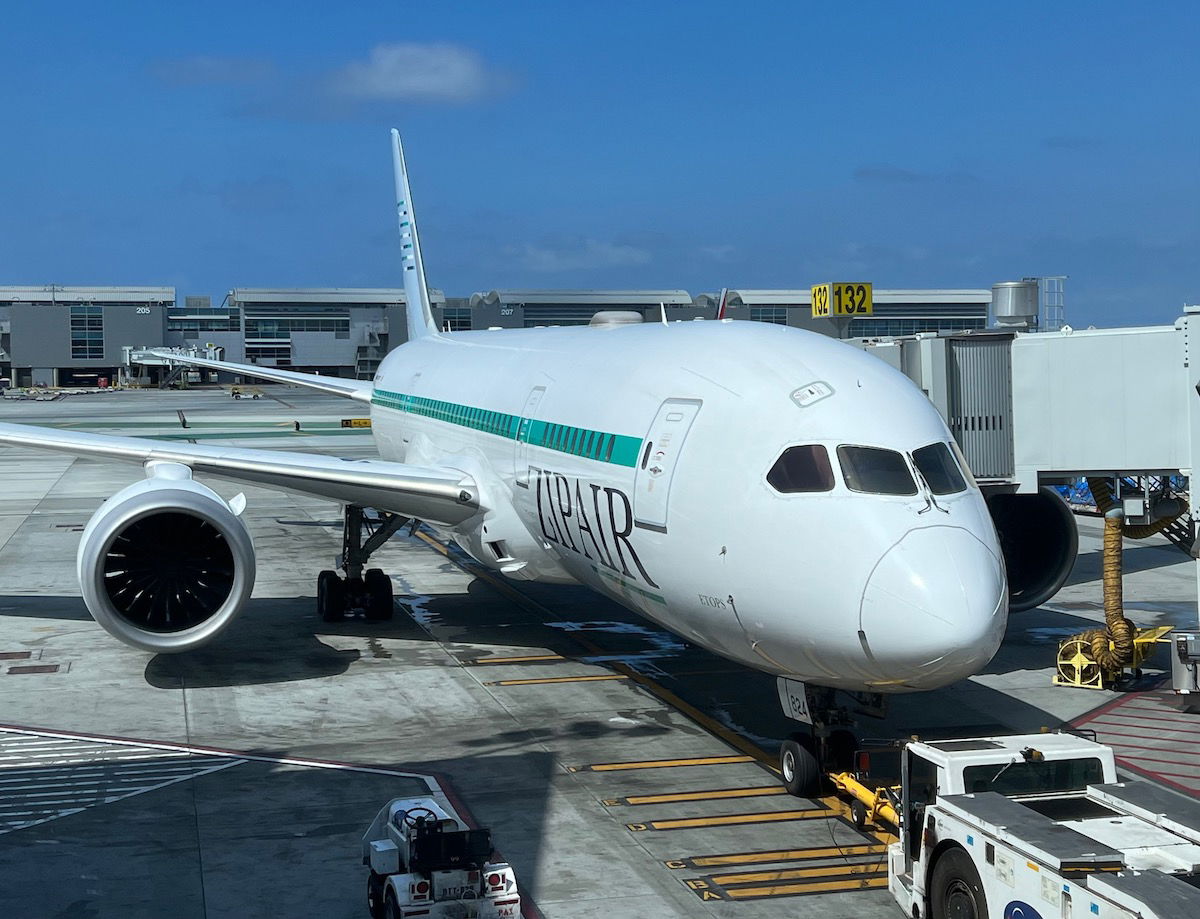 Bottom line
Japanese ultra low cost carrier ZIPAIR offers low cost flights between Tokyo Narita and a few gateways on the West Coast of the United States. For whatever reason, for July and August, flights are wide open to Japan, but are almost totally sold out from Japan.
I've never seen such uneven availability over such a long period, so I'm curious what's going on here.
Anyone have any theories as to what's going on here?