Virgin Group has just won a major lawsuit against Alaska Airlines, though we can expect an appeal.
The basics of the Virgin & Alaska Airlines lawsuit
In 2018, Alaska Airlines and Virgin America merged in a $2.6 billion deal. This was part of Alaska's effort to grow significantly on the West Coast (including in San Francisco), while also preventing JetBlue from gaining market share in the region (since the airline was also interested in acquiring Virgin America).
Even though Richard Branson's Virgin brand has great name recognition, Alaska Airlines chose to maintain its own identity, and stopped using the Virgin America brand. That's where this lawsuit comes into play.
Back in 2014, Virgin Group and Virgin America entered into a licensing agreement, whereby the airline would have to pay a minimum of $8 million in annual royalties to Virgin Group every year through 2039, for using the Virgin brand.
When Alaska Airlines stopped using the Virgin brand, the company believed it no longer had to pay those royalties, arguing it was "commercially nonsensical." Not only was the name not being used, but Virgin America didn't exist anymore as a company. As you'd expect, Richard Branson and Virgin Group had a different take, and believed that the royalties still had to be paid even if the name wasn't being used.
This has been the topic of a lawsuit that has been in court for quite some time now, though a judge has finally ruled.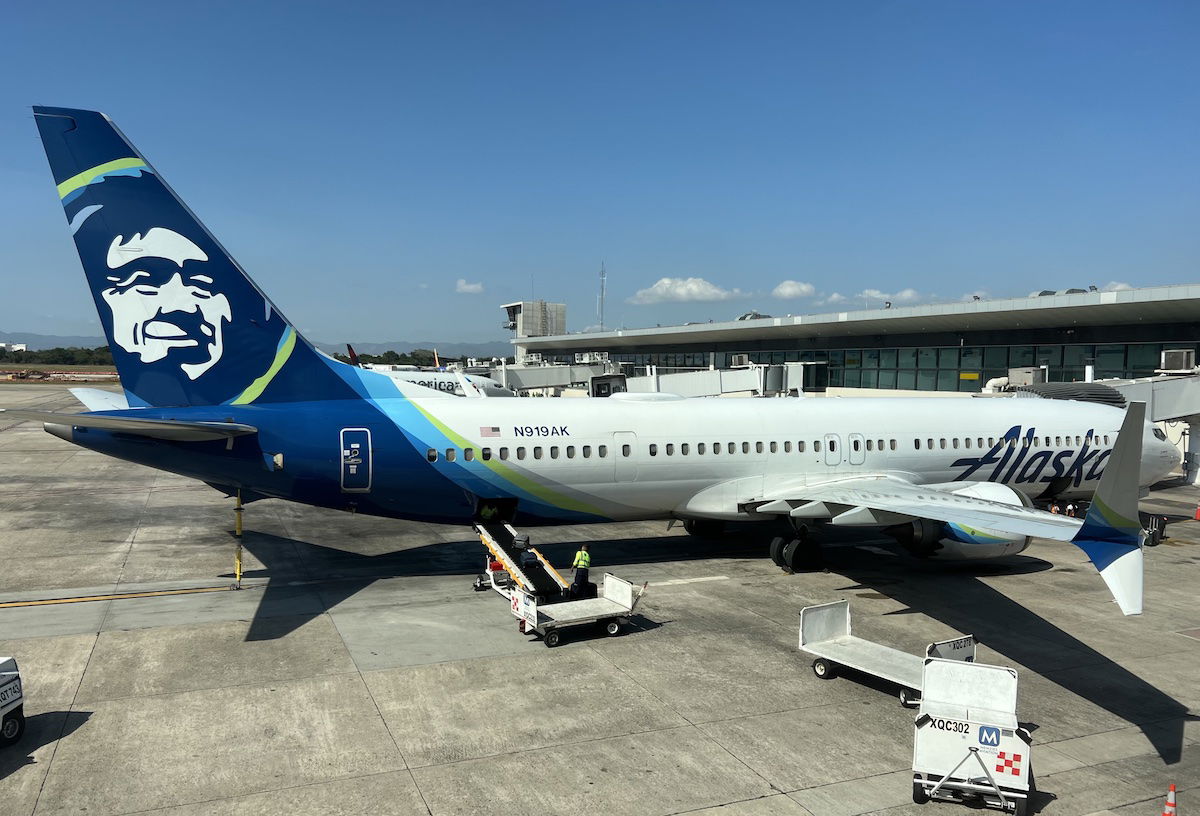 Why a judge ruled in favor of Virgin Group
On Thursday, Judge Christopher Hancock in London ruled in favor of Virgin Group, awarding the company a $160 million settlement (20 years worth of royalties of a minimum of $8 million annually).
As he wrote in his decision, the minimum royalty was "a flat fee payable for the right to use the Virgin brand, whether or not that right is taken up." The judge also added that the agreement "must be approached from the perspective of Virgin and Virgin America and not from the perspective of Alaska."
A spokesperson for Virgin Group has said that Alaska's takeover of Virgin America included "a branding agreement lasting until 2039 with clear obligations," and the company is "pleased the court agreed with our arguments." Meanwhile a spokesperson for Alaska Airlines has said that the case is "without merit and we intend to appeal the decision."
This is obviously beyond my area of expertise. I guess what I'm surprised by is that the conditions associated with these royalties weren't made crystal clear at the time the agreement was signed. I can appreciate how Virgin Group thinks it's owed these regardless of whether or not the name is used, since the airline was acquired. But was Alaska Airlines just practicing wishful thinking, or why didn't the airline think it would be on the hook for these fees?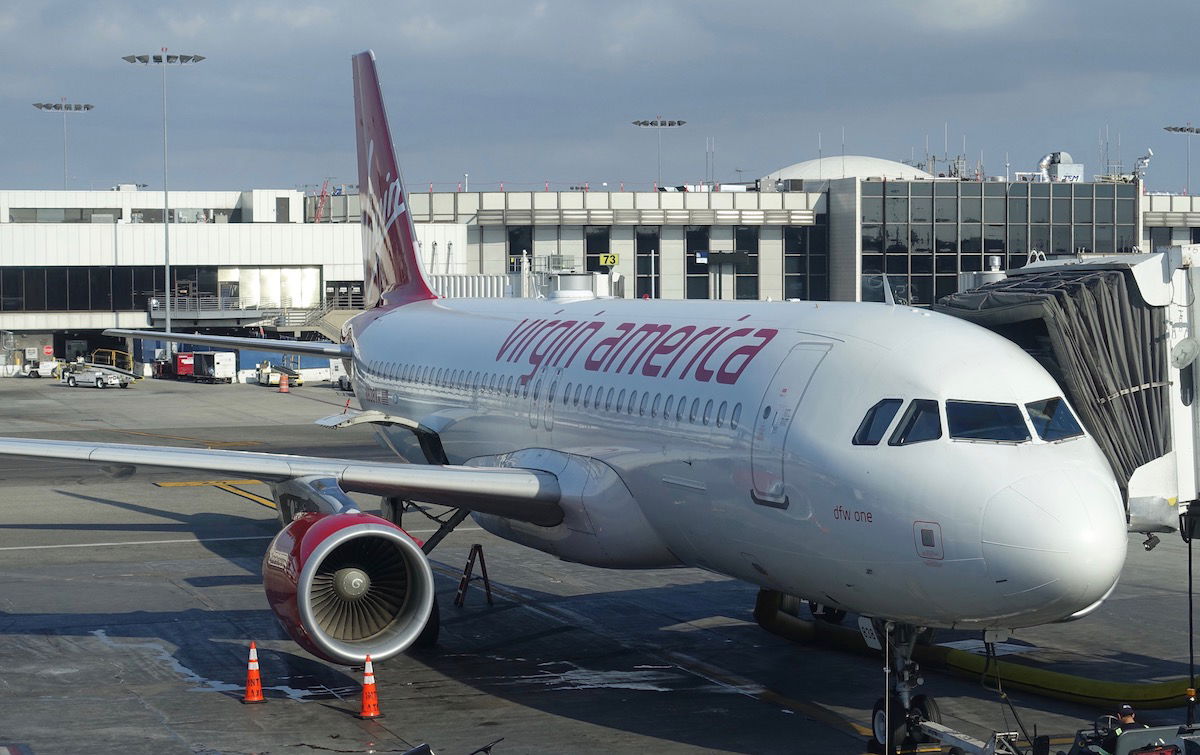 Bottom line
A judge has ruled that Alaska Airlines owes Virgin Group $160 million as part of a trademark dispute. Virgin Group argued that it was owed a minimum of $8 million in annual royalties from the Virgin America brand.
When Alaska bought Virgin America and stopped using Virgin branding, the company believed it no longer had to pay those royalties. However, Virgin Group has argued (successfully) that it was owed that minimum royalty regardless of whether the name was used.
What do you make of this lawsuit between Virgin Group and Alaska Airlines?