It's not totally unheard of for a long haul flight to return to its origin, but typically it's either due to a maintenance issue or medical emergency. Well, here's a reason you don't often hear for a diversion…
Virgin Atlantic flight to New York returns to London
On Monday, May 2, 2022, Virgin Atlantic flight VS3 was scheduled to fly from London (LHR) to New York (JFK). The plane was operated by a roughly nine year old Airbus A330-300 with the registration code G-VWAG.
The plane climbed all the way to 34,000 feet, but a little over 30 minutes after takeoff, the decision was made for the plane to return to London. At this point the plane was off the east coast of Ireland. In total, the plane spent roughly 90 minutes in the air before landing safely at Heathrow.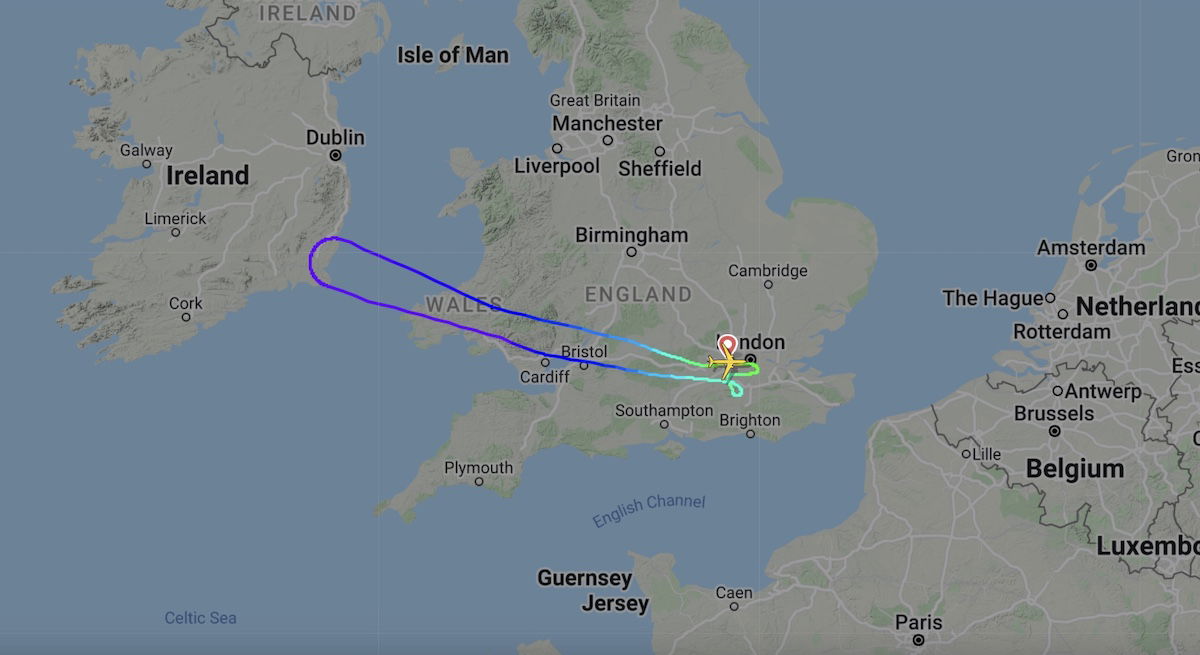 Once back at Heathrow, the first officer was replaced, and then the plane continued its journey to New York. Wait a second, why was the first officer replaced, though?
What caused this flight diversion?
The reason for this diversion is an odd one. It was determined after takeoff that the first officer had completed the final assessment flight that the airline requires in order to operate flights in this way. The first officer needed to operate at least one more flight with a training captain, and the captain on this flight wasn't a training captain.
As a result, the pairing of pilots breached "internal training protocols." It's worth specifically emphasizing that only company policy was being breached, and no rules were being broken with regulators:
Both pilots were fully licensed and qualified to fly the A330, in line with UK Civil Aviation Authority requirements
The captain was "highly experienced" and had flown with Virgin Atlantic for 17 years, while the first officer joined the airline in 2017
It sounds to me like the first officer may have recently switched the aircraft type he's flying. This requires weeks of training, which ends with some flights with training captains. In this particular instance, the last flight with a training captain wasn't completed.
A few thoughts:
I'm curious how this situation was communicated to passengers, since it's kind of awkward to announce "so ummm, the first officer hasn't fully completed training on this jet, as it turns out, so we're returning to London"
The first officer was ultimately certified to fly the jet, so this all just came down to the technicality of a company policy; I'm a bit surprised that the decision wasn't just made to continue to New York, given that the plane had already taken off
Obviously the company is responsible for rostering a pilot in a way that doesn't violate company policies, but I'm curious if the first officer knew he hadn't completed his last training flight, or how exactly no one caught this issue before the plane took off.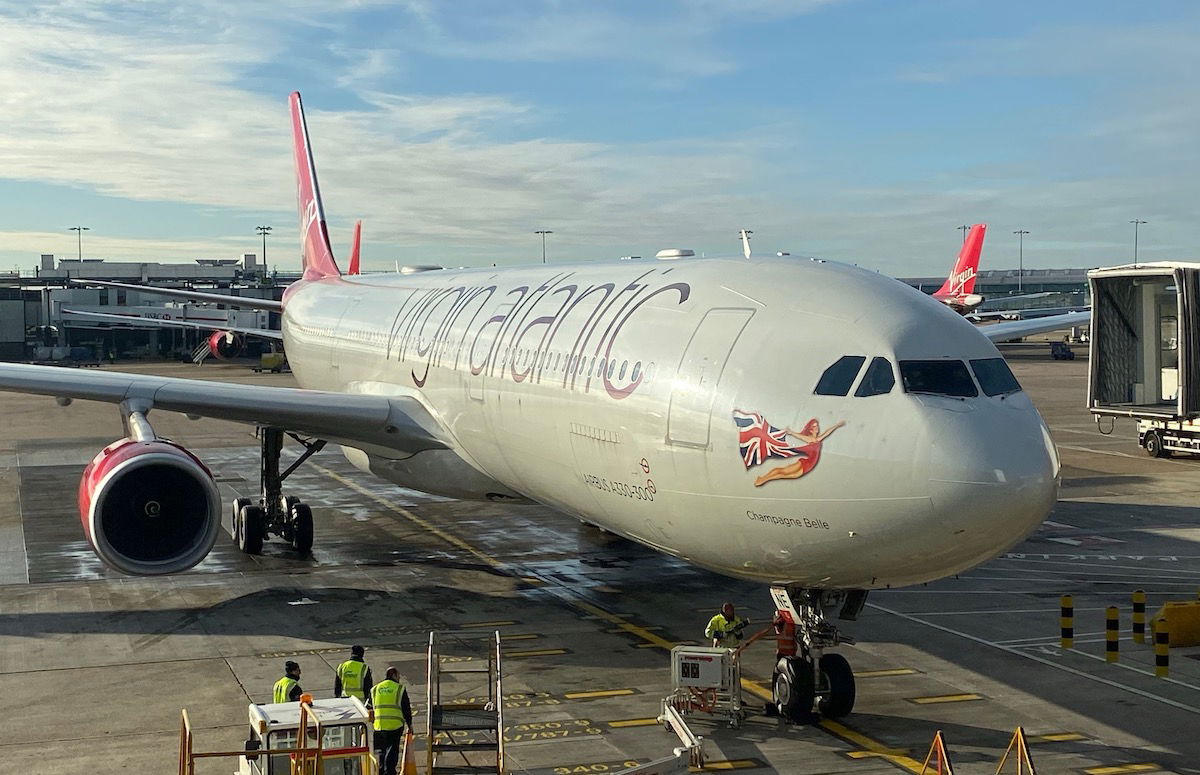 Bottom line
A Virgin Atlantic flight from London to New York returned to London, after it was discovered that the first officer hadn't actually completed his final training flight. While the pilot was certified on the jet in line with legal requirements, he needed one more flight with a training captain, and that apparently hadn't taken place.
What a strange reason for a flight to divert…
What do you make of this Virgin Atlantic diversion?