United Airlines is expected to place a huge wide body aircraft order before the end of the year…
United planning to refresh long haul fleet
Bloomberg reports that United is nearing a wide body aircraft order, with an announcement possibly expected by December, though that remains subject to change. United is allegedly looking at ordering 100+ jets, and people familiar with the discussions claim the airline is trying to decide between the Airbus A350 and Boeing 787.
For context, United Airlines currently has an all-Boeing wide body fleet. The airline flies 767-300ERs, 767-400ERs, 777-200ERs, 777-300ERs, 787-8s, 787-9s, and 787-10s. The 767s are an average of 24 years old, the 777s are an average of 18 years old, and the 787s are an average of five years old, so those 767s and 777s will eventually have to be replaced.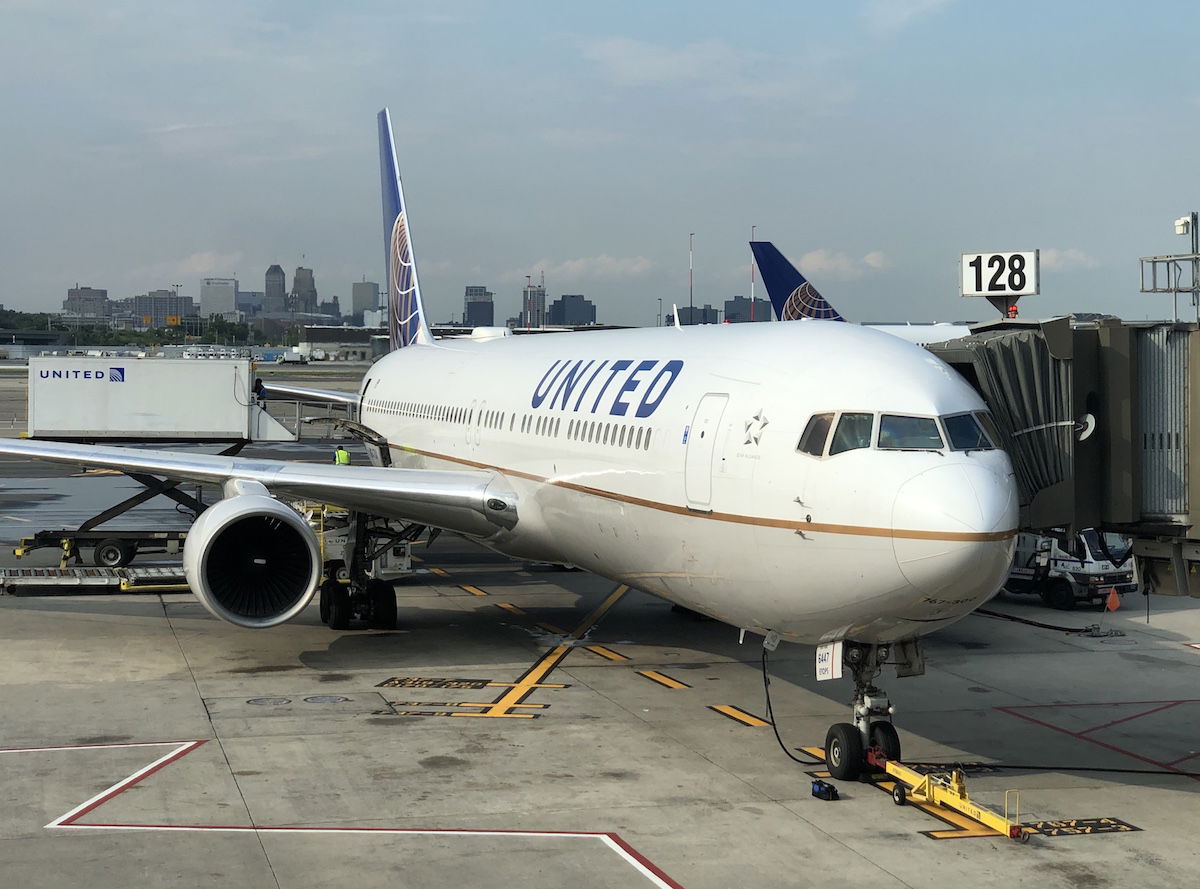 United is more or less at the end of its wide body order book, as the airline only has a handful of 787-10s still on order, and that's it. Given how global of an airline United is, the company sure could use a fleet renewal plan.
Now, United does technically have 45 Airbus A350s on order, but that's an order that has been deferred for years, and currently deliveries are expected to start in 2027. United obviously doesn't intend to follow through on that order, and United executives have even been on record as saying that they're considering canceling the order, as it's not cost prohibitive to do so.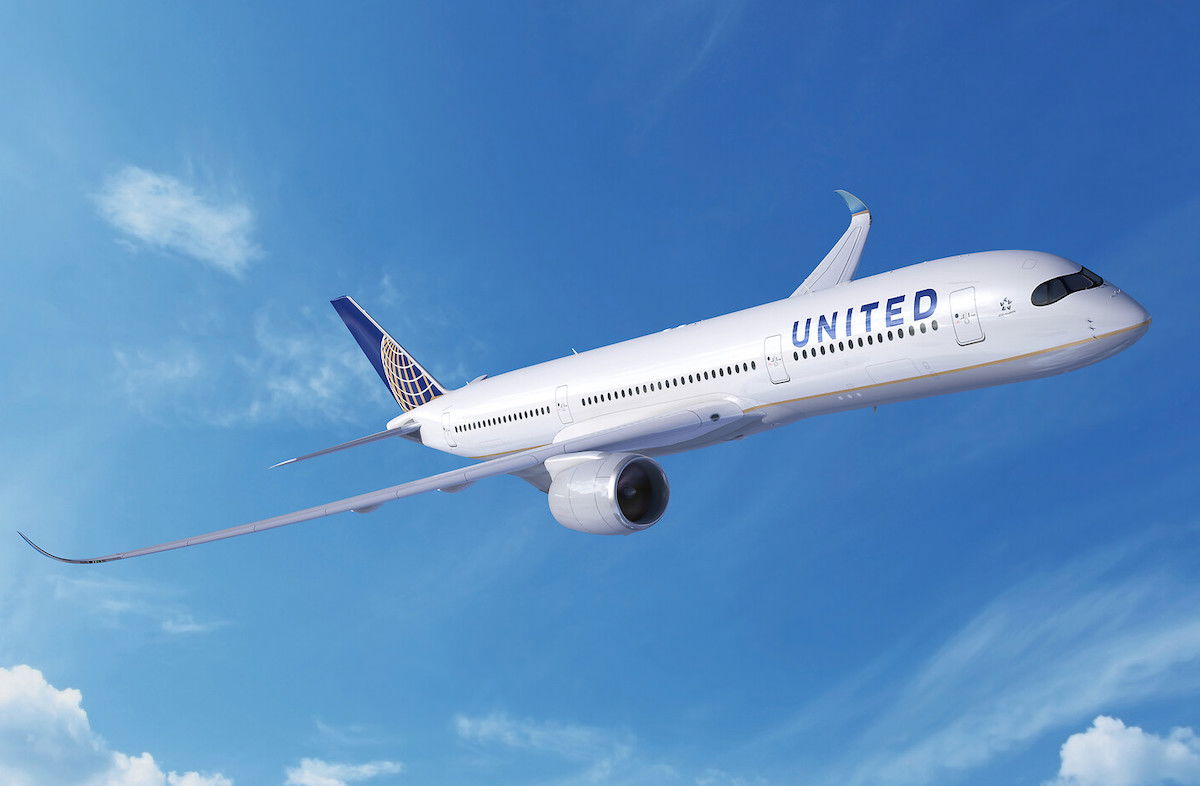 Furthermore, while not a wide body jet, United does have 50 Airbus A321XLRs on order, which is the long haul narrow body jet that United will use for transatlantic flights, largely replacing Boeing 757-200s.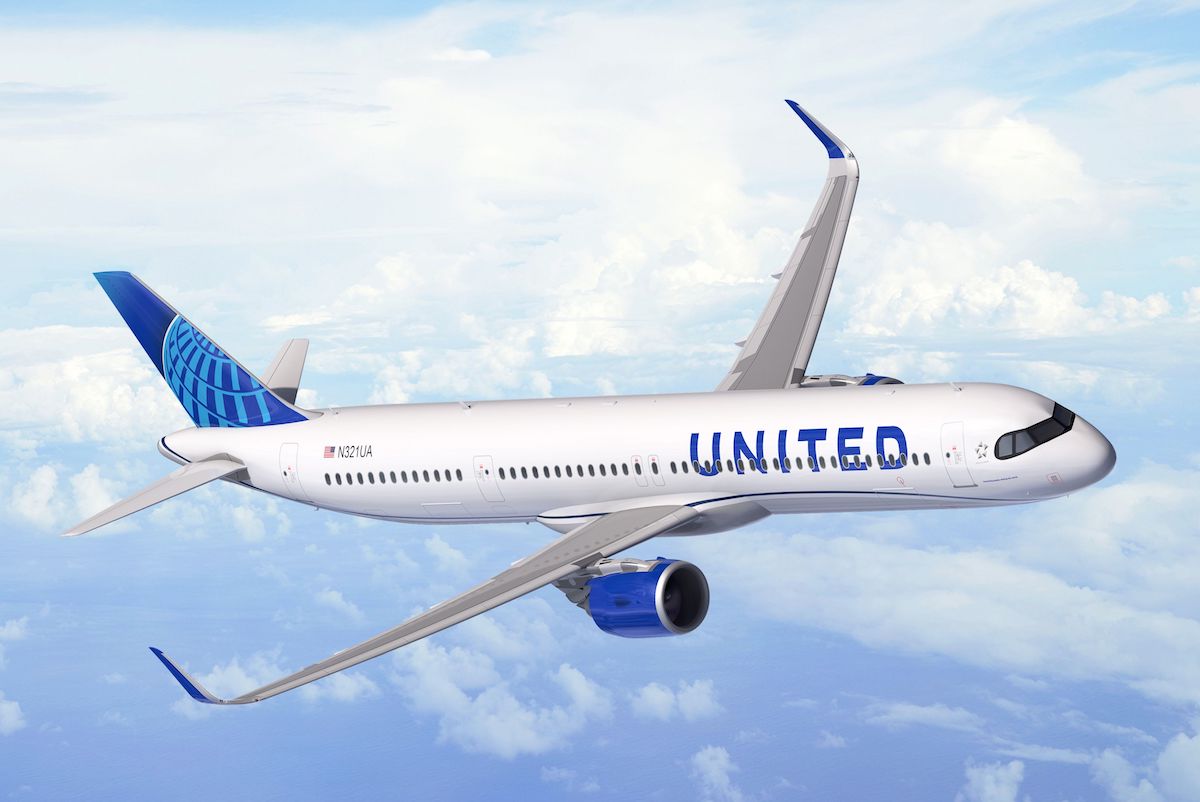 United also has Boom Overture's supersonic jet on order, but personally I don't take that too seriously.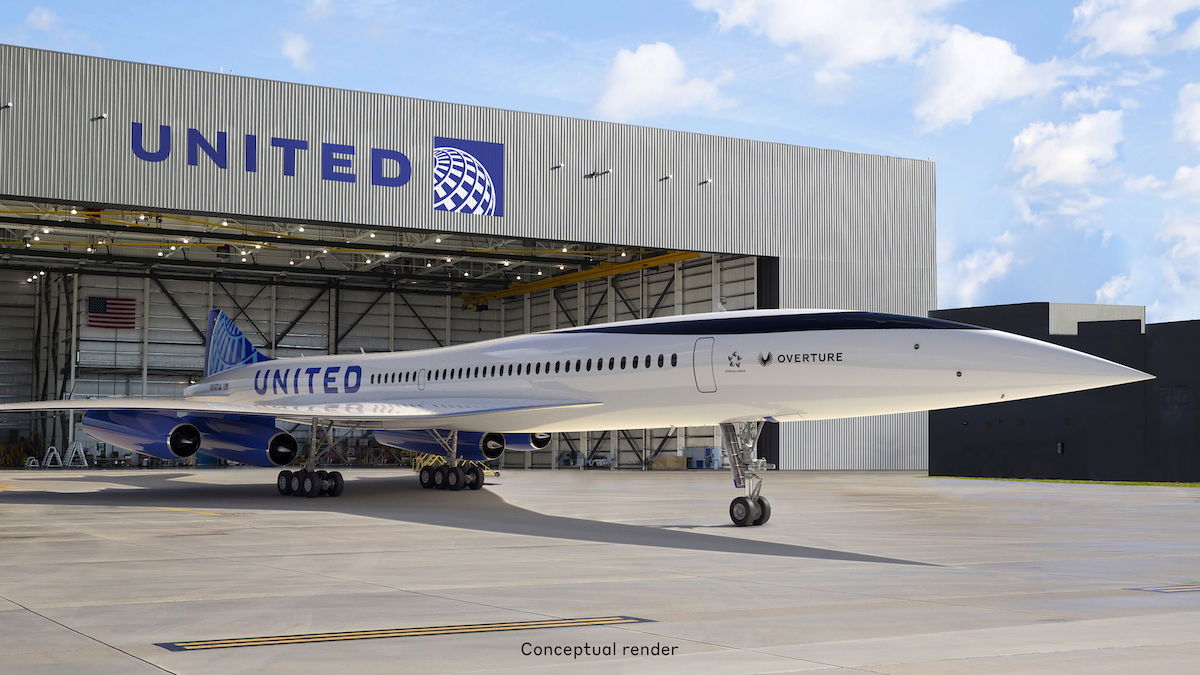 My take on United's wide body fleet refresh
The first interesting thing to note is that United has allegedly narrowed down its choices to either the Airbus A350 or Boeing 787 — it sounds like Boeing's new 777X, which has been delayed through 2025 (at the earliest) isn't being considered anymore. That's not too surprising, both because of the plane's uncertainty, and because airlines are largely looking for lower capacity long haul jets.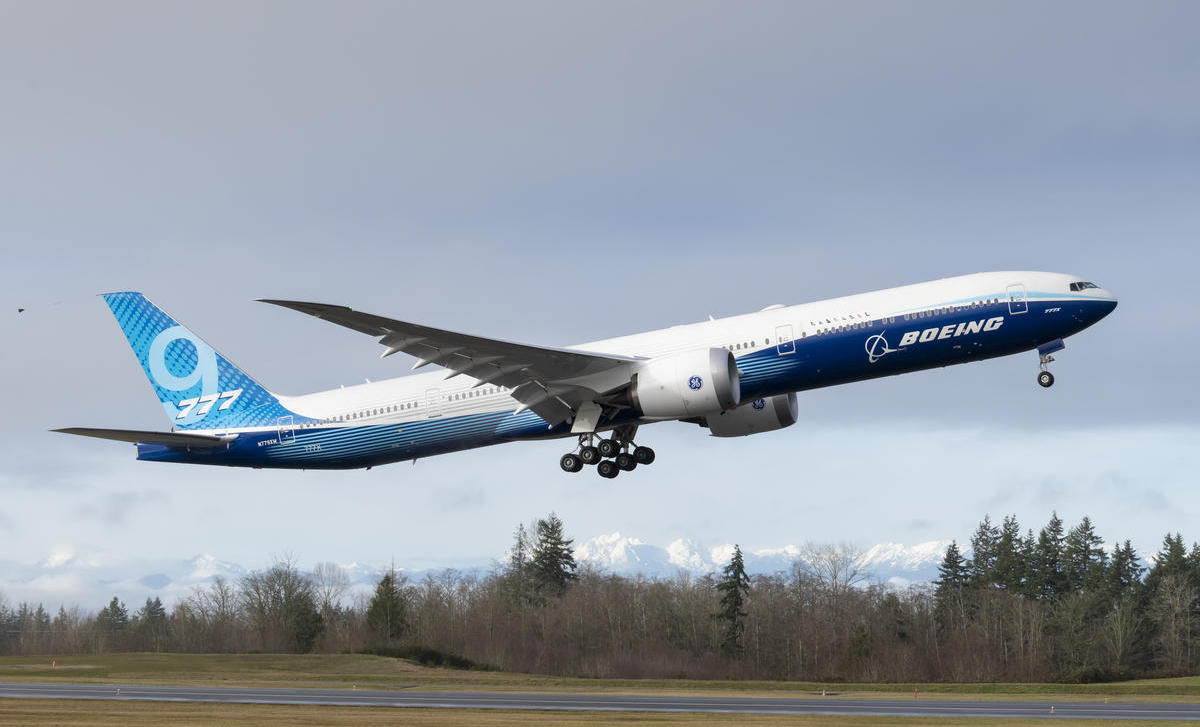 So, does the 787 or A350 make more sense for United? The way I view it:
There are efficiency gains if United goes with the 787, since the airline already has so many of those jets, and maybe United will eventually exclusively fly the 787 on long haul flights; there would be savings in terms of crewing, maintenance, training, fleet utilization, etc.
With the Boeing 787-10 getting a higher MTOW (and therefore better range), it's a much more competitive plane than before
If United goes with Airbus, it makes sense that the airline goes "all-in," and orders 100+ of those planes, so that there's sufficient diversification; at that point both fleet types would be big enough that they'd be pretty efficient
While there's efficiency to having one plane type, often the "underdog" aircraft manufacturer (in this case Airbus) ends up making a better offer, which is why we often see fleet diversification; furthermore, United has some deposit with Airbus and Rolls Royce for these planes
I could see United going either way here, though I would assume that the Boeing 787 is probably the favored option.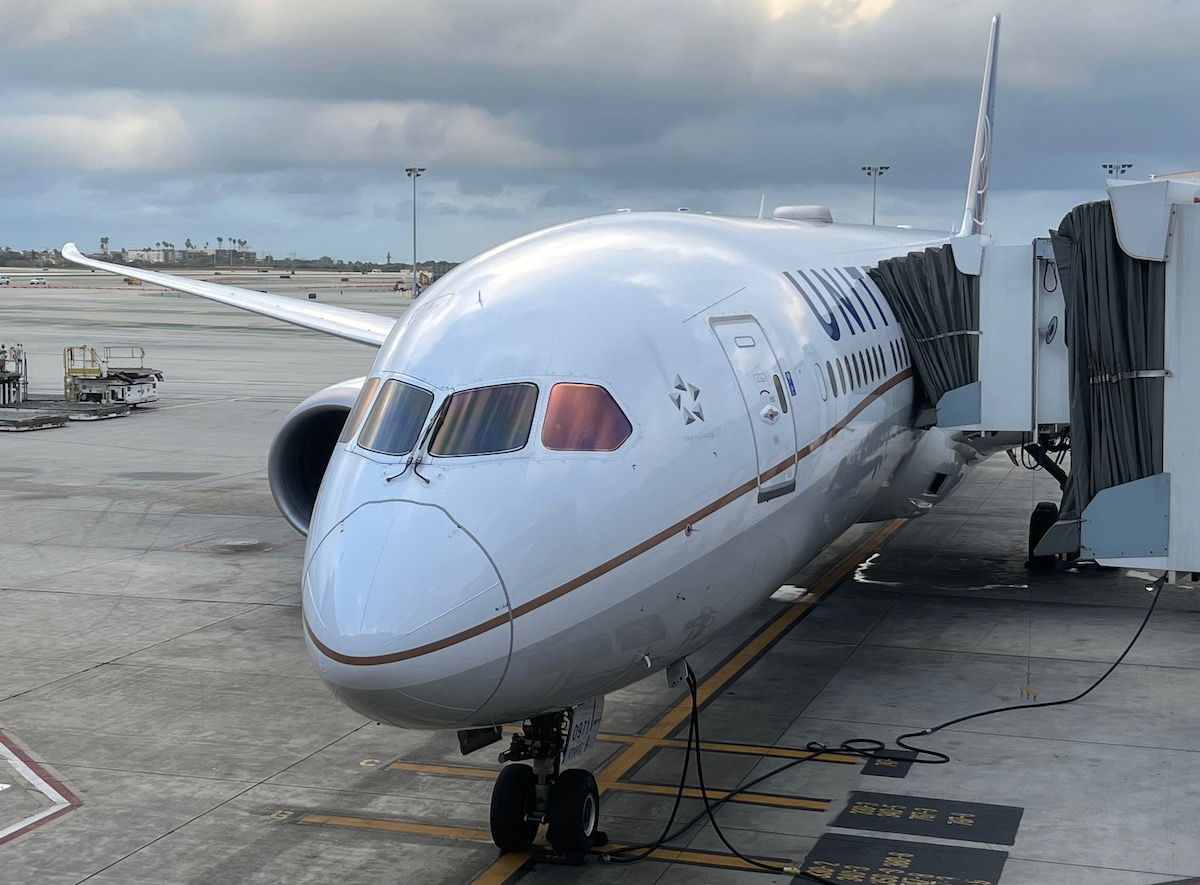 Bottom line
United Airlines is expected to order 100+ wide body jets in the near future, with the airline allegedly deciding between the Airbus A350 and Boeing 787. The 787 seems like the logical option, given that United already has so many of these jets, though I could also see United going with Airbus, especially given the existing order that the airline has been lukewarm about.
What do you think — will United order the 787 or A350?