Flights divert for all kinds of reasons, though this has to be one of the more unusual ones, as reported by The Aviation Herald.
United Boeing 737 cockpit window opens after takeoff
This incident happened on Tuesday, April 18, 2023, and involves United Airlines flight UA1274 from Hartford (BDL) to Washington (IAD). The flight was operated by a nearly nine-year-old Boeing 737-900 with the registration code N66825, and was carrying 178 people on board.
The early morning flight was scheduled to depart at 6:00AM and land at 7:23AM. The flight took off more or less as scheduled from runway 24, at 6:11AM, though it didn't make it very far. The pilots leveled off at 4,000 feet and then declared an emergency, reporting that a window in the cockpit had popped open after takeoff.
You can hear the air traffic control audio from the incident below. As you can hear, there's quite a bit of background noise with the cockpit window open.
The aircraft safely landed back in Hartford 18 minutes after departing, at 6:29AM.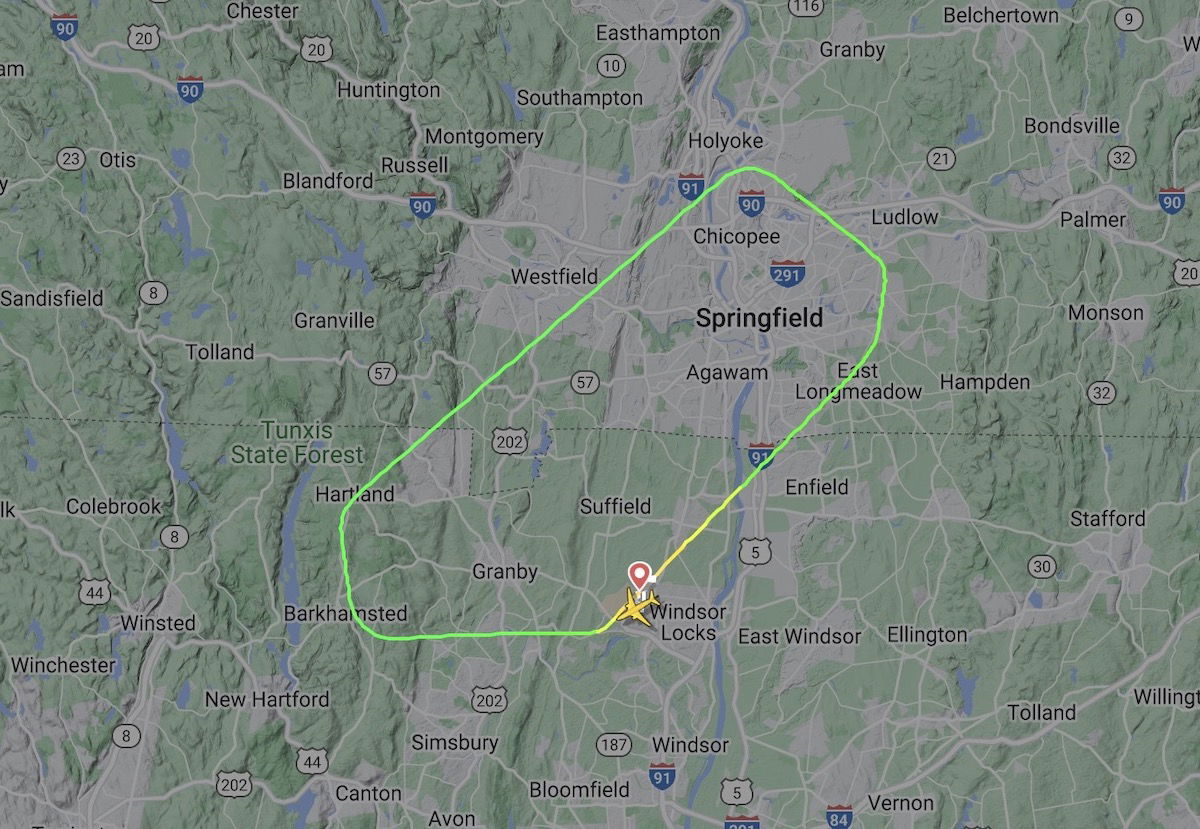 Interestingly this wasn't just a case of the plane returning to the airport, the cockpit window being closed, and the flight departing once again. Rather the aircraft remained on the ground for around 12 hours, only again departing at around 6:30PM that evening, operating a flight to Chicago.
It wasn't reported what exactly caused this incident. Did the pilots just open the window while on the ground to get some fresh air and forgot to close it properly, or what exactly happened? I remember back in the day when I was taking flight lessons, my flight instructor would regularly open the window while flying to get some fresh air, but that was a Cessna 172, and not a Boeing 737. 😉
What happened to the passengers?
With United taking this Boeing 737-900 out of service for a while, what happened to this flight? Well, United sent a "rescue" Boeing 737 MAX 9 to Hartford from Washington. The jet only arrived in Hartford shortly after 11AM. Passengers were then boarded, and the flight ended up departing at 12:21PM and arriving in Washington at 1:16PM, after a 55 minute flight.
In the end, the flight arrived in Washington just under six hours after the scheduled arrival time. That's pretty rough for a flight of just 325 miles!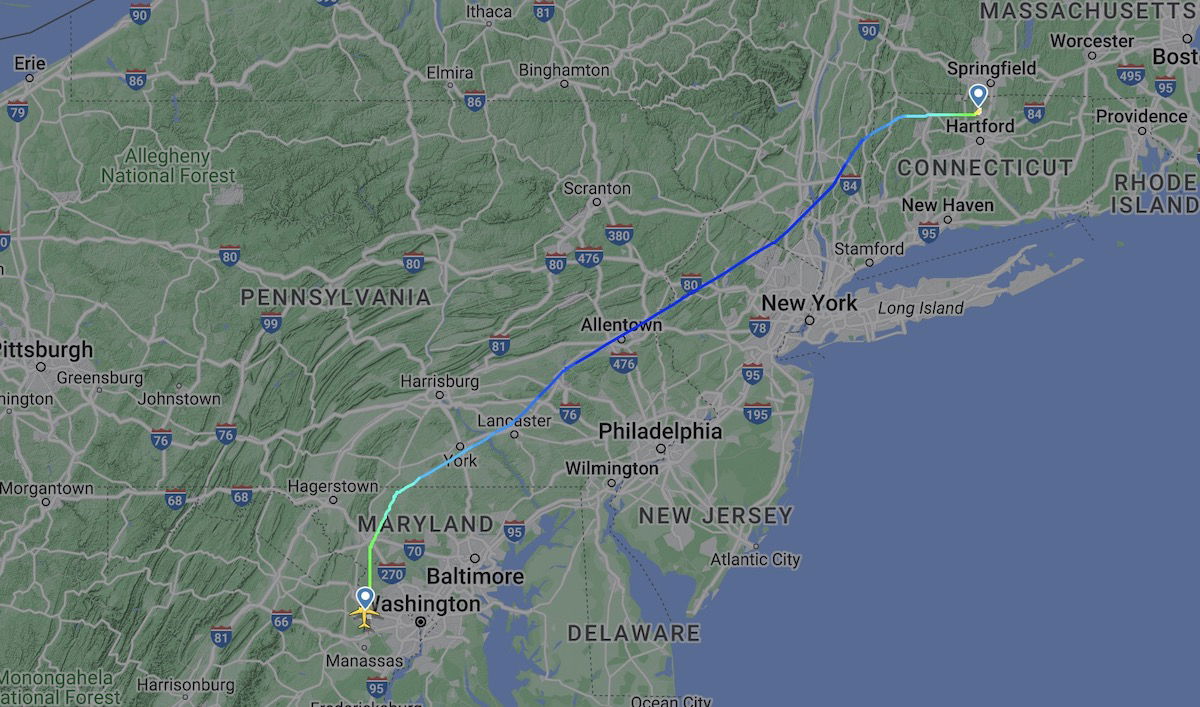 Bottom line
A United Airlines Boeing 737 had to return to Hartford shortly after takeoff, after a cockpit window popped open on departure. The plane landed safely in Hartford under 20 minutes after departing. What wasn't as quick was the replacement flight, as passengers had to wait around six hours until a replacement aircraft was sent.
What do you make of this United Boeing 737 incident? Any theories as to what could lead to a cockpit window popping open in this way?