United Airlines is introducing free inflight messaging, which is great for customers…
How United's free messaging works
As of today (Friday, December 17, 2021), United Airlines is rolling out free inflight messaging. Specifically, travelers can connect to United's inflight Wi-Fi network on select aircraft, and then they should see the option to message for free using any of the following three messaging services:
Facebook Messenger
iMessage
WhatsApp
While there are no data caps, you'll only be able to send texts and emojis, so you won't be able to send pictures or other files.
United's new inflight messaging feature will progressively be rolled out throughout the fleet. United's inflight messaging is available:
On all A319/A320 aircraft
On all 737 aircraft
On select 757-200s, and all 757-200s by March 2022
On all 757-300s
On select 767s, and all 767s by March 2022
On all 787-8s
On select 787-9s, and all 787-9s by June 2022
On all 787-10s
On all 777s
On all CRJ-550s
On all CRJ-700s
On select E170/175s, and all E170/E175s by January 2022
The inflight messaging won't be available on CRJ-200 and E145 aircraft, as these planes don't feature Wi-Fi.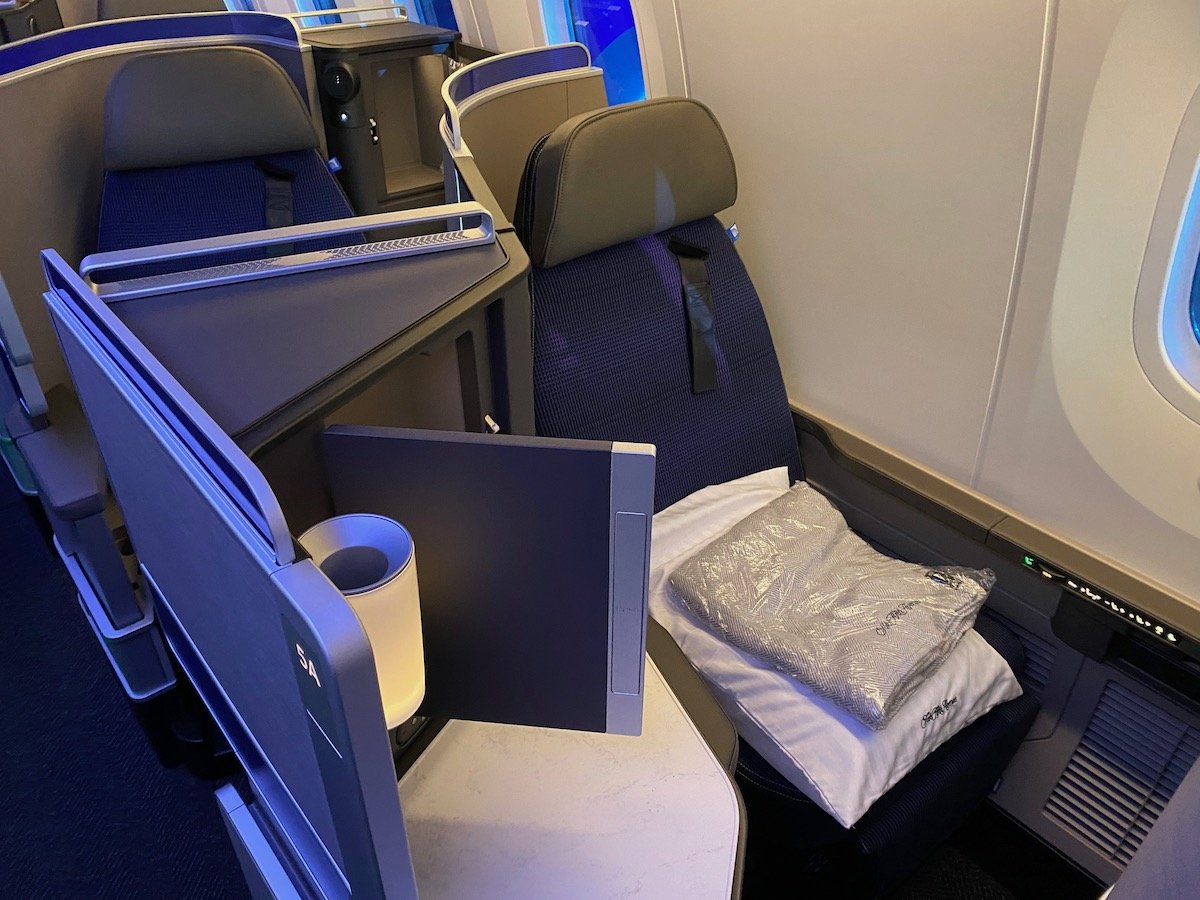 How does this compare to offerings on other airlines?
United Airlines is definitely playing catch-up here, rather than leading the way:
Delta offers free messaging through the same three services, and the airline is working towards introducing free Wi-Fi across the board
Alaska also offers free messaging through the same three services
Southwest offers free messaging through iMessage and WhatsApp
JetBlue offers free high speed Wi-Fi with virtually no restrictions
American briefly trialed free messaging back in late 2020, but that has been discontinued since
So United is catching up with Alaska, Delta, and Southwest here (and everyone is catching up with JetBlue), but the airline is beating American. The catch with United's connectivity continues to be that the airline doesn't have high speed Wi-Fi across the board. While American doesn't offer free messaging, the airline does have Viasat Wi-Fi on most planes, which is in my opinion the best that you'll find out there.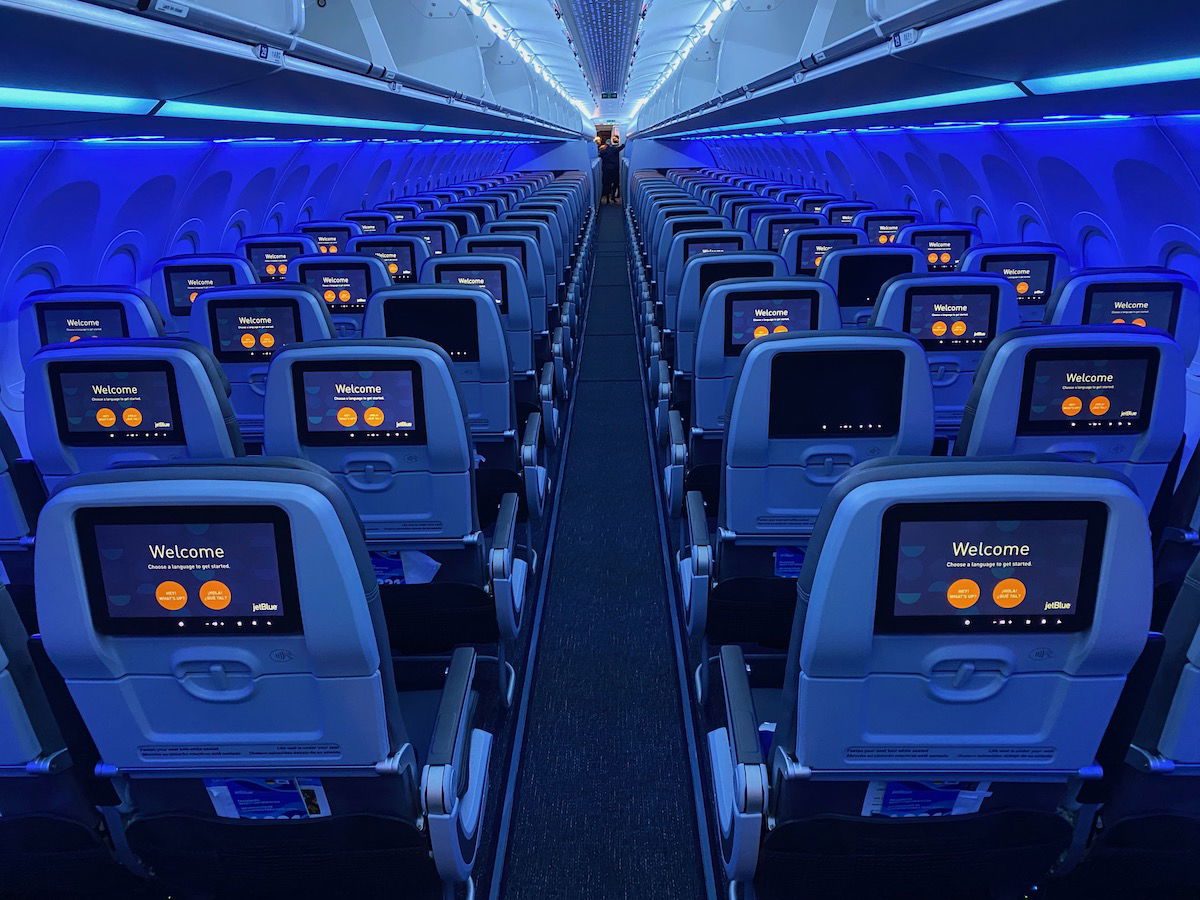 Bottom line
United Airlines is introducing free inflight messaging as of today. Most aircraft now feature this, and all remaining aircraft with Wi-Fi should have this feature by June 2022. It's great to see United roll this out, as free messaging always helps with passing the time on a flight.
What do you make of United introducing free inflight messaging?