United Airlines is starting to roll out a new feature this week, which has the potential to be useful.
Order United food & drinks up to five days in advance
United Airlines will allow customers to use the United app or united.com to pre-order meals, snacks, and beverages, up to five days before scheduled departure:
This will allow first class passengers to pre-order their complimentary meals
This will allow economy class passengers to pre-order food and drinks that are available for purchase
This is initially being rolled out as of August 2, 2021, on select flights departing from Chicago to Honolulu, Orange County, Sacramento, and San Diego. It will be expanded to all flights of over 1,500 miles by early fall.
United's pre-order technology is an extension of the company's contactless payment platform, which allows customers to store payment information in a digital wallet. Here's how this works:
Five days prior to departure, customers will see an option in their reservation to pre-order food and beverage items available for their specific flight; customers will also receive an email about this
In economy class, customers can pre-order snacks and beverages from United's buy-on-board menu, and will be asked to enter their credit card information, but they won't be charged until items are served onboard
In first class, customers can select their complimentary meal option (there's no need to enter credit card information)
Once onboard in economy class, rather than handing the flight attendant a credit card, a flight attendant will ask for the customer's name and seat to confirm the card on file
Once confirmed, customers will receive their products, and the card on file will be charged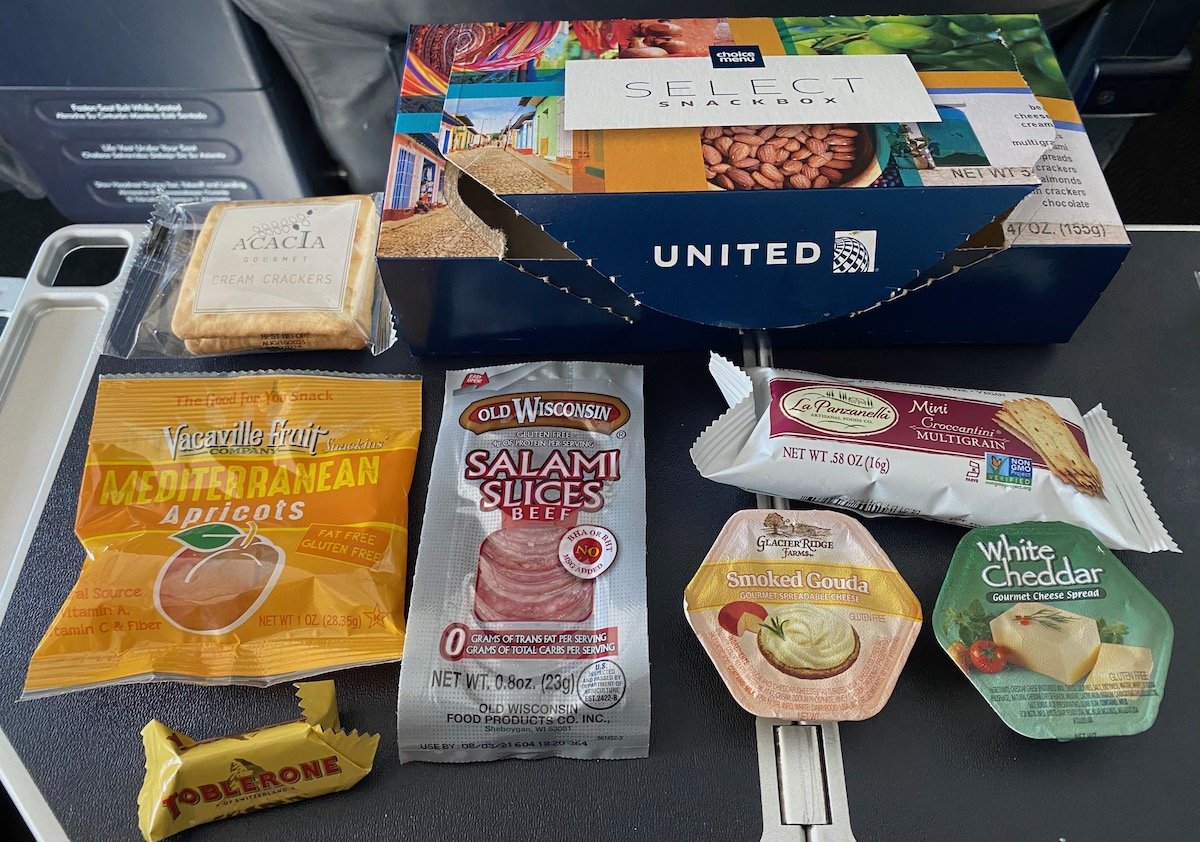 My take on United's new pre-ordering system
A few thoughts on this announcement:
United is marketing that it's "the first and only U.S. airline to offer economy customers the option to pre-order snacks and beverages," which is technically accurate; however, American has allowed meal pre-ordering (in economy and first) for years, so I guess it's the "beverage" part that's unique here
In economy class, I hope that the pre-ordering system is actually a guarantee that the item you order will be available, rather than this being more "if we happen to have what you ordered when we get to you, then you won't need to provide a form of payment"
In first class, meal pre-ordering is long overdue; United takes meal orders by status, so if you're not a United frequent flyer and actually pay cash for your ticket, you often get last pick of food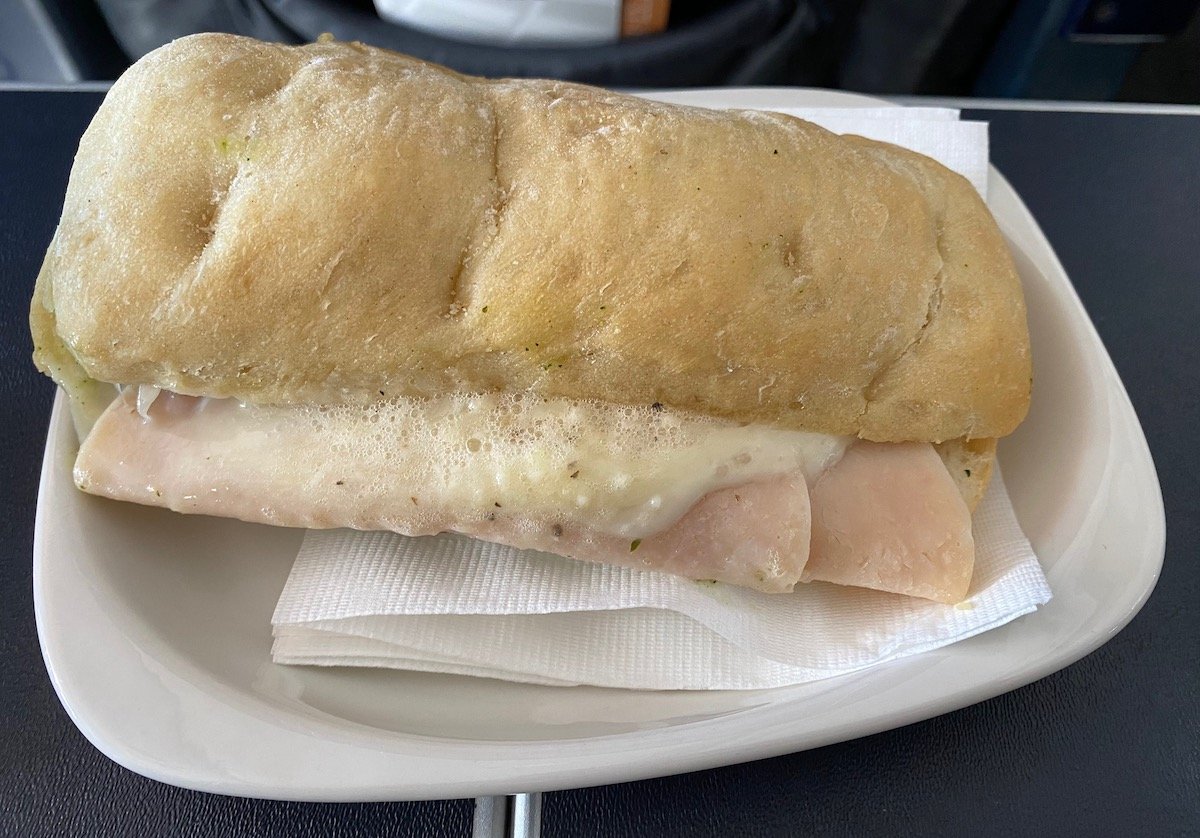 Bottom line
By early fall, United Airlines will offer food & drink pre-ordering on all flights of over 1,500 miles. This means that in first class you should be able to pre-select your meal of choice, and in economy it means you can pre-pay for anything you'd like to purchase, and hopefully have it "reserved" for you.
It has always amazed me that American has been offering meal pre-ordering for years, while Delta and United haven't done anything in that regard. It's one of the only ways in which American has lead the way when it comes to technology.
What do you make of United's new pre-ordering system?