The United States Department of Transportation (DOT) just levied a pretty significant fine against United Airlines related to tarmac delays.
United Airlines fined for 25 excessive tarmac delays
United Airlines has agreed to pay a $1.9 million civil penalty over failure to adhere to the DOT's policy around tarmac delays. Specifically, airlines have to develop plans to give passengers the option to deplane when there are extended delays — planes can't remain on the tarmac for more than three hours on domestic flights or four hours on international flights.
An investigation determined that between 2015 and 2019, United Airlines had 25 flights with lengthy tarmac delays, impacting a total of 3,218 passengers. As far as the distribution of these flights go:
There were 14 days that had a single flight in violation of the rules
There were three days that had two flights each in violation of the rules
There was a single day that had five flights in violation of the rules
A vast majority of these instances involve flights that were diverted to another airport due to severe weather, where there was no option to deplane. That's why some of these flights are bunched together.
Of the $1.9 million civil penalty:
$950,000 must be paid within 30 days
$750,000 shall be credited to United for compensation to passengers — compensation should be 100% for cash refunds, 80% for vouchers or travel credits, or two cents per mile for mileage tickets
$200,000 shall be credited to United to develop and implement a diversion management tool that improves United's overall situational awareness of systemwide diversions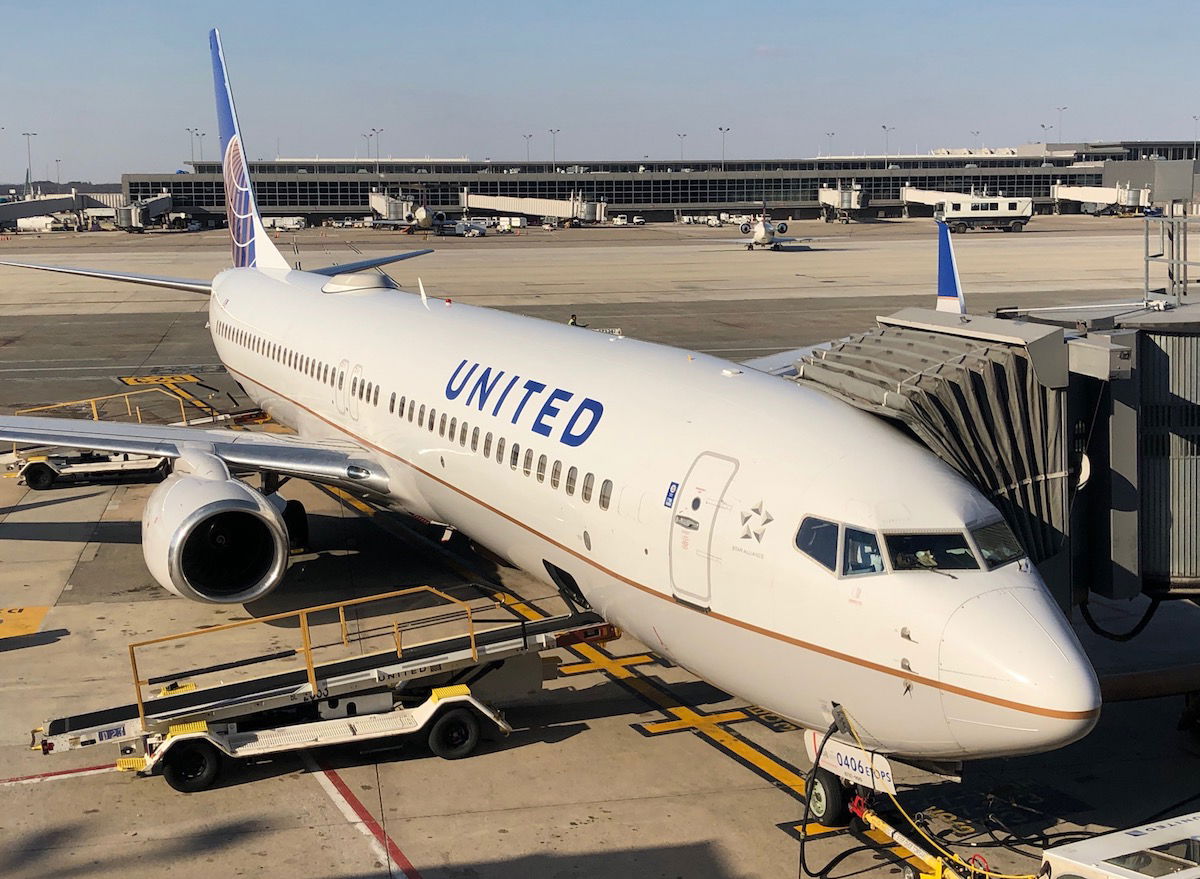 What United Airlines has to say
United Airlines notes that this investigation covers five years of flights, and only 25 out of nearly eight million flights have been determined to be in violation of the DOT's rules.
United is freely entering into a settlement with the DOT, but doesn't agree with the DOT's description of the flights. Furthermore, United doesn't believe that a separate violation occurs for each passenger onboard, but rather United believes penalties should apply on a per flight or per day basis. However, in the interest of settling this matter, United has agreed to pay this penalty.
I think both the DOT and United have valid points here:
The tarmac delay rules are necessary, because prior to them being implemented, we much more regularly saw lengthy delays without the opportunity to deplane
At the same time, 25 violations across five years and eight million flights hardly highlights a systematic problem at United
These diversions get very complicated — often diversion airports don't have enough gate space for each plane to offload passengers, and for that matter the crew could time out if the door opens, in which case the flight could be canceled and passengers could be stuck somewhere that isn't their destination
Still, the rules are the rules, and it's otherwise way too subjective (and a slippery slope) to determine which flights are worthy of a fine, and which aren't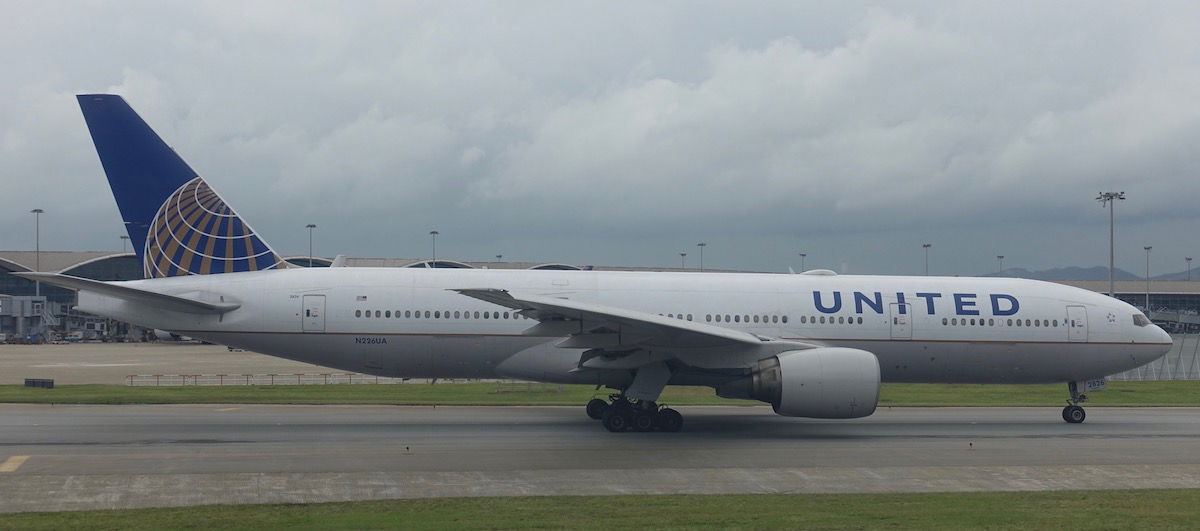 Bottom line
United Airlines has agreed to pay a $1.9 million fine related to 25 excessive tarmac delays over a period of five years. Most of these violations involved flight diversions due to bad weather, where a plane was stuck on the ground for an extended period of time, often without access to gates.
I don't think this penalty signifies some major problems at United when it comes to managing delays, I imagine this will cause United to work further to ensure this doesn't happen in the future.
What do you make of the DOT finding United over tarmac delays?