This is one of the most shocking airline stories I've seen in a long time.
Flight attendant attacks mother over diaper
A Seattle-based doctor took to social media to share a horrific experience she had on a four hour flight in first class on United Express last week — the flight attendant allegedly treated her horribly during the flight, and then harassed her with a phone call afterwards. The flight was operated by Mesa Airlines, which is one of United Airlines' regional carriers.
Here's how the incident is described:
It was a white male flight attendant in first class. I had to change baby's poop diaper in the back bathroom and I disposed of it in a scented diaper disposal bag inside the bathroom trash. When I came to the front, the flight attendant berated me for throwing away a poop diaper on the plane. He said it was a "biohazard" and that I should retrieve it if I can. So there I am, fishing her poop diaper out of the back bathroom. I asked the other flight attendant in the back if he could give me an extra garbage bag to put this in so I could keep it with me to throw away after the flight. This flight attendant told me that throwing the diaper away in the bathroom is what we're supposed to do, so when I confronted the initial flight attendant about this, he yelled at me again and said he didn't want to deal with me.

Fast forward 3 hours, and he's calling me on my cell from a United Airlines 1-800 number and saying I've been placed on the no fly list because of a biohazard incident. And he cursed out me and my family. And said "YOU people bring your families everywhere. You should stop flying and just drive. I can hear your obnoxious baby in the background right now.."

And in defense of my toddler, she slept for 2 of the 4 hours of the flight and was really well-behaved for most of the rest of the flight. Sigh.

I've gotten hold of United via Twitter and they did call me. I am also planning on filing a non-emergent police report. Thank you all for your support and advice. If anybody has a connection higher up in United, let me know so I can keep sending emails.
United Airlines has allegedly reached out to the customer and Mesa Airlines to "get a better understanding of what occurred."
For anyone curious about why the rear lavatory was used while she was flying in first class, keep in mind that not all lavatories (especially on regional jets) are the same size and have diaper changing tables, so I would guess that's the most likely explanation for why the rear lavatory was used.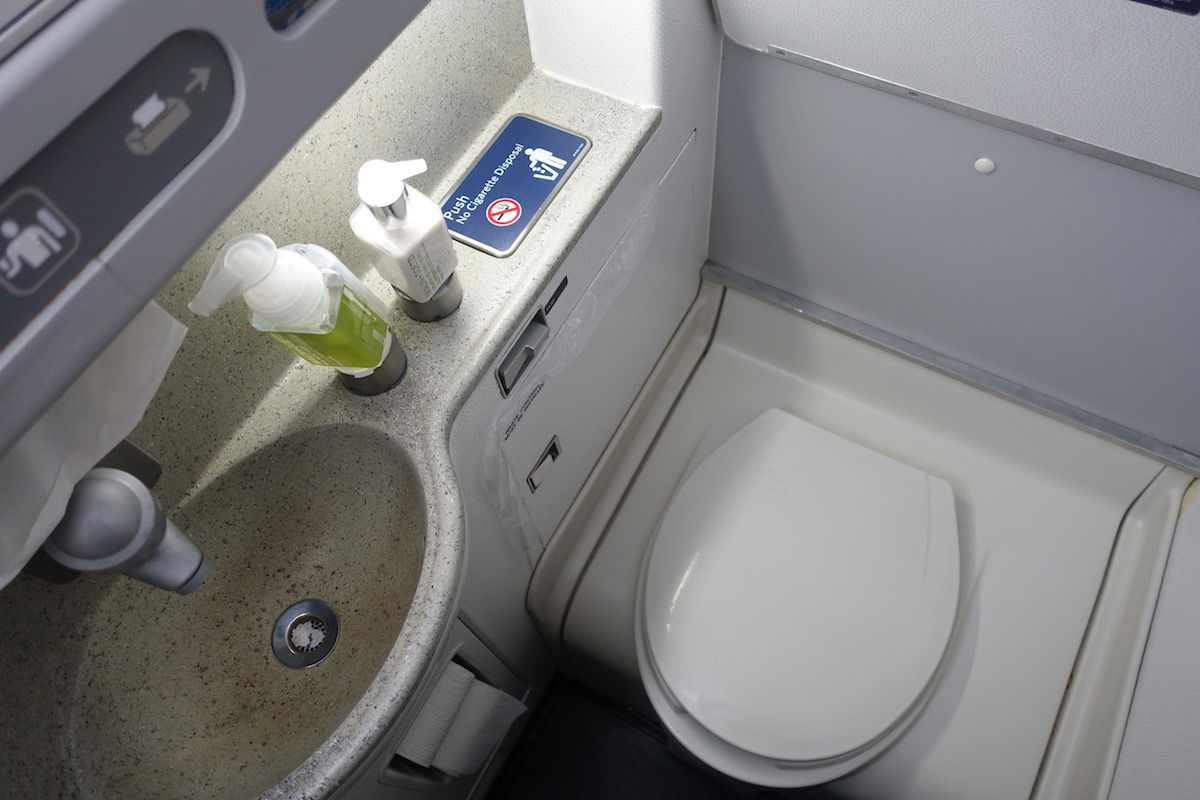 What the heck?!?
We have no reason to believe this story is made up — I can't imagine a doctor would risk her reputation to concoct a story like this. If the flight attendant's behavior was as described, then he absolutely needs a new career that doesn't involve interacting with people. At the same time, suffice to say that this story sounds so outlandish that I can't help but have questions.
For one, how exactly did this all escalate? Why was the flight attendant so concerned about what the woman was doing in the bathroom, and why did he assume she was changing the baby's diapers and disposed of them (even though both of those are totally fine things to do)? Not that it excuses the behavior one way or another, but was there a confrontation leading up to this and he was out to get her, or did this just come out of left field?
Next, admittedly I'm not a parent, but if you're not supposed to dispose of diapers in the trash, what are you supposed to do with them? Put them in the seatback? Stuff them in a glass after you've had something to drink?
The biggest point I can't follow, though, is the claim that the flight attendant called the doctor after the flight from a United 800-number, making racist comments and claiming she was placed on the "no fly list." The way I view it:
Yes, it's possible that the flight attendant somehow accessed the doctor's reservation details to get her phone number, even though that's a serious privacy violation given the motive
However, even if the flight attendant were able to access the passenger's phone number, I can't make sense of how he'd be able to call from an 800-number? Maybe someone with more operational knowledge can chime in, but I can't think of any way that could be done?
If a flight attendant is going to go on a power trip and threaten to place someone on the "no fly list" (which they don't have the authority to do), is it really going to be over the disposal of a diaper in a trash bin?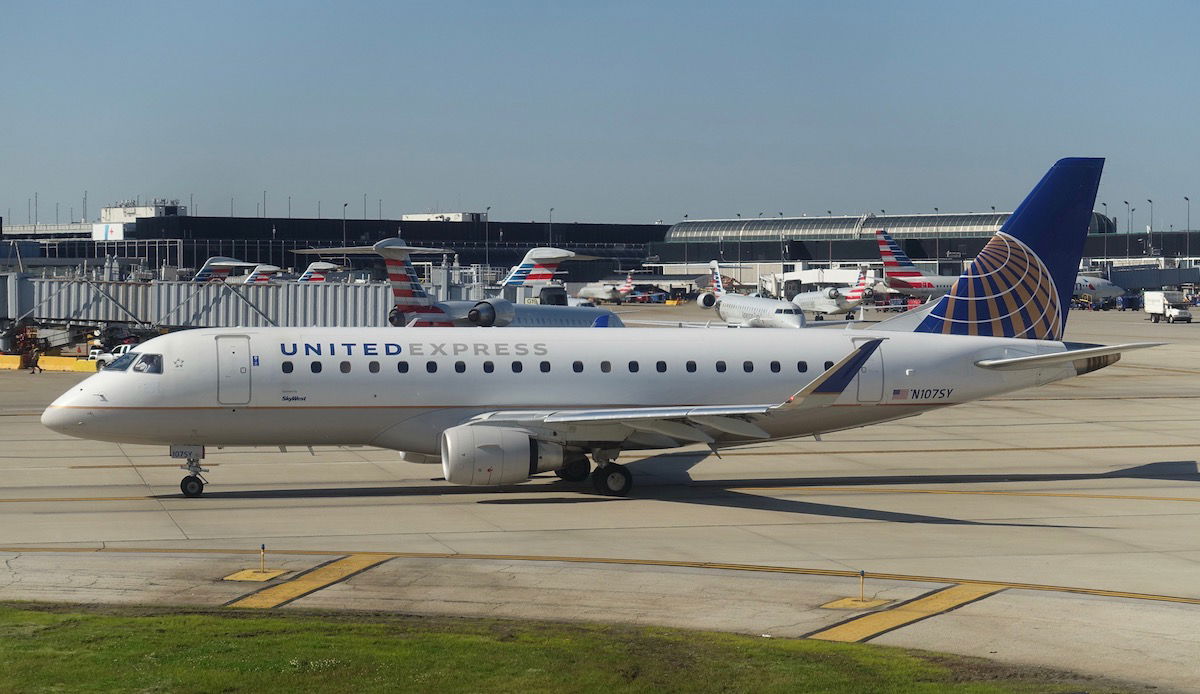 Bottom line
A flight attendant allegedly harassed a doctor on a United Express flight, after she changed her baby's diaper in the lavatory, and disposed of the diaper in the trash. Not only did he claim it was a biohazard, but he called her hours after the flight to claim she was placed on the "no fly list" over her behavior.
If the doctor's version of the story is true and complete, then this flight attendant needs a serious talking to, to put it mildly.
What do you make of this diaper incident?