United Airlines has started blocking some seats on Boeing 757s, to account for passengers having gotten heavier over the years. This presents an interesting opportunity for passengers to snag better seats.
Passengers in the United States are getting heavier
Obviously there's a lot of math that goes into making flights operate safely. Part of that involves assuming an average weight per passenger, which is used for calculations (ranging from weight and balance, to fuel requirements).
The average weights that airlines have to use for passengers are decided by the Federal Aviation Administration (FAA). There are different numbers for male and female passengers, and different numbers for summer and winter. That's because the average passenger weight includes the weight of carry-ons and clothing, and travelers tend to travel with more and wear more in winter. Maybe we also put on a few pounds seasonally? 😉
Recently the FAA increased the average adult passenger weight as follows:
The average female summer weight increased from 145 pounds to 179 pounds
The average female winter weight increased from 150 pounds to 184 pounds
The average male summer weight increased from 185 pounds to 200 pounds
The average male winter weight increased from 190 pounds to 205 pounds
As you can tell, the average weights here have increased by 15 to 34 pounds per passenger. Assuming these planes have an average of ~180 seats, that's a difference in weight of 2,700 to 6,100 pounds per flight. If you assume the passenger gender mix is 50/50, then we're talking an average weight increase of 4,400 pounds per flight.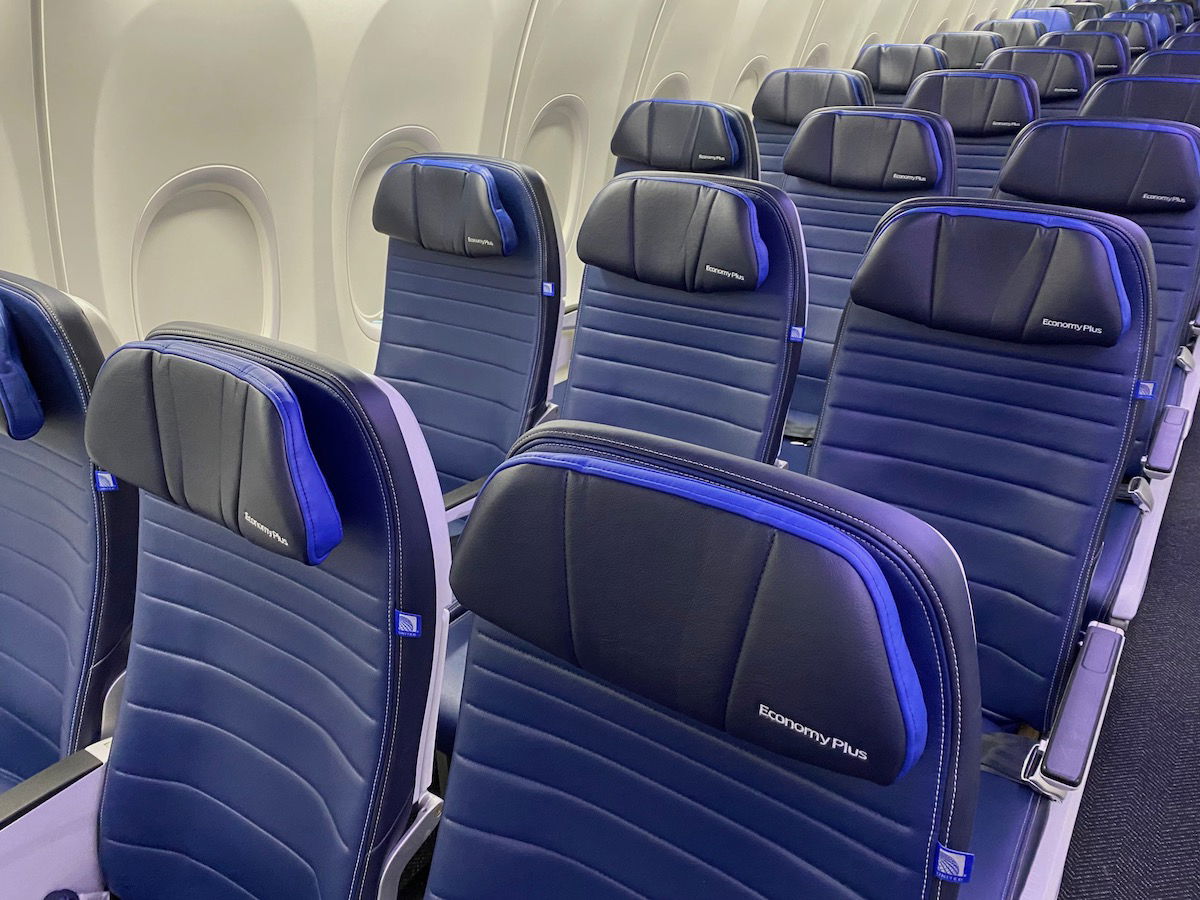 United now has to block seats on Boeing 757s
As reported by Live and Let's Fly, the FAA's updated weight requirements are causing some issues for United Airlines this winter. Specifically, United is having to block seats on its Boeing 757 fleet between November 1, 2022, and April 30, 2023.
This is being done in order to remain compliant with current Boeing 757 weight and balance requirements, and will apply on all routes. The number of blocked seats will vary based on the kind of Boeing 757, and you can expect anywhere from three to six seats to be blocked.
If you look at United's Boeing 757 seatmaps for the winter, you should notice these blocked seats reflected. The seats aren't blocked off with an "X," but rather are just removed from the seatmap altogether. Once onboard, the seats will also have a sign on them indicating that they're blocked, so no one will be able to just plop down in one of them.
For example, as you'll see below, one version of the Boeing 757-200 has three seats blocked off.

Meanwhile a version of the Boeing 757-300 has six seats blocked off.

It's not entirely clear to me if this is just going to be an ongoing issue every winter from now on, or if something is going to be recalculated over time that allows the airline to go back to 100% capacity.
Is United really not going to monetize these seats?!
As of now, these seats with blocked middles are just being marketed as standard economy seats. They're not being marketed as Economy Plus, and for that matter they're not even marketed as preferred seats. Arguably having a blocked middle seat in economy might just make these the best seats in the cabin, so I'd highly recommend selecting them.
This seems like an opportunity for monetization, so I'm surprised United hasn't started charging extra for these seats yet.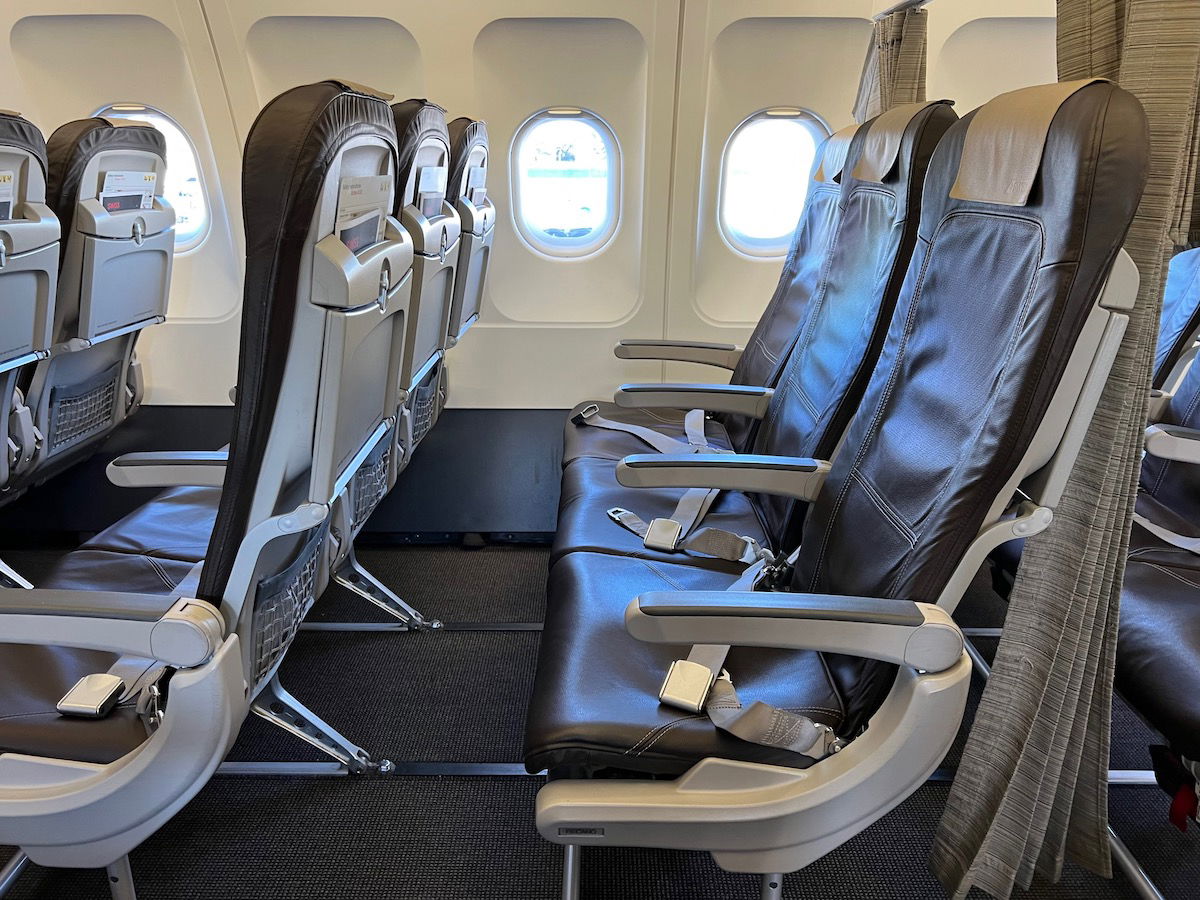 Bottom line
The average weight of passengers increasing over time is causing issues for United's Boeing 757s, especially in winter. United is now having to block three to six seats per Boeing 757 for the entire winter season, in order to comply with weight and balance requirements.
United isn't charging extra for these seats with guaranteed blocked middles, so these are excellent seats to select. I can't help but think that might change over time.
What do you make of United's Boeing 757 seat blocking?