Geopolitics plays a major role in the aviation industry, and here's one of the more nuanced examples of that, as flagged by PYOK.
Lebanon bans TUS Airways from its airspace
The Director General of the Lebanese Civil Aviation Authority, Fadi al-Hassan, has announced that TUS Airways is banned from Lebanon, meaning the airline can't land at Lebanon's airports, and can't use Lebanon's airspace. The reason for the ban? Israeli company Knafaim Holdings Ltd. owns 49.9% of the shares of the airline.
For context, TUS Airways is the largest airline of Cyprus. The Larnaca-based airline commenced operations in 2016, and operates a fleet of five Airbus A320s.
The airline operates flights primarily to Europe (including to Belgium, France, Germany, Greece, Italy, and Slovakia), and also operates flights to Israel. So the implications of this ban are fairly limited in practice, since Lebanese airspace wouldn't even be used for most of TUS Airways' routes.
Interestingly during the 2022 FIFA World Cup, TUS Airways operated some charter flights between Israel and Doha — seeing nonstop flights between the two countries was a historic development.
TUS Airways being nearly half owned by an Israeli company is nothing new, so why did this suddenly become an issue? Well, under a bilateral air services agreement, TUS Airways was awarded the right to operate regularly scheduled flights between Cyprus and Lebanon.
This caused authorities in Lebanon to do some research about the airline, leading to the discovery that TUS Airways is partly owned by an Israeli company.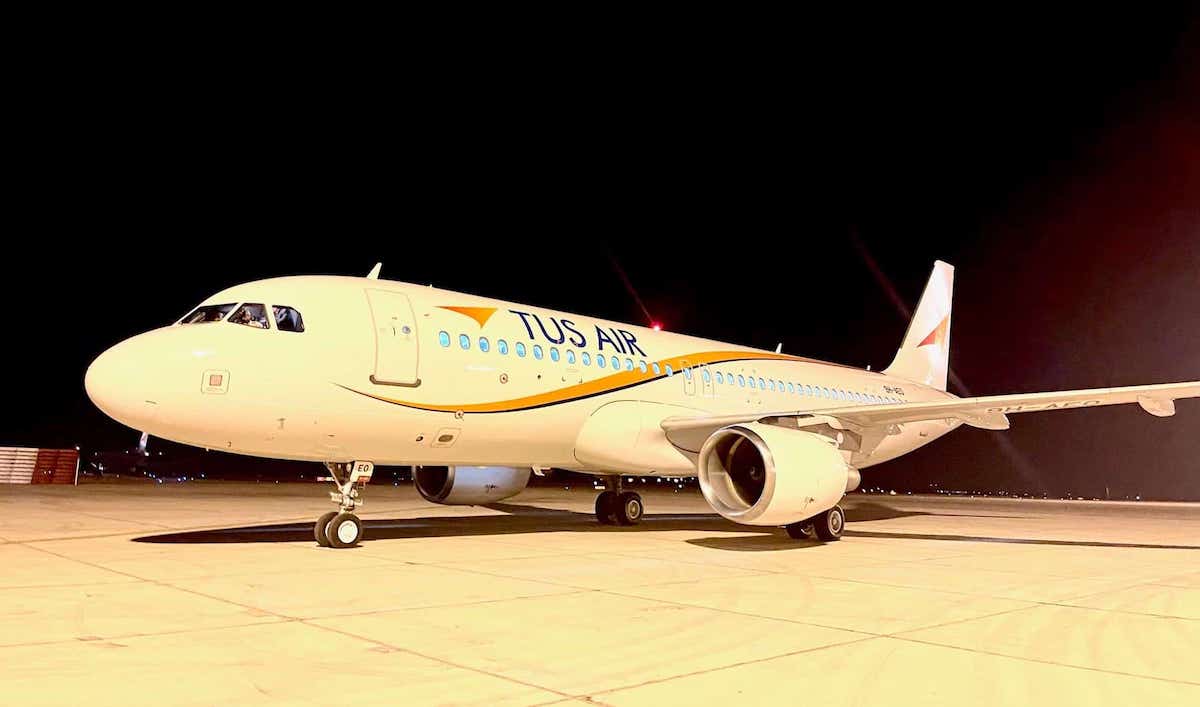 The conflict between Lebanon and Israel
The decision to ban TUS Airways from Lebanon was made in the framework of Lebanon's Boycott of Israel Law. The conflict dates back to 1951, when the Arab League called on member states to prohibit political, economic, commercial, and cultural relations with Israel.
Israel invaded Lebanon in 1982, during Lebanon's civil war, and occupied Lebanese territory until 2000. Israel and Lebanon have technically been at war for decades, though the last major conflict was in 2006.
Even though Cyprus and Lebanon don't have beef, the fact that TUS Airways is minority owned by an Israeli company is enough to get Lebanon to ban the airline.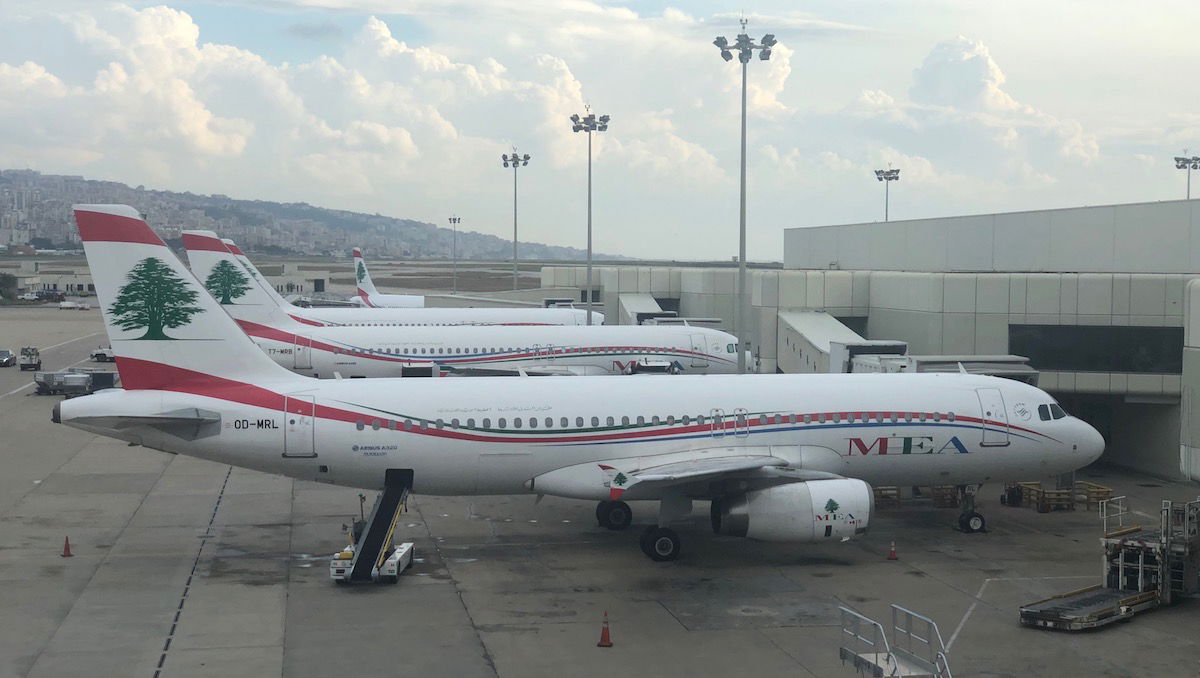 Bottom line
TUS Airways of Cyprus has been banned from Lebanon, due to the airline being 49.9% owned by an Israeli company. This was only discovered because TUS Airways was supposed to start flying between Cyprus and Lebanon, at which point authorities did more research into the airline.
It's nice to see relations between Israel and many Gulf countries improving in recent years, though unfortunately as of now that doesn't extend to Lebanon and Israel…
What do you make of TUS Airways' Lebanon ban?