Turkish Airlines has just announced a new feature for passengers, which I'd say is mostly good news.
Turkish adds unlimited free inflight messaging
Turkish Airlines will begin offering unlimited complimentary inflight messaging to all Turkish Airlines Miles&Smiles members on international flights. It's free to sign up for Turkish's loyalty program, and you'll even be able to enroll inflight and then use the Wi-Fi.
Unlimited free messaging can be done through applications like WhatsApp, Messanger, iMessage, and others. While it hasn't been confirmed one way or another, I suspect that it won't be possible to send or receive pictures or videos with this service, since the intent is usually to limit bandwidth usage.
This service will first launch on aircraft with internet access by Turk Telekom, before gradually being expanded to all aircraft with inflight Wi-Fi.
Turkish Airlines offers more extensive free Wi-Fi packages to premium passengers, as follows:
Business class passengers who are also Miles&Smiles Elite or Elite Plus members receive unlimited free Wi-Fi
Other business class passengers receive 1 GB of free Wi-Fi
Miles&Smiles Elite or Elite Plus members not in business class receive 400 MB of free Wi-Fi plus free messaging
Miles&Smiles Classic Plus members receive 250 MB of free Wi-Fi plus free messaging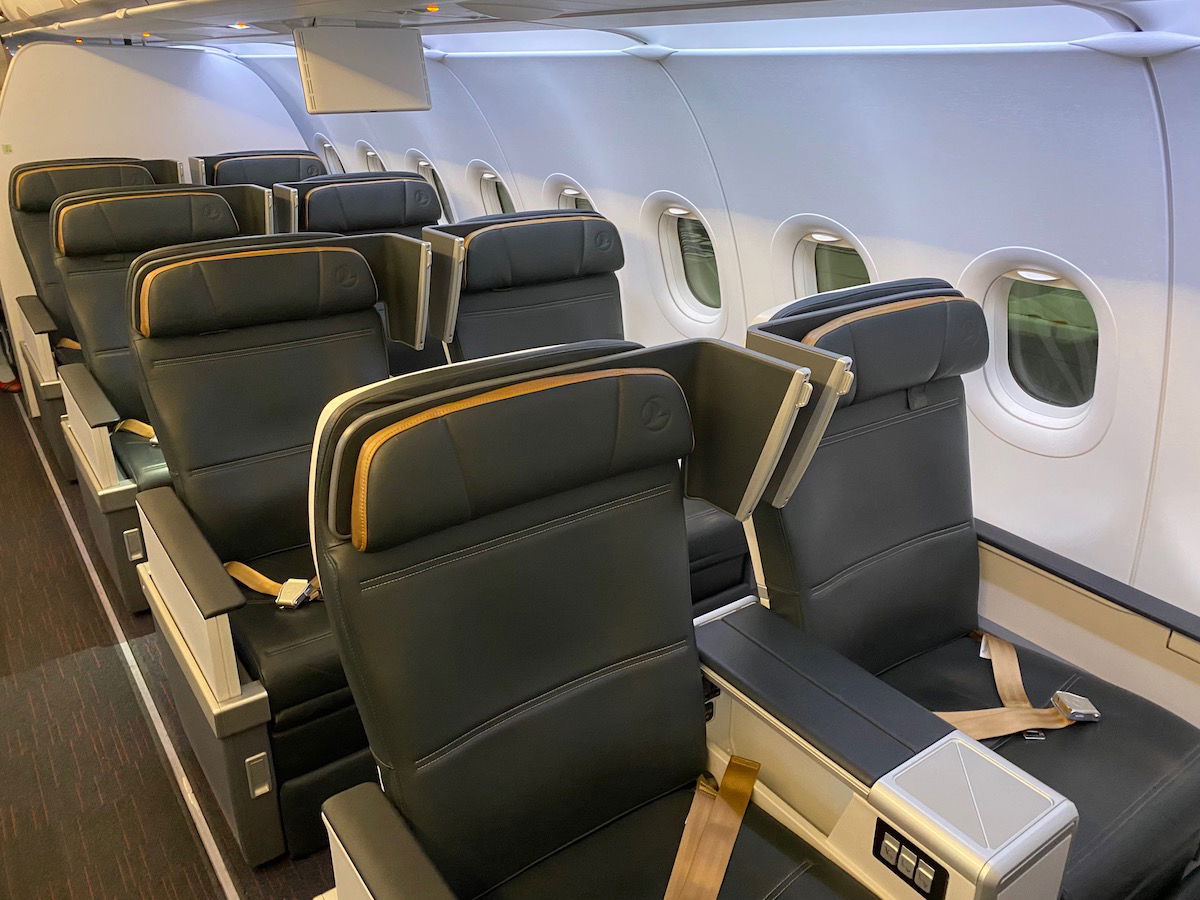 Why this isn't universally great news
It's always nice to see airlines investing not just in premium cabins, but rather in the passenger experience for all. Inflight messaging is a real value-add for travelers, and can help make time fly by (literally).
I do think it's important to acknowledge the one catch here, which is that bandwidth is a very limited resource on airplanes, and Turkish Airlines also doesn't have a cutting edge Wi-Fi service. The more people use inflight Wi-Fi, the slower it is.
Now, in fairness, messaging without pictures or videos is unlikely to use up that much bandwidth. But still, if it exponentially increases the number of people using the service, then it could have an impact. Personally I'd very much consider this to be a net positive.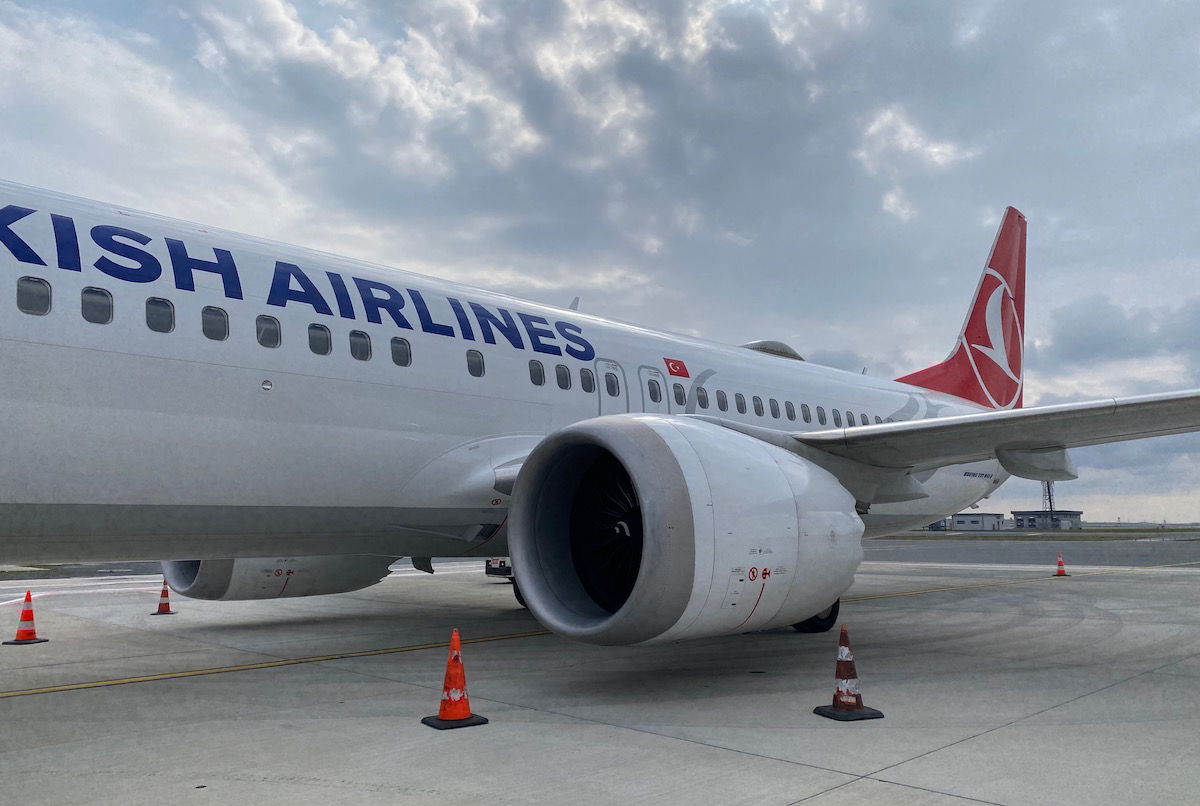 Bottom line
Turkish Airlines is introducing unlimited free inflight messaging for all passengers. The only requirement is that you be a member of Turkish's free Miles&Smiles program, and you can even enroll inflight. This is a lovely improvement at the airline, which I'm sure passengers will appreciate.
What do you make of Turkish introducing free inflight messaging?