An uber-exclusive new lounge will be opening at Los Angeles International Airport (LAX) at the end of the month, and it's likely to draw mixed reactions.
PS expands with "The Salon at LAX"
First for some context, The Private Suite (now simply branded "PS") opened at LAX in 2017, and is a facility for those who want to skip the terminal altogether. You get dropped off at a completely different part of the airport away from the terminal, you get a private room at the facility, then you go through a private security checkpoint, and then you get driven directly to your plane.
I reviewed this incredible experience shortly after it opened, and suffice to say that it's quite an experience. That being said, it's pricey — we're talking thousands of dollars per visit.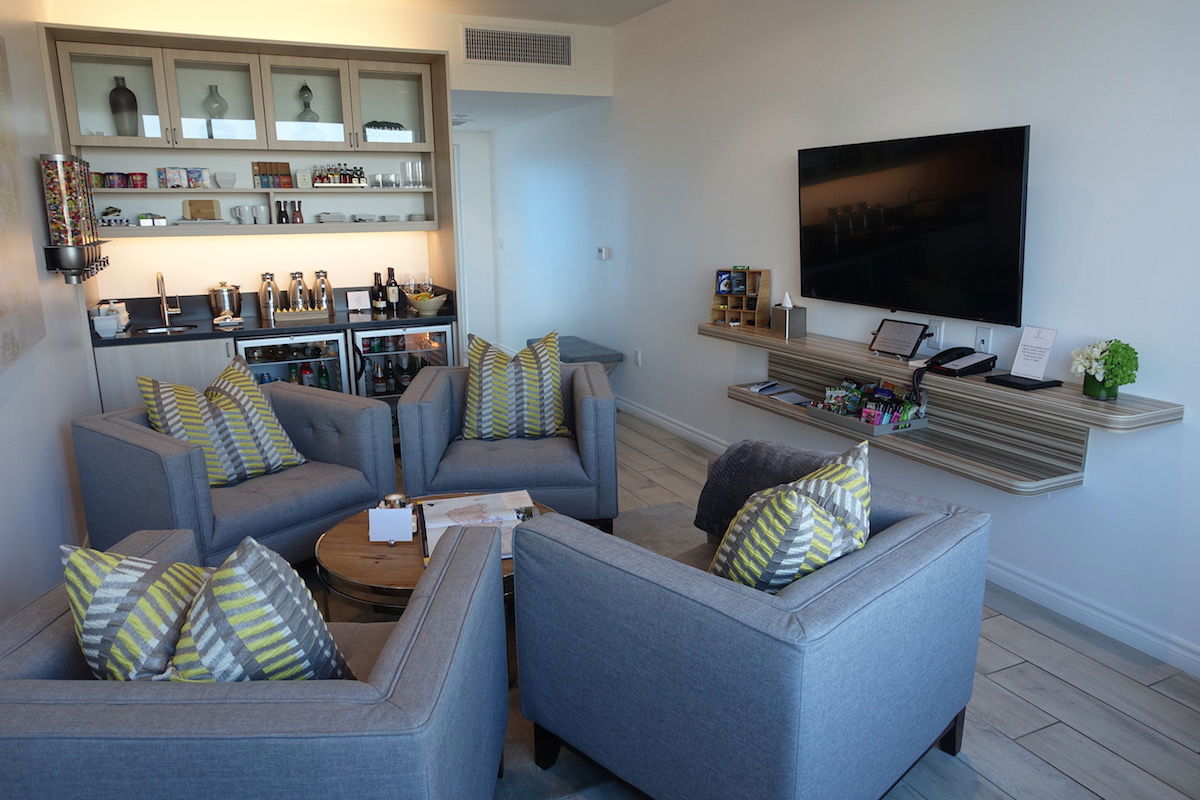 As of July 30, 2021, PS will be opening The Salon at LAX, which is a new social lounge intended for the social traveler. It's also a more affordable way to experience part of the PS experience.
As it's described, The Salon at LAX is "designed for the individual traveler who wants to skip the chaos of the airport." Reservations at The Salon at LAX will start at $695 per person (and only those 21+ years old are eligible). Here's what you can expect from the experience:
Rather than having a private room, you'll have access to The Salon, which is a shared place that's intended to be social
While in the lounge, complimentary cocktails and snacks will be available, curated by h.wood Group, which has several popular LA-area restaurants
When it's time to fly, you'll be ushered through the TSA checkpoint, though it's only "semi-private" rather than "private," which is to say that you may be escorted through with other passengers
Rather than being driven directly to the plane, it seems like you'll just be transported "across the airfield," and will perhaps be dropped off somewhere in the terminal
As Joshua Gausman, co-CEO of PS, describes this new concept:
"We decided early on that adding a social lounge experience would be an enhancement for those traveling alone or on business. Providing a beautiful environment with great (and included) food and drinks where you can meet others made a lot of sense. People are spending to make trips and experiences special. They are seeking out safe spaces for themselves, and they are enjoying the socialization missing from 2020."
Below are some pictures of The Salon at LAX, which sure looks gorgeous.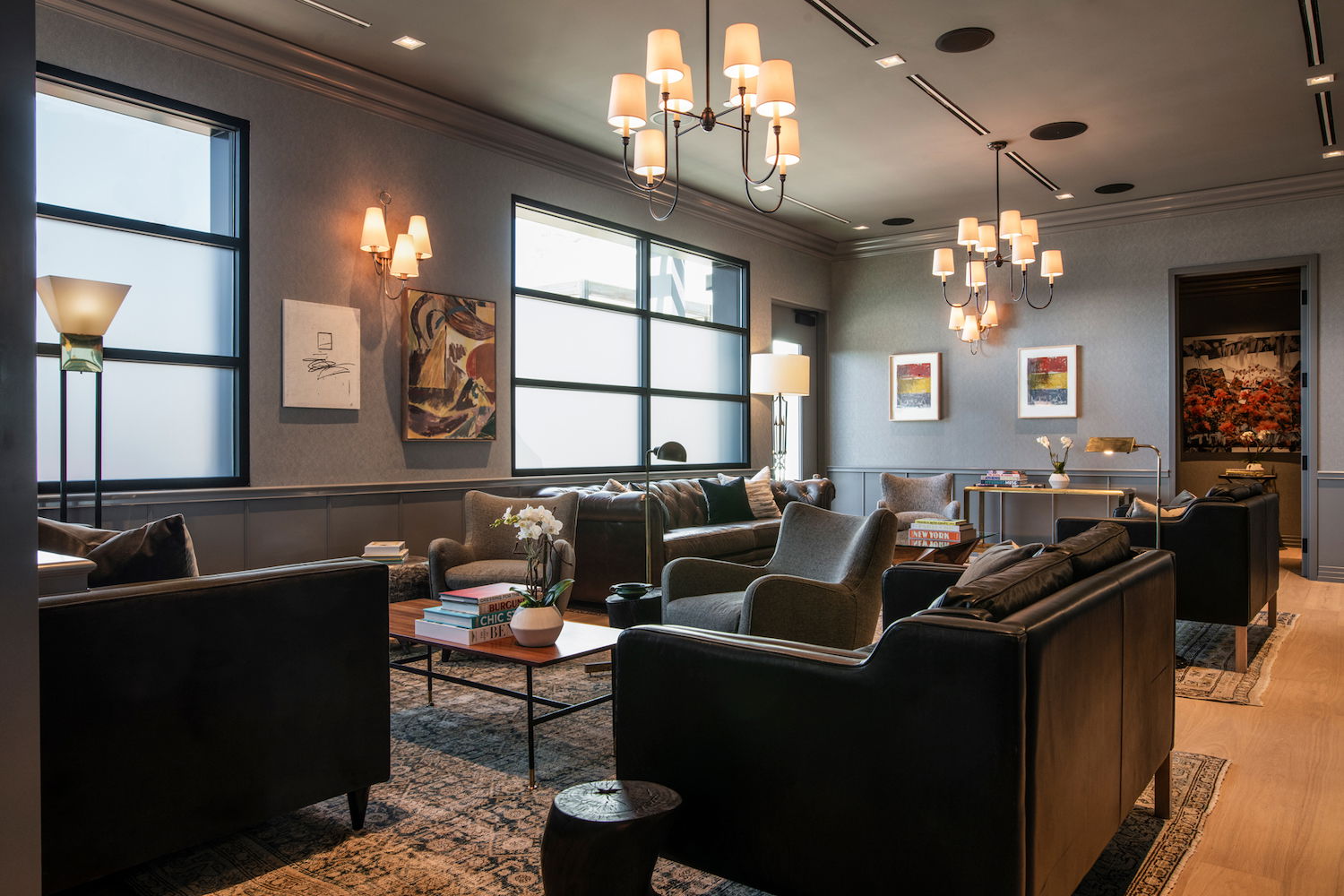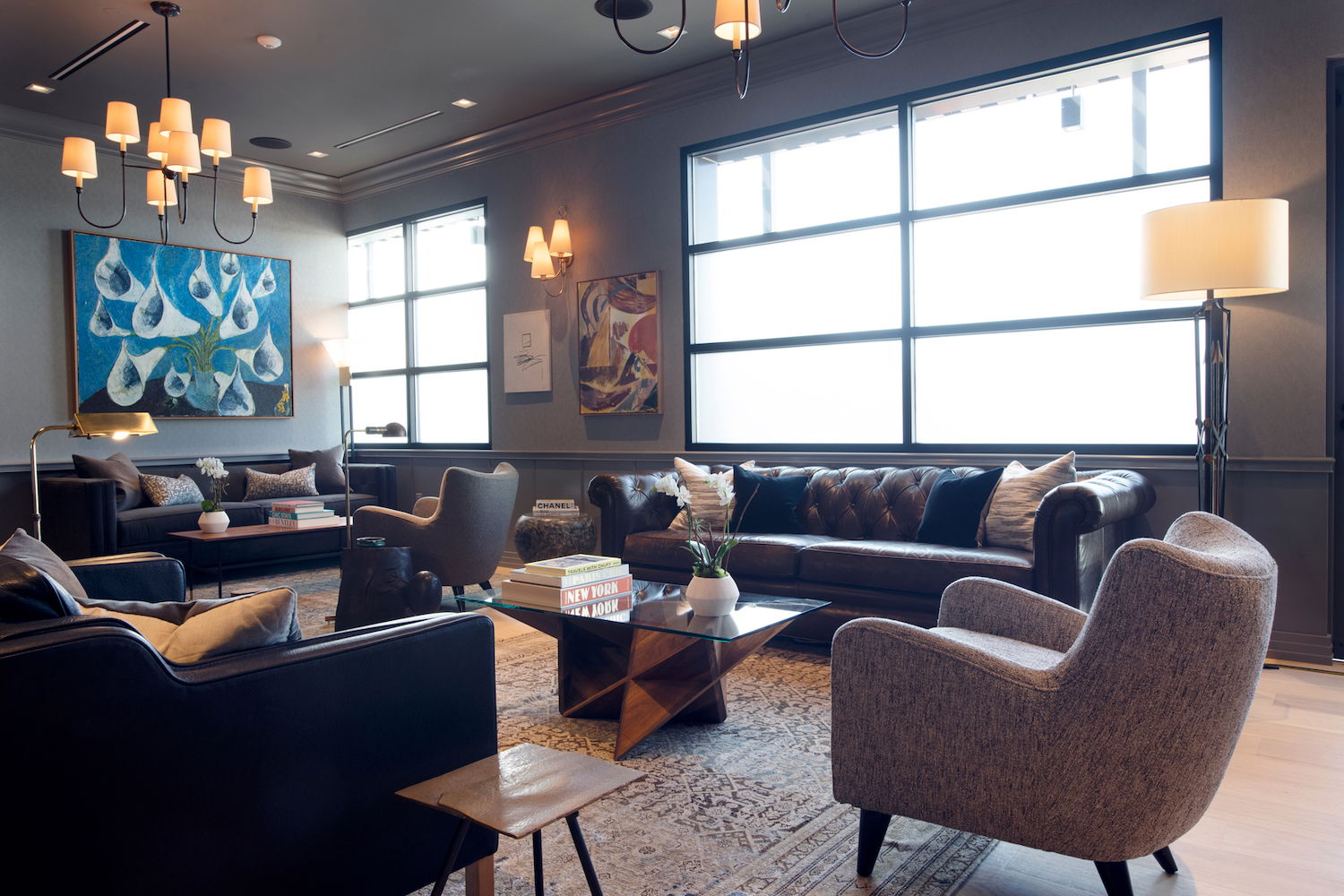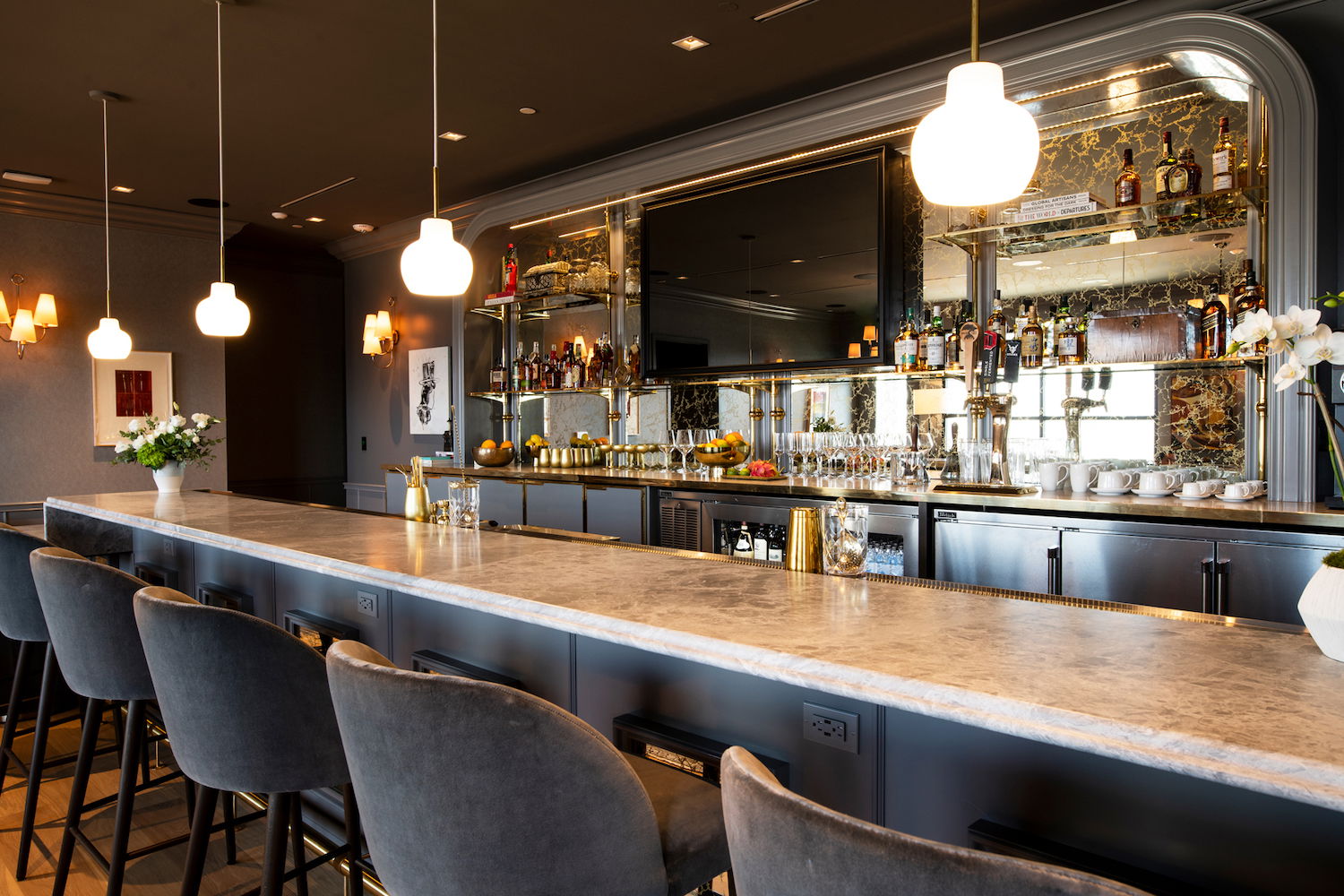 My take on The Salon at LAX
First of all, I'm not the target market for this for a variety of reasons:
I'm an introvert, and socializing with strangers seems unpleasant to me to begin with
Beyond that, socializing with strangers who paid $695 for the privilege of socializing with others strangers who are willing to pay the same amount to do the same seems even more unpleasant to me
But let me take my introverted self out of this, and pretend that I'm more social for a second. On the one hand, I commend PS for thinking outside the box and trying to create more demand without cannibalizing its existing business, as this clearly targets a different market (PS was initially for those who want privacy and don't want to socialize). This is also such an LA thing, and I could see people paying for this.
On the other hand, this seems sort of impractical for an airport lounge:
The benefit of PS is significant time savings, while here it seems like you're almost encouraged to arrive early so you can socialize, so there are no time savings to be had here
It sounds like car transfers will be shared, and won't actually be to the aircraft, but rather to the terminal; I wouldn't exactly call that a terribly seamless experience
So yeah, this is a great concept for rich extroverts who like to socialize with other rich extroverts while paying to hang out at an airport. Meanwhile for the rest of us, it'll be cubed cheese and Snack Towers of Sadness in the Admirals Club…
Bottom line
The Salon at LAX is a new $695 per person lounge that's part of PS. This is intended to be a social lounge with complimentary drinks and snacks. A reservation here also includes semi-private security screening and terminal transfers.
Obviously this isn't for me — the concept of paying $695 to arrive early at the airport to be able to socialize with others doesn't sound that appealing. But for others…
What do you make of The Salon at LAX concept?
(Tip of the hat to Mike)