The newest customer for the Boeing 787 Dreamliner is an interesting one…
TAAG is acquiring four Boeing 787 Dreamliners
Boeing has announced that TAAG Angola Airlines has placed an order for four Boeing 787 aircraft. The order has been split between two 787-9s and two 787-10s, so the airline has selected the two biggest variants of the jet. It's expected that the first jet will join TAAG's fleet in August 2024, though that remains subject to change.
I'm curious to see how the government owned airline configures its jets, given that TAAG's current wide body aircraft all feature first class. I also hope we see a new business class.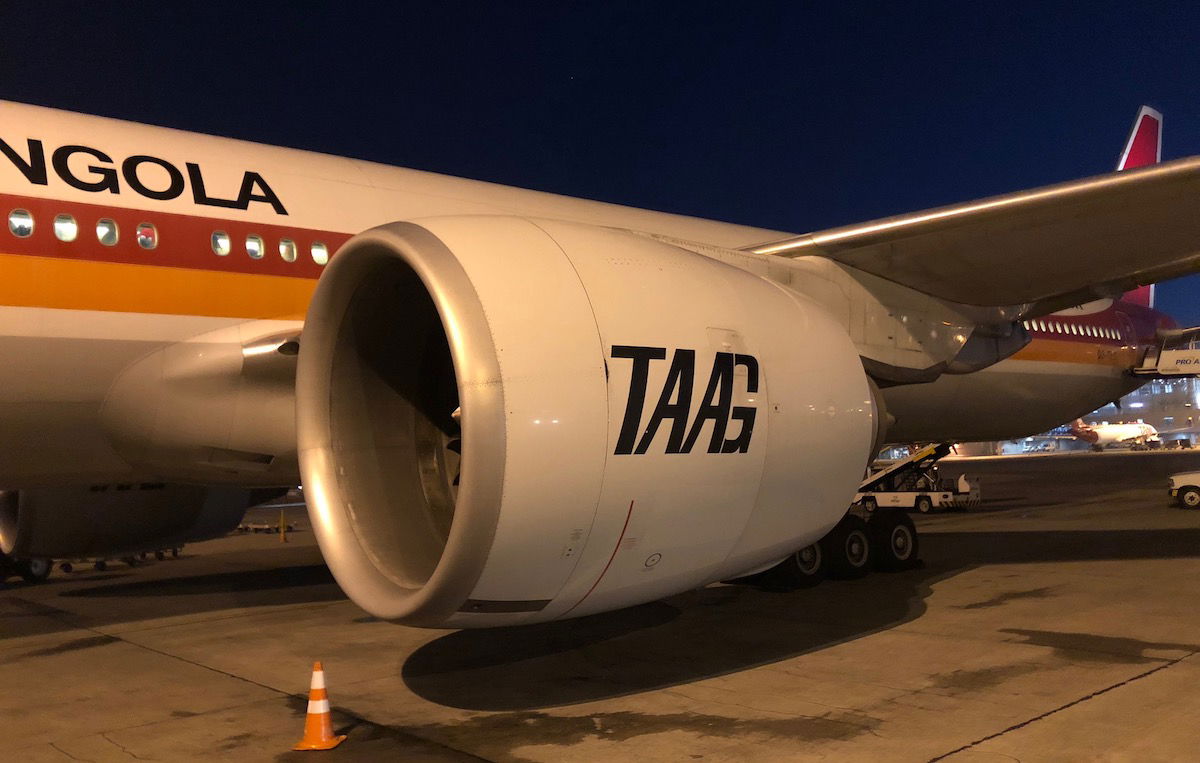 Here's how TAAG Angola Airlines CEO Eduardo Fairen describes this order:
"Our goal is to work with the best manufacturers in the world towards a multi-type fleet, in order to ensure we have the appropriate airplanes for each flight typology, namely our intercontinental connections. The 787 option suits our intent for modern, size-wise and efficient equipment, able to progressively replace our current widebody fleet, and provide our customers with an improved flight experience."
Meanwhile here's how Boeing VP of Commercial Sales and Marketing for Africa describes this order:
"The 787 Dreamliner will enable TAAG Angola Airlines to open new routes and expand their international network. The Dreamliner's market-leading efficiency and passenger comfort will advance the carrier's fleet modernization plans."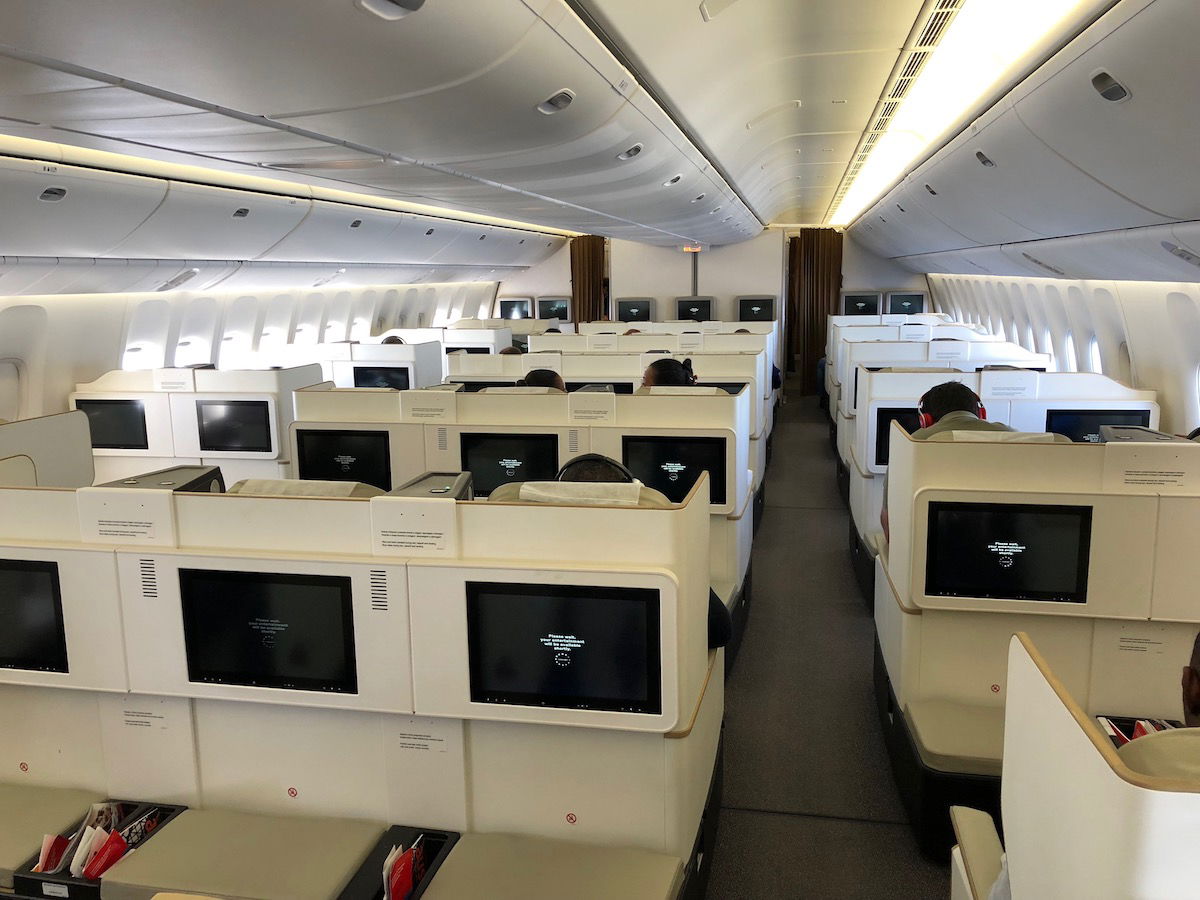 TAAG Angola Airlines is modernizing its fleet
For context, TAAG Angola Airlines' jet fleet currently consists of five Boeing 777-300ERS, three Boeing 777-200ERs, and seven Boeing 737-700s. The airline has already placed an order for 15 Airbus A220-300s, which are expected to be delivered starting in 2024, and will replace and grow the narrow body fleet.
The carrier's 777-300ERs are an average of just nine years old, and were delivered between 2011 and 2016. Meanwhile the 777-200ERs are an average of around 16 years old, and were delivered in 2006 through 2008.
It's my understanding that the new Boeing 787s will be used to replace the 777-200ERs.
Some longtime OMAAT readers may remember my adventure flying with TAAG in first class. I flew with the airline from Lisbon to Luanda, and then from Luanda to Sao Paulo. It was… quite an experience.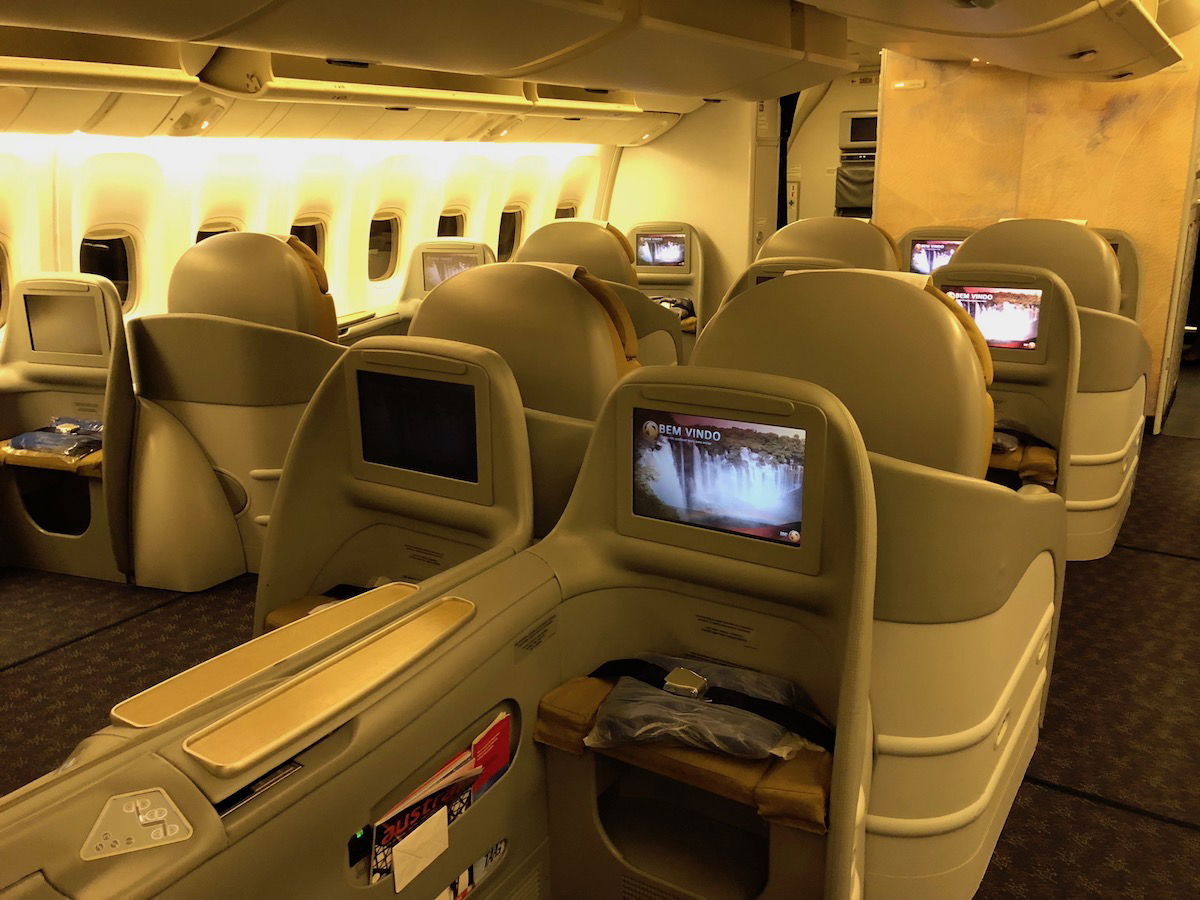 Bottom line
TAAG Angola Airlines has placed an order for four Boeing 787s, including two 787-9s and two 787-10s, due to be delivered starting in the second half of 2024. The airline intends to use these planes to replace some existing 777s. Between this and the new A220s, the airline is greatly improving the fuel efficiency of its fleet.
What do you make of TAAG's Boeing 787 order?