Star Alliance member SWISS has an interesting concept that's intended to help with employee morale, which I wasn't aware of. However, it's only now getting attention publicly because the company feels that some people have been spending a bit too much…
SWISS captains & pursers can invite crews for drinks or meals
SWISS has a concept known as "Crew Surprise," whereby the captain or lead flight attendant (known as maître de cabine) can surprise their crew and invite them for a drink or meal during a layover. They just pick up the check, and then can then request reimbursement from the company. This is intended to boost morale, after the crew performed particularly well, or after an especially challenging day.
Admittedly this isn't intended to be a common thing, since crews are given per diems to pay for their expenses during layovers. Rather it's supposed to be a true surprise and delight situation, and it's special when it does happen.
As a SWISS spokesperson describes this concept:
"It offers both the management and the captains and maîtres de cabine the opportunity to give the crews so-called 'magic moments' anywhere in the world. Successful and strict working days can be rewarded, this also strengthens team cohesion."
I think it's worth recognizing what a great concept this is. I don't believe there are many airlines that give their employees this kind of discretion, though it's possible that I'm just not familiar with it.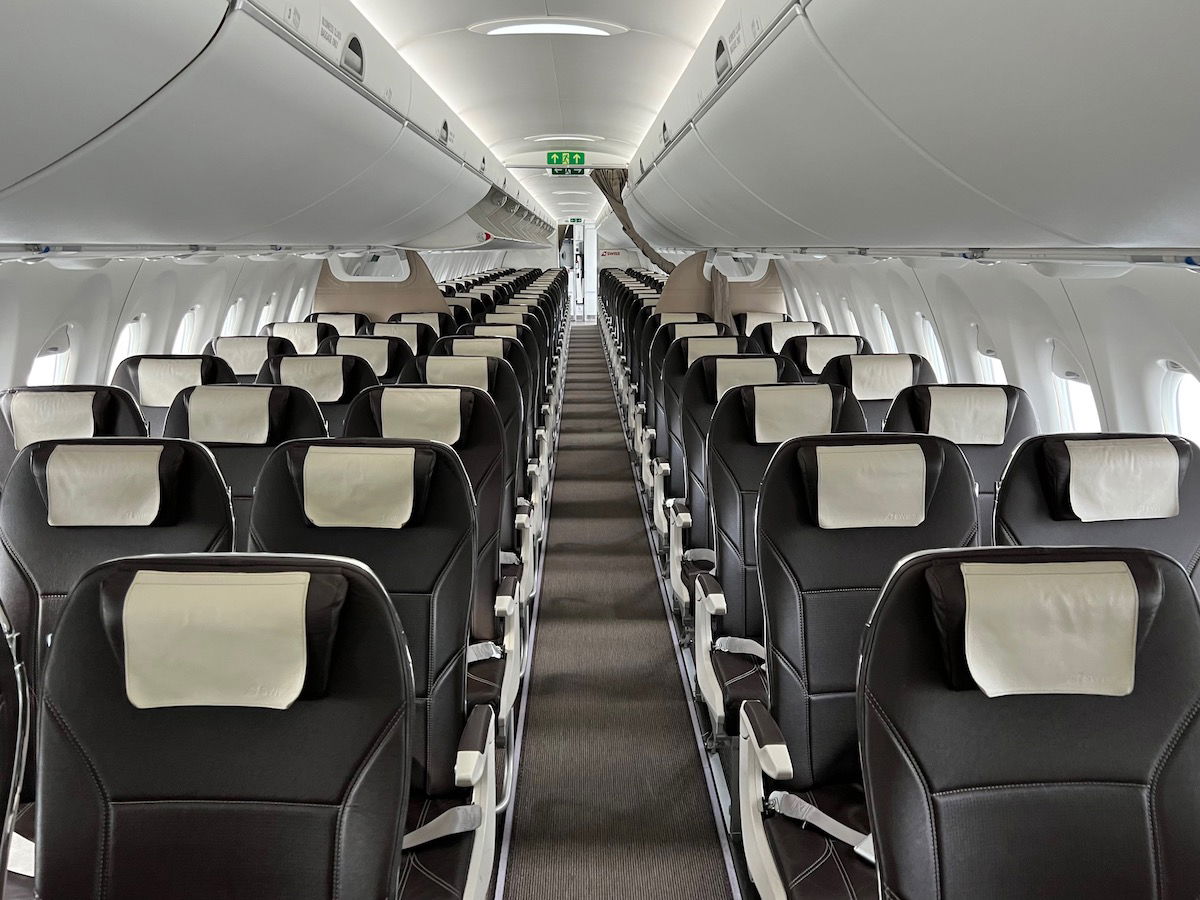 Some SWISS employees have gone overboard
It would appear that some SWISS employees have gone a bit overboard with this concept, at least as far as management is concerned. The company's head of cabin crew posted a 20-minute internal video, addressing this initiative. Apparently the company has seen a significant increase in spending related to this, and that needs to change:
"In three months we spent a six-figure amount. We have to adjust a little bit, we can't continue driving at this high level."
One particular incident got quite a bit of attention, whereby during a layover in the United States, a captain and his 12-person crew spent over $2,000 at a steakhouse, and expensed it to the company. This seemed to be the incident that caused the airline to ask crews to rein in spending a bit.
A few thoughts:
I commend SWISS for offering this initiative, as it seems like it's great for morale
It's nice that SWISS gives employees so much discretion, but maybe some more clearly defined parameters would be helpful; inviting a crew of four for a drink in Tirana is a very different expense than inviting a crew of 12 for a dinner in New York
In a city like Los Angeles or New York, a $2,000 bill at a steakhouse isn't that outrageous, when you consider how much food, drinks, and gratuity cost in the United States
Not to look a gift horse in the mouth here, but a quarterly expense in the low six figures doesn't seem that much for a company with CHF 4.41 billion in annual revenue
If the spending is only in the low six figures at its absolute highest, then captains and pursers are obviously using a lot of discretion, given the size of SWISS' network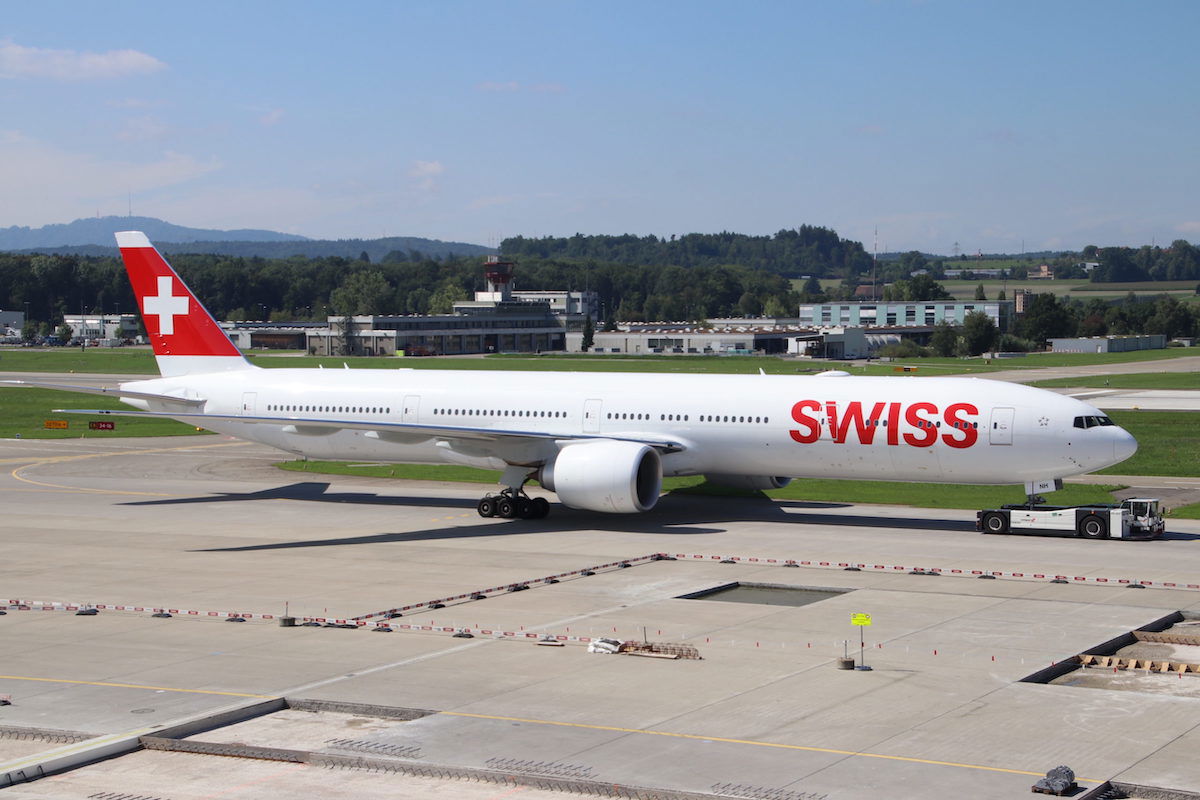 Bottom line
SWISS captains and pursers have the discretion to invite the crew for a drink or meal after an especially good performance or hard day at work, which I think is an awesome concept. However, the airline has noticed a significant increase in spending related to this perk, and is asking crews to lower that.
What do you make of this SWISS "Crew Surprise" concept?