In mid-May, Star Alliance revealed a couple of exciting developments, though details were initially limited. Not only is Star Alliance introducing a co-branded credit card, but the world's largest airline alliance is also adding an intermodal partner. We now know the rail operator that's joining the alliance, and the full details have been revealed.
Star Alliance adding intermodal member
Star Alliance is the world's largest airline alliance, with 26 member airlines. Historically the alliance has been specifically for airlines, but that's changing. As of August 1, 2022, Deutsche Bahn will be joining the Star Alliance as the first intermodal member.
As it's described, this is the Star Alliance "sending another strong signal for the environment-friendly evolution of the travel industry." Deutsche Bahn is the first Star Alliance intermodal member, but we're told to expect more railway, bus, and ferry partnerships in the future.
With this development, Deutsche Bahn customers and passengers of Star Alliance member airlines will be able to start or end their long distance journeys by train. This is intended to link loyalty systems and facilitate seamless transit.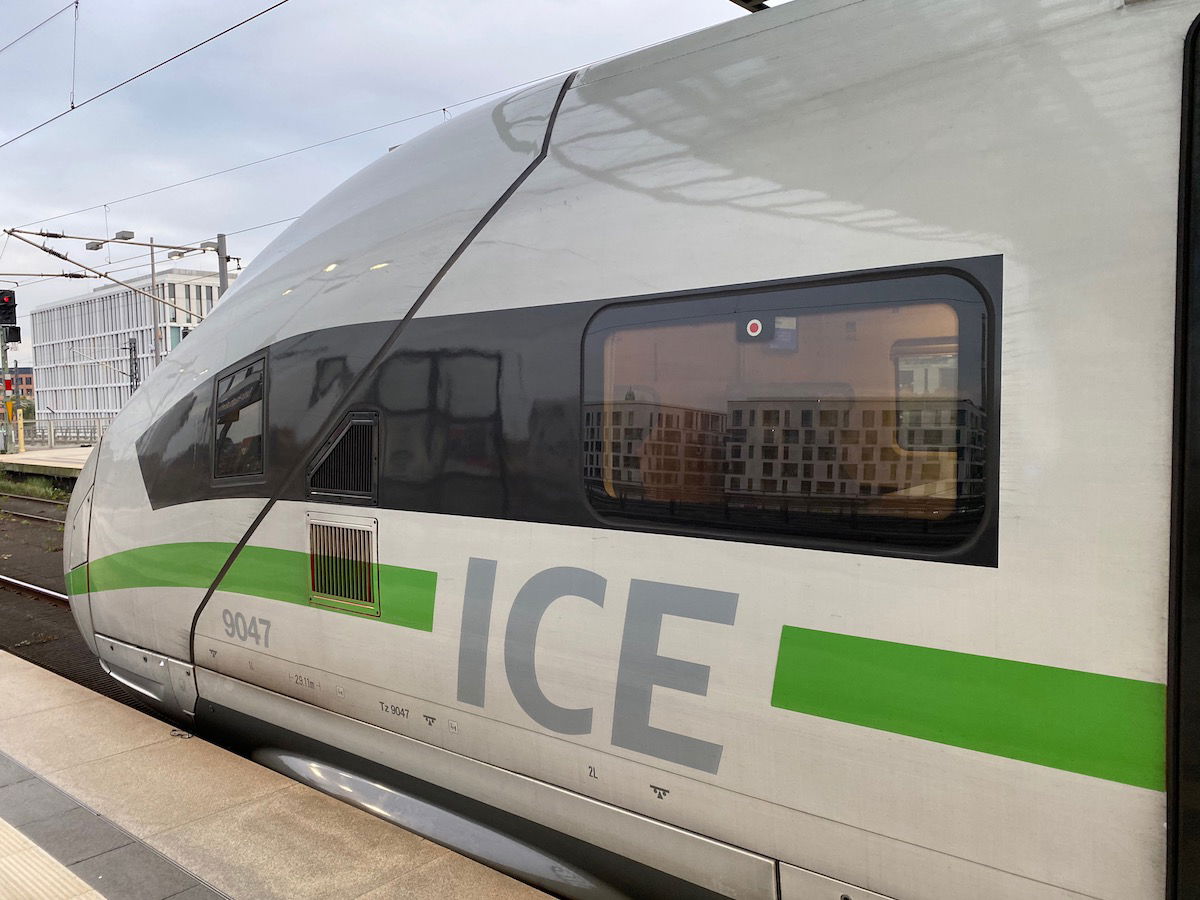 Deutsche Bahn joining the Star Alliance builds on the Lufthansa Express Rail program. In the future, all Star Alliance member airlines will be able to include Deutsche Bahn ICE trains as flight numbers in their booking engines, and customers will benefit from the following advantages:
In just one booking, airline customers will receive a combined ticket for the flight and train journeys, including seat reservations
Customers will benefit from priority baggage handling and other services in the AiRail check-in area in Frankfurt
For bookings of combined train & flight journeys via Lufthansa Express Rail, travelers can collect points or miles in their preferred Star Alliance program
First & business class Star Alliance airline passengers will receive additional benefits, such as access to Deutsche Bahn lounges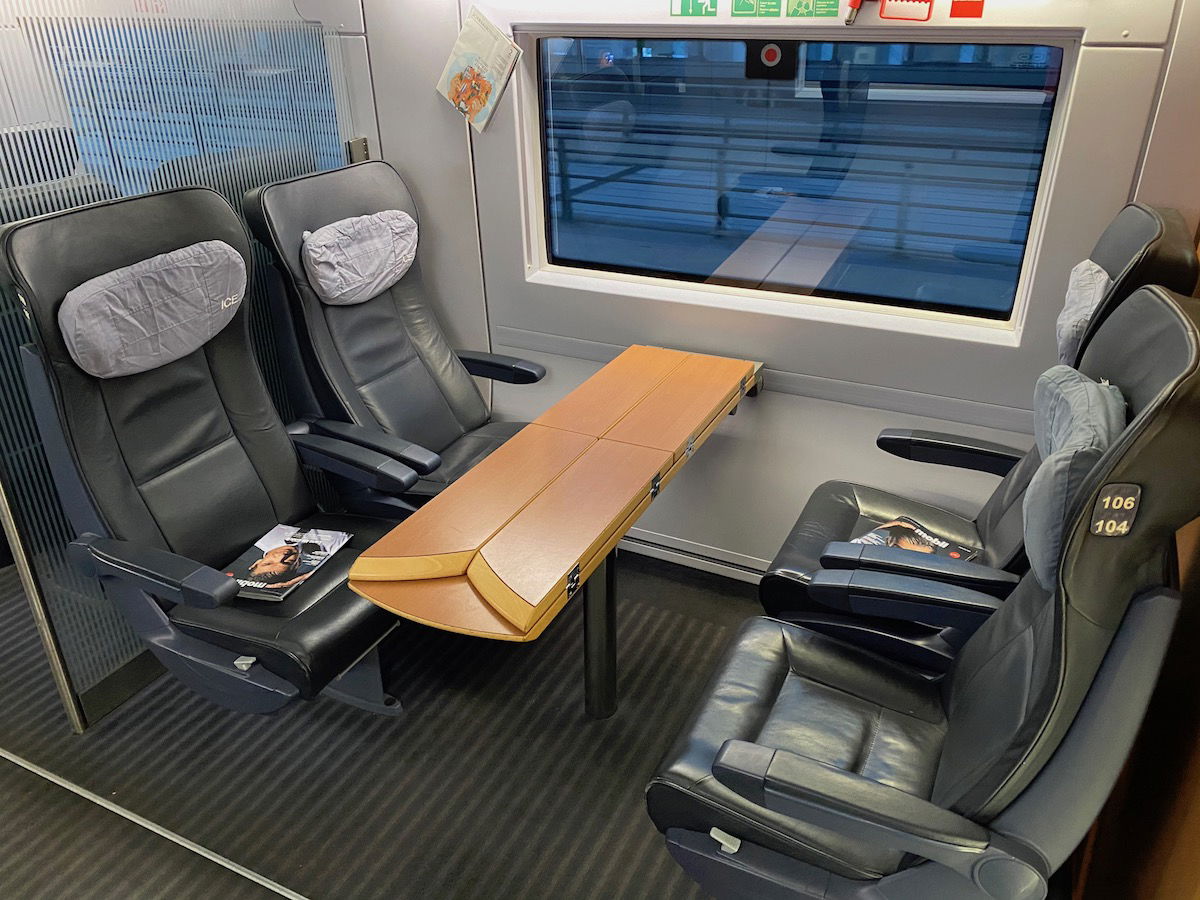 This is a cool development, but…
In general it's fantastic to see an airline alliance try to make connections to other forms of transportation more seamless. The way people travel is evolving, and this is a win-win. This is just the beginning of this concept for Star Alliance, and it sounds like we should expect lots of trains, ferries, buses, and more.
I suppose the execution here is exactly what I should have expected, though am I the only one that was hoping for more? It sure would've been nice if these intermodal partners joining Star Alliance actually offered similar benefits to Star Alliance airlines, even if you're not booking them in conjunction with a flight.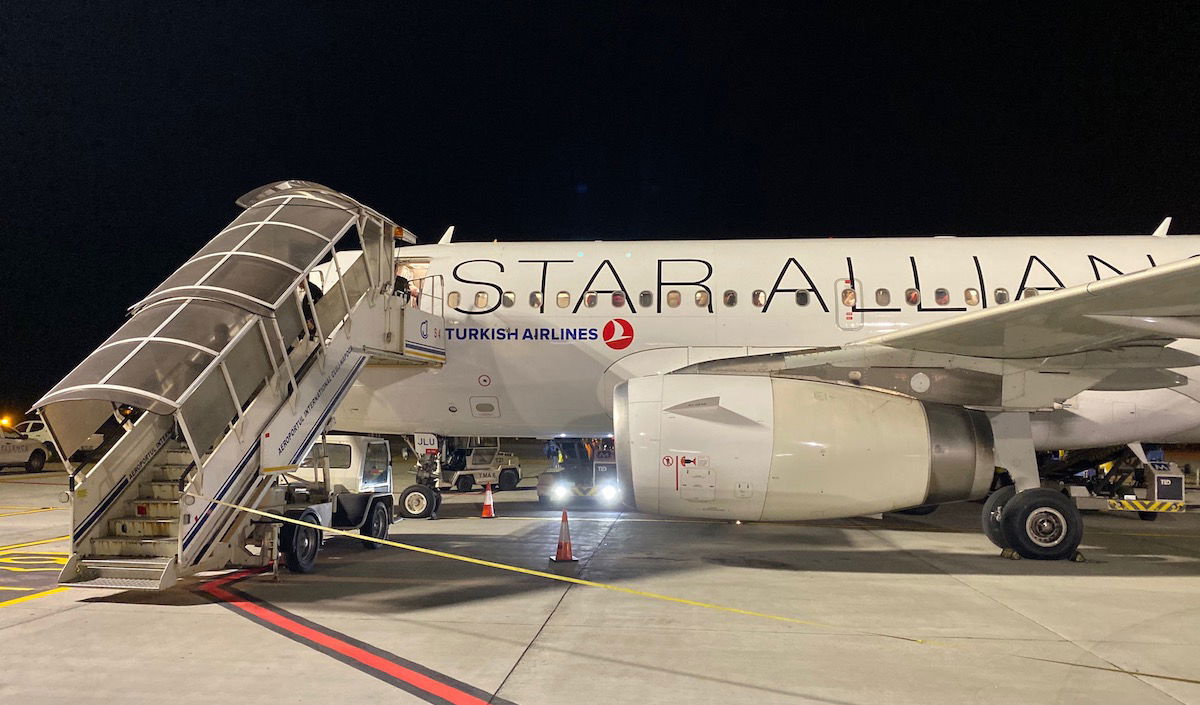 Essentially this is just an extension of the existing air & rail programs we see between airlines and train operators. However, the benefits are pretty weak, and there are no points earning opportunities if you're not booking everything as part of a single itinerary that includes an airline ticket and a flight.
It would have been nice to see reciprocal points redemptions, and some sort of elite perks or points earning if just booking an intermodal partner not in conjunction with a flight.
Like I said, I can't say I'm surprised that this is the execution, though it sure would have been nice if Deutsche Bahn's participation in the alliance were a bit more comprehensive.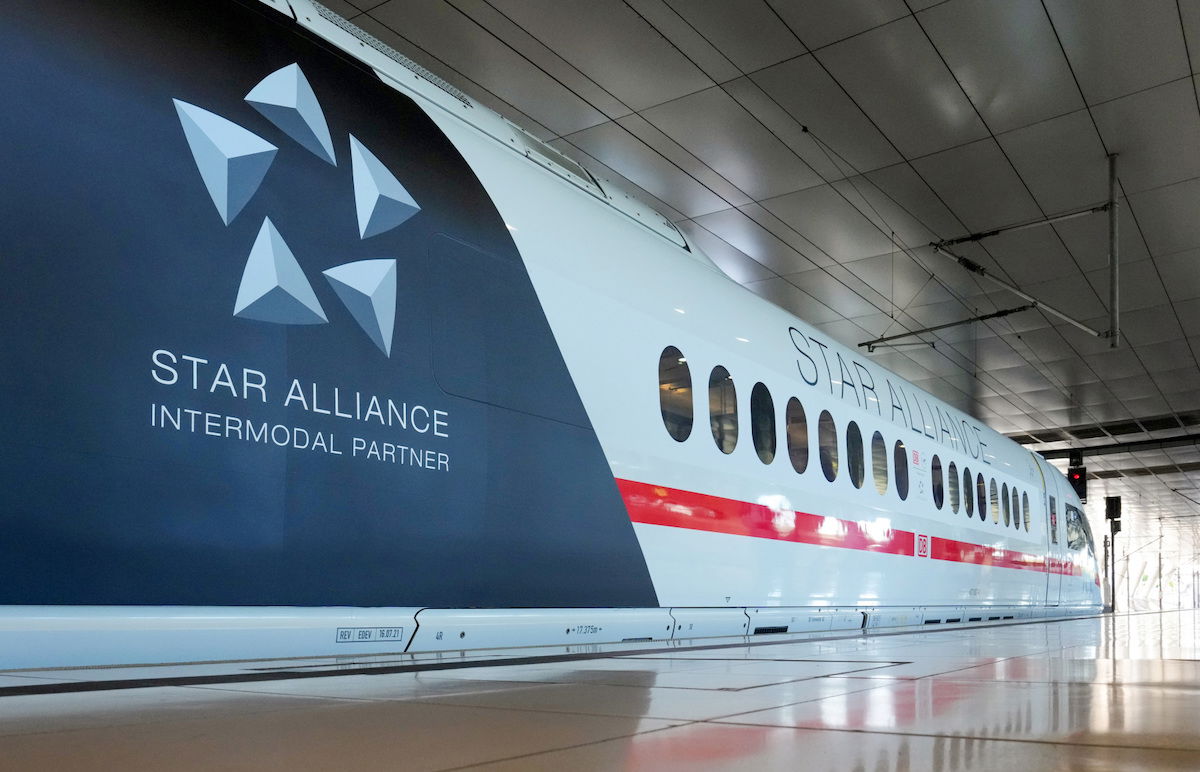 Bottom line
As of August 2022, Star Alliance is adding Deutsche Bahn as its first intermodal member. This is only the first intermodal member, and we're told to expect more trains, ferries, and buses to be added to the alliance in the near future.
The bad news is that as a Star Alliance traveler, you won't get the same level of recognition on Deutsche Bahn that you'd get on an airline. Benefits and points earning only apply if you book a journey involving a flight and train, and even then the benefits are pretty weak.
So it's better than nothing, but not quite as exciting as I was (maybe too optimistically) hoping.
What do you make of Star Alliance adding Deutsche Bahn, and what do you make of the execution?