While details are limited as of now, it looks like Star Alliance will be taking the concept of airline alliances to the next level, by adding an intermodal partner.
Star Alliance adding intermodal member
Star Alliance is the world's largest airline alliance, with 26 member airlines. Historically the alliance has been specifically for airlines, but that will be changing soon, as reported by Aero Telegraph. Star Alliance CEO Jeffrey Goh has today revealed that the alliance is "now working on an intermodal partnership model."
While the first such partner hasn't yet been named, it's stated that the first intermodal partner will be a European company. When asked if it was a rail company, Goh stated "I think you're not that far off."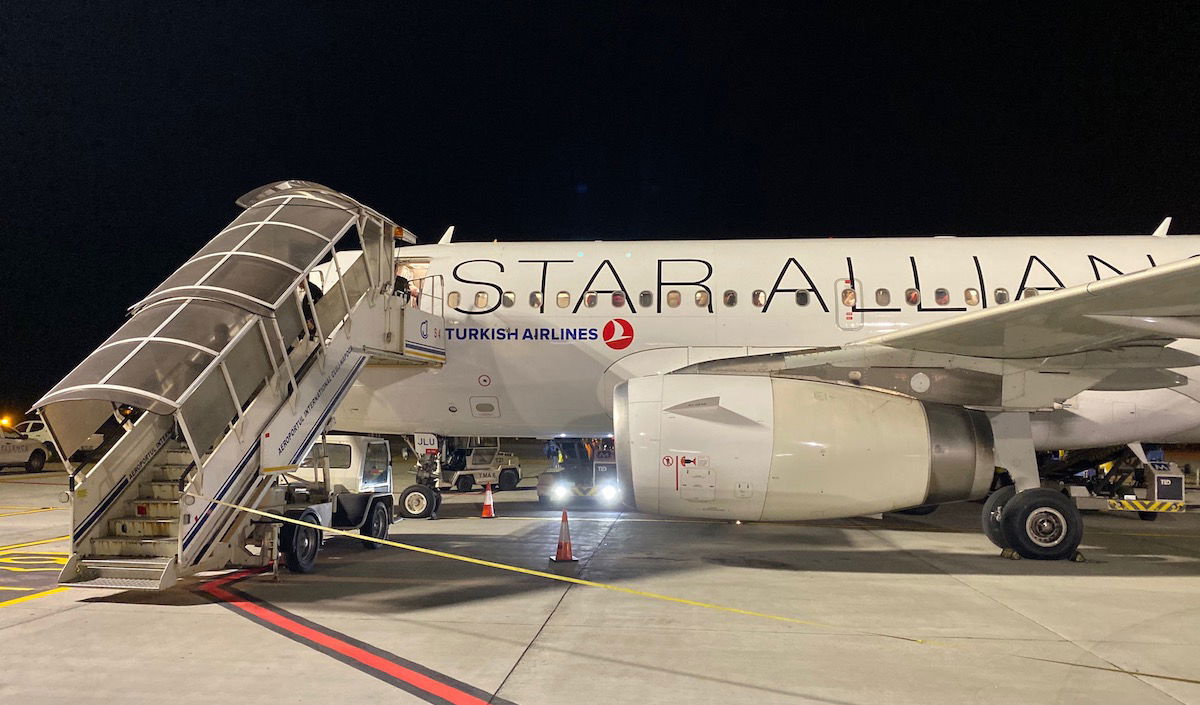 This is an intriguing concept
Logically speaking, it sure sounds to me like a European rail operator will be the first intermodal partner added to the Star Alliance. A few thoughts:
We're seeing airlines in Europe sell "air & rail tickets," whereby you can book a ticket that includes travel on both an airline and a train; this is becoming increasingly common as we see European airlines cut some shorter routes, including for climate reasons
From a consumer standpoint, the best aspect of airline alliances is that you can take advantage of select elite perks, and both earn and redeem miles, when traveling with these partners; I'm curious to what extent we see elite perks added, and what mileage earning and redemption options will look like
It's anyone's guess which rail operator will be added as a Star Alliance member; there are many options (especially since Star Alliance airlines in Europe already cooperate with some), but frankly I don't really have a great guess as to which will be added
On the surface it seems most likely that it would be a German or Swiss rail operator added, based on Star Alliance airlines based in those countries, and the ability to sell tickets that include travel on both forms of transportation
Star Alliance airlines all have select aircraft in the Star Alliance livery, so will this new partner also have a (probably) train in the Star Alliance livery? That would be cool…
I'm very curious to learn more details here. It sure would be cool to see a major airline alliance add a rail partner as a member. Here's to hoping that the benefits aren't watered down too much, especially for those traveling just by rail.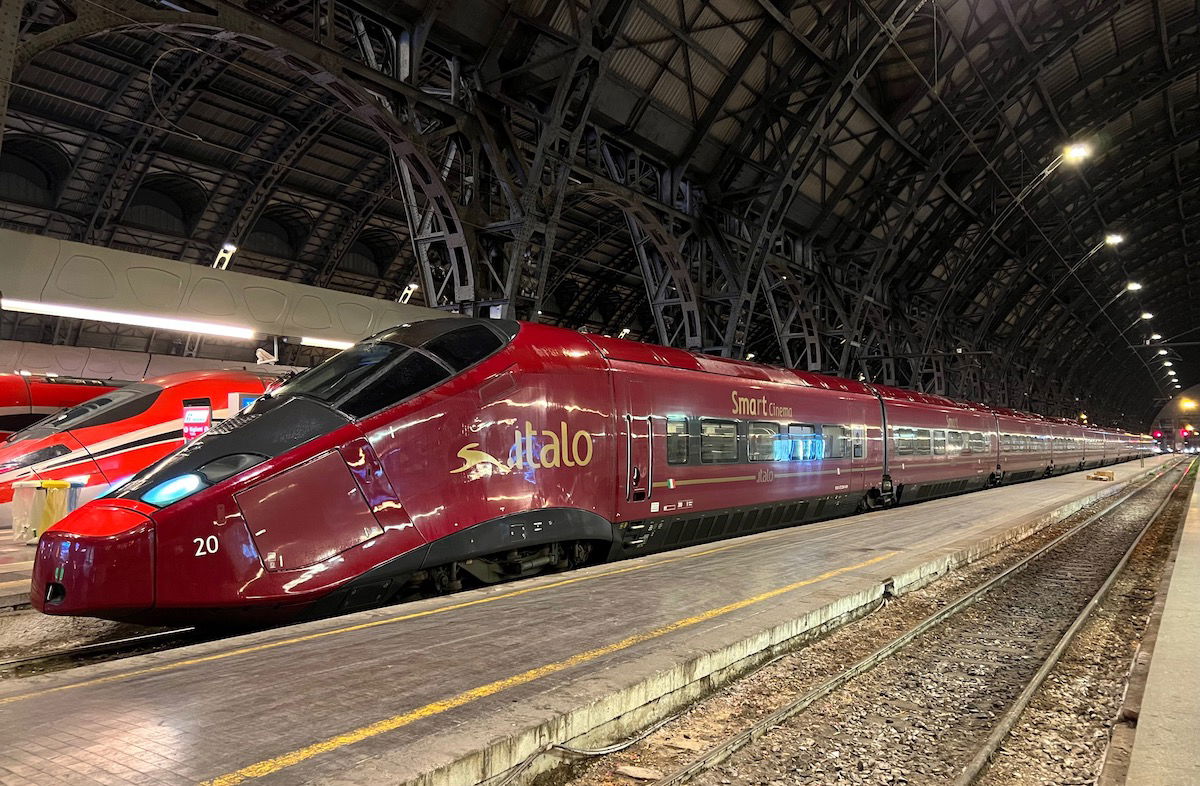 Bottom line
The Star Alliance plans to add an intermodal member in the near future. It will be a European company, and it sounds like it could very well be a rail operator. This is an exciting extension of the traditional airline alliance concept. Now we just have to learn which company will be the first non-air partner, and what benefits will be like.
Anyone have a guess as to what intermodal member will be added to Star Alliance? What are you expecting in terms of perks?