In May 2022, Star Alliance, the world's largest airline alliance, revealed plans to launch a co-branded credit card. That's something we've never seen before from a global airline alliance. This week the card has officially launched in Australia, so we have all the details. It's an incredibly innovative product, though I doubt we'll ever see a card like this launch in the United States.
Details of the HSBC Star Alliance Credit Card
For context, earlier this year, Star Alliance CEO Jeffrey Goh revealed that the alliance was working on a co-branded credit card. Here's what we learned at the time:
The credit card will launch in late 2022
The credit card will let members earn miles that can then be transferred to Star Alliance airline partners
The credit card will initially be launched in one country, and if successful, the concept will be expanded to other countries
The HSBC Star Alliance Credit Card has just launched in Australia, and is open to new applicants. Here are the details of the card (all amounts are in AUD):
The card has a $450 annual fee, waived for the first 12 months
The card offers Star Alliance Gold status when you spend $4,000 the first year, and when you spend $60,000 in subsequent years; you can choose Star Alliance Gold status with one of seven airlines, including Air Canada, Air New Zealand, EVA Air, Singapore Airlines, South African Airways, Thai Airways, or United Airlines
You'll earn one Star Alliance point per dollar spent for the first $3,000 of spending per billing cycle, and after that you'll earn 0.5 Star Alliance points per dollar spent
You can nominate the airline you want your miles to be deposited with, and then they'll automatically be deposited with that program after each billing cycle; you can choose from the same seven airlines as above, though note that 1,000 Star Alliance points only converts into 800 points with any of the above partners (and for Air New Zealand it's 1,250 Star Alliance points per 10 Air New Zealand Airpoints Dollars)

It's important to keep in mind that Australia isn't as lucrative of a credit card market as the United States, due to lower interchange fees. Furthermore, the AUD is significantly weaker than the USD. So if the value proposition doesn't seem great, that's probably why.
It's also logical that Australia is the first market where this is launching, since there's no Star Alliance airline based there, meaning that the alliance isn't really cannibalizing credit card business from a member airline. That being said, I know there are still a fair number of people in Australia who are loyal to Star Alliance.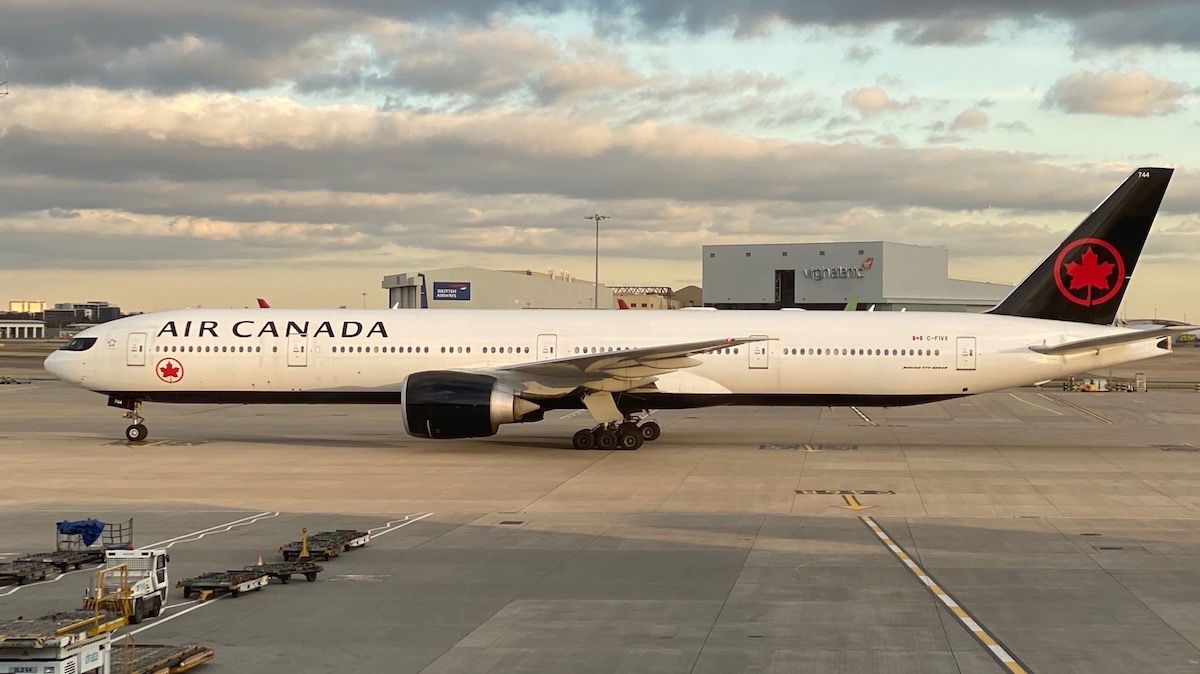 This is creative, but is it lucrative?
As mentioned above, this is the first time we're seeing a global alliance introduce a credit card. What's my take based on the initial product being launched in Australia?
While you can earn miles with your choice of several Star Alliance programs, unfortunately it doesn't look like there's some central Star Alliance points currency where you can bank points; in other words, this isn't like a transferable points currency, but rather with each billing cycle you have to designate where you want your points deposited
It's unfortunate that only seven Star Alliance airlines are participating in this concept, meaning this isn't really a universal currency for Star Alliance airlines; we're talking about not even one-third of member airlines participating
It's nice to see that this card is offering a pathway to Star Alliance Gold status, as that's a tier that adds a lot of value regardless of which Star Alliance airline you fly with; the ongoing spending requirement to earn it also isn't unreasonable, given the perks
In the United States, frequent flyer programs are the single most profitable part of airlines, and co-branded credit card deals are a big part of that; you can bet that United won't be down with Star Alliance having a more lucrative credit card than MileagePlus' card portfolio, and for that matter I suspect we may not see a Star Alliance credit card launch in the United States
We already have incredibly lucrative card ecosystems, like Amex Membership Rewards and Chase Ultimate Rewards, which allow us to build a portfolio of cards and take advantage of a variety of bonus categories; that still seems like a better option to me, given that you can transfer rewards at a later point, rather than having to commit at the time you earn your rewards
If we see this concept expanded to more countries, I imagine the value proposition will be significantly more compelling outside the United States, since there's not as much competition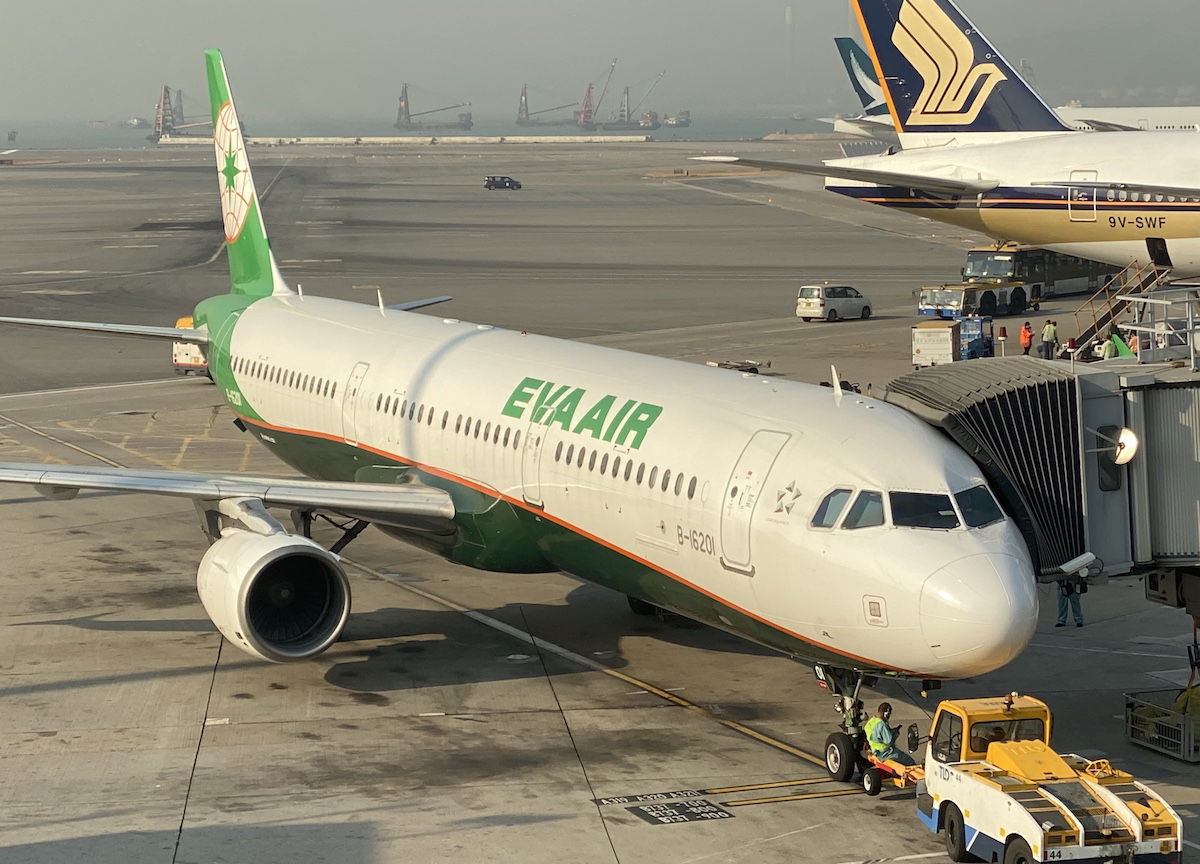 Bottom line
The Star Alliance has launched its first credit card, with rewards that can be transferred to seven different member frequent flyer programs. This is an innovative concept that we've never seen before from a global airline alliance.
This concept has first launched in Australia, in partnership with HSBC. The card offers up to one Star Alliance point per dollar spent (though each Star Alliance point gets you only 0.8 partner points), and there are opportunities to earn Star Alliance Gold status. I'm curious to see how this concept evolves.
What do you make of the Star Alliance's new credit card?