Airlines face a lot of frivolous lawsuits, but to me this one seems warranted.
Spirit Airlines' class action lawsuit over boarding process
Paddle Your Own Kanoo reports how a class action lawsuit has been filed against Spirit Airlines over a deceptive business practice related to its pandemic boarding process. The lawsuit has been filed in South Florida District Court by a couple from Ohio, seeking reimbursement and damages for them and the thousands of others who may have been impacted by this.
Spirit Airlines is known for its ancillary fees — the carrier generally has low fares, and then charges for just about everything. One of Spirit Airlines' service options is "Shortcut Boarding," which costs $5.99, and is advertised as offering "Zone 2 priority boarding and early access to the overhead bins."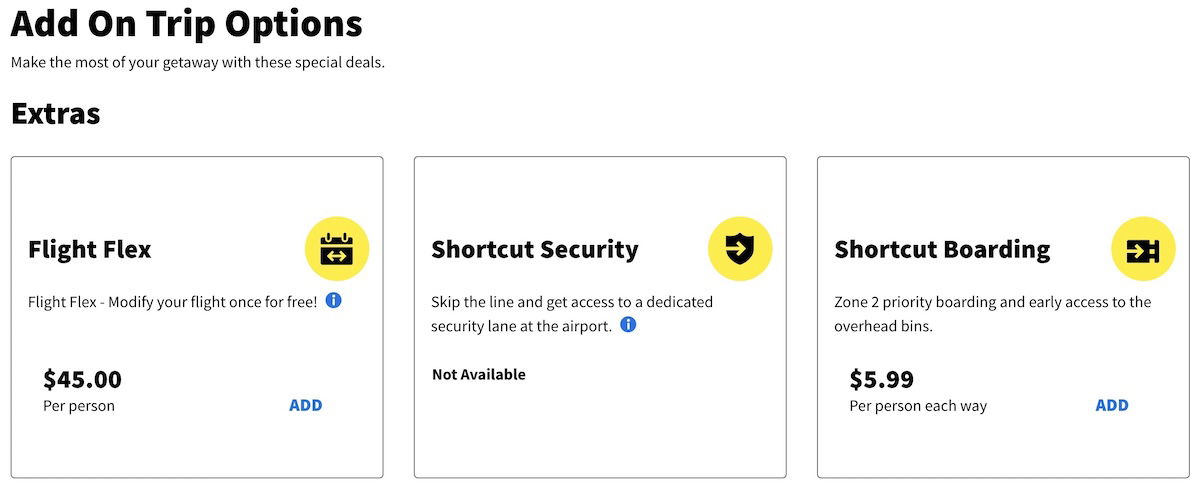 The airline kept selling this during the pandemic, but there was just one small problem — Spirit wasn't using its standard boarding process, but rather was using a back-to-front boarding process, as many other airlines did.
As the lawsuit states:
"Spirit, through misrepresentations, intentional omissions, or other business practices in connection with the advertising, marketing, promotion, and sale of Shortcut Boarding reaped benefits, which resulted in Spirit's wrongful receipt of payments for a service that was not provided."
The lawsuit also (incorrectly, as far as I know) states the following:
"During the COVID-19 pandemic, however, Spirit knew that due to state and federal health regulations, it would be unable to allow the early boarding privileges it advertised."
That's giving Spirit Airlines too much credit. There were no "state and federal health regulations" in the United States that I know of requiring airlines to board planes back-to-front, but rather this is a policy decision that airlines made based on the suggestion that this was a safer way to board planes (though some studies have suggested this increases coronavirus risk).
My take on this lawsuit
Let me note upfront that I'm no lawyer, but rather am just sharing my take as an observer of the industry, and someone who sometimes tries to apply common sense. This lawsuit seems to me like it has merit.
It's one thing if one were to sue for something that was bundled, like if you book a business class ticket and are told to board last due to a modified boarding process. But in this case, Spirit Airlines was explicitly selling priority boarding as an add-on, when the carrier knew that this wouldn't be honored in the way that was promised.
That seems to me like a deceptive business practice, plain and simple. It's no different than if the airline let customers pre-purchase food and drinks for a flight, only to find out that the airline isn't currently offering any inflight service due to coronavirus.
Bottom line
Spirit Airlines is facing a class action lawsuit over its practice of selling priority boarding with no intent to actually offer it. While customers could pay $5.99 to get early access to overhead bins, in reality the airline instead boarded front-to-back on some flights during the pandemic. As a non-lawyer I sure feel like there's some merit to this case…
What do you make of this lawsuit against Spirit Airlines?