Now this is how you develop new uniforms…
Ukraine's SkyUp launches casual new uniforms
SkyUp is a Ukrainian low cost and charter airline, which operates a fleet of about a dozen Boeing 737s. This fall, the airline will be introducing the new "SkyUp Champions uniform," which is intended to be both comfortable and stylish.
For context, below is what SkyUp's current uniforms look like — as you can see, female flight attendants wear high heels, skirts, and hats.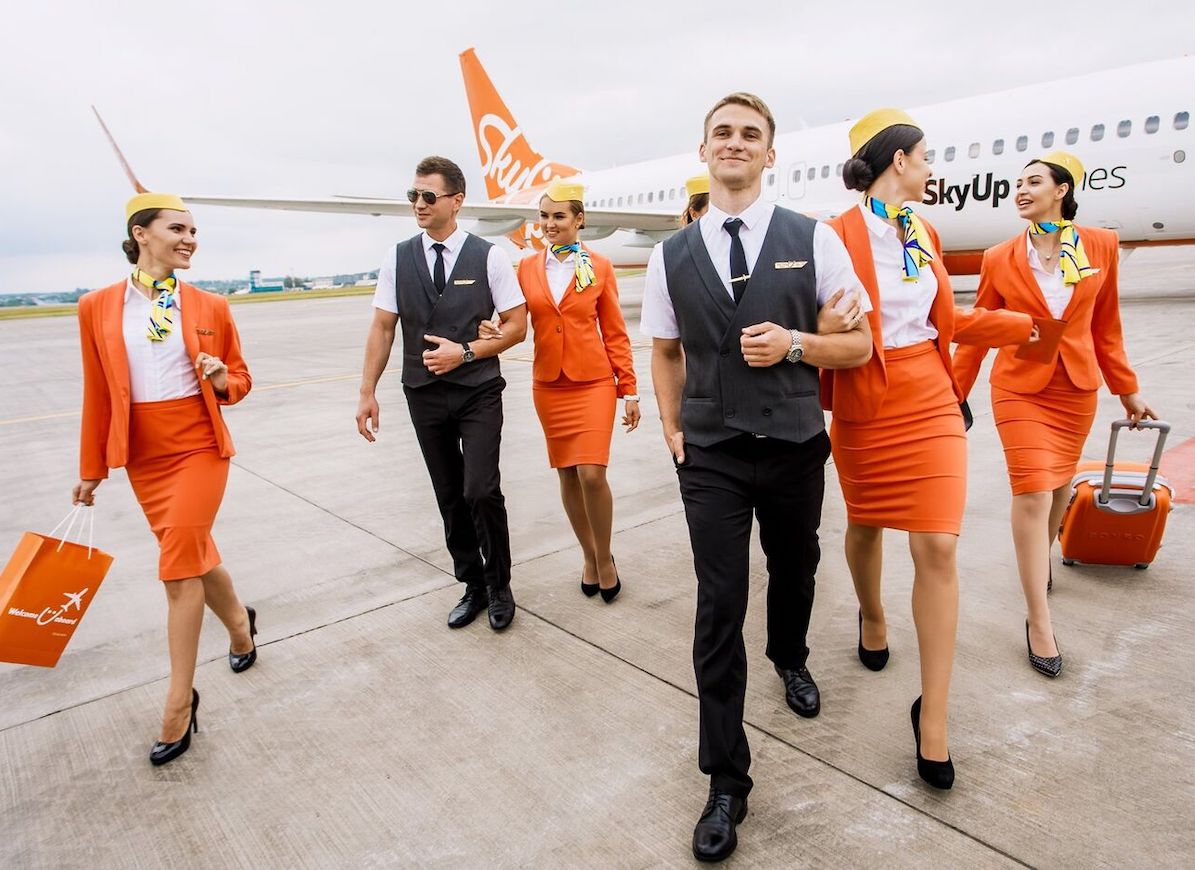 In the future, flight attendants will have radically different uniforms, intended to embody the idea of movement. To create this new uniform, the airline has delved into the history of flight attendant uniforms going as far back as the 1930s, and analyzed the evolution of them. As a SkyUp Airlines executive describes the new uniforms:
"Times have changed, women have changed, so in contrast to the conservative classics, heels, red lipstick and a bun, a new, more modern and comfortable image of a 'champion' has appeared. Freedom, natural beauty, individuality, no patterns and sneakers in which everyone 'would like to fly.'"
Here's how the curator of the project describes the vision:
"The study and interviews with flight attendants became the starting point for working on a new image — a modern girl with an active life position — a champion who works for team result and shows respect for herself and her health. So we decided to replace the shoes with sneakers. We also invited Ukrainian fashion designers to create the uniforms — the GUDU brand to develop a suit and the GUNIA PROJECT brand of exceptional things to find perfect print for the silk scarf. Each of tour collaborators is the best in the field: a real champion."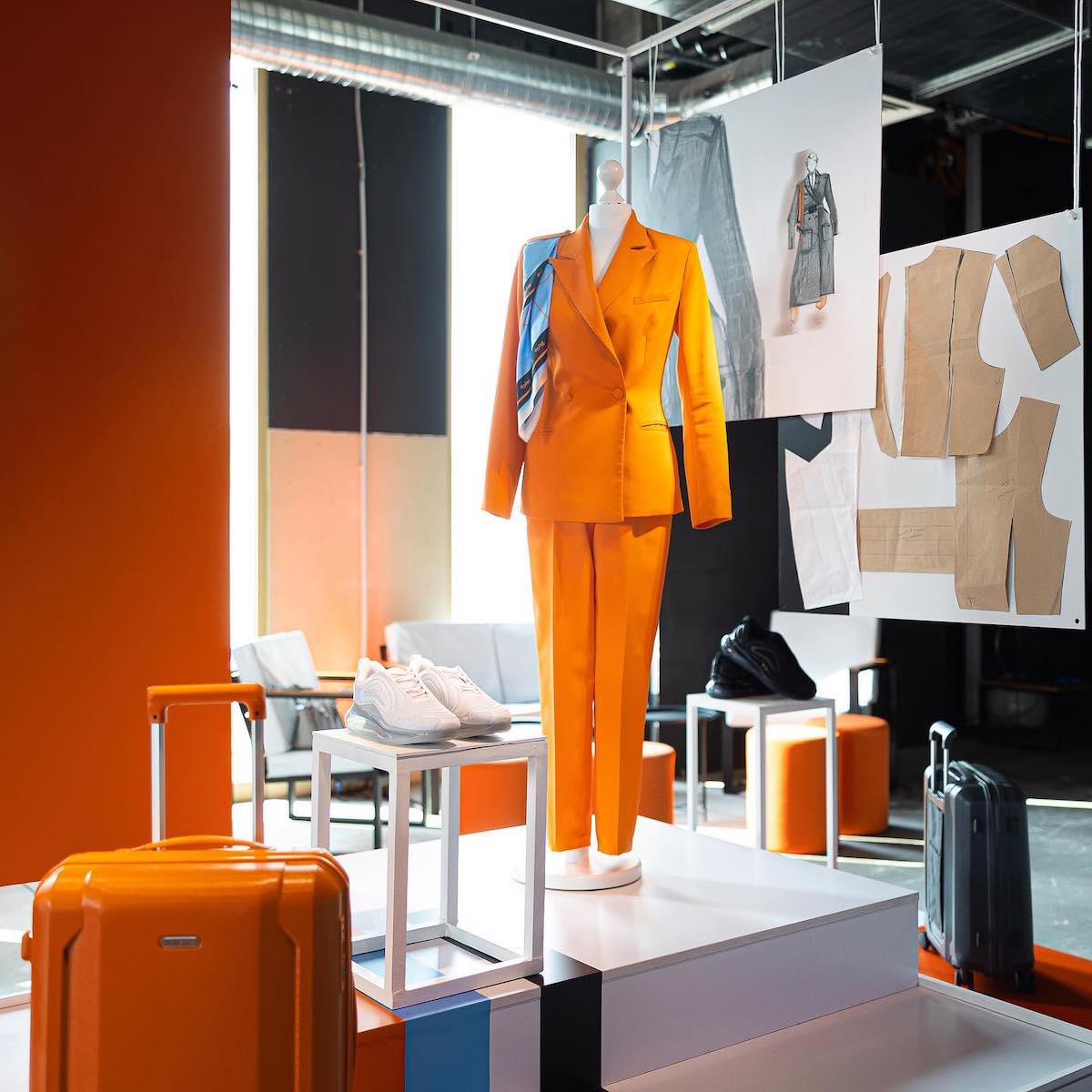 Among other things, SkyUp Airlines is making the following changes with the new uniforms:
Suits with skirts are being replaced by trouser suits with soft tailoring aesthetics and trench coats made from eco-leather
High heels are being replaced by Nike Air Max 720 shoes, which are comfortable and ergonomic sneakers, made of 75% recycled materials
Flight attendants will wear a sky-blue silk scarf, attached to the epaulettes of the jacket and coat
Flight attendants will wear makeup that's inspired by the color of the sky, including sunset-like soft orange and blue; the makeup is natural, with an emphasis on the eyes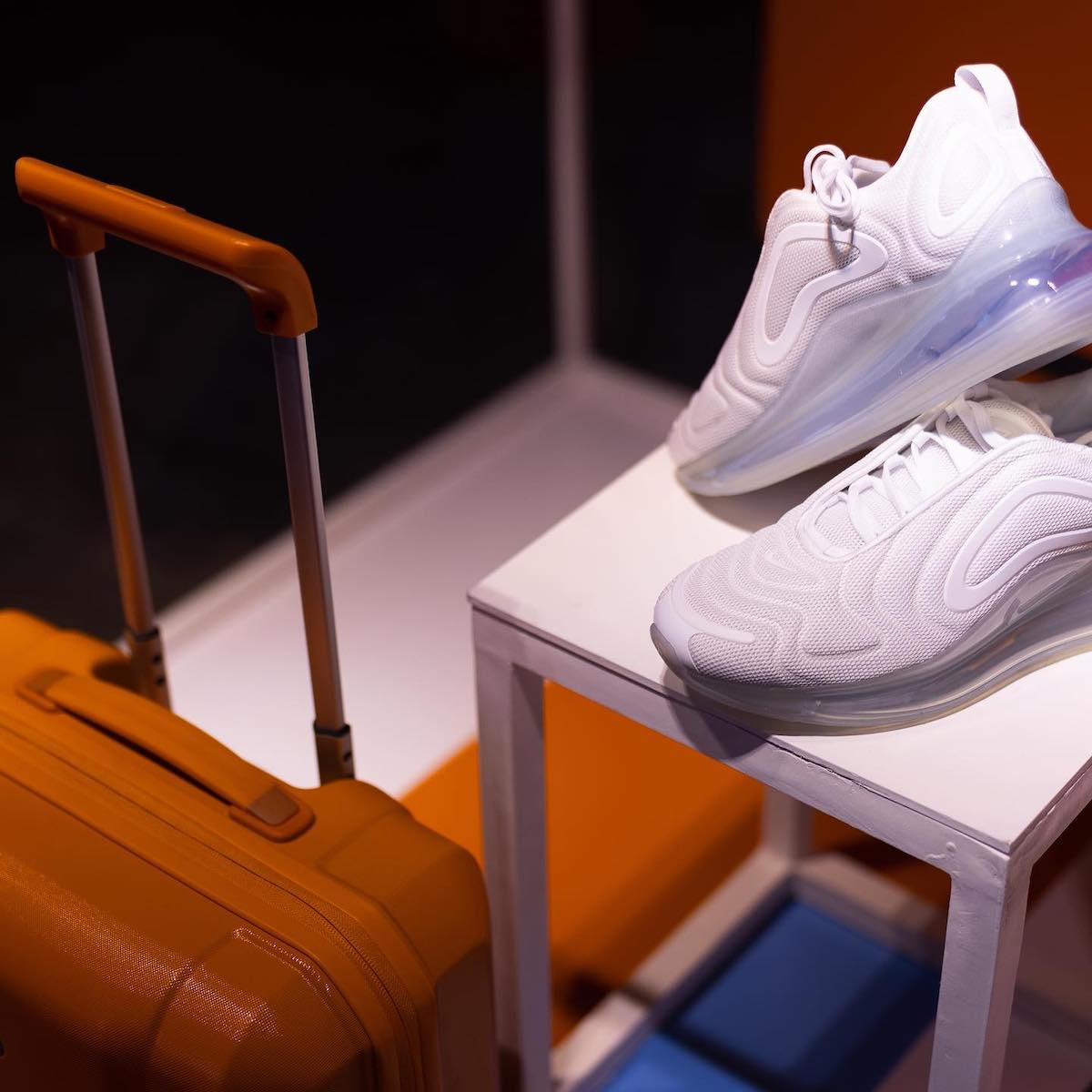 Below are some pictures of flight attendants sporting the new uniforms.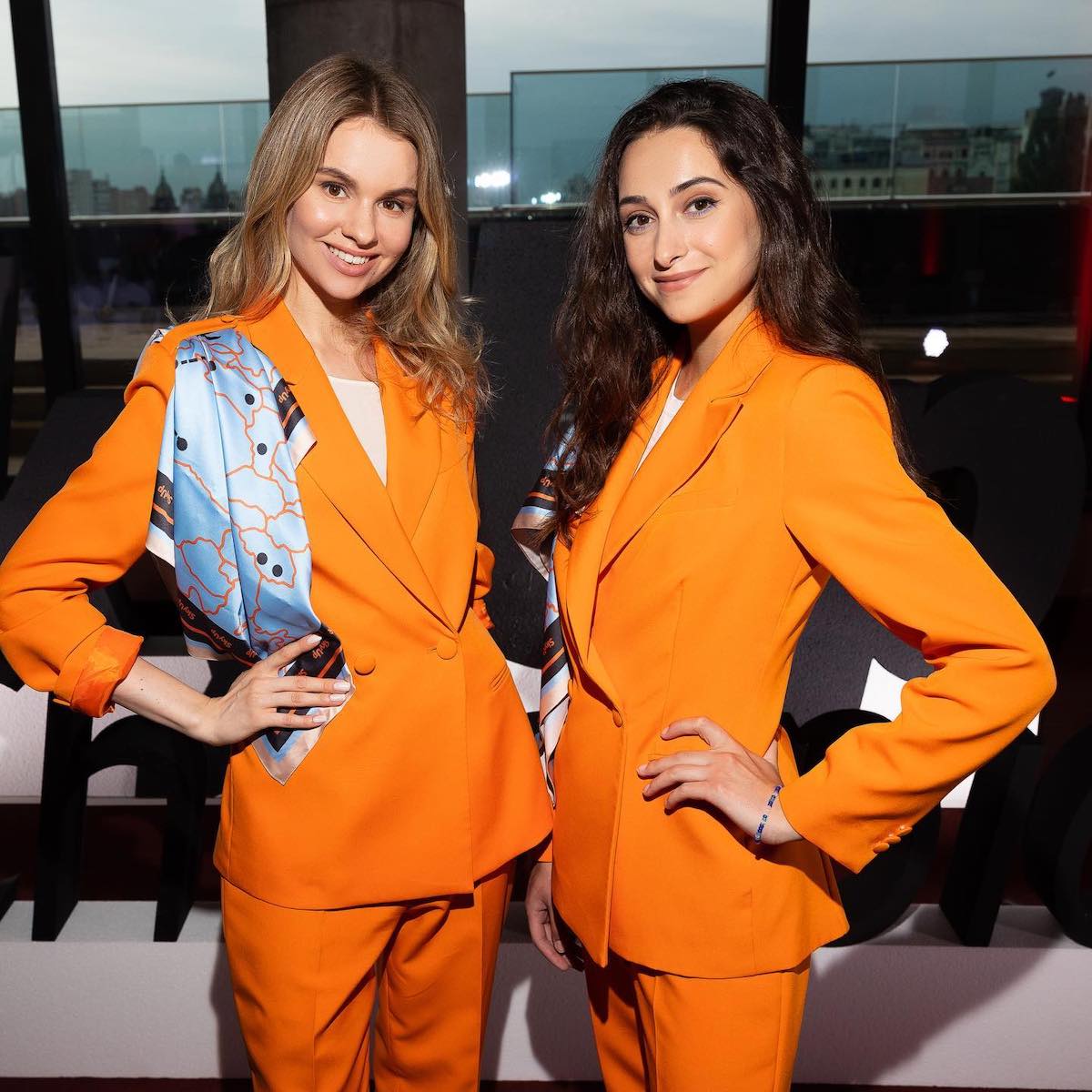 I love these new uniforms!
It's not often I have strong feelings about new flight attendant uniforms — what matters most to me is that flight attendants are comfortable and are proud to wear their uniforms, because that's likely to best set them up for success.
Of course you still have some people who believe in the outdated concept of flight attendants being there as eye candy, and thinking they should dress accordingly. Admittedly cultural norms do differ there, and in some parts of the world that's still considered okay.
That being said, I adore these new SkyUp Airlines uniforms, and think the airline has done a phenomenal job:
These have to be the most stylish casual uniforms we've ever seen from an airline
It's particularly bold that an airline in Ukraine is taking this casual approach, since it's a country where flight attendant "appearance" is still very important, and everything from heels, to hats, to gloves, have been the norm
I love what the airline is describing as the inspiration behind all of this; it's not just a coincidence that the airline ended up with such a great design, but everything being said very much checks out with how these uniforms look
Other airlines could learn a thing or two…
Bottom line
SkyUp Airlines has introduced awesome new flight attendant uniforms. The airline recognizes that times (and women) have changed, and wanted employees to have a more modern and comfortable uniform. I'd say they nailed it.
What do you make of SkyUp Airlines' new uniforms?