Airlines are always looking for ways to squeeze more seats onto planes. Seating manufacturer RECARO has recently introduced its newest seating option, which could be popular with airlines, but less popular with passengers.
RECARO's new folding exit row seat
Most people who are eligible love to sit in exit row seats. Now, I'm guessing the reason most people like these seats isn't because they're super excited to assist in an emergency, but rather because they appreciate the extra legroom. The reason exit row seats have extra legroom is because both the FAA and EASA require at least a 13-inch space that passengers can pass through to evacuate a plane.
Well, the extra legroom associated with exit row seating could soon be changing, thanks to a new product unveiled by RECARO. The new "X-Tend Seat" is an exit row seat solution intended to increase cabin efficiency on narrow body Airbus aircraft operating short and medium haul flights.
How can you reduce legroom while still having sufficient space for people to evacuate? With this seating concept, exit row seats would essentially have part of the cushion "flip" up or down. So when you sit in the seat, you can simply lift a panel to get a seat the same size as your typical one. Then when you stand up, part of the seat flips over, to create more space to exit.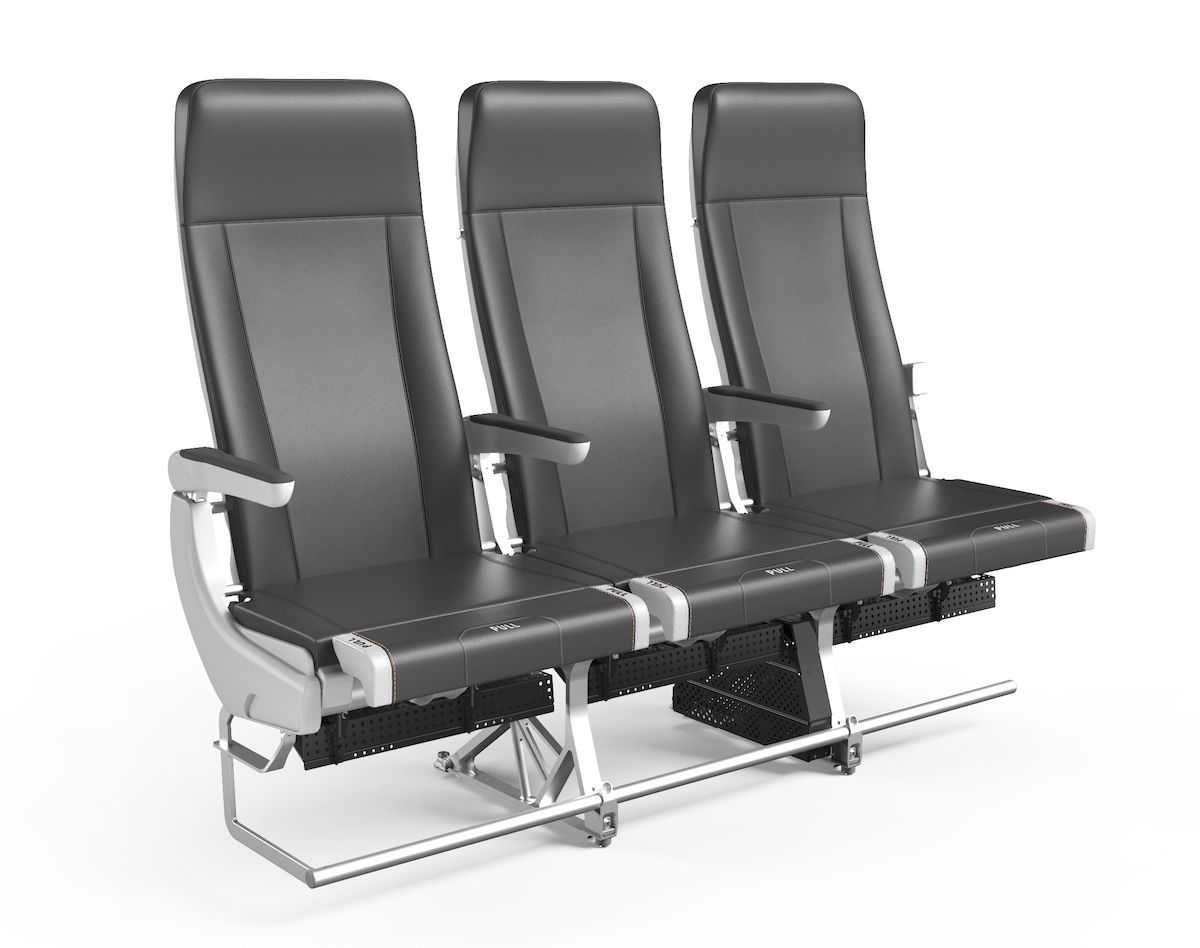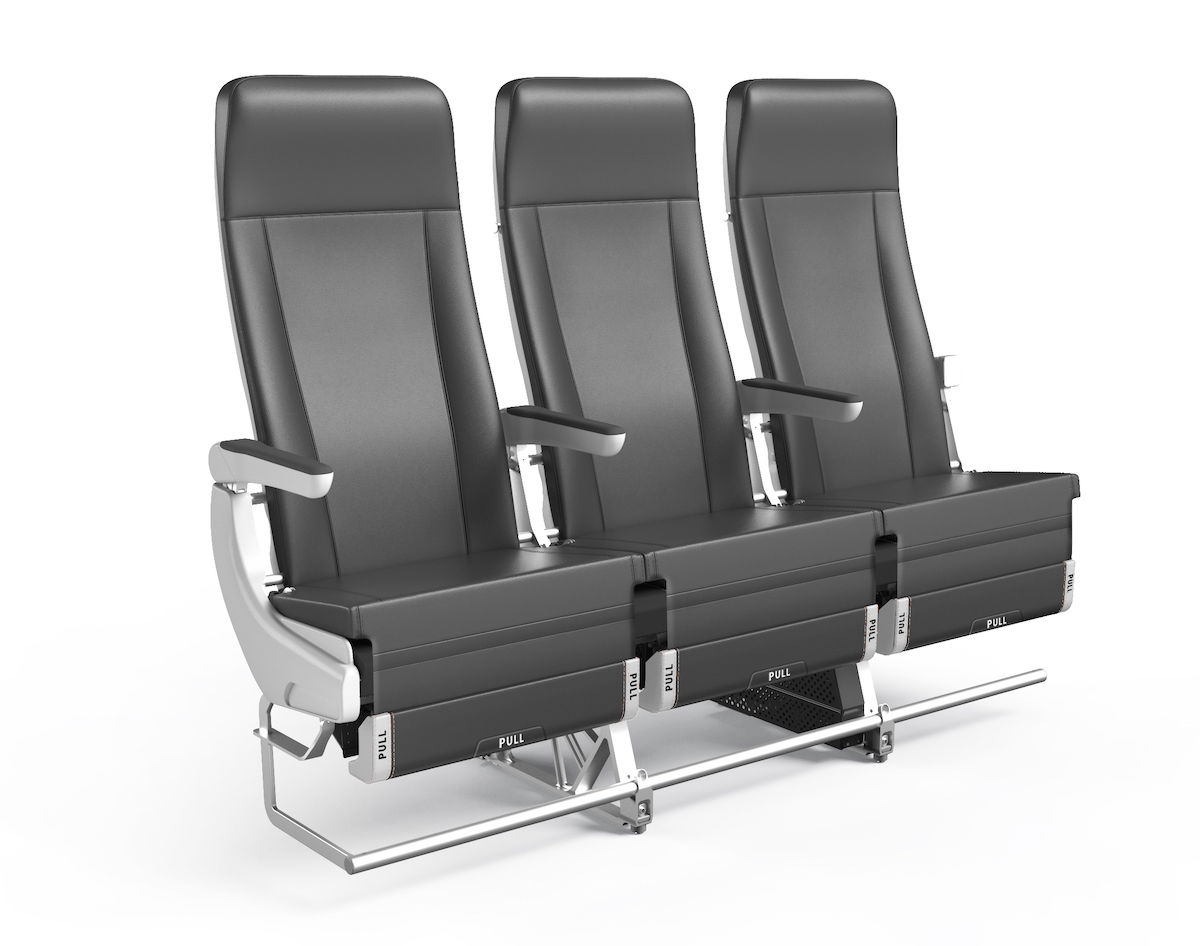 Below you can see a video that @AirlineFlyer posted on Twitter, showing how the seat works (ignore the nice first class suite). 😉
This seat was created in partnership with Airbus, and it's stated that this could increase the capacity of an A320 from 190 to 194 seats. I'm not sure I totally get where the four seats come from. Is this because some exit rows have two pairs of seats, or what? Because you usually see that on the A321, and not the A320.
Will airlines actually install this product?
The good news is that this seat is intended exclusively for Airbus narrow body aircraft operating short and medium haul flights. So don't expect to find the product on any Boeing aircraft, on Airbus wide body aircraft, or on Airbus narrow body aircraft operating long haul flights (like the A321XLR).
Airlines of course love squeezing more seats onto planes (in order to achieve their environmental goals, of course), and will do so at almost any cost. What makes this unique, though, is that airlines can also monetize extra legroom exit row seats.
If an airline introduces folding seats like this, I have to imagine it will be harder to monetize these kinds of seats, since the actual legroom won't be materially better than in other rows. And keep in mind the downsides to sitting in an exit row seat, like the tray table being in the armrest, the potential lack of an armrest by the window, etc.
I wouldn't be surprised if we see some ultra low cost carriers introduce this, but I don't think this will become the norm across the industry any time soon. At least I hope not…
Bottom line
RECARO has a new seating product intended to increase the seating efficiency of Airbus narrow body aircraft. Airlines need more space at exit rows so that passengers can evacuate safely, and usually that results in more legroom.
With a new seating option, exit row seats would essentially fold over to reduce in size when people aren't seated in them. That way there would be enough room to evacuate, without giving passengers as much legroom.
What do you make of this concept, and do you think we'll see airlines adopt it?