Saudi Arabia has ambitious goals to grow its tourism industry in the coming years, beyond the religious tourism that the country has historically gotten. We're seeing investments in tourism to a level we've never seen before in any country, between endless new developments, hundreds of luxury hotels in the pipeline, and even two new airlines.
Among many foreigners, though, Saudi Arabia has a bit of a reputation issue. While a vast majority of people feel comfortable traveling through a place like Dubai, Riyadh is a different story. We know that Saudi Arabia is slowly starting to liberalize, though still has a long way to go. Here's an interesting example of that…
Saudi Arabia now formally welcomes gay visitors
As noted by Al-Monitor, Saudi Arabia has updated the FAQs on its official tourism website. Specifically, the following question and answer has been added:
Are LGBT visitors welcome to visit Saudi Arabia?

Everyone is welcome to visit Saudi Arabia and visitors are not asked to disclose such personal details.
On the one hand, I'd say that it's progress that Saudi Arabia is even acknowledging the existence of gay people when it comes to tourism. Obviously some discussions took place for this to be added, so the fact that gay people are even being discussed is a step in the right direction. I can't imagine that this would have happened five years ago.
On the other hand, the invitation for LGBT travelers to visit Saudi Arabia doesn't seem all that genuine. Saudi Arabia's answer is basically "yeah, well, everyone can visit our country, just don't tell us who you really are," rather than "absolutely, we welcome LGBT travelers, and please enjoy our Riyadh Pride parade."
You'd think that some caveats around expectations on behavior would be added with that answer. While the tourism website has some sections about customs in the country, nothing really addresses the topics that gay travelers should be aware of.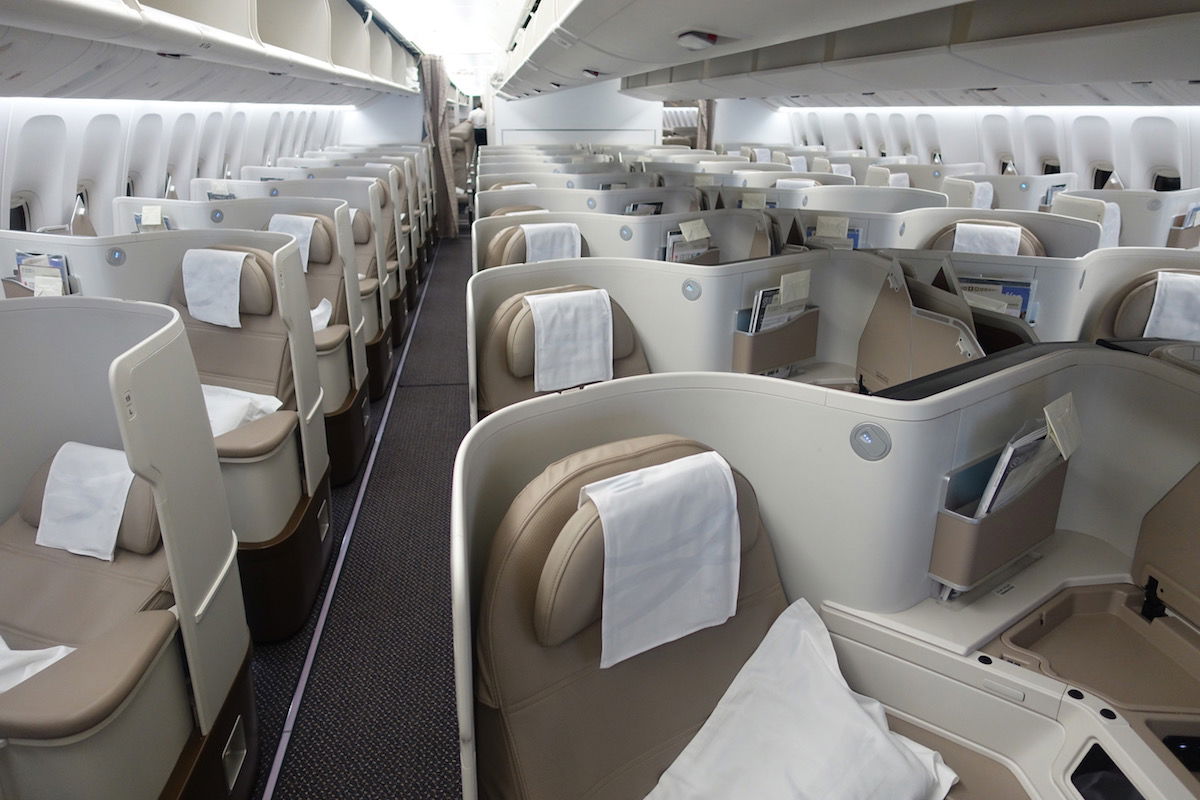 The Middle East's complicated, unenforced laws
I've written in the past about laws against gay travelers in the Middle East, and have also written about my experience traveling as a gay, married couple.
The fundamental issue is that many countries in the Middle East officially have laws based on traditional value systems, but don't typically enforce them. So there's some nuance to understand:
Admittedly several Gulf countries have a lot of laws that aren't actually enforced, and this goes way beyond being gay; this includes laws around public displays of affection, laws around unmarried people staying in the rooms, laws around sex, etc.
For example, until 2020 it was technically illegal for unmarried people to share a hotel room in the UAE; yet how many tens of millions of unmarried couples visited the UAE over time, shared a hotel room, and had no issues?
Essentially many Middle Eastern countries operate on a system of unenforced laws, which is a problem, but that also goes way beyond laws involving same sex relationships
My philosophy is that if you're respectful to locals, including following local customs, then they'll usually be respectful back to you
I also think it's important to recognize when countries are making progress, even if they're not as far along as other countries, or as far along as many of us would like them to be. I think we often forget that many countries in the Middle East have official religions, and are only a few decades old.
Yes, it's the year 2023 for all of us, but there's a difference between a country that has been around for hundreds of years and claims to not be guided by a particular religion, and a country that has been around for a few decades and is based on religious law (though admittedly Saudi Arabia is one of the older countries in the region).
Specifically in the case of Saudi Arabia, technically gay relations are punishable by death. Yet the US State Department's 2022 report on human rights also stated that there were no known prosecutions for same sex relations during the year in Saudi Arabia.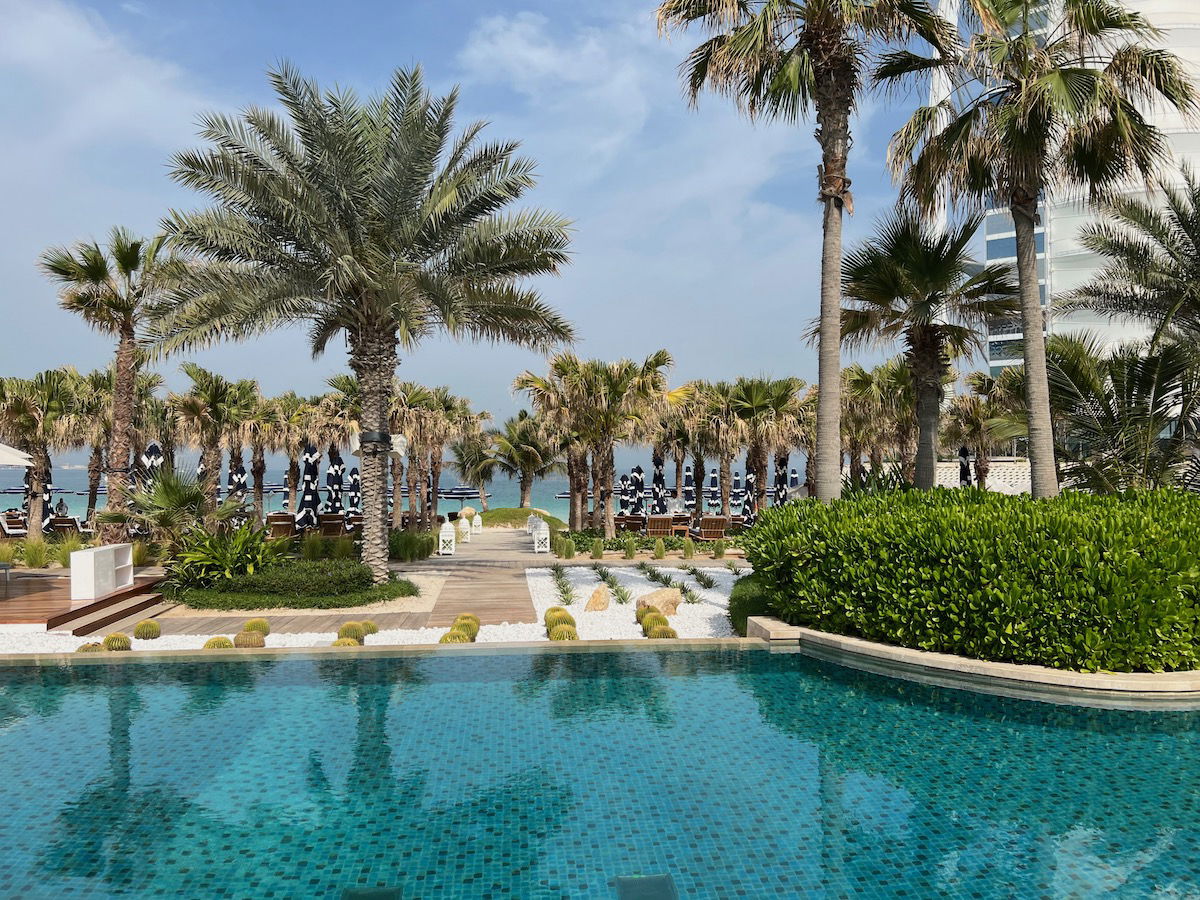 Bottom line
Saudi Arabia now formally welcomes LGBT visitors, explaining that visitors aren't asked to disclose personal details. Yet at the same time, same sex relations are still technically punishable by death, even if that law isn't enforced.
Saudi Arabia has ambitious tourism goals, and it's clear that the country is slowly and subtly liberalizing, from allowing women to drive, to allowing unmarried couples to share hotel rooms, to now welcoming gay travelers. Obviously the country still has a long way to go, but I still think progress is to be commended.
Personally I'm quite keen to visit Saudi Arabia. Why? While I obviously take issues with many of the laws, I always enjoy experiencing things firsthand, and I'd like to see how different life is in a city like Riyadh or Jeddah. I'm also fascinated by Saudi Arabia's tourism investments, and if the country can actually become somewhere that people will travel far to visit.
I think we'll continue to see Saudi Arabia liberalize significantly. Heck, who knows, maybe drag shows will soon become more commonplace in Saudi Arabia than Florida, with the way things are headed.
What do you make of Saudi Arabia "welcoming" gay visitors?
(Tip of the hat to reader Icarus, who oddly asked if I'll "have the integrity to report on this or willfully ignore it" — have I ever really shied away from the topic of traveling to the Middle East as a gay person?)