Rosewood Hotels & Resorts is one of the fastest growing luxury hotel groups in the world, and I'd say it's the biggest competitor to Four Seasons. The brand has just announced an expansion to New Zealand, whereby the company is taking over management for three iconic lodges.
Rosewood takes over Robertson Lodges in New Zealand
As of December 1, 2023, Rosewood will be taking over management of Robertson Lodges' three properties in New Zealand. Specifically, Rosewood Kauri Cliffs, Rosewood Cape Kidnappers, and Rosewood Matakauri, will join the Rosewood portfolio.
These properties mark Rosewood's entry into the Oceania region, and this is also the first time that Rosewood will manage such boutique properties. Rosewood is known for its "A Sense of Place" philosophy, and I think these properties perfectly capture that.
Here's how Rosewood CEO Sonia Cheng describes this expansion:
"New Zealand's inspiring natural beauty and warm hospitality have truly captivated us, and we are thrilled to embark on this remarkable journey with Robertson Lodges. It is with great respect and admiration that we seek to honor the Robertson family's original vision by further elevating the guest experience offered at each resort with Rosewood's singular approach to ultra-luxury hospitality."
Let's go over some of the basics of these properties.
Rosewood Kauri Cliffs
Rosewood Kauri Cliffs is a 26-key property within a 6,000-acre coastal estate near the Bay of Islands. It's in the region known as the Northland. The resort's grounds provide access to three private beaches, a sheep and cattle farm, a native forest, and an 18-hole golf course. Activities at the property include fishing, swimming, golfing, heritage tours, sailing, and walking trails.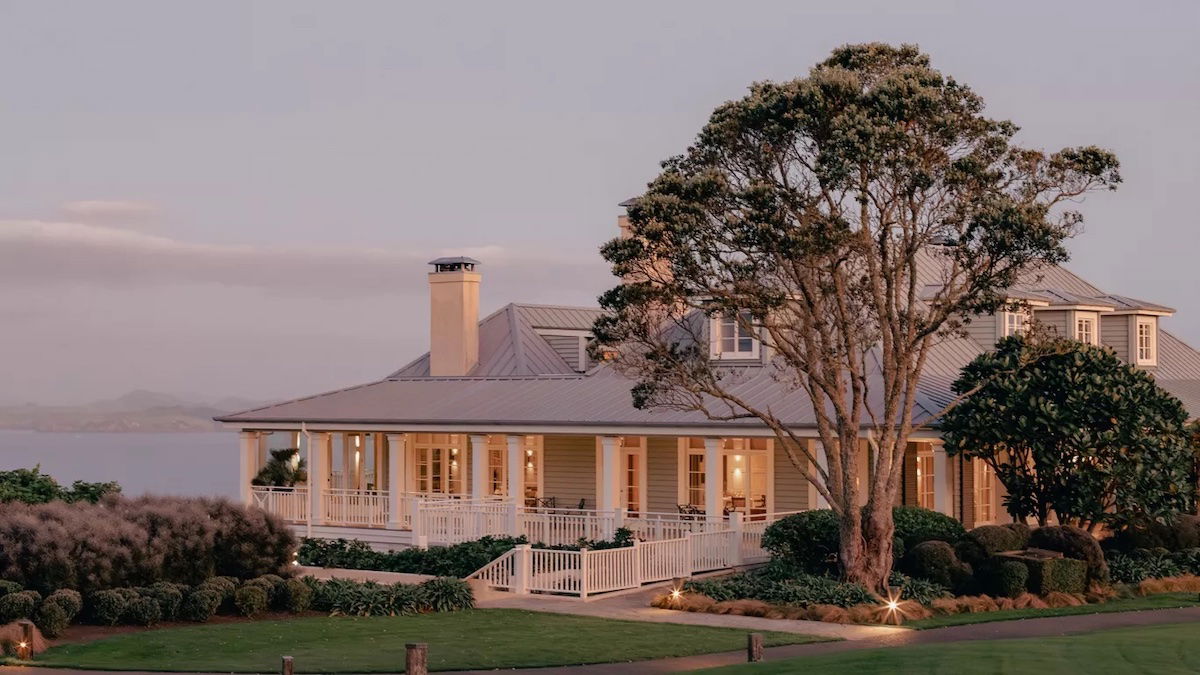 Rosewood Cape Kidnappers
Rosewood Cape Kidnappers is a 24-key property located in Hawke's Bay, on the east coast of New Zealand's North Island. The region is known for its wineries, its food scene, and the Art Deco architecture of the nearby city of Napier. The property features expansive views of the ocean, while the property also has a golf course, and is home to the largest privately funded wildlife restoration project in New Zealand, Cape Sanctuary. Experiences at the property include farm tours, nature walks, and golfing.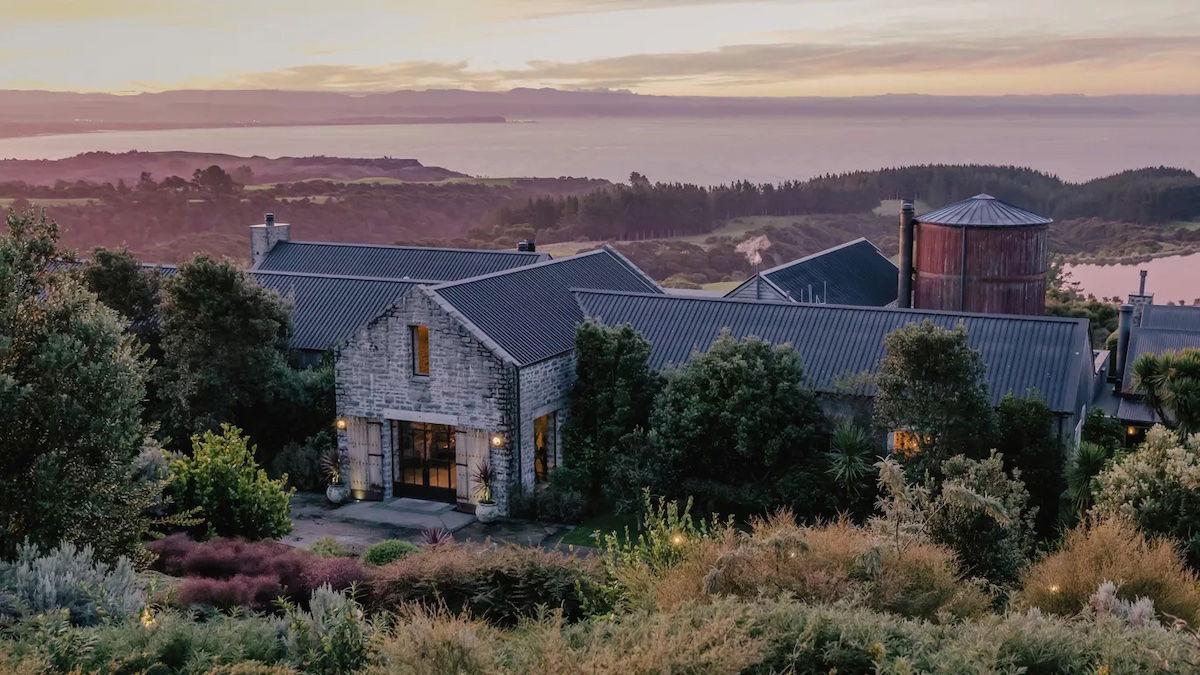 Rosewood Matakauri
Rosewood Matakauri is a 13-key property located in Queenstown, on the lower South Island of New Zealand. The region is known for year-round activities, ranging from snow sports in the winter, to hiking, wine tours, and art experiences in the spring, summer, and fall. The Rosewood is surrounded by Queenstown's three big peaks — The Remarkables, Cecil, and Walter Peak.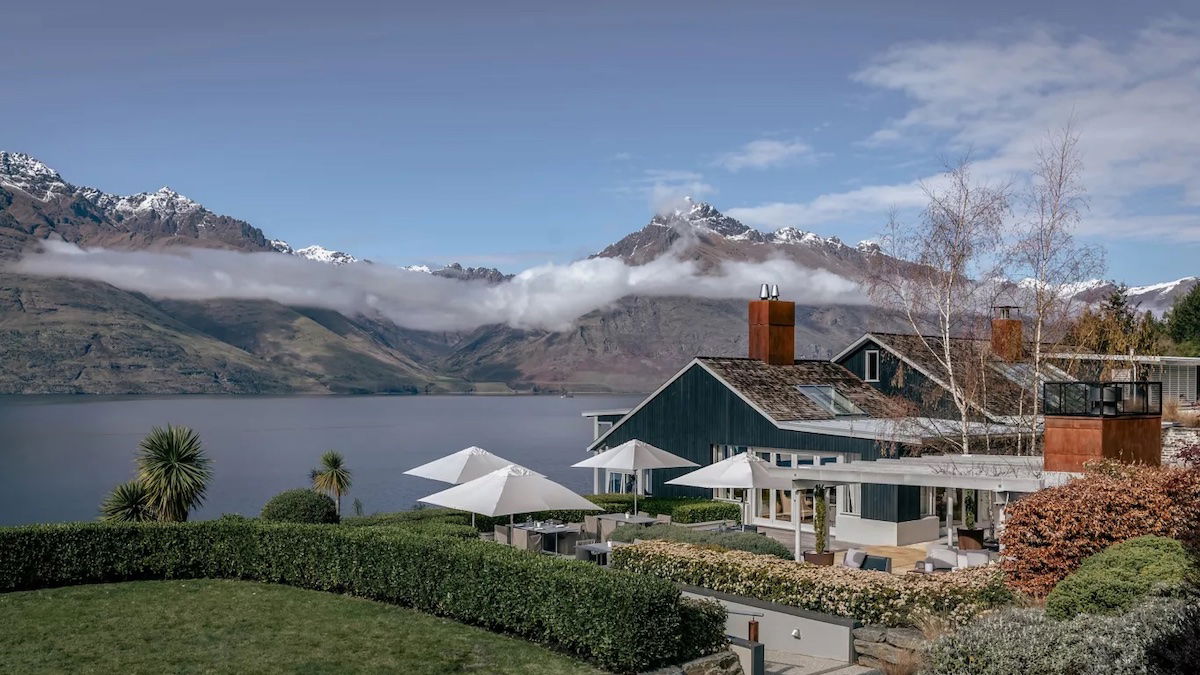 What a cool expansion for Rosewood!
I'm so impressed by Rosewood's expansion at the moment, as the brand is growing at an incredibly fast pace. Not only is it cool to see the number of new Rosewood properties in the pipeline, but I'm also impressed by the variety and quality of new properties.
Seeing Rosewood expand into luxury lodges in New Zealand is unique, as this isn't historically something you'd associate with a major global hotel group.
I think one logical question is what value Rosewood is adding here by taking over management of these properties:
To be honest, I wouldn't expect many changes to the guest experience, as these small luxury lodges in New Zealand are already known for offering a great experience
I think the main intent here is that by joining one of the major hotel groups, the properties will get more visibility and more bookings from brand loyal guests, which in turn might allow the lodges to charge even more
There's something to be said for the ease of booking through one of the major hotel groups, as they have much better tech and booking processes than you'll find with these smaller lodges; there's also potentially more value in booking through a program like Rosewood Elite
Bottom line
Rosewood is expanding to the South Pacific for the first time, as the global hotel brand is taking over management of the three luxury Robertson Lodges in New Zealand. The three properties have a combined total of just 63 rooms, so this isn't a huge expansion in terms of the number of rooms, though it's a significant development in terms of the variety of properties that Rosewood has.
I'm really impressed by the extent to which Rosewood's expansion is focused on taking over iconic properties with a sense of place, as those are often the best kinds of hotels.
What do you make of Rosewood's New Zealand expansion?