It's common to see airlines sponsor sports teams, as a way of getting their name out there. However, up until now I don't recall an airline ever sponsoring a sports team even a couple of years before commencing operations.
Riyadh Air signs first sports sponsorship deal
Riyadh Air is Saudi Arabia's new mega-airline startup, which intends to launch operations in 2025. The airline hopes to grow to the size of Emirates in a fraction of time, and it's part of Saudi Arabia's goal of greatly increasing tourism.
Along those lines, Riyadh Air has announced its first sports sponsorship deal with Spanish football club Atlético de Madrid. With this multi-year agreement, we'll see Riyadh Air as the main sponsor and official airline partner of the football club.
Obviously this means that Riyadh Air's logo will be integrated into team jerseys, but there's going to be more to this as well. The two organizations are promising to "redefine the future of sports partnerships, setting a new standard for collaboration and innovation in the world of football." It remains to be seen what that consists of.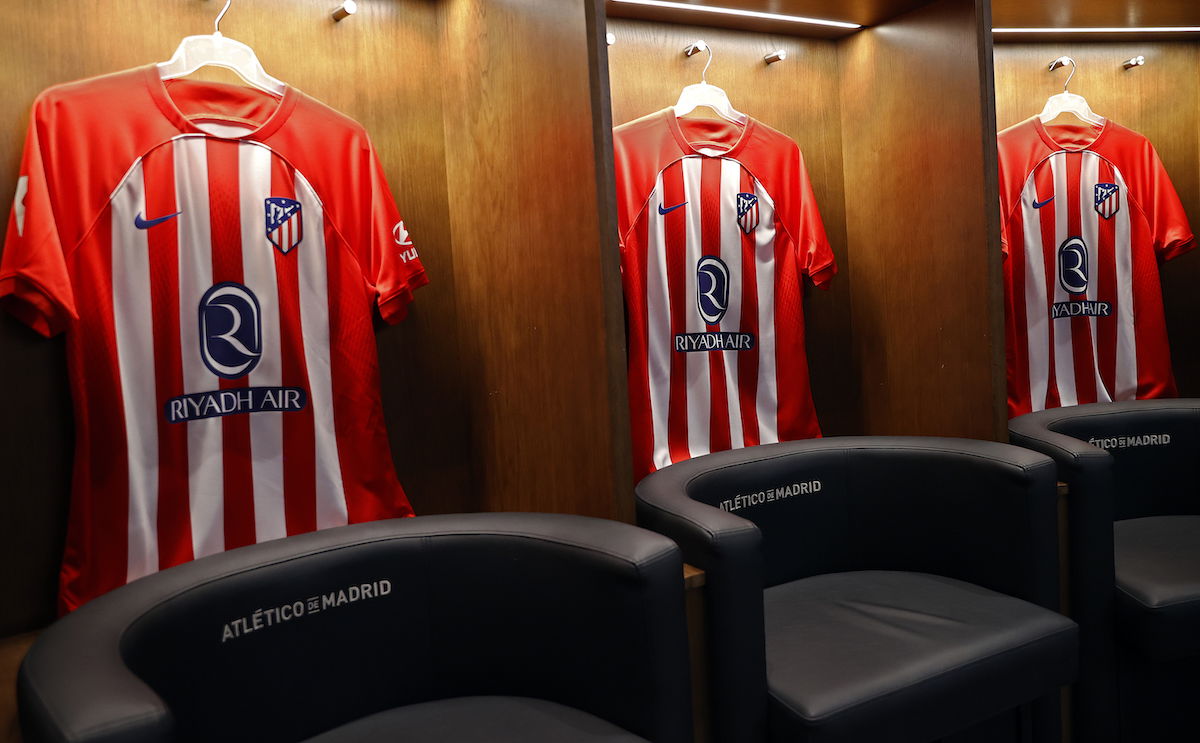 Here's how Miguel Ángel Gil, CEO of Atlético de Madrid, describes the partnership:
"We are delighted to welcome Riyadh Air as our new main sponsor of the club. This partnership signifies a great opportunity to offer better experiences to our fans around the world and I am confident that this alliance with Riyadh Air will elevate our club to new heights."
Meanwhile here's how Tony Douglas, CEO of Riyadh Air, describes the partnership:
"We believe that this partnership is a perfect match, as both Riyadh Air and Atletico share a commitment to excellence and a passion for connecting people and cultures around the world. This airline created global waves when we recently launched our stunning livery and with this partnership, once again we are surprising the world as we move towards our maiden flight in 2025. We look forward to working closely with our friends at Atlético de Madrid to deliver innovative and exciting experiences for football fans and travelers."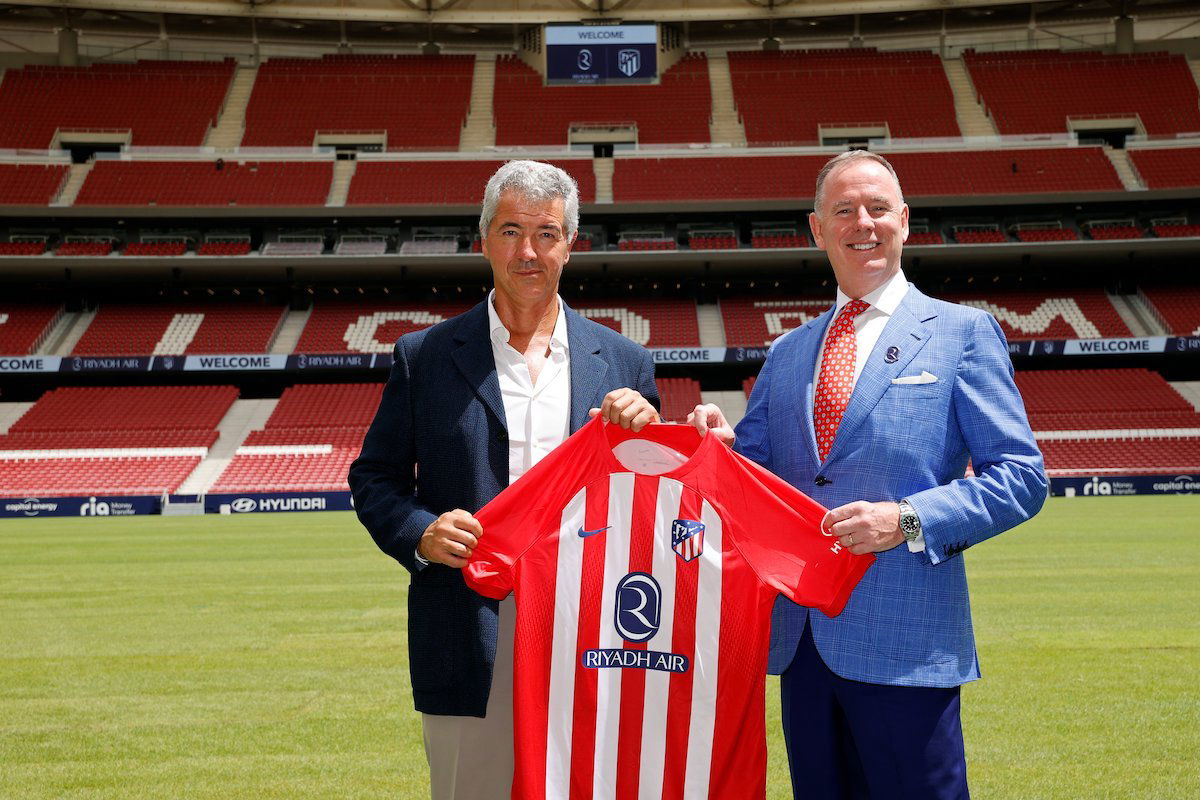 My take on this Riyadh Air & Atlético de Madrid partnership
Look, personally I"m not a huge fan of "organized" sports (which is to say that I enjoy lifting weights and watching 90 Day Fiancé on the elliptical, but other than that…), so obviously I'm not the target market for these partnerships.
Nonetheless, there's no denying that there's huge visibility potential for brands sponsoring sports teams, as it's something that many people are very passionate about. Furthermore, a large part of the economics of these sports organizations is sponsorships like this.
We've seen the other major Gulf carriers sponsor sports teams over the years, so it's not surprising to see Riyadh Air get in on the action as well. Heck, at this point the Saudis basically dominate the sports world, based on all the organizations they're buying up.
With that in mind, a few thoughts on this announcement specifically:
Since Riyadh Air obviously has deep pockets, it's smart that the airline is getting its name out on such a large scale even a couple of years ahead of launching; there are some bright people behind the airline
Tony Douglas always wears the same suit, and I kind of dig it; like, not for me, but I appreciate that he just dresses differently than any other airline CEO
I'm intrigued by how in Riyadh Air's press releases, the airline refers to itself as "Saudi Arabia's world-class, digitally-led airline," and I'm really curious to see what the means in practice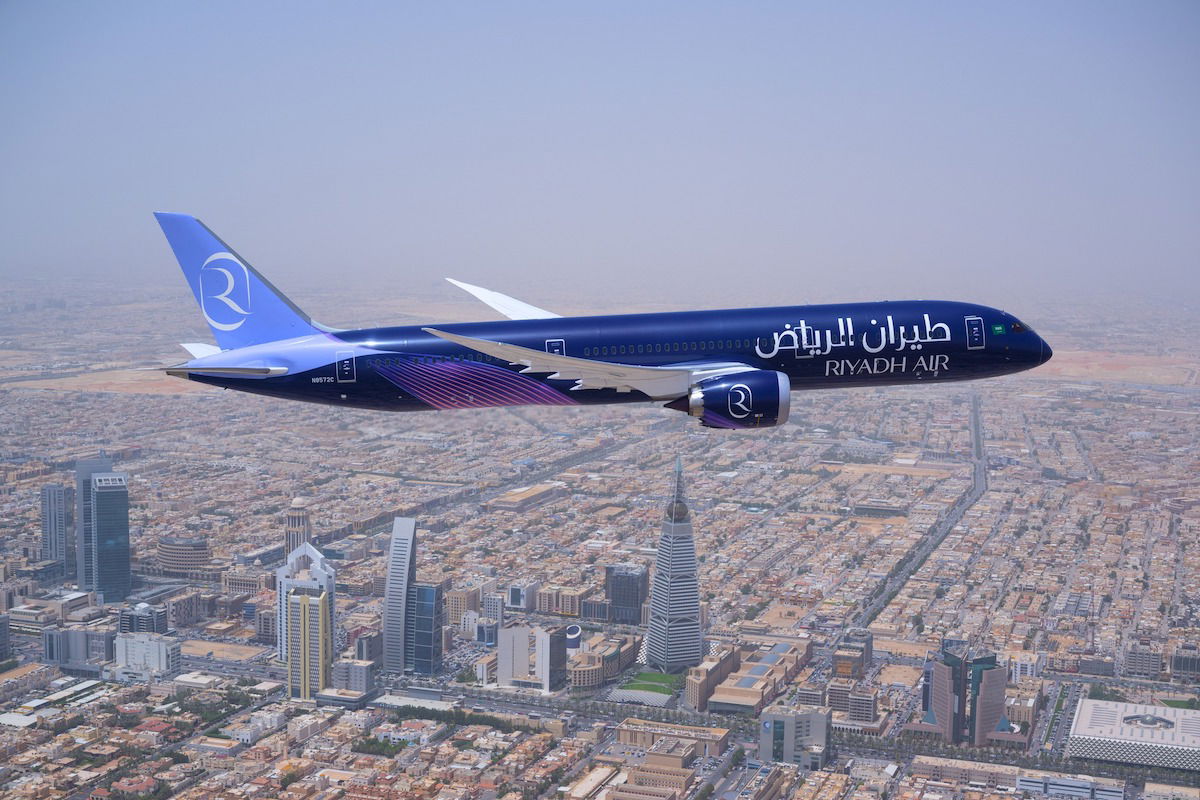 Bottom line
Riyadh Air has signed its first sports sponsorship deal, as the airline is now the main sponsor of Atlético De Madrid as part of a multi-year partnership. It's not often you see an airline launch a sports partnership a couple of years before launching, but that's not surprising to see, given how serious Riyadh Air is about growing at a fast pace.
Airline sponsorship deals for sports teams are common, and Saudi Arabia as a country is investing a lot in sports, so it's only logical that Riyadh Air would be one of the first airlines to invest in this way even before offering flights.
What do you make of Riyadh Air's Atlético De Madrid sponsorship?