Qatar Airways Privilege Club and Qatar Duty Free have launched a brilliant new partnership, which I think will do a great job encouraging travelers to get engaged in Qatar Airways' loyalty program.
Earn & redeem Qatar Airways Avios for duty free
Effective immediately, Qatar Airways Privilege Club members can earn and redeem Avios with all kinds of retail brands and food & beverage outlets at Doha's Hamad International Airport (DOH). With this industry first initiative:
Privilege Club members will be able to earn and spend Avios at nearly 200 retail brands and food & beverage outlets at Qatar Airways' hub, ranging from Hermes to Harrods Tea Room
Qatar Airways will begin awarding Avios for flights up to 120 minutes before flight departure, allowing Privilege Club members to redeem the Avios they'd earn for a trip on the spot; however, you can redeem your entire Privilege Club Avios balance this way, so it doesn't just have to be Avios you earn with that trip
In order to use this feature, you'll need to have your Privilege Club number on your reservation, as your boarding pass will be used as your form of payment
You can redeem part cash and part Avios toward the cost of your purchase, allowing you to easily spend a small number of Avios, if that's all you have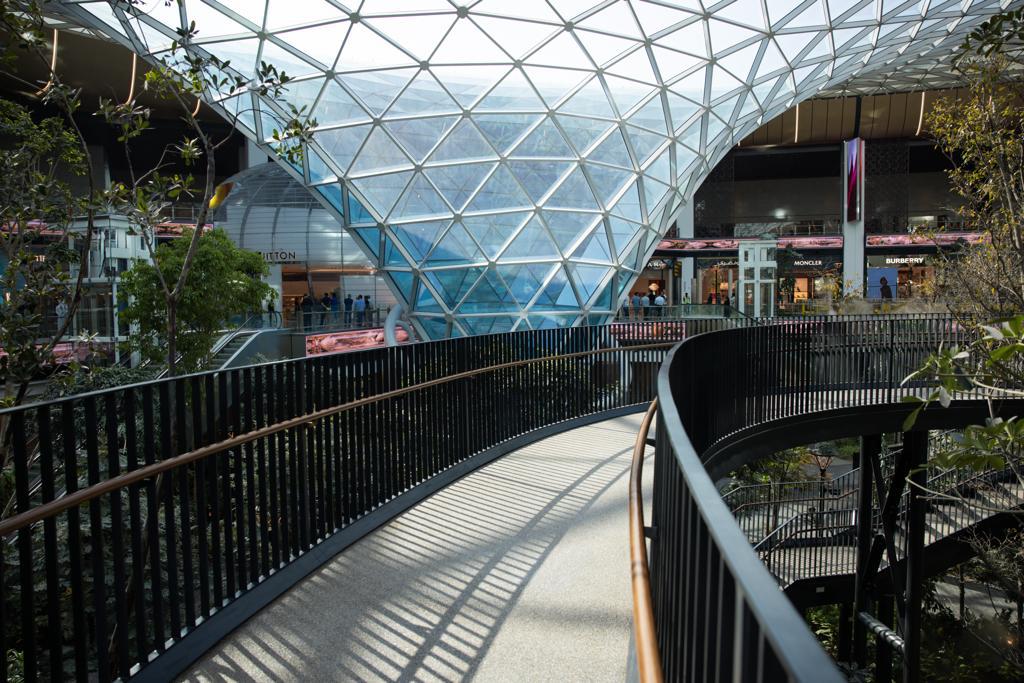 The value of Avios at Qatar Duty Free
Understandably, the big question many will have is at what rate you can earn and redeem Qatar Airways Avios at Doha Airport, whether you're looking to enjoy a meal or buy retail goods. So here's what we know about that:
You can redeem Qatar Airways Avios for 0.65 cents each toward a purchase at Doha Hamad Airport
You can earn one Qatar Airways Avios per $1.37 (5 QAR) spent at Doha Hamad Airport
On top of that, Privilege Club elite members can enjoy discounts of up to 20% when using Avios to pay. This only applies on shopping, and not on food & beverage outlets. Specifically:
Privilege Club Burgundy members receive a 10% discount
Privilege Club Silver members receive a 15% discount
Privilege Club Gold members receive a 15% discount
Privilege Club Platinum members receive a 20% discount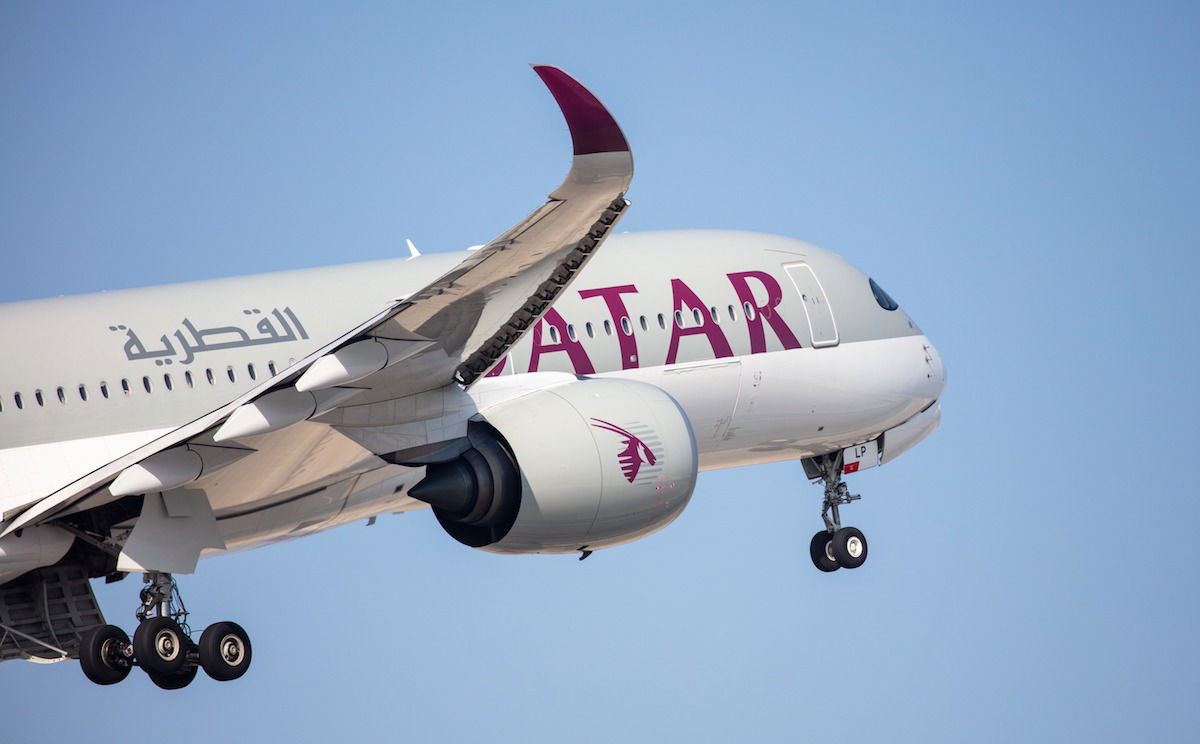 Why this partnership makes a lot of sense
We've never before seen an airline make its rewards currency so easy to spend at its hub airport, and I think this is kind of genius. Admittedly Qatar Airways is in a privileged position in this regard, as the same party owns the airline, the airport, and the duty free company, making the economics and logistics of this a bit easier than elsewhere.
But from the perspective of engaging members in a loyalty program, I think this is a pretty revolutionary concept. Forget us miles & points geeks for a moment, who spend hours trying to maximize programs. The challenge for loyalty program executives is always figuring out how to get travelers to not only sign up for their loyalty program, but also to get them to make their first redemption, since that typically makes them more engaged.
This initiative accomplishes that quite nicely:
Members will be awarded Avios prior to travel, so that they can redeem the Avios they're earning on the spot, before even completing their trip
If an economy passenger were to earn 10,000 Avios for a journey and wouldn't otherwise be engaged in the program, I'm sure they'd be thrilled to essentially have $65 to spend however they'd like on a nice meal or a gift for a loved one during their layover; the value here is even greater for premium cabin travelers
We've just never seen an airline do something like this before, and essentially give each traveler a credit to spend at virtually any business during their layover
Now, admittedly this new feature isn't how I would choose to redeem my Avios. Qatar Airways Avios are quite valuable, whether you want to redeem them for business class, or transfer them to another Avios currency. I can get way more than 0.65 cents of value per Avios.
That being said, I'm also a bit of a rewards program junkie, and the average person often struggles with figuring out how to redeem rewards currencies. As you'd expect, the ease with which you can redeem Avios this way, combined with allowing Avios to be redeemed in any quantity and even prior to travel, limits the cash out value.
But this really seems like a win-win-win, for Qatar Airways (more Privilege Club members), Qatar Duty Free (more business), and travelers (an easy way to redeem Avios to enhance a journey). I'm also sure Qatar Airways will get some fascinating data on customers this way, as it would be cool to know which businesses are most visited by travelers from a particular city pair.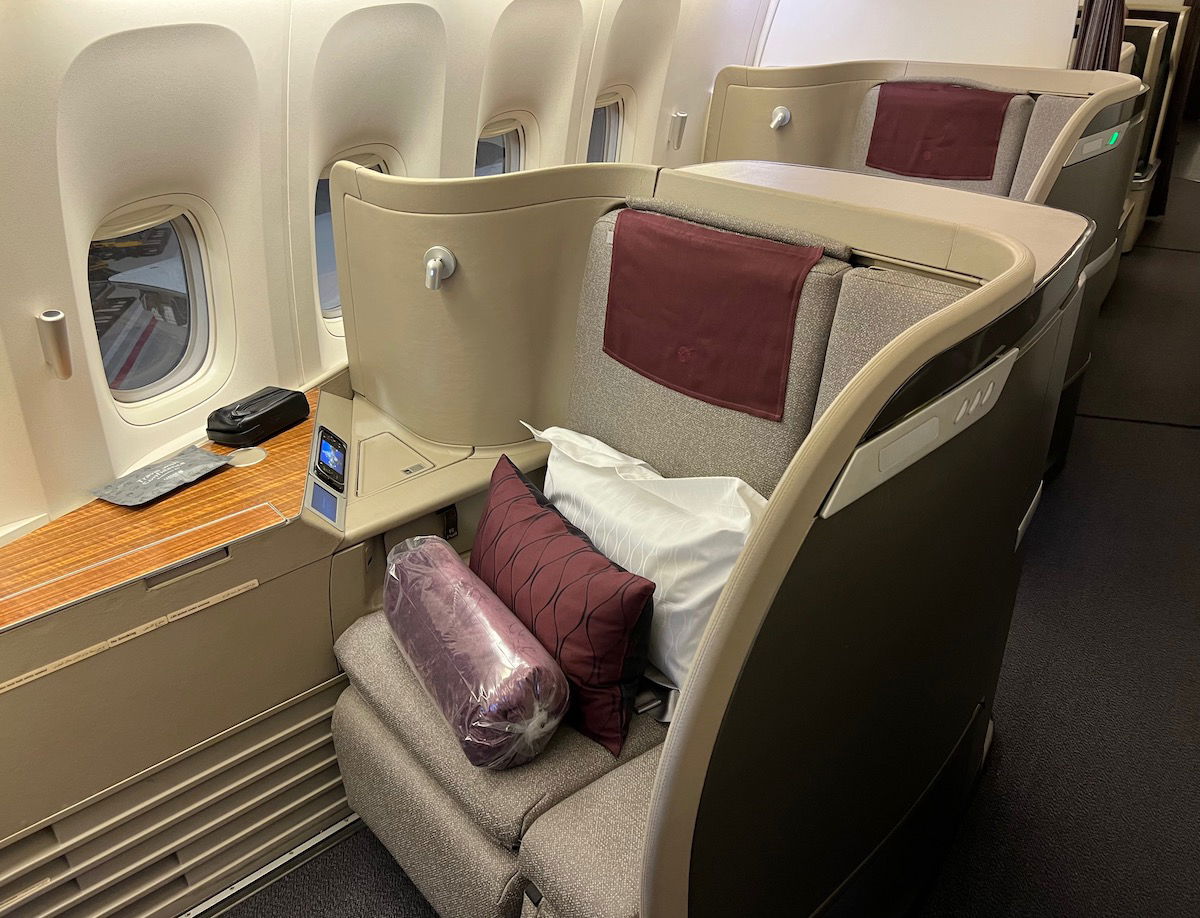 Bottom line
Qatar Airways Privilege Club and Qatar Duty Free have an intriguing new offering. Travelers will earn Privilege Club Avios for their journey prior to even departing, and will then be able to redeem those Avios at nearly 200 outlets at Doha Airport, from retail to food & beverage options.
We've never seen a loyalty program make it quite this easy to redeem rewards toward airport experiences. I think this will make a significant difference in terms of getting the average traveler to sign up for Privilege Club and make their first redemption, even if this isn't how I would use my Avios.
What do you make of this new Qatar Airways Privilege Club and Qatar Duty Free program?