Delta Air Lines has just opened a new lounge at Los Angeles International Airport (LAX) that looks pretty incredible.
New Delta SkyClub LAX details
Delta's hub at LAX is being completely reinvented, as the airline and Los Angeles World Airports are investing $2.3 billion in the new Delta Sky Way facility. While the work is expected to be fully completed in 2023, the airline has just opened its much anticipated new SkyClub.
The new Delta SkyClub is over 30,000 square feet, and is located on the departures level between Terminal 2 and Terminal 3. What should guests expect from this lounge?
Guests will enter through the downstairs lobby, where they can use one of five self-serve kiosk station to check-in
Guests will then use the staircase or escalator to go up a level, where the main part of the lounge is located
The lounge has a variety of seating options, including private phone booths, theater-style seating for viewing the media wall, a "Coffee Grotto," "The Gallery at LAX," and more
The most exciting amenity is a year-round, all-weather terrace where guests can enjoy views of downtown Los Angeles and the Hollywood Hills
The lounge has multiple food buffets and beverage stations featuring "a seasonally inspired selection of fresh items, with options for dining in and quick snacks for customers on the go"
The lounge has eight shower suites managed by a virtual queuing system, plus a nursing room and oversized family restroom
I have to say, the lounge looks beautiful. You can find some pictures published by Delta below.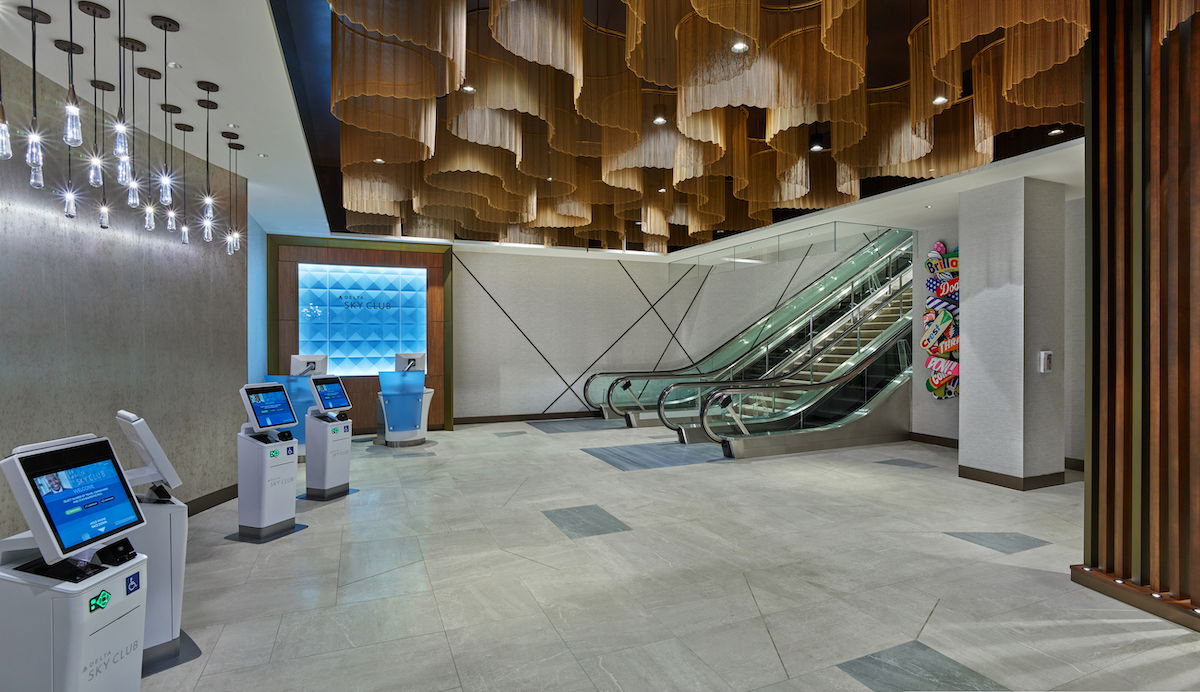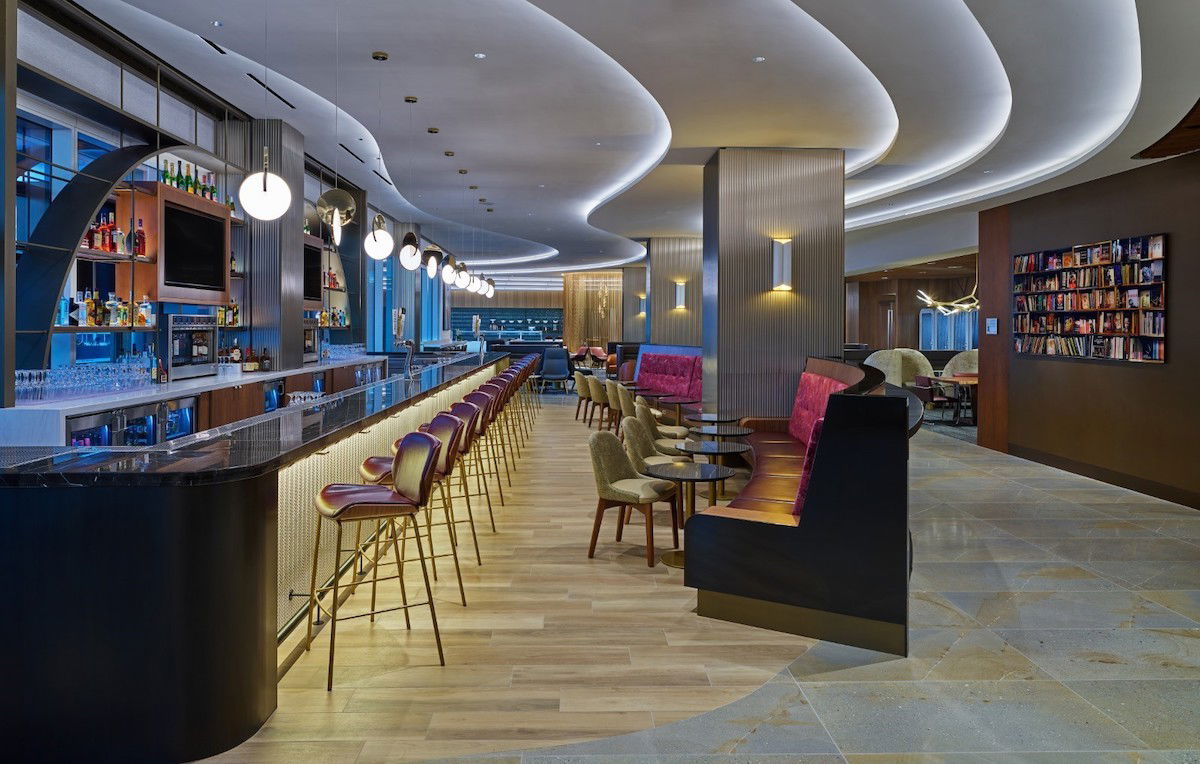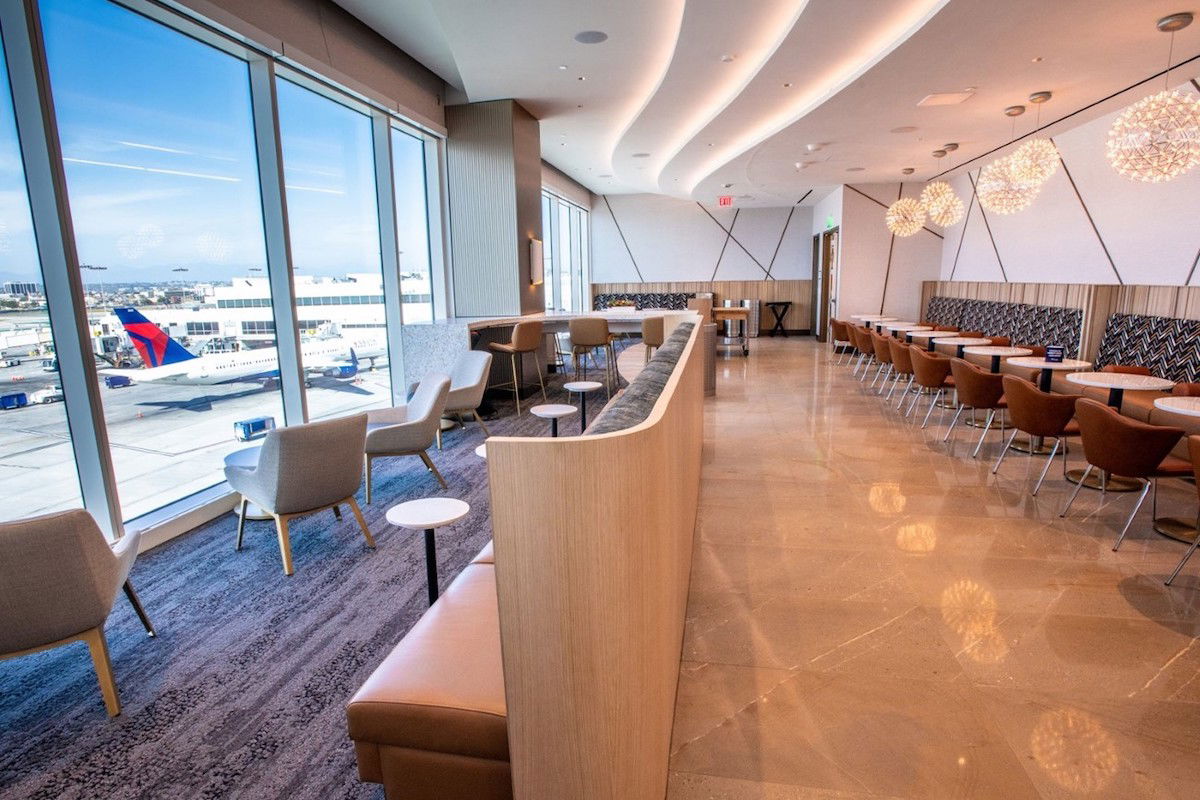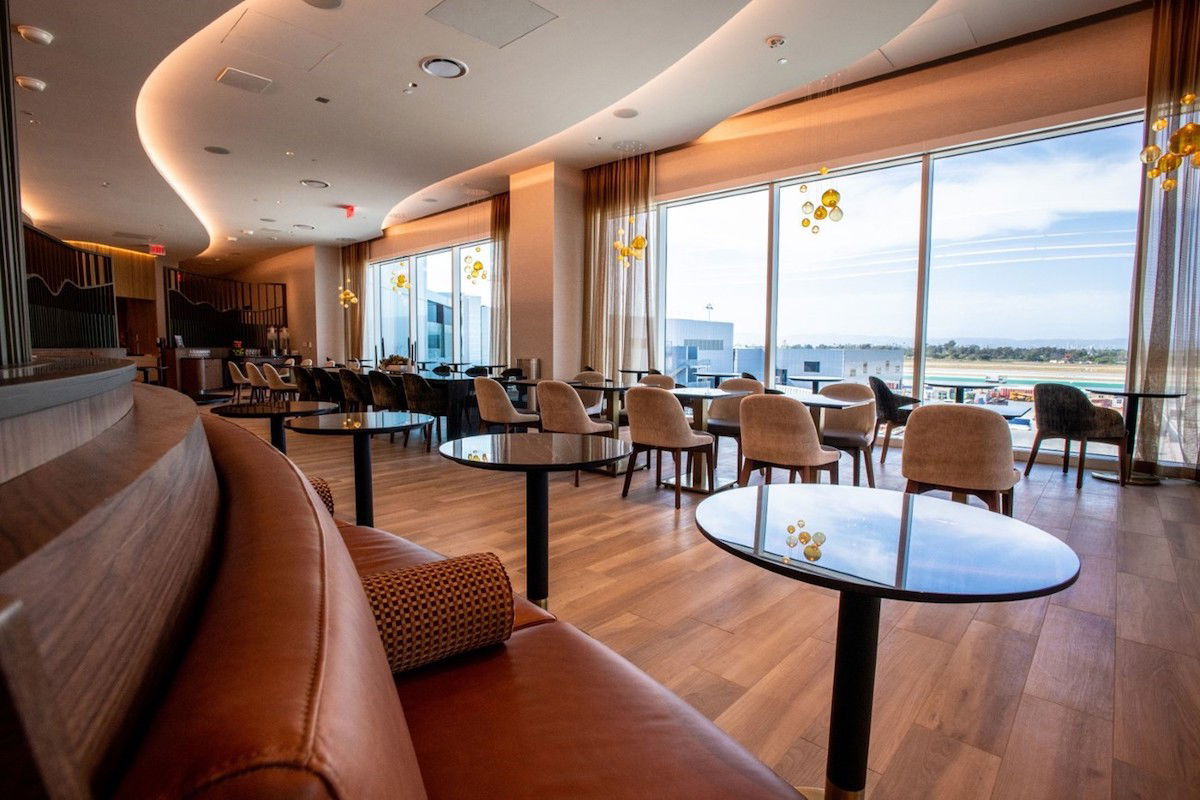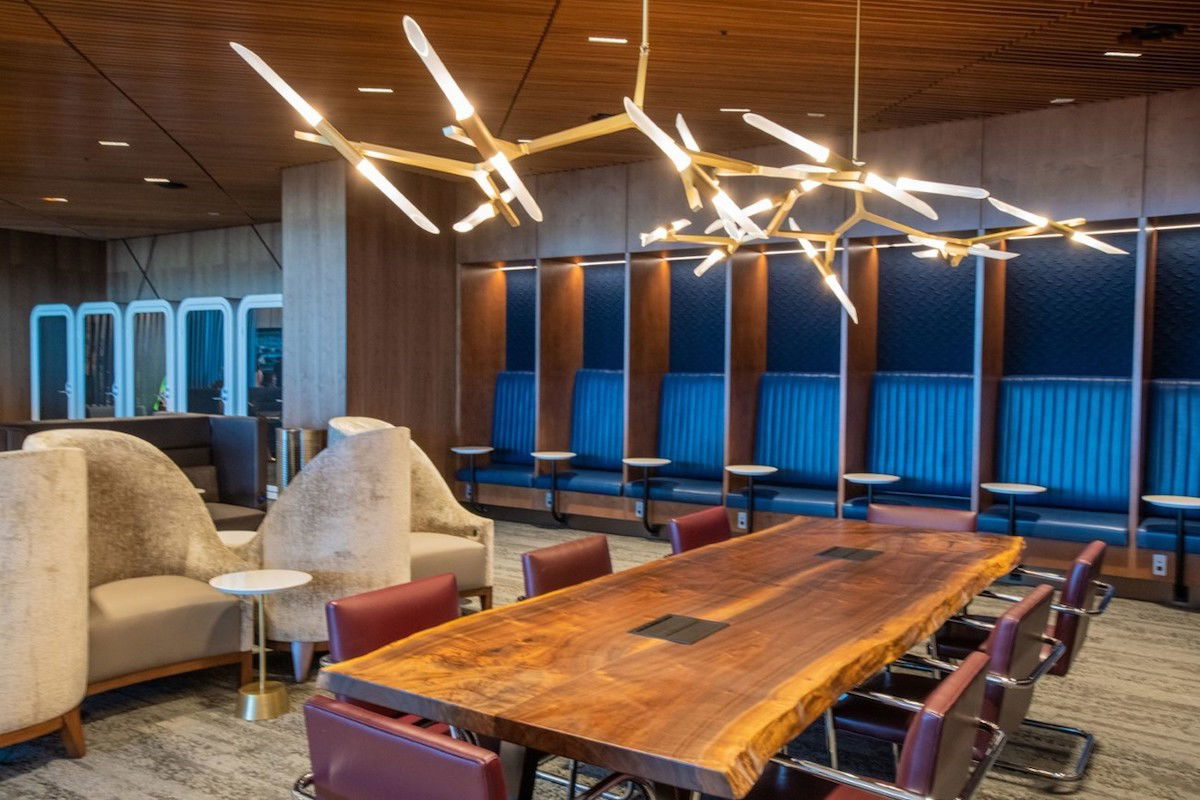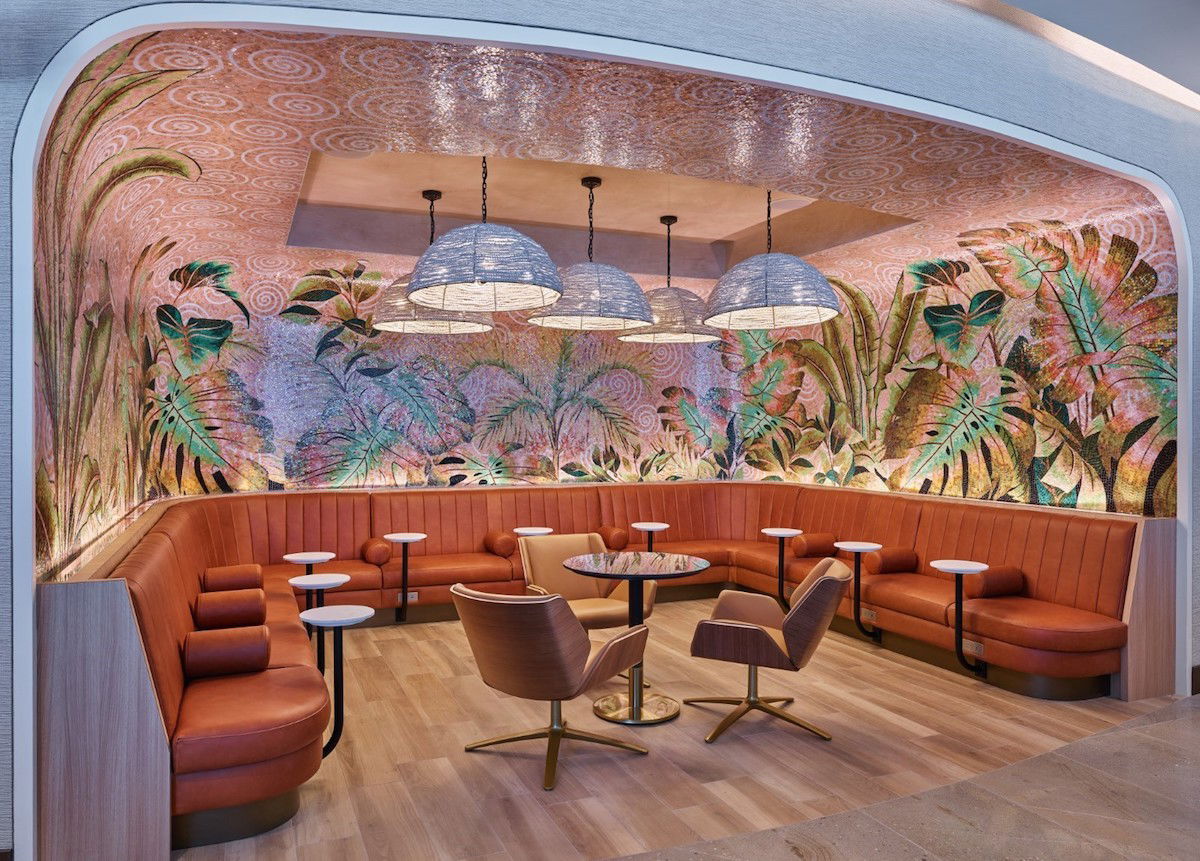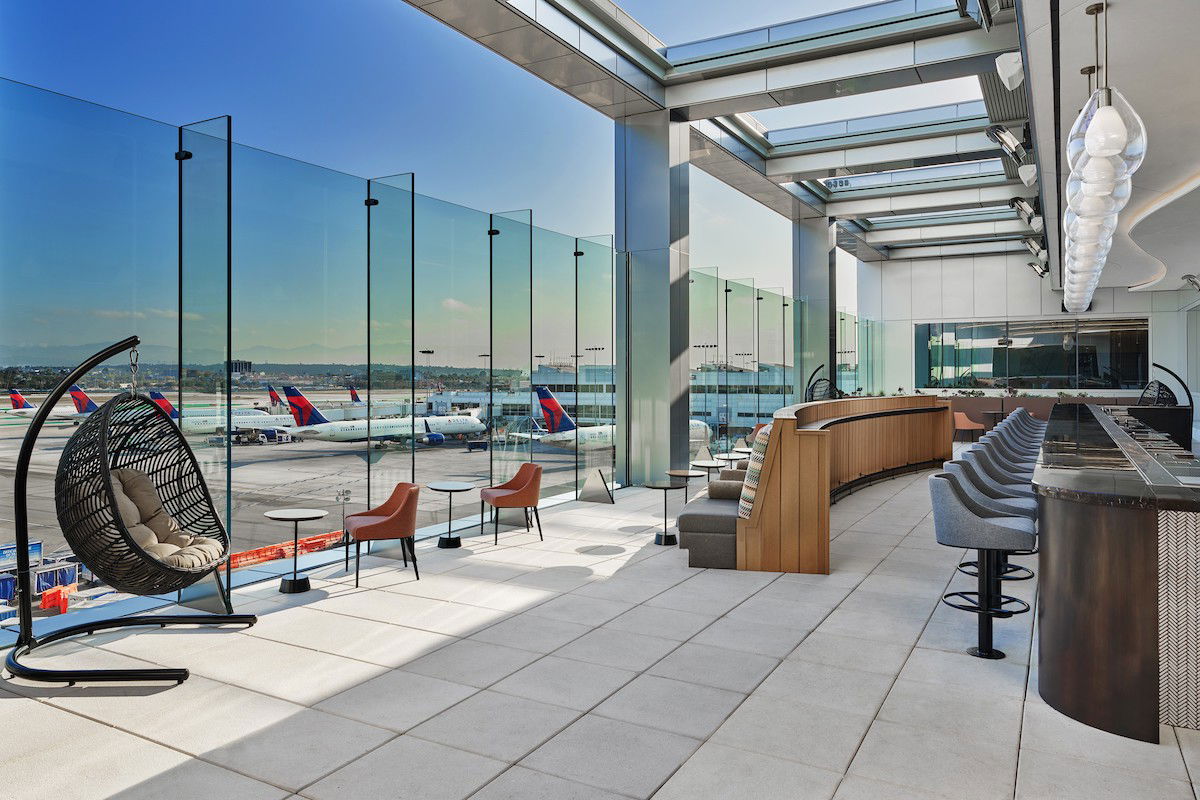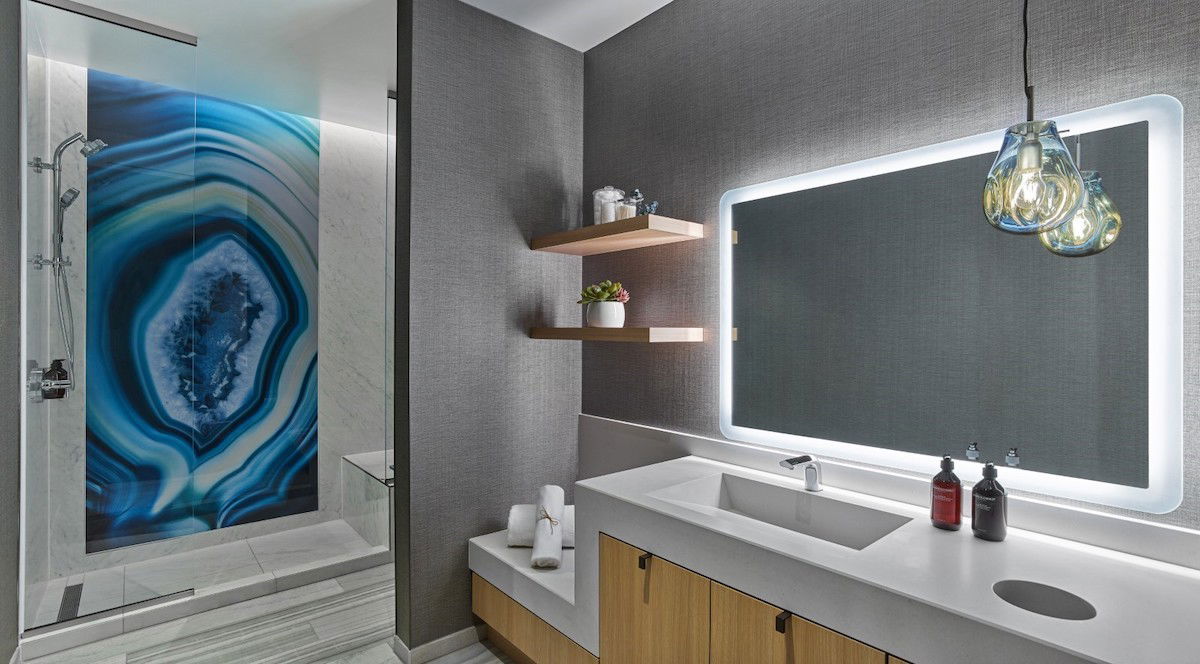 Who can access Delta SkyClubs?
When it comes to Delta SkyClub access, these lounges have among the broadest entry requirements. SkyClubs are accessible by select premium passengers and elite members on eligible itineraries, as well as to members, and those with an Amex Platinum Card or Delta Reserve Card.
I'd say the most common way that people access Delta SkyClubs is with the Amex Platinum Card. Amex and Delta have a close partnership, and it's cool that SkyClub access for premium cardmembers is part of that.
Delta SkyClubs are superior to American Admirals Clubs and United Clubs, especially in terms of the food & drink selection. The catch is that unlike American and United, Delta doesn't currently have any premium lounges for international business class passengers.
That should be changing soon, as it's expected that Delta One Lounges will be opened at JFK and LAX. However, as of now details remain very limited, so all we can do is speculate.
Bottom line
A new 30,000+ square foot Delta SkyClub has opened at LAX. The lounge looks beautiful, and in particular the terrace seems like an awesome amenity. I can't wait to check out this lounge.
What do you make of the new Delta SkyClub LAX?