It looks like at least one hotel is "learning" from airlines, and is adding time restrictions on lounge access.
Marriott Tokyo limits happy hour lounge visit to 60 minutes
As flagged by YHBU, the Marriott Tokyo has imposed a new restriction on executive lounge access. As reported by der.hon, during happy hour, each table has a sign that says "Please give table space to others for 60 minutes during happy hour."
I'm not sure how well this is enforced, and if these signs are there consistently, or only on days with a lot of guests eligible for lounge access. Furthermore, it's not entirely clear if you only have to get up and leave if someone else is waiting on a table, or if that's the time limit no matter what.
Still, I think this is noteworthy, because I don't think I've ever heard of a hotel limiting for how long you can enjoy the club lounge happy hour.
Admittedly we all take different approaches to these kinds of happy hours:
Some people just stop into the lounge for a nibble and a drink before dinner
Some people get smashed and make the appetizers their dinner
Some people just like to sit in the lounge for a long time, even if they're not consuming that much
I do tend to spend a lot of time in lounges, but not because I'm looking to consume a lot. When I'm jetlagged, I always do what I can to stay out of my hotel room for as long as possible, to avoid the temptation to get into bed, which often leads to an unintentional nap. Club lounges are a great place to work from, as you have access to water and coffee, and having people around can be energizing. But of course I also don't want that me being in a lounge prevents someone else from enjoying it.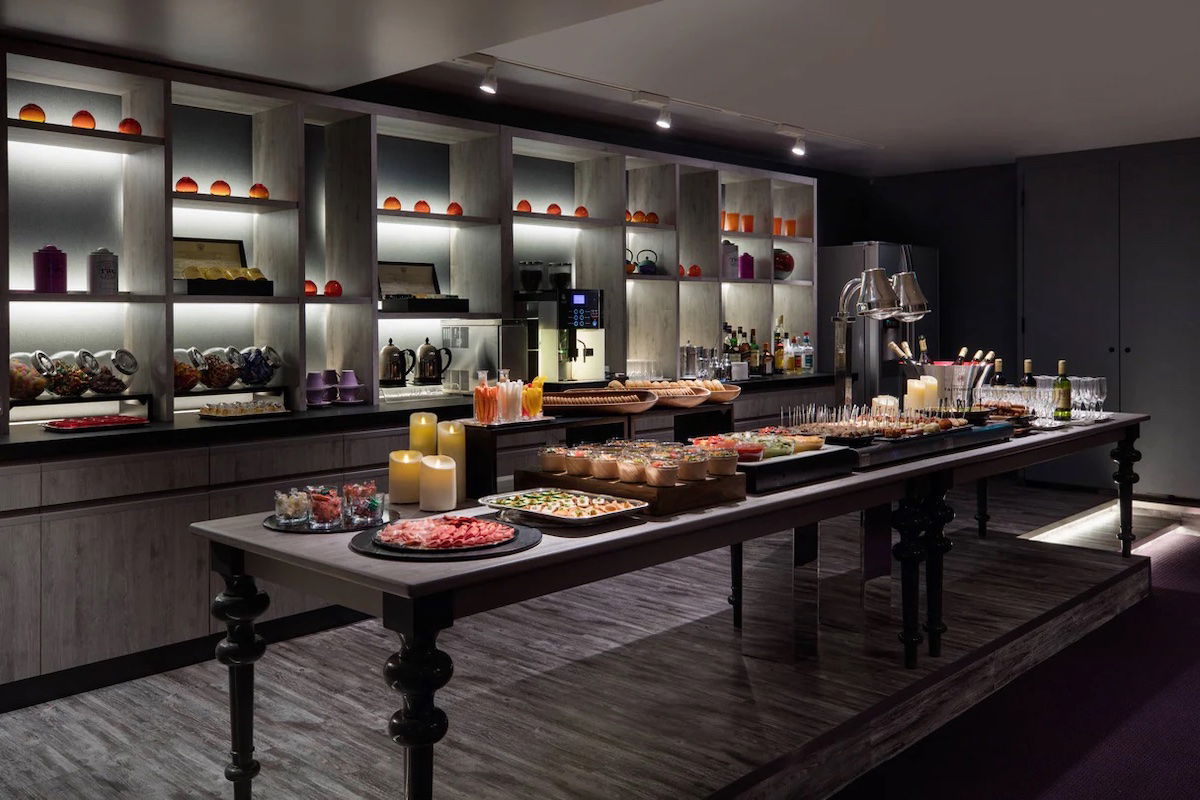 Is this policy sensible or unreasonable?
Is the Marriott Tokyo being reasonable here in trying to ensure that everyone has a decent experience, or are guests getting "Bonvoyed?"
In the past couple of years we've seen airport lounge crowding get much, much worse, and in many cases there are lines out of the door. This is due to a variety of factors, including more people having access, and also people arriving earlier than they did back in the day, due to there being more leisure travelers vs. business travelers. We've seen airlines and lounge operators try to implement policies to limit crowding, though it seems that hasn't been very successful so far.
I imagine we'll increasingly see this issue at hotel club lounges as time goes on:
So many hotels in the United States haven't reopened club lounges since the start of the pandemic, so this hasn't been a consistent issue
Hotel elite status is much easier to earn nowadays, especially with US credit cards, so there are more people with lounge access
With China once again having reopened its borders, you're seeing a lot of Chinese travelers across Asia, and elite status is especially common among travelers from China (it's the biggest market after the US)
I'm going to give the Marriott Tokyo the benefit of the doubt here, and assume the hotel isn't doing this as some cost cutting measure to limit consumption. Rather I imagine the lounge has consistently been getting full, and the hotel is trying to make it so that everyone can enjoy the happy hour.
I wouldn't be thrilled about this if the hotel weren't disclosing this restriction in advance and if I paid for a club room, though as an elite member who gets access as an elite perk, I don't think I'd find this policy to be all that offensive. But that's just me.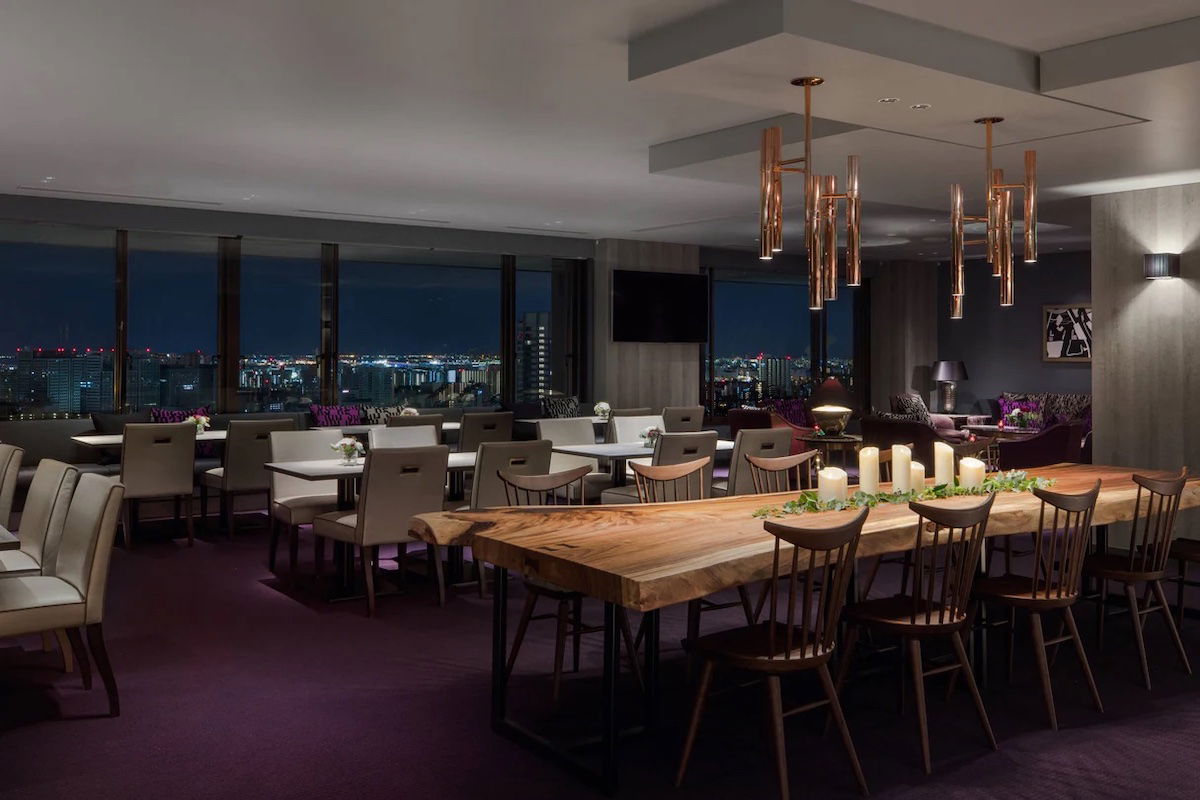 Bottom line
The Marriott Tokyo is limiting club lounge access during happy hour to 60 minutes, which is a restriction I've never seen before at a hotel. I'm curious to see if this practice spreads to other lounges, especially as crowding will likely become more of an issue.
Hotel club lounges only have so much space, and with an increasing number of guests having access to these lounges, I can appreciate the challenge that some hotels are facing.
What do you make of this practice of limiting how long you can stay in a lounge?