Marriott Bonvoy is making some changes to points earning and elite qualification at one brand, which I can't help but find strange, and I'm worried about the precedent this sets.
Marriott cuts points & elite earnings at Protea Hotels
Marriott has around 30 hotel brands, and one of those is Protea Hotels by Marriott. This group has roughly 80 properties across 10 countries in Africa. If you don't travel to Africa much, it's entirely possible that you're not familiar with the brand.
Marriott Bonvoy is significantly reducing points earning and elite night credits for stays at these properties. For Protea Hotels stays with check-out dates on or after March 1, 2023:
You'll earn 5x points per dollar spent, rather than the previous 10x points
You'll earn one elite night credit for every two qualifying nights stayed, rather than one elite night credit for every qualifying night stayed
Apparently there are no other changes to Protea's participation in Marriott Bonvoy, and elite benefits will continue to apply at these properties as before.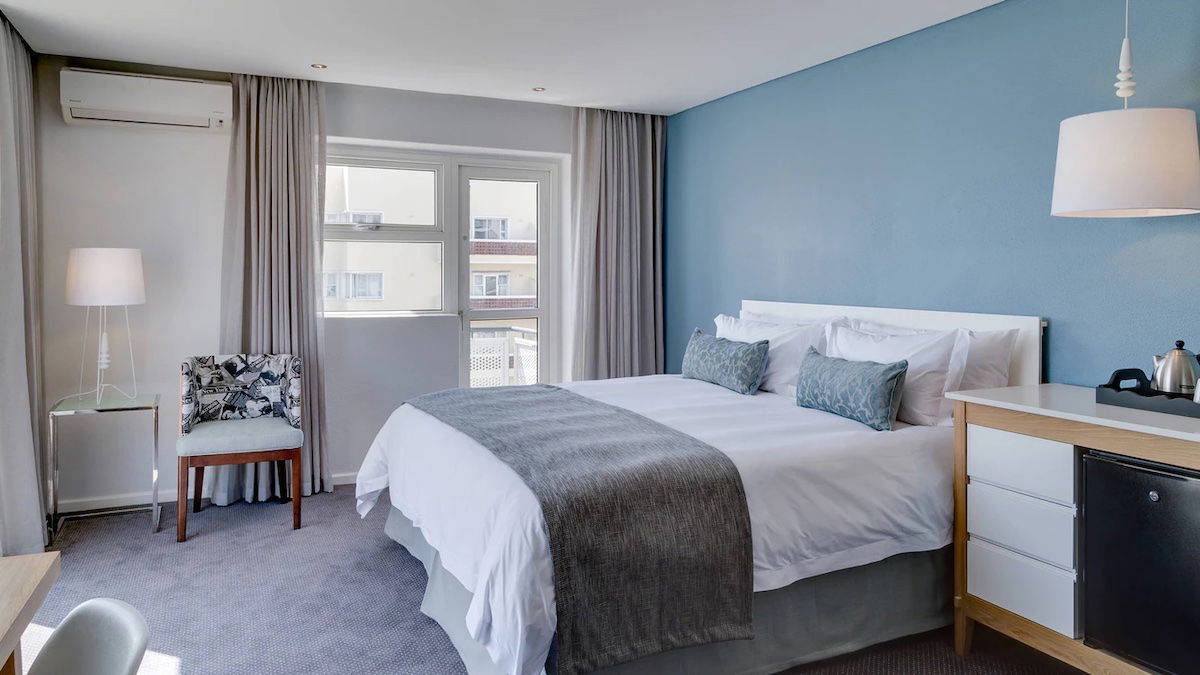 This sets a concerning precedent
I'm not so alarmed about points earning at Protea properties being reduced from 10x points to 5x points. After all, that's the same points earning rates you'll find at some of Marriott's extended stay brands, including Element, Residence Inn, and TownePlace Suites. Obviously that's a big devaluation for those who frequent Protea properties, but we do see hotel groups offer different points earning rates at different brands.
What I find truly strange is Marriott awarding one elite night credit for every two nights stayed. Not only is this the first time that Marriott has done this for a standard hotel brand, but to my knowledge, this is the first time that any hotel group has started issuing fractions of elite night credits for stays in this way.
You'd think that you'd get an elite night credit for every eligible night you spent in a hotel, but nope, apparently that's not the case anymore. One has to wonder what's next. Will this be extended to other limited service properties?
I also can't help but wonder what the motivation is for this change. Protea properties are largely not cheap, especially compared to competitors in Africa. It's not like this is somer super inexpensive brand, and people are mattress running like there's no tomorrow at these properties.
Furthermore, it's ironic that Marriott Bonvoy is now suddenly starting to award portions of elite nights credits to seemingly control elite ranks, while also giving away Marriott Bonvoy Platinum status with a credit card.
I'm going to hope that this is just an odd quirk and a one-time thing. Otherwise this could have much bigger implications.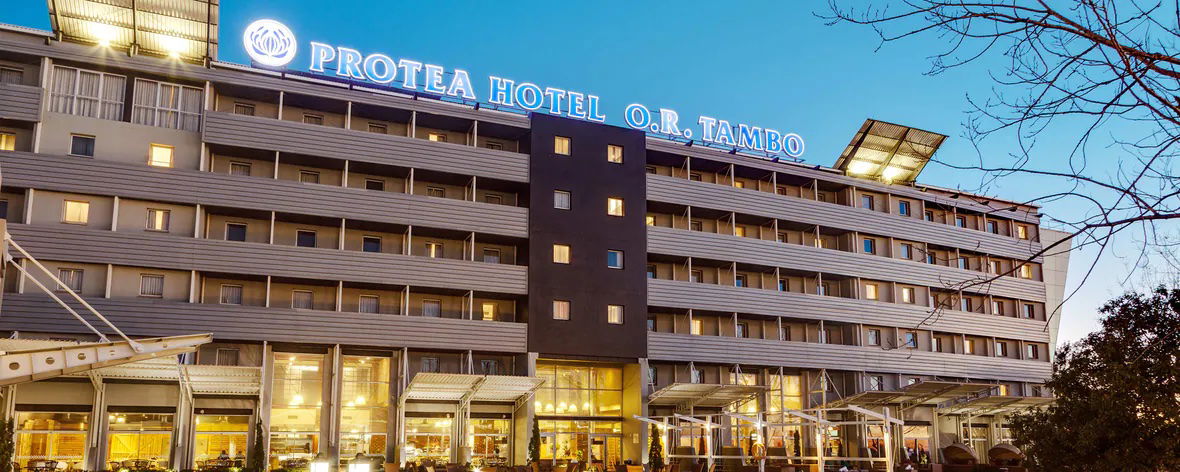 Bottom line
As of March 2023, Marriott Bonvoy will be cutting benefits at Protea Hotels by Marriott. Specifically, points earning rates will be reduced from 10x points to 5x points, while you'll go from earning one elite night per night to one elite night for every two nights.
Marriott Bonvoy now awarding fractions of elite nights is an industry first, and I hope we don't see this spread.
What do you make of Marriott Bonvoy no longer awarding a full elite night for every night stayed?
(Tip of the hat to Denis)