Lufthansa has just announced its newest destination in the United States, and it's probably not what most would have expected.
Lufthansa's new Frankfurt to St. Louis route
As of June 1, 2022, Lufthansa will be launching a new 3x weekly year-round flight between Frankfurt (FRA) and St. Louis (STL). This route has a lot of significance — it's the first time in around 20 years that St. Louis has a nonstop direct link to continental Europe. The flight will operate with the following schedule on Sundays, Wednesdays, and Fridays:
LH448 Frankfurt to St. Louis departing 10:45AM arriving 1:45PM
LH449 St. Louis to Frankfurt departing 3:45PM arriving 7:45AM (+1 day)
The flight will cover a distance of 4,593 miles in each direction, and is blocked at 10hr westbound and 9hr eastbound. Lufthansa will use an Airbus A330-300 for the route, featuring 255 seats. This includes 42 business class seats, 28 premium economy seats, and 185 economy seats.
The new St. Louis service is already bookable, and there are plenty of award seats in both business class and economy.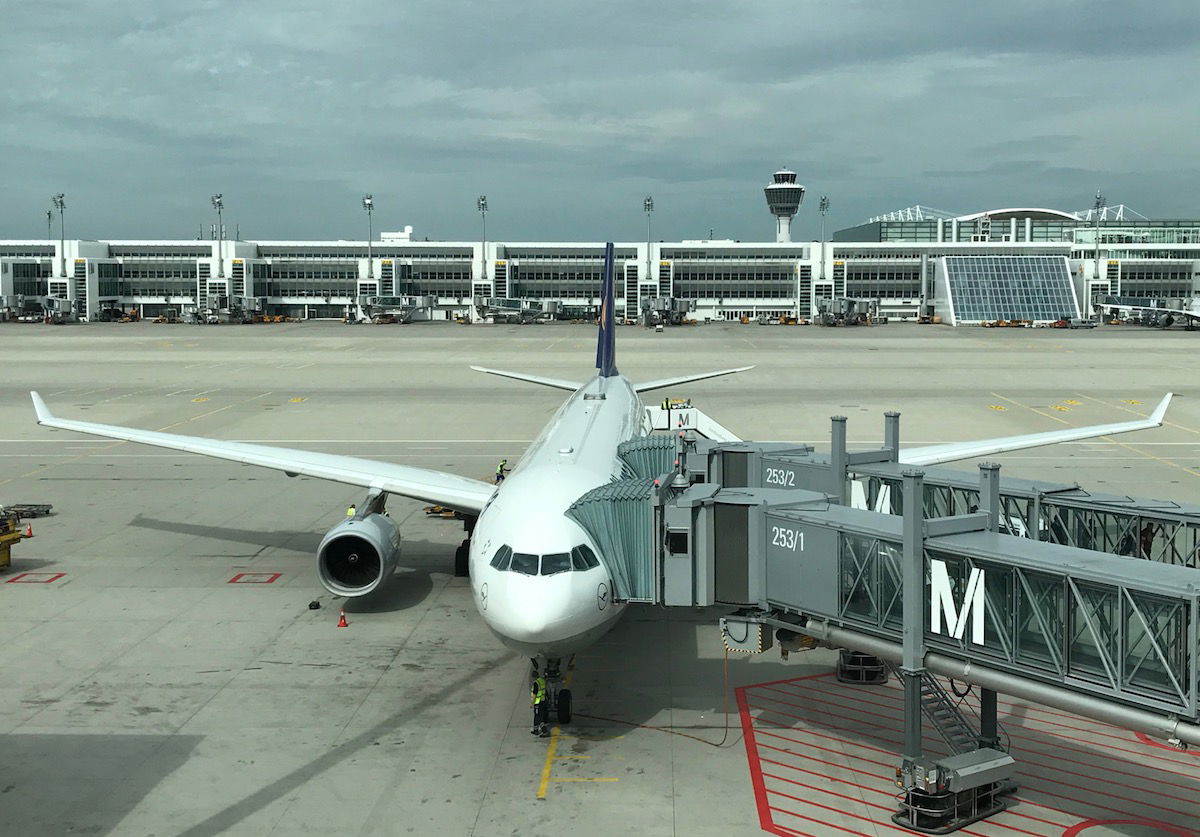 This flight is getting $5.5+ million in subsidies
As is standard when airports like this try to attract long haul service, there are lots of incentives and subsidies coming Lufthansa's way:
The St. Louis County Port Authority will provide Lufthansa up to $2.5 million in incentives for this service
Greater St. Louis Inc., a regional business group, is pledging up to $2.5 million for this new service
The airport will waive landing fees for Lufthansa for 18 months if Lufthansa maintains 3x weekly flights over two years; this could be worth around $520,000
So while there are stipulations with these subsidies and incentives, these are pretty significant. For example, if Lufthansa maintained service for two years, the airline would operate 312 roundtrip flights. If the airline qualified for all of those incentives, that would be like ~$17,700 per roundtrip flights in incentives. While that's not enough to make the flight profitable, it sure does help.
My take on Lufthansa adding St. Louis flights
If you asked me last week which city in the United States Lufthansa would next add service to, St. Louis probably wouldn't have been my first guess.
However, on some level I suppose this makes sense. Looking at the list of the highest traffic airports in the United States, St. Louis is one of the largest airports that's not served by Lufthansa or a subsidiary (at least when you consider greater metropolitan areas — for example, Lufthansa flies to Miami but not Fort Lauderdale). The only bigger airport is Minneapolis, but that airport is largely so busy because of the number of people connecting through on Delta.
The way I view it:
Airlines are having to get creative with long haul service, given that much of Asia continues to remain closed, and likely will for a while (especially China, which was a huge market pre-pandemic)
Lufthansa does have a transatlantic joint venture with United, so selling seats as part of this arrangement makes it a bit easier
There are some major business ties between St. Louis and Germany, which help as well
The major subsidies and incentives being offered sure do improve the economics of this flight
WOW Air had briefly offered service to St. Louis for a season back in 2018, but quickly ended the route, as the airline was "disappointed" by the response from customers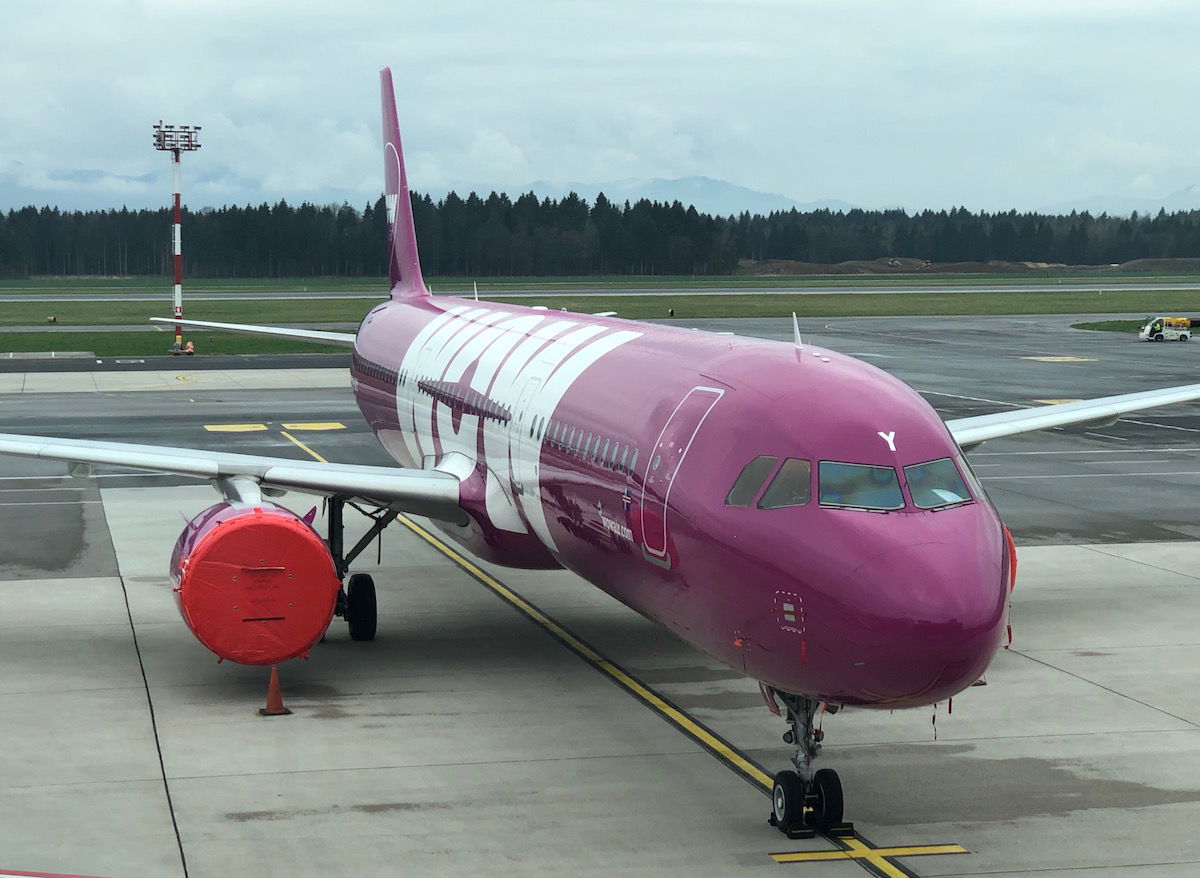 Bottom line
Lufthansa will be launching a new route between Frankfurt and St. Louis as of June 2022. The flight will operate year-round 3x weekly using an Airbus A330.
On the one hand, I'm surprised by this route, since I wouldn't have naturally assumed St. Louis was in line to get a transatlantic flight on a major carrier. On the other hand, I can make sense of this in terms of how travel demand has shifted, the incentives being offered to the airline, and the general size of the airport.
What do you make of Lufthansa launching flights to St. Louis?