Here's something we don't often see addressed, even though it seems like it should be of concern…
Korea's new flight attendant radiation limitations
Korean's nuclear safety agency has just added new regulations that are intended to minimize the exposure that flight attendants have to cosmic radiation. Flight attendants on international long haul flights are subjected to the most radiation exposure, so that's where limits are being put in place.
Specifically, Korean airlines will have to roster flight attendants to ensure that they aren't being exposed to more than six millisieverts (mSv) on an annual basis. Since there's the most exposure to radiation on long haul flights, airlines may have to roster flight attendants differently, especially if they primarily operate long haul flights.
Furthermore, the new law mandates that flight attendants receive regular education on radiation, and undergo health check ups.
These new regulations are already in effect, and any airline found to be violating this new rule could face a fine of of up to six million won ($4,638). I would assume that fine is per incident, or else that doesn't seem very high.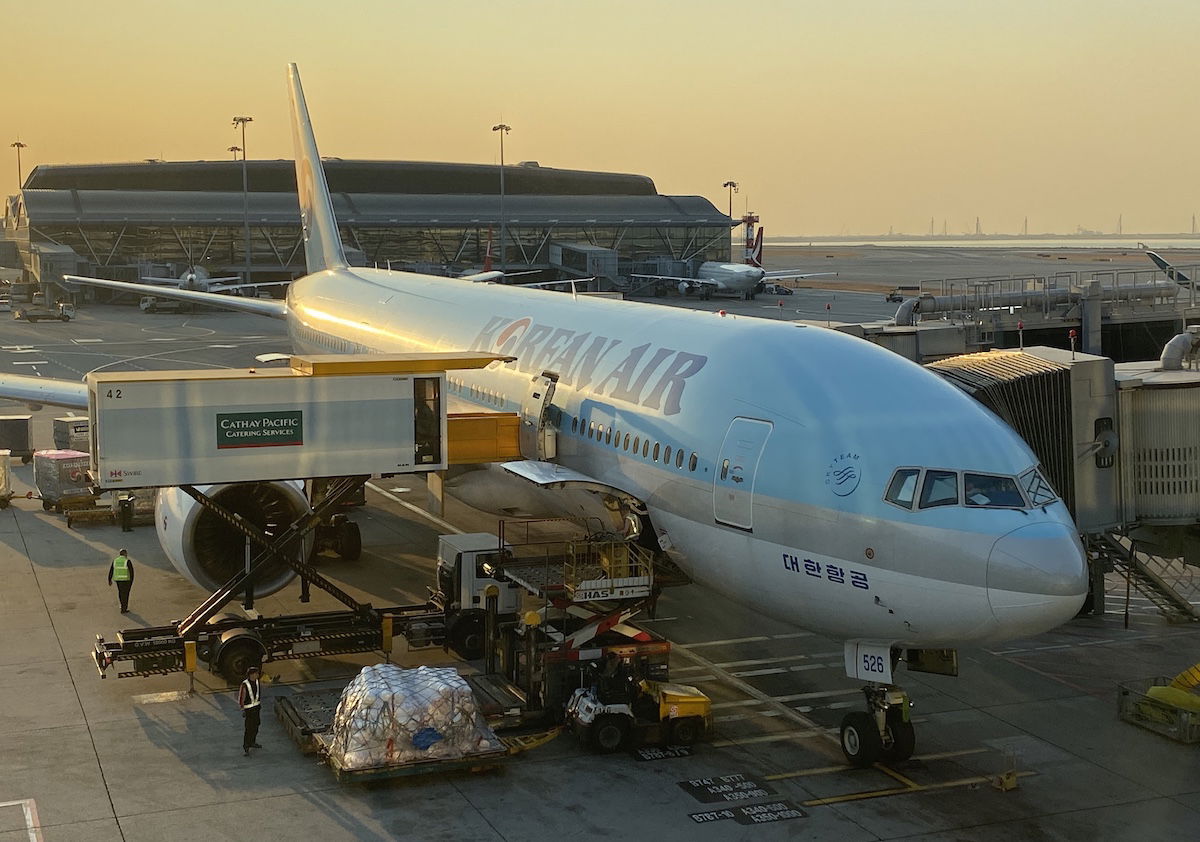 I'm surprised this concern isn't more common
While this isn't a topic that I'm very knowledgable on, I'm surprised that the subject of airline crews being exposed to radiation isn't discussed a bit more, and that we don't have more laws regulating this.
Most studies I've seen put airline crews at much greater risk for cancer, particularly melanoma and other skin cancers. Yet often it seems that discussions about this stop short of actually doing anything that could impact change.
Science is far from my strong suit, so with Korea's new law, I was curious just how much exposure six mSv would be, since that's the new limit for crew. Based on my searches online, it appears that six mSV is the typical radiation doses received by flight attendants often flying long haul polar routes.
Since that's right at the limit of Korea's new regulations, I suppose that this could impact some of the flights that certain crew members are able to take.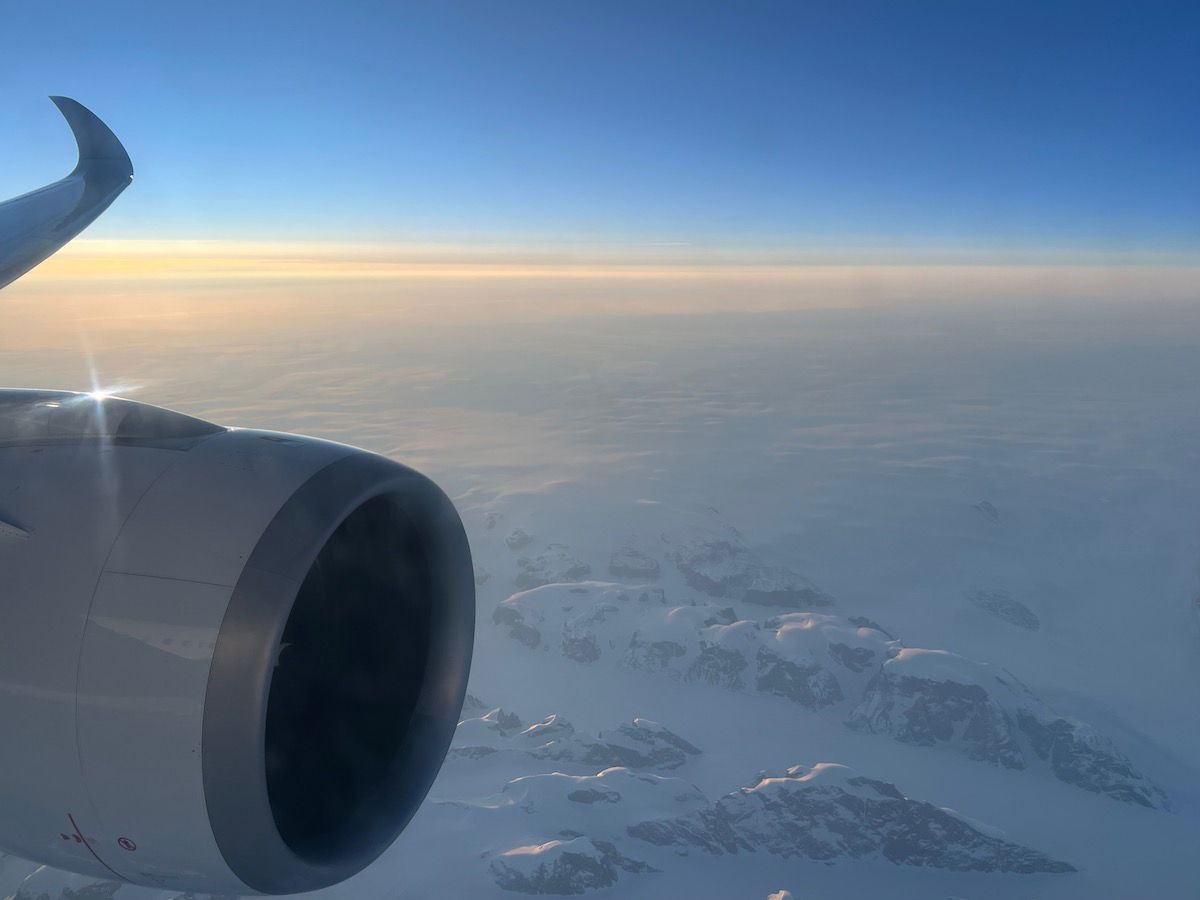 Bottom line
Korea has just added a new law that limits the amount of radiation that flight attendants can be subjected to. Airlines have to ensure that flight attendants aren't subjected to more than six millisieverts (mSv) on an annual basis.
Based on my understanding (and someone please correct me if I'm wrong), that's around as much radiation as the average flight attendant working long haul flights could be subjected to. So this could cause airlines to change how crews are rostered, perhaps mixing more short haul and long haul flying.
What do you make of Korean's new law limiting crew radiation exposure?