Korean Air will be carrying out inspections of its entire Airbus A330 fleet, following two recent incidents.
Why Korean Air is inspecting Airbus A330s
Korean Air has today announced that it will be launching a safety audit of its Airbus A330 fleet. The airline will temporarily be taking its fleet of 24 A330s out of service in phases, for thorough inspections. Furthermore, the airline will retire six of its older A330s, though the timeline for that remains to be seen.
This decision follows two recent incidents:
On October 23, a Korean Air A330 overran the runway at Cebu Airport, as there were bad weather conditions; the plane was badly damaged, but all passengers and crew survived
On October 30, a Korean Air A330 flying to Sydney had to return to Incheon Airport shortly after takeoff due to an engine problem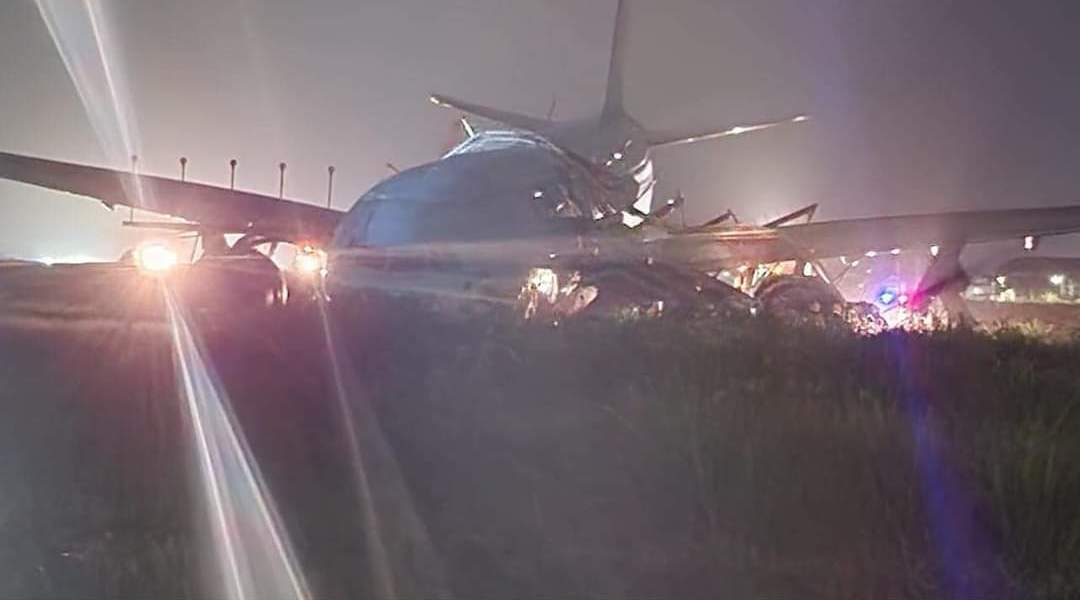 Korean Air President Woo Kee-hong has said that "Korean Air is aware of the gravity of the recent events involving our A330 aircraft," and "to address concerns and secure a safe operation system, we will carry out a full-scale, comprehensive safety inspection of our A330 fleet and seek an independent, external safety consultation."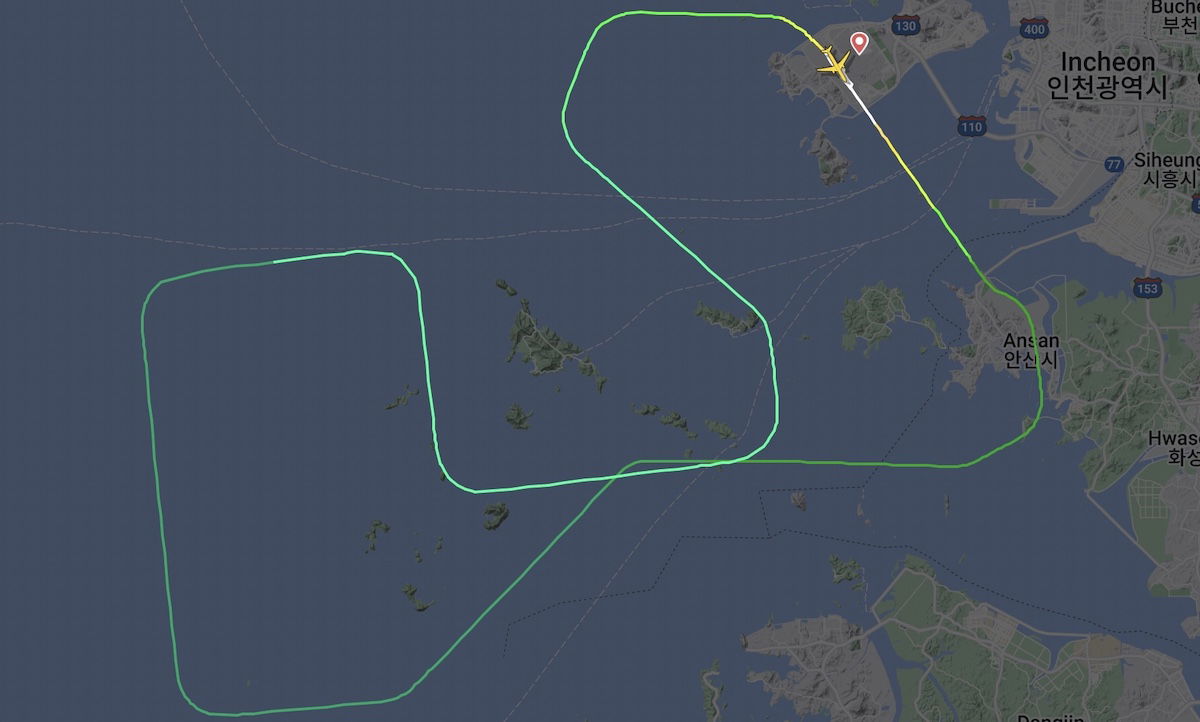 I doubt much will come of this?
Safety is of course paramount in the airline industry, and airlines should always err on the side of caution. That philosophy is why aviation is so safe.
While carrying out inspections out of an abundance of caution is ultimately good, the A330 has been flying for years (Korean Air's fleet is an average of 17+ years old), and has proven to be an incredibly reliable aircraft.
In this case it seems we have two unrelated incidents — one was a landing incident with bad weather conditions, and one was an engine issue after takeoff. While both incidents should be investigated, there's no indication that the two are linked.
If it were believed that there were a serious issue, all A330s would be grounded immediately, rather than inspections being carried out progressively. This seems more about saving face and public perception than anything else.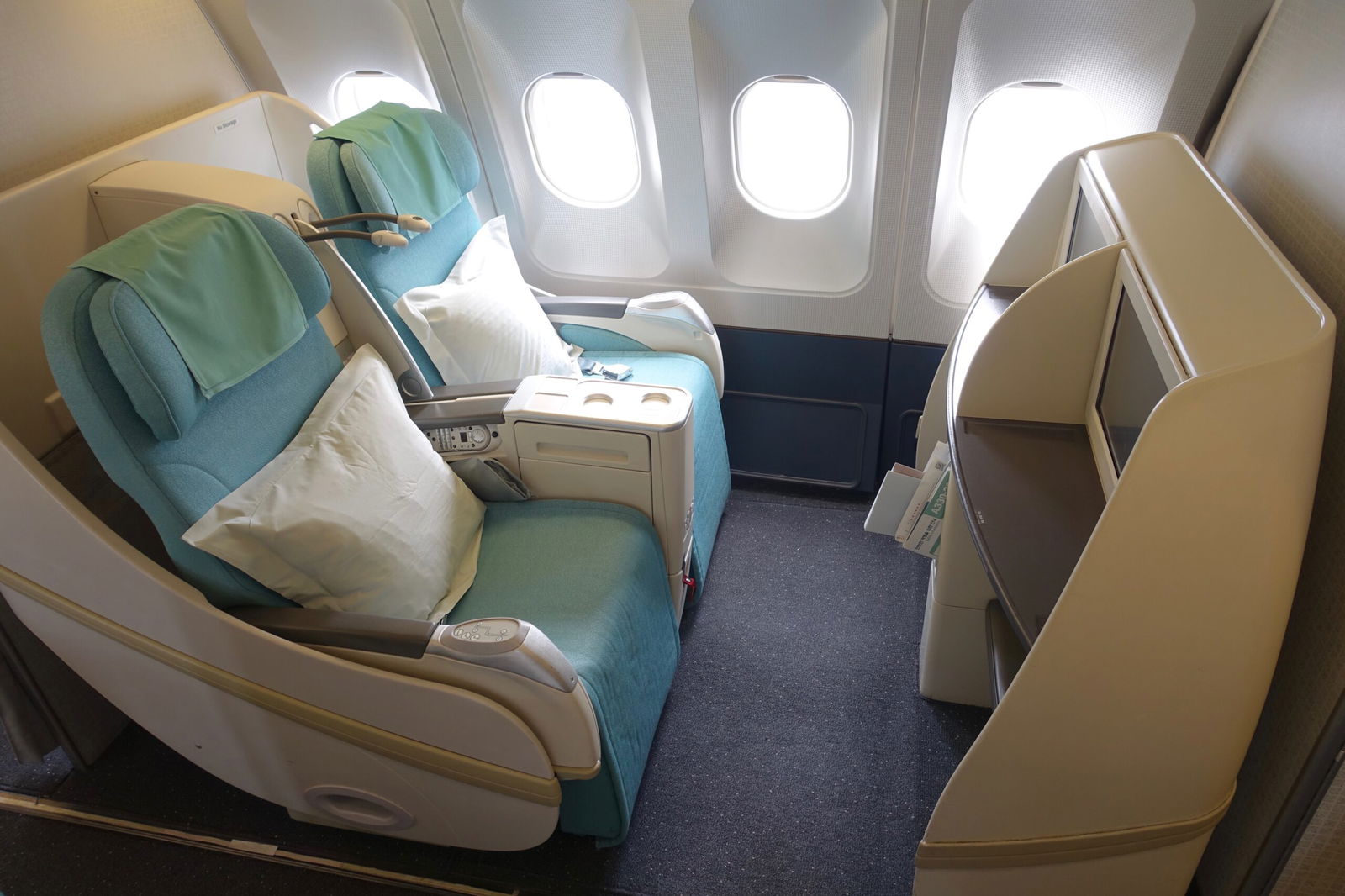 Bottom line
Following two recent Korean Air Airbus A330 incidents, the airline will be carrying out inspections on its entire fleet of these jets. The two incidents seem unrelated, as one involved bad weather during landing, and one involved an engine issue after takeoff.
It sounds like these inspections are being carried out gradually, so it seems like operations shouldn't be impacted too much.
What do you make of Korean Air inspecting its A330s?
(Tip of the hat to Klaus)