While details are limited as of now, another airline intends to introduce premium economy in the near future…
Korean Air will offer premium economy cabin
Danny Lee reports on how Korean Air CEO Walter Cho has revealed that Korean Air plans to introduce premium economy as of 2024. The plan is for the Boeing 787-10 to be the first aircraft to get this new cabin.
The 787-10 will also be the first aircraft to get Korean Air's new business class. That was expected to be introduced as of late 2023, so it's not clear if that is just delayed significantly, and Korean Air will introduce its new business class and premium economy at the same time, or if the airline will reconfigure its planes shortly after they enter service. The former definitely seems more logical than the latter.
Premium economy is somewhere between business class and economy in terms of comfort level. Seats are typically similar to what you might find in domestic first class within the United States, where you have more legroom, more seat width, more recline, and better service.
As of now, Korean Air hasn't revealed any details about what we should expect from premium economy, so we don't know how many planes will get the cabins, with what timeline, and what the product will be like. This development comes as Korean Air is continuing to pursue a merger with Asiana, which has been seriously delayed due to regulatory approval.
While Korean Air has never offered premium economy up until now, the airline has offered among the most generous economy seat pitch in the industry, with planes having 32-34″ of pitch. Hopefully the airline also offers an industry-leading premium economy product, much like what Japan Airlines plans to offer on its Airbus A350-1000s.
While all new product rollouts are challenging, introducing premium economy is particularly complicated. Typically product rollouts take years, and it can be tough to sell premium economy when it's only available on a portion of someone's journey. I think that's a reason that many airlines hesitate to introduce it.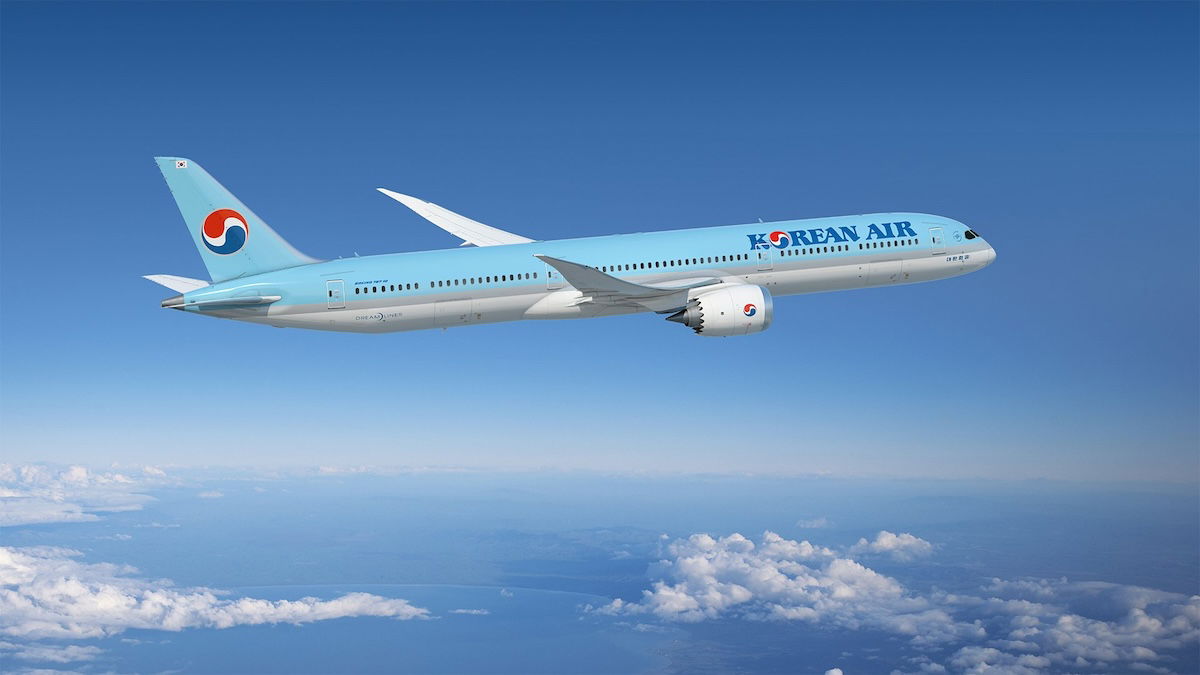 The varying takes on premium economy
It's funny how airline industry executives have varying opinions on the merits of a premium economy cabin.
Among many, the common wisdom is that premium economy is the most efficient use of real estate on a plane, it represents the future, and it's incredibly lucrative for airlines. But not all airlines agree, or at a minimum, many airlines have hesitated to introduce this product.
Yes, a lot of airlines have added premium economy, and it has been the fastest growing cabin concept in the world. But it seems like it's most popular across the Atlantic and Pacific, on airlines from North America, Europe, and select places in North and Southeast Asia.
At the same time, Etihad and Qatar Airways haven't embraced premium economy, and Emirates only recently started introducing it, years after other airlines. And then you have some airlines, like Turkish Airlines, which actually removed premium economy from their planes, as the economics weren't working for them.
While I see merit to the value of premium economy, on the flights I've taken, I've notice that premium economy is almost always emptier than business class. On some flights business class will be full, while premium economy may only have a few people in it.
A majority of corporate travel contracts either allow travel in economy or business class, but most companies haven't updated policies to allow for premium economy. So it's heavily focused on leisure travelers who value a better experience, but aren't necessarily willing to (or able to) splurge on business class.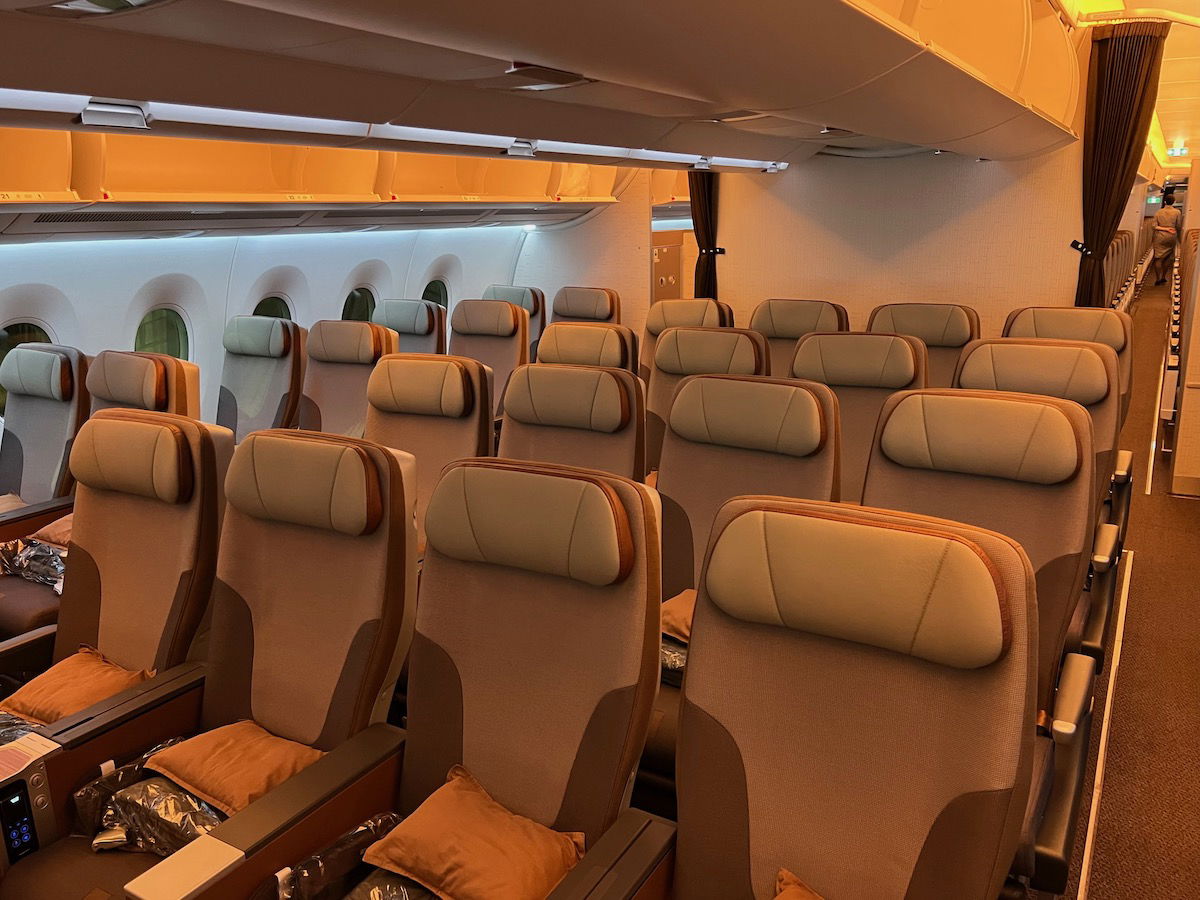 Bottom line
Korean Air will be introducing a premium economy cabin as of 2024, with the plan to first roll this out on Boeing 787-10s (which will also feature the new business class). This will mark the first time that one of the two big Korean carriers offers a premium economy cabin, so that's quite noteworthy.
I'm looking forward to learning more details about what we can expect.
What do you make of Korean Air introducing premium economy?