Japan Airlines has just announced a refresh of its narrow body fleet, and it's good news for Boeing.
737 MAX beats A320neo for Japan Airlines fleet renewal
Japan Airlines (JAL) has finalized an order for 21 Boeing 737 MAX 8s, which will join the fleet starting in 2026. The Japanese oneworld carrier has been in negotiations with both Airbus and Boeing for its narrow body fleet renewal, and Boeing has won this battle.
The 737 MAX 8 is one of the smaller variants of the Boeing 737 MAX. It can ordinarily seat 162-178 passengers, with a range of 3,550 nautical miles. The plane will reduce fuel use and carbon emissions by 15% compared to the previous generation 737-800.
Japan Airlines currently has an all-Boeing narrow body fleet, consisting of 43 Boeing 737-800s, which are an average of over 13 years old. These are used both for domestic flights within Japan, as well as for select short haul international flights. The 737 MAX 8s will replace part of the 737-800 fleet.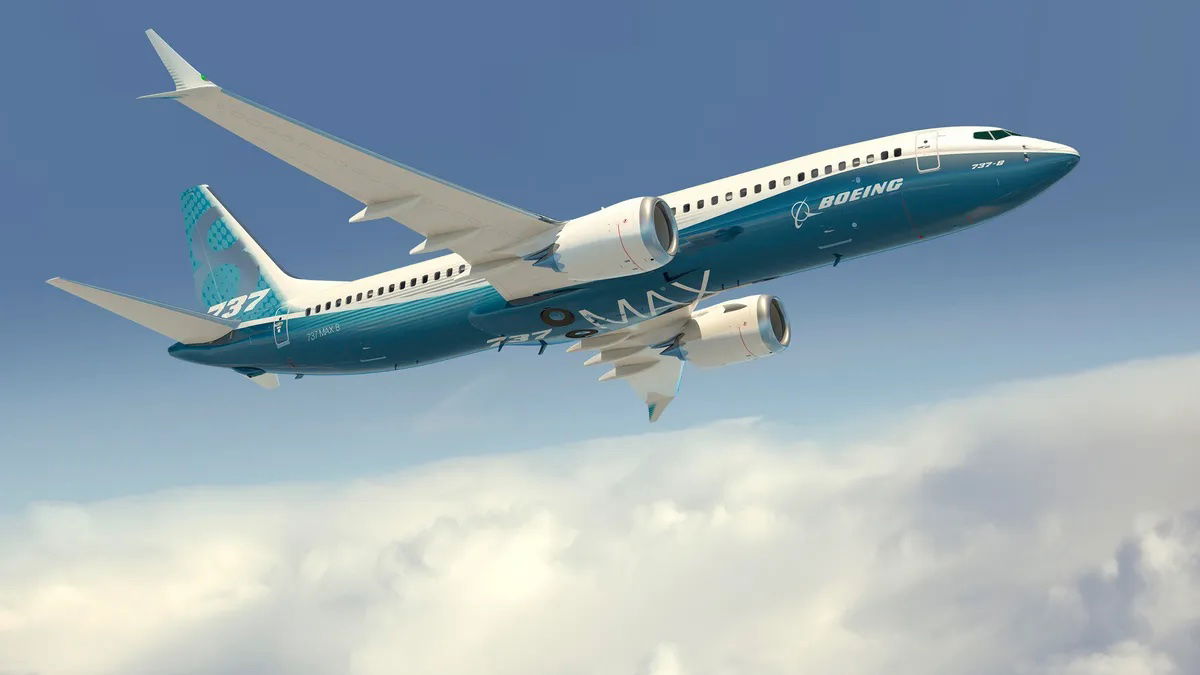 Japan Airlines has also published some potential cabin renderings, which look intriguing. It seems like at least some of the 737 MAXs will be in a three class configuration, with some seats featuring direct aisle access and doors. Meanwhile it looks like another version of the 737 MAX will be in an all-economy layout.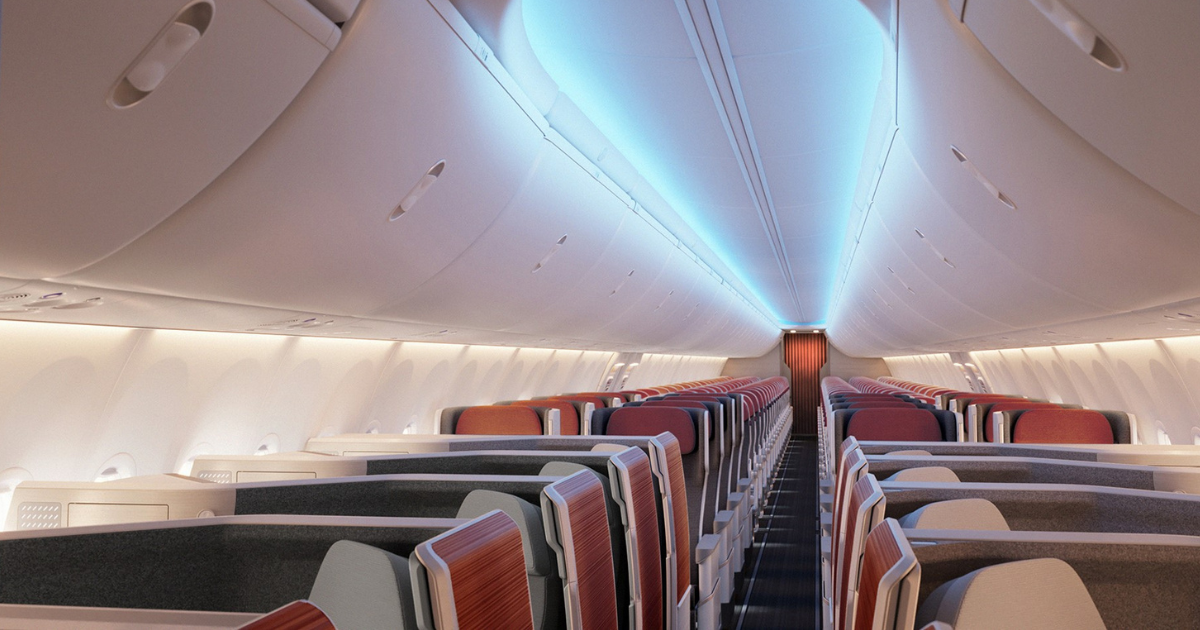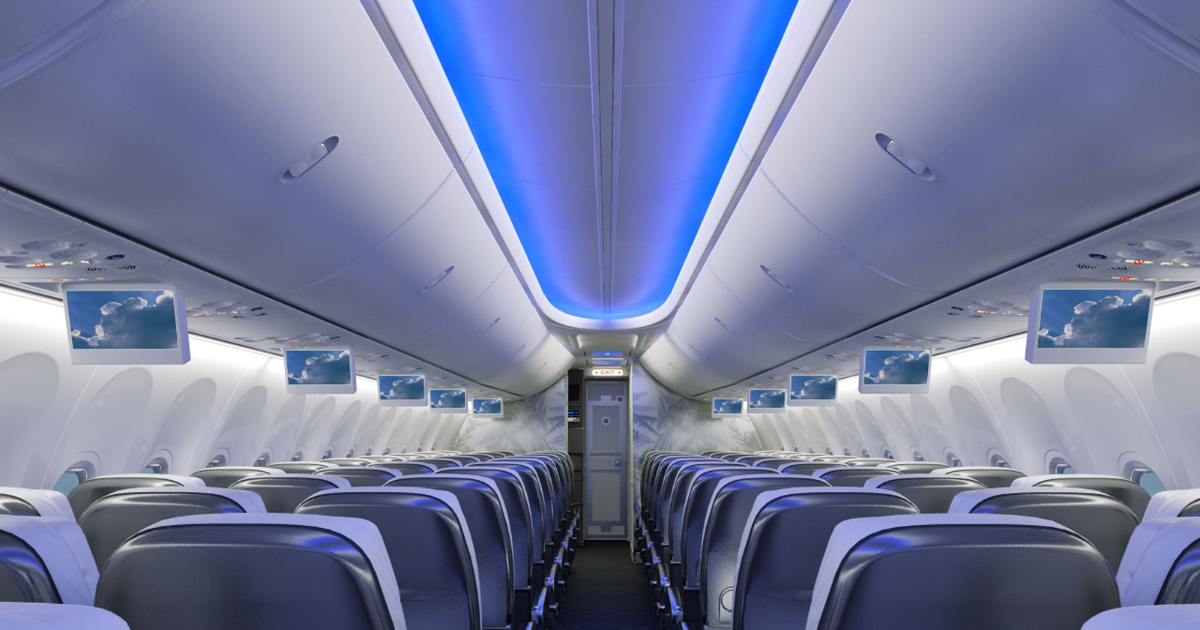 Japan Airlines transitioning to Airbus for new wide body jets
It's of course good news for Boeing that the company is maintaining Japan Airlines as a customer for narrow body jets. There are efficiency gains from maintaining the same fleet, in terms of ease of transition and costs.
However, keep in mind that Japan Airlines is going the opposite direction with its wide body fleet. The carrier is in the (slow) process of retiring its entire Boeing 777 fleet, and replacing those planes with Airbus A350s:
JAL now has a dedicated A350-900 domestic fleet, which replaces the previous 777-200s
JAL will soon have a dedicated A350-1000 international fleet, which replaces the current 777-300ERs
JAL will continue to operate its Boeing 787s, and has no plans to retire those anytime soon
So while JAL transitioning from Boeing to Airbus for wide body jets is quite a development, the company plans to stick with Boeing for its narrow body fleet.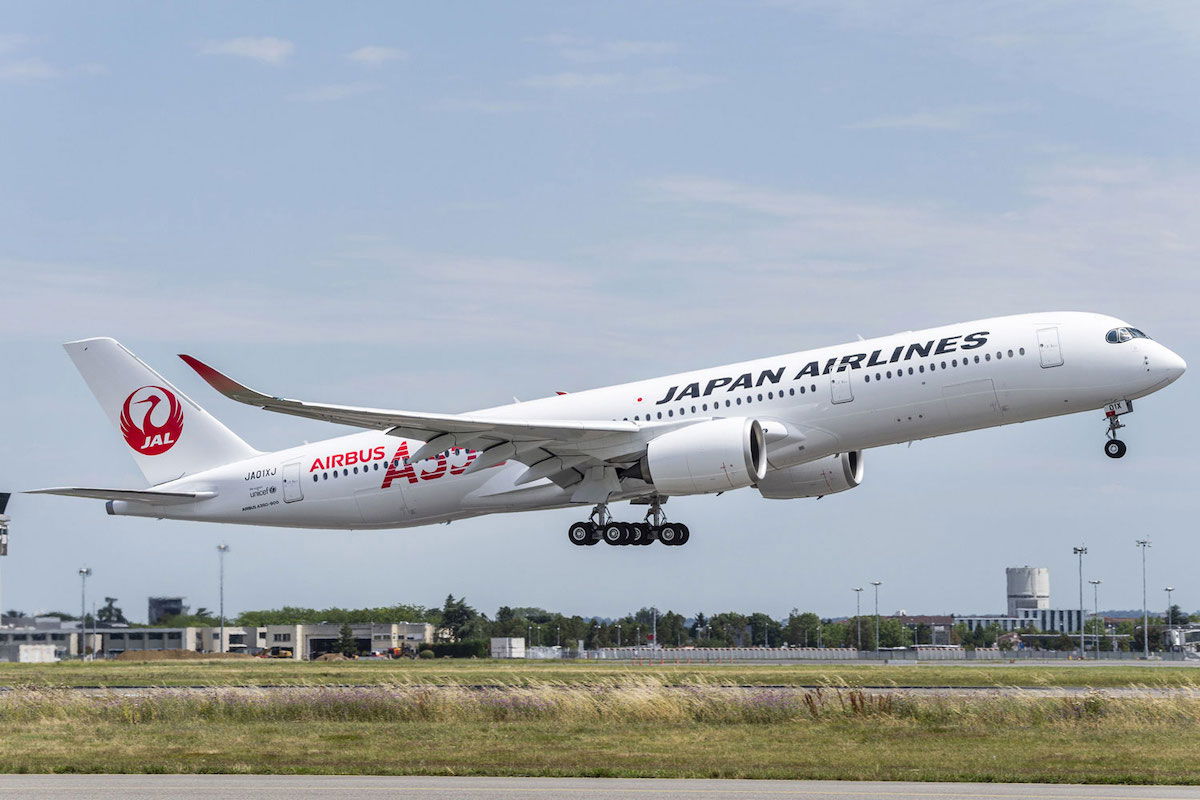 Bottom line
Japan Airlines has placed an order for 21 Boeing 737 MAX 8s, which will join the carrier's fleet starting in 2026. These planes will replace some of the existing Boeing 737-800s, and will reduce emissions by 15%.
While I personally prefer the A320neo family to the 737 MAX family, I'm mainly just happy to see JAL refreshing its fleet.
What do you make of JAL's Boeing 737 MAX order?