Last night's Japan Airlines flight from Tokyo to Fukuoka didn't exactly go as planned.
Japan Airlines A350 misses Fukuoka curfew, diverts to Osaka
This incident happened on Sunday, February 19, 2023, and involves Japan Airlines flight JL331, scheduled to operate from Tokyo (HND) to Fukuoka (FUK). The flight was operated by a two year old Airbus A350-900 with the registration code JA07XJ.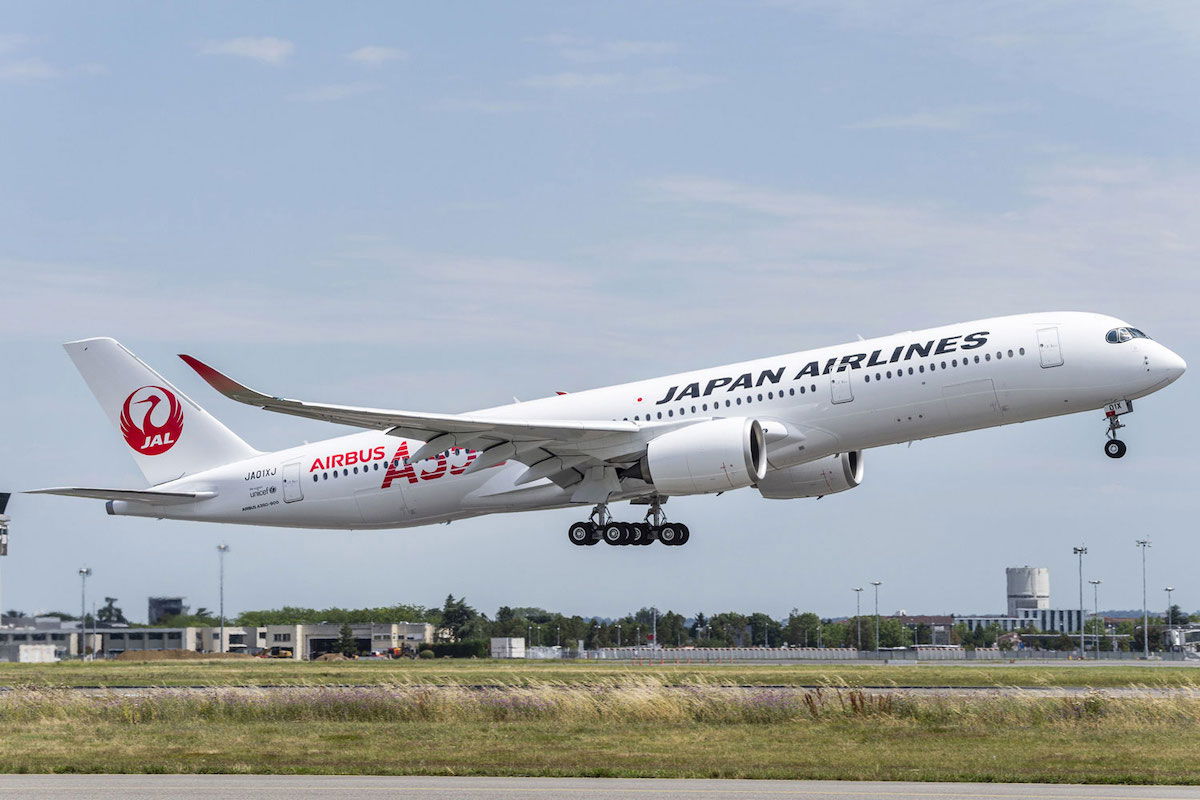 The 549-mile flight was scheduled to depart at 6:30PM and arrive at 8:30PM, and was blocked at two hours. Unfortunately that's not how the flight ended up playing out, though.
Fukuoka Airport has a 10PM curfew. This is Japan, so you know that 10PM means 10PM. This curfew can only be broken with prior written approval, so that can't be done last minute if you happen to approach just a few minutes late. Due to weather in the Tokyo area, the flight only ended up taking off a bit under two hours behind schedule, at 8:18PM.
The plane started its journey to Fukuoka, climbing up to 26,000 feet. Well, I guess the plane wasn't going quite fast enough, because it missed the airport's curfew by a matter of minutes. For example, below is the flight tracking for where the aircraft was at 9:58PM, just miles from Fukuoka Airport.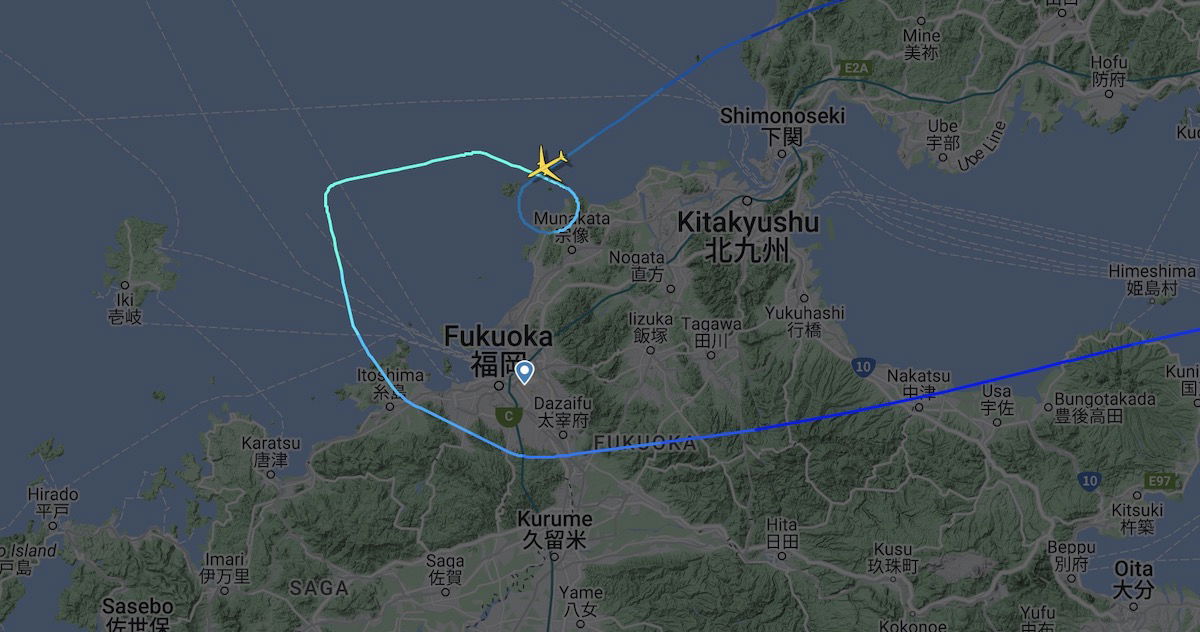 At that point the pilots were informed that they wouldn't be allowed to land in Fukuoka, so plans were made to divert to another airport not subjected to a curfew. The decision was then made to fly to Kansai Osaka Airport (KIX), which is one of the carrier's largest airports outside of the Tokyo area. The plane ended up landing there around 2hr40min after departing Tokyo, at 10:56PM local time.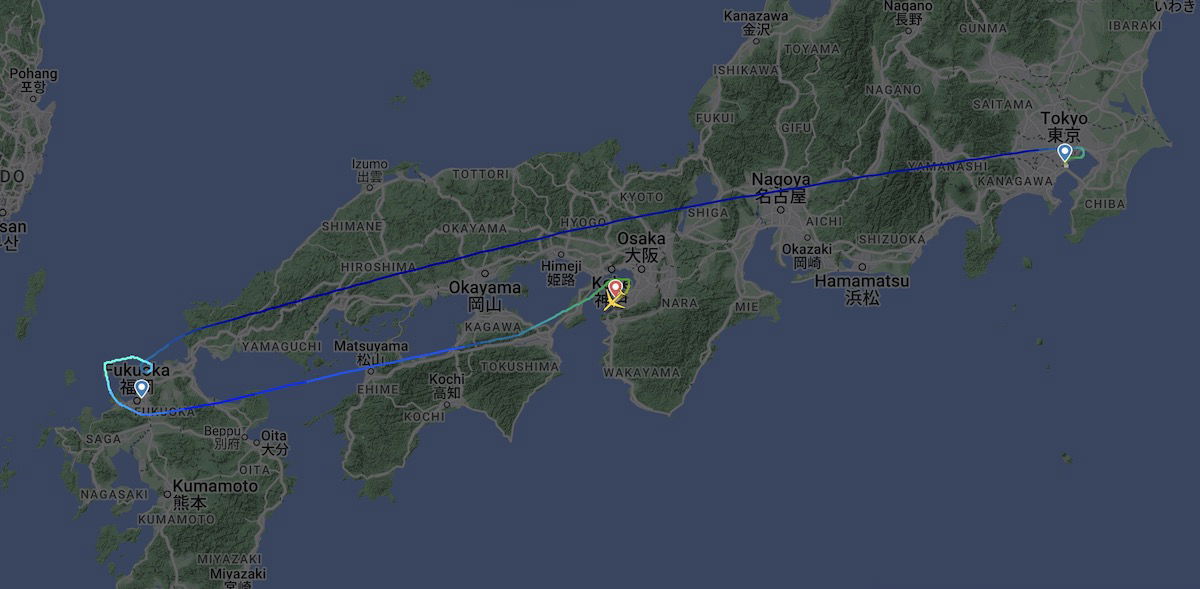 Below is a Japanese news story about the incident.
Japan Airlines A350 returns to Tokyo in middle of night
At this point Japan Airlines had a plane load of passengers in Osaka, a city in which passengers neither originated in or intended to travel to. Furthermore, the crew was allegedly timing out, so couldn't fly the passengers any further. Somehow Japan Airlines found a replacement crew at this hour of the night. The decision was made to return to Tokyo, where the passengers had originated, since that airport wouldn't be subject to a curfew.
The flight ended up taking off at 1:55AM, and landing in Tokyo at 2:44AM. So over eight hours after their scheduled departure, passengers found themselves exactly where they started.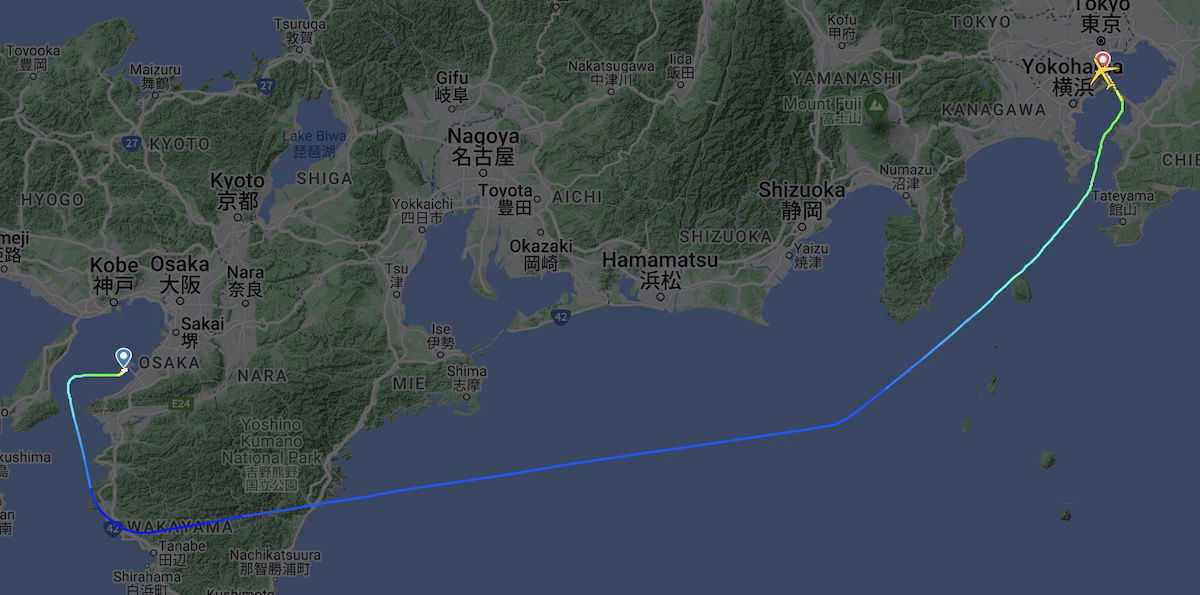 Passengers were then reportedly given hotel vouchers, compensation of 20,000 JPY (~$150), and were rebooked on other flights on Monday.
The wildest part of this story
Here's what makes this even more interesting. Japan Airlines had two other flights scheduled to operate from Tokyo to Fukuoka after the above flight. While JL331 was scheduled to depart at 6:30PM, JL333 was scheduled to depart at 7:15PM and JL335 was scheduled to depart at 7:30PM.
Interestingly both of those flights managed to land in Fukuoka that night after the curfew. JL333 landed at 10:13PM, while JL335 landed at 10:16PM. Clearly Japan Airlines requested written permission in advance for those flights, realizing that they'd arrive after the curfew.
It would appear that for whatever reason, Japan Airlines' operations department thought that JL331 could land in Fukuoka before the curfew, or else written permission would have been requested as well. The passengers on JL331 sure were unlucky…
Bottom line
A Japan Airlines Airbus A350 flying from Tokyo to Fukuoka had a departure delay due to bad weather, and ended up approaching Fukuoka just a few minutes after the curfew kicked in. The plane then diverted to Osaka, where the crew was changed, and then the flight flew back to Tokyo in the middle of the night.
While I can appreciate the logic of airports having curfews, surely there should be some leeway when it comes to situations like this, which are in no one's best interest. Think of the amount of time and resources (including fuel!) that were wasted.
What do you make of this Japan Airlines diversion?
PS: Do I get any bonus points for my maturity, and not making a single pun about the airport code? 😉