ITA Airways, the national airline of Italy, has just unveiled its newest transatlantic route, launching in the spring of 2024.
ITA Airways will fly from Rome to Chicago
As of April 7, 2024, ITA Airways will launch flights between Rome (FCO) and Chicago (ORD). The service will initially operate 6x weekly, before operating daily as of June 7, 2024. The flight will operate with the following schedule:
AZ628 Rome to Chicago departing 9:20AM arriving 1:10PM
AZ629 Chicago to Rome departing 3:10PM arriving 7:30AM (+1 day)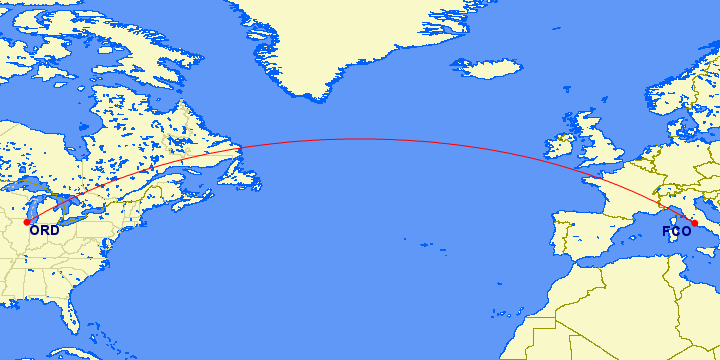 The 4,823-mile flight is blocked at 10hr50min westbound and 9hr20min eastbound. ITA Airways intends to use an Airbus A330 for the route. Most frequencies are scheduled to be operated by the A330-200, though some frequencies are also operated by the A330-900neo. The latter features a far superior hard product, so I'd recommend booking that if at all possible.
Chicago will be ITA Airways' seven destination in the United States, after Boston (BOS), Los Angeles (LAX), Miami (MIA), New York (JFK), San Francisco (SFO), and Washington (IAD).
As of now, ITA Airways is still in the SkyTeam alliance, and it's possible to redeem Virgin Atlantic Flying Club points for travel on the airline (other SkyTeam partners don't seem to have access to the same space). However, keep in mind that Lufthansa Group intends to acquire ITA Airways, in which case the airline will likely eventually join Star Alliance.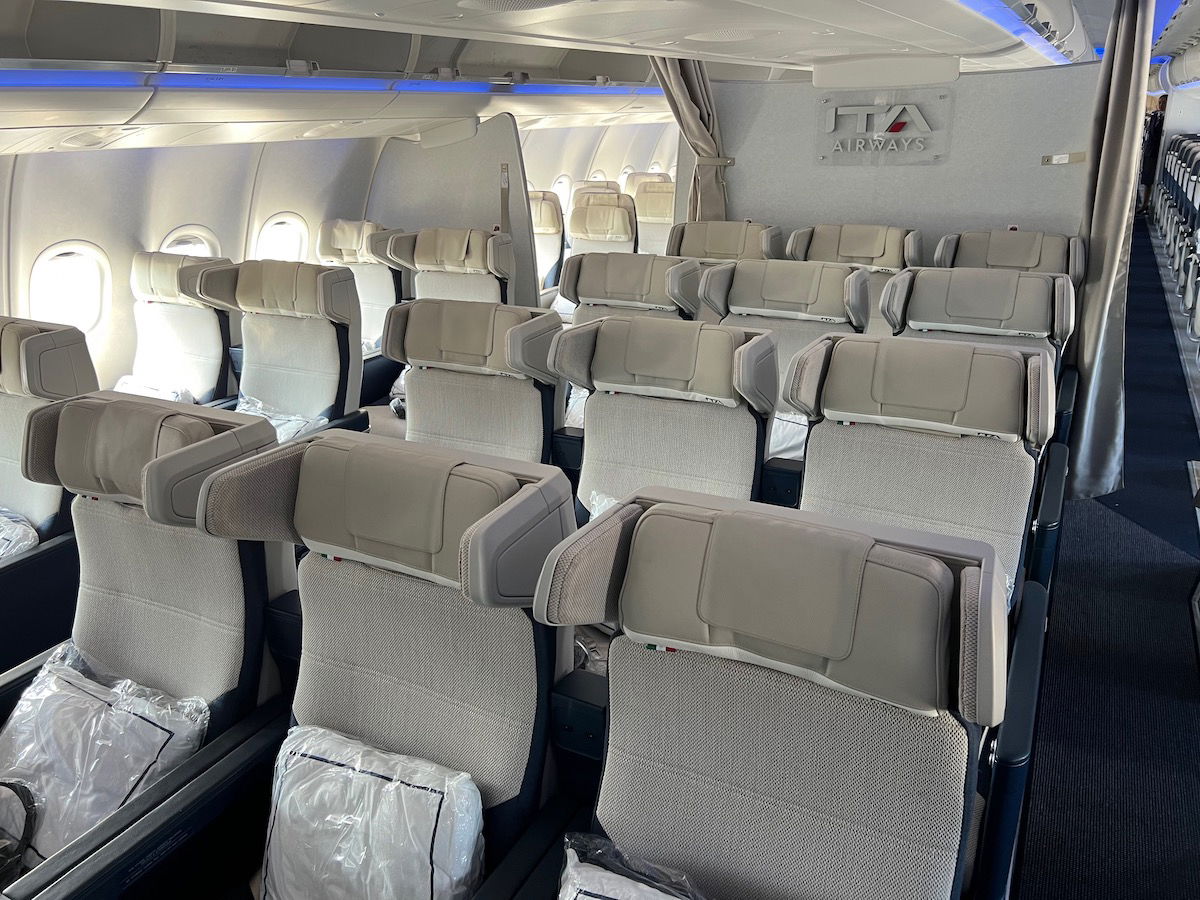 ITA Airways plans broader summer 2024 expansion
While the new service to Chicago is the only one that's immediately on sale, it's not ITA Airways' only new route planned for the summer of 2024. The airline also intends to add service from Rome to the following destinations:
Toronto (YYZ) as of May 2024
Riyadh (RUH) as of May 2024
Accra (ACC) as of June 2024
Kuwait (KWI) as of June 2024
Dakar (DSS) as of July 2024
Jeddah (JED) as of October 2024
It's interesting to see such a big focus on the Middle East and Africa. I imagine most of this service will be operated by ITA Airways' new Airbus A321neos, which will be in a premium heavy configuration. These narrow body planes are expected to feature 12 business class seats with direct aisle access, plus 12 premium economy seats.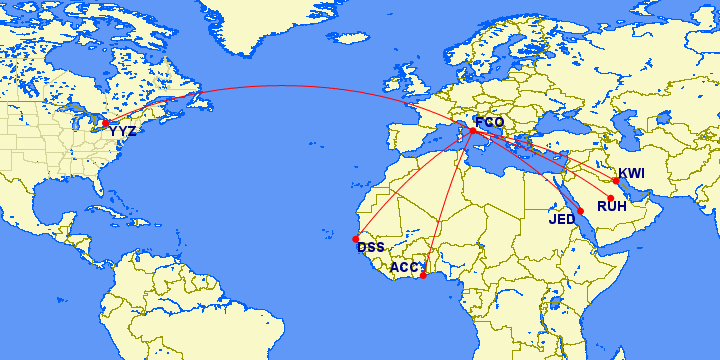 Bottom line
Chicago will become ITA Airways' seventh destination in the United States, as the airline will start flying there as of the summer of 2024. The new flight is already on sale, so it's nice to see more options for transatlantic travelers. This is only one small part of ITA's expansion, as the airline also plans to add service to Toronto, the Middle East, and Africa.
What do you make of ITA Airways' latest expansion?