A transatlantic United Airlines flight was canceled over the weekend for a rather concerning reason, as reported by Le Parisien.
United Airlines captain arrested at Paris Airport
This incident happened on Sunday, July 23, 2023, and involves United Airlines flight UA331, which was scheduled to operate from Paris (CDG) to Washington (IAD). The flight was supposed to depart at 5PM and be operated by a Boeing 777-200. However, the flight ended up being canceled shortly before departure.
The reason? The 63-year-old captain showed up to the airport way above the legal alcohol limit. Security personnel at the airport noticed that the man was "showing signs of obvious drunkenness," and "he was staggering slightly, his eyes were glassy, and his mouth pasty."
The man was subjected to two blood alcohol tests, which found a blood alcohol level of 0.056 and 0.059. Regulations in France limit pilots to a blood alcohol level of 0.02, compared to the legal limit of 0.05 for driving (as a point of comparison, in the United States, the limit is 0.04 for pilots, and 0.08 for drivers). For a flight departing France, the pilot was nearly three times over the legal limit.
When questioned, the captain stated that he had only consumed two glasses of wine the night before. The man was arrested and held in custody. The judge doubted the captain's account of how much he drank, and stated that "there could have been a plane crash, you put 267 passengers at risk."
At the court hearing, the man was handed a six-month suspended sentence, a €4,500 fine, and a one year suspension of his pilots license (though only as it impacts the European Union). Presumably he'll face additional punishment in the United States. In terms of the future of his career, I guess it's good that he's within a couple of years of retiring.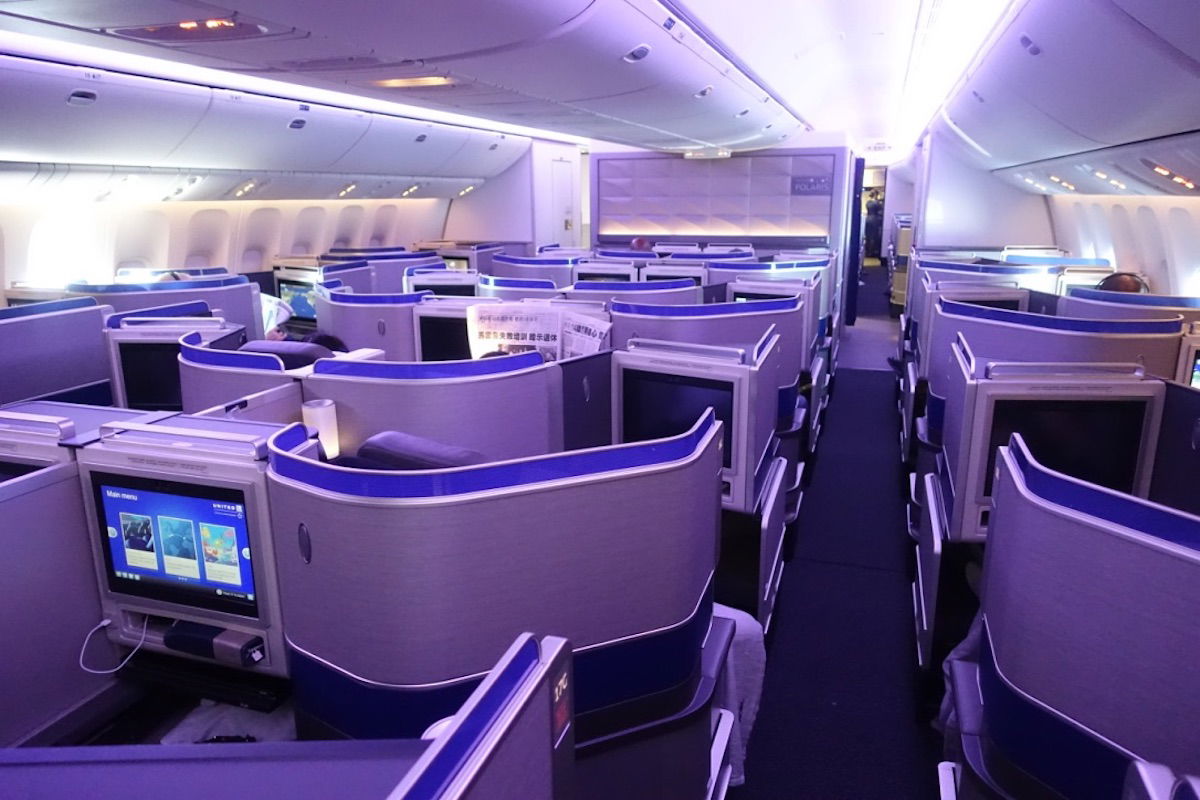 My take on this intoxicated pilot story
Airline pilots are only human, and their jobs can be stressful at times. They can deal with depression, jetlag, being away from home for extended periods of time, etc. So while a vast majority of pilots take their jobs very seriously and are responsible, there are always going to be some bad apples, or people with clouded judgment.
A couple of thoughts here:
With a blood alcohol level like what this guy had, does he really think that claiming he had two glasses of wine 15+ hours earlier was going to work as an excuse? I guess he figures there's no point in confessing to anything further, because I can't imagine it would reduce his punishment
A blood alcohol level of 0.056-0.059 isn't to a level where you'd expect someone to be visibly drunk-acting, so I can't help but wonder if maybe his tolerance just isn't that great, or if there was something else at play here (perhaps mixing alcohol and some medication?)
What's most concerning to me here is how it's the security staff at the airport who busted him, and not his colleagues — when the crew met in the lobby and on the shuttle to the airport, did nobody else notice this guy's condition?
This is far from the first time we've seen an incident like this. Just a few weeks ago, a Delta Boeing 767 pilot was arrested at Edinburgh Airport, also for being over the legal alcohol limit for pilots. Perhaps the most memorable drunk pilot incident was back in 2018, when a Japan Airlines Boeing 777 pilot showed up at London Heathrow Airport with a blood alcohol level of 0.18 (yes, more than double the legal limit to drive in the United States).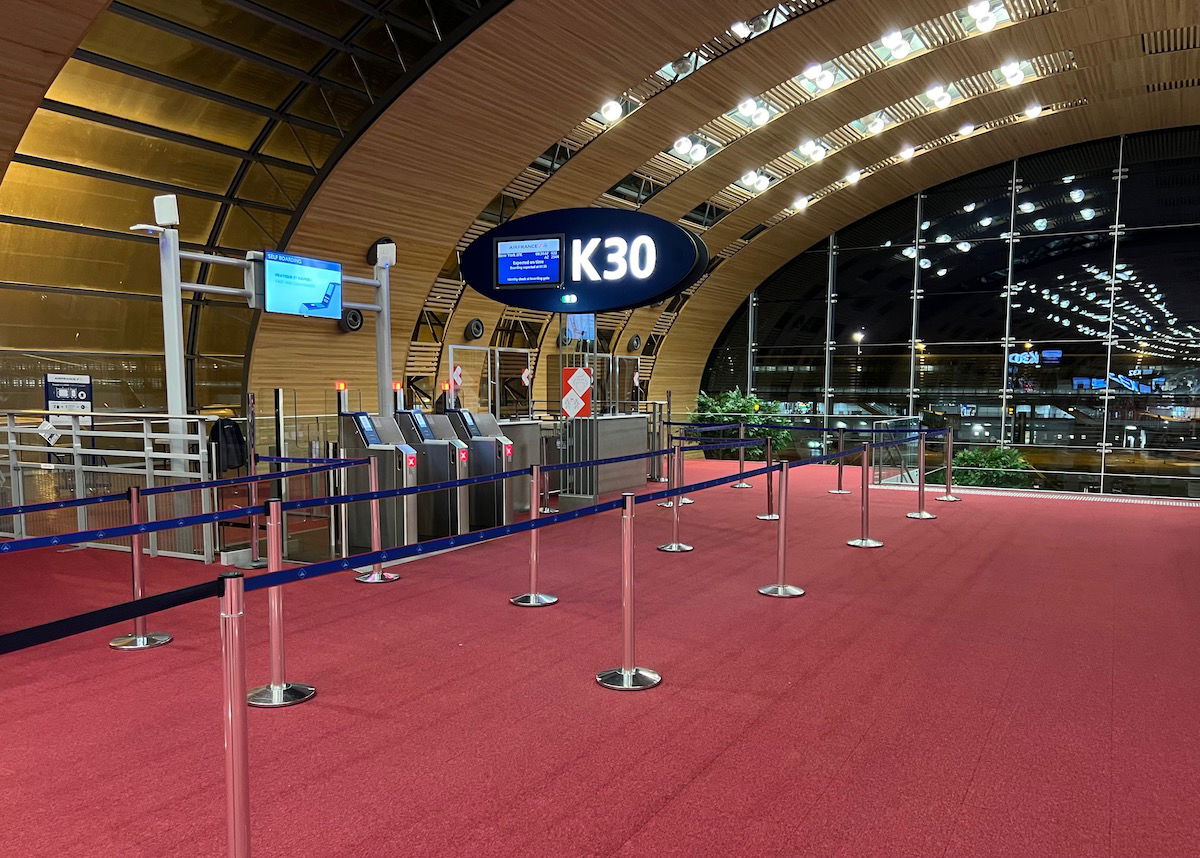 Bottom line
A United Airlines transatlantic flight was canceled because the captain showed up at Paris Airport intoxicated, about three times the legal limit for pilots. Security staff noticed he was acting strange, and their suspicions ended up being accurate. The flight was canceled, and the captain ended up being arrested.
What do you make of this intoxicated pilot story?