A Delta Air Lines flight yesterday was canceled for a pretty concerning reason…
Delta pilot arrested at Edinburgh Airport prior to flight
This incident happened on Friday, June 16, 2023, and involves Delta flight DL209 from Edinburgh (EDI) to New York (JFK). The flight was scheduled to be operated by a 25-year-old Boeing 767-300ER with the registration code N196DN.
So, what happened? At around 10AM (35 minutes before scheduled departure time), one of the pilots was arrested at the airport. Police Scotland has confirmed this incident, and that the arrest was in connection with the Railways and Transport Safety Act 2003.
Delta has also confirmed in a statement that this incident happened, and that the Atlanta-based carrier is assisting authorities with their ongoing investigation.
The Railways and Transport Safety Act 2003 covers alcohol and drug use by crew members, so it sounds like this incident is related to that. For what it's worth, those regulations limit pilots to a blood alcohol level of 0.02, compared to the legal limit of 0.08 for driving. So even one drink in your system would be enough to be over the limit for operating an aircraft.
If a pilot is found to be intoxicated, they could not only lose their job, but could also be facing jail time, so the punishment here is serious.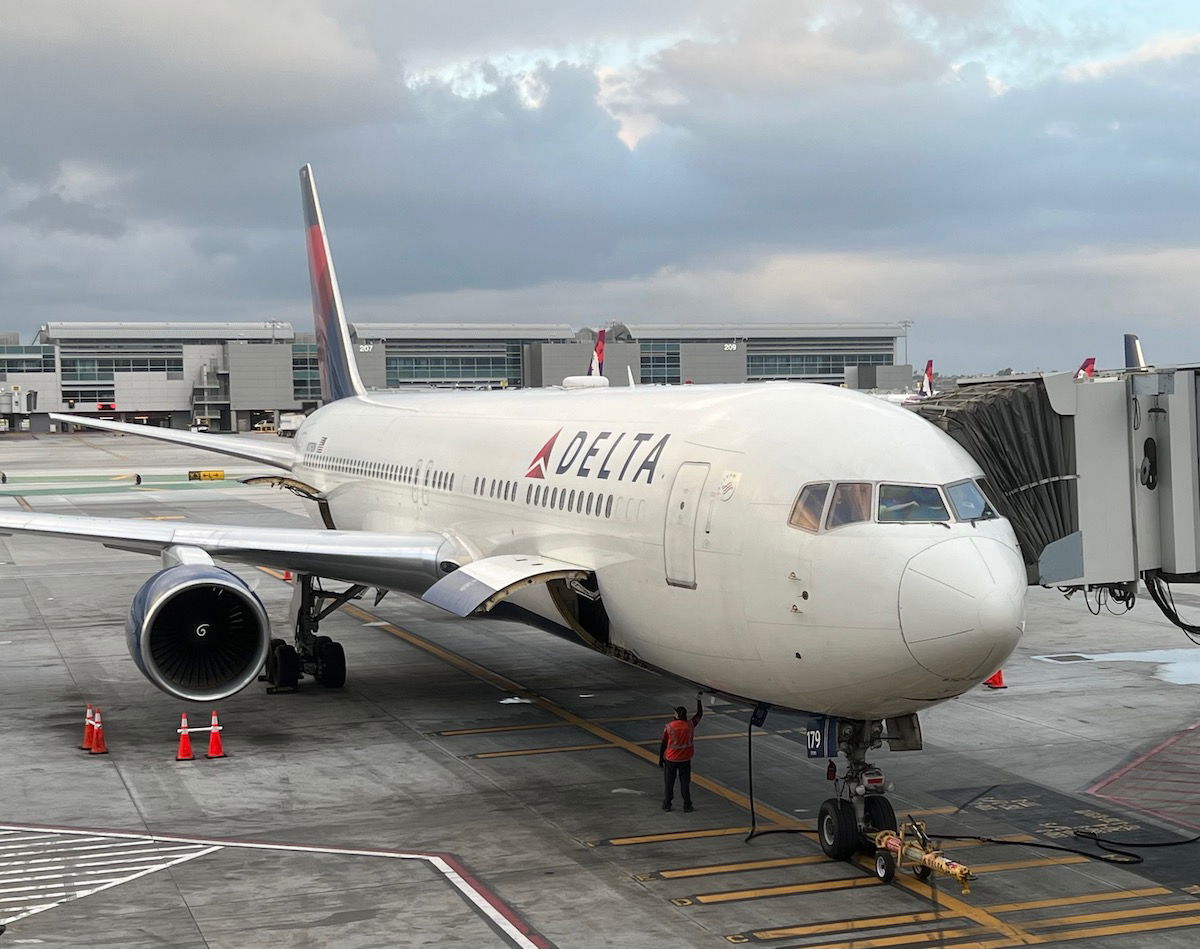 How did this pilot get caught?
What remains to be seen is how exactly this pilot was caught. When it comes to pilots getting arrested at the airport for alcohol related incidents, usually they're busted in one of several ways:
Sometimes their fellow crew members report them, as they notice unusual behavior, or smell alcohol on their breath
Sometimes security staff at the airport notice strange behavior from pilots, and call the police
While random tests are sometimes performed, these are usually done by the airlines, and in the carrier's home country
We don't have a sense yet of how this pilot was caught. For what it's worth, I'm not seeing anything on social media from passengers on the flight, so it sounds like this wasn't some huge spectacle, and that passengers probably had no clue what was going on.
Every so often we hear stories of pilots getting arrested for being over the legal limit for alcohol, and I imagine there are way more pilots who don't get caught. Since this flight departed Scotland, it reminded me of how in 2019, a United Airlines flight from Glasgow to Newark was canceled because both pilots were over the legal alcohol limit.
Of course it's totally irresponsible for pilots to be over the limit when they're flying. They're putting their passengers at risk, and they're jeopardizing their careers. In fairness, I can see how this does happen once in a while (not that it's okay, but…):
The alcohol limit for pilots is much lower than the limit to drive; so a pilot over the limit may very well not be "drunk"
Jet lag can be tough, and for some can lead to depression, drinking heavily, etc; pilots are also only human
Pilots often like to enjoy a destination, and in many places that can involve consuming some drinks
But still, I'm not sure how exactly this unfolded. Did the pilot just enjoy too many beers at a pub the night before, and the alcohol was still in his system? He must have been acting off, or something, or else one has to wonder how he was caught.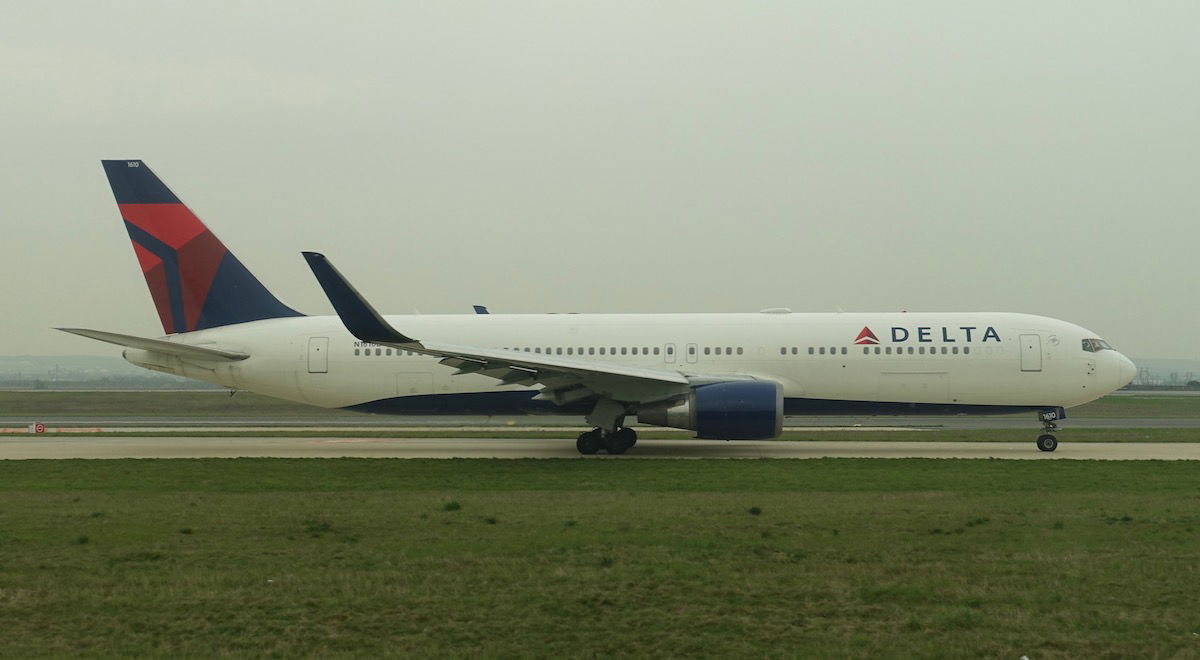 Bottom line
A Delta flight on Friday from Edinburgh to New York was canceled after the captain was arrested at the airport in relation to alcohol and drug consumption. We don't have any details beyond that, though this wouldn't be the first time that a pilot for a US airline has been arrested at an airport in Scotland prior to operating a flight.
What do you make of this incident?