Icelandair will be expanding east further than ever before with its newest route…
Icelandair adds Keflavik to Tel Aviv flight
Icelandair has announced a new seasonal route between Keflavik, Iceland (KEF), and Tel Aviv, Israel (TLV). The route will operate 3x weekly between May 10 and October 29, 2022, with the following schedule (there will be a slight schedule variation in October):
FI550 Keflavik to Tel Aviv departing 8:20AM arriving 6:20PM
FI551 Tel Aviv to Keflavik departing 11:10AM arriving 3:35PM
The flight will operate eastbound on Sundays, Wednesdays, and Fridays, and westbound on Mondays, Thursdays, and Saturdays. The 3,283-mile flight is blocked at 7hr eastbound and 7hr25min westbound.
At launch, Icelandair intends to use a Boeing 757-200 for the route, featuring 183 seats. This includes 22 business class seats, and 161 economy class seats. However, starting later in May, the airline will use a Boeing 737 MAX 8 for the route, featuring 160 seats. This includes 16 business class seats and 144 economy class seats.
The airline claims that demand between Tel Aviv and Iceland has been rapidly increasing in recent years, and this also opens up convenient connections between Tel Aviv and North America. Here's what Icelandair CEO Bogi Nils Bogason had to say about this new service:
"Tel Aviv is an exciting new destination, a perfect fit to our business model and allows us to offer convenient connections between Israel and North America. It is also a great addition to the diverse destinations available for our home market, to and from Iceland, with an interesting mix of culture, history and sunny beaches."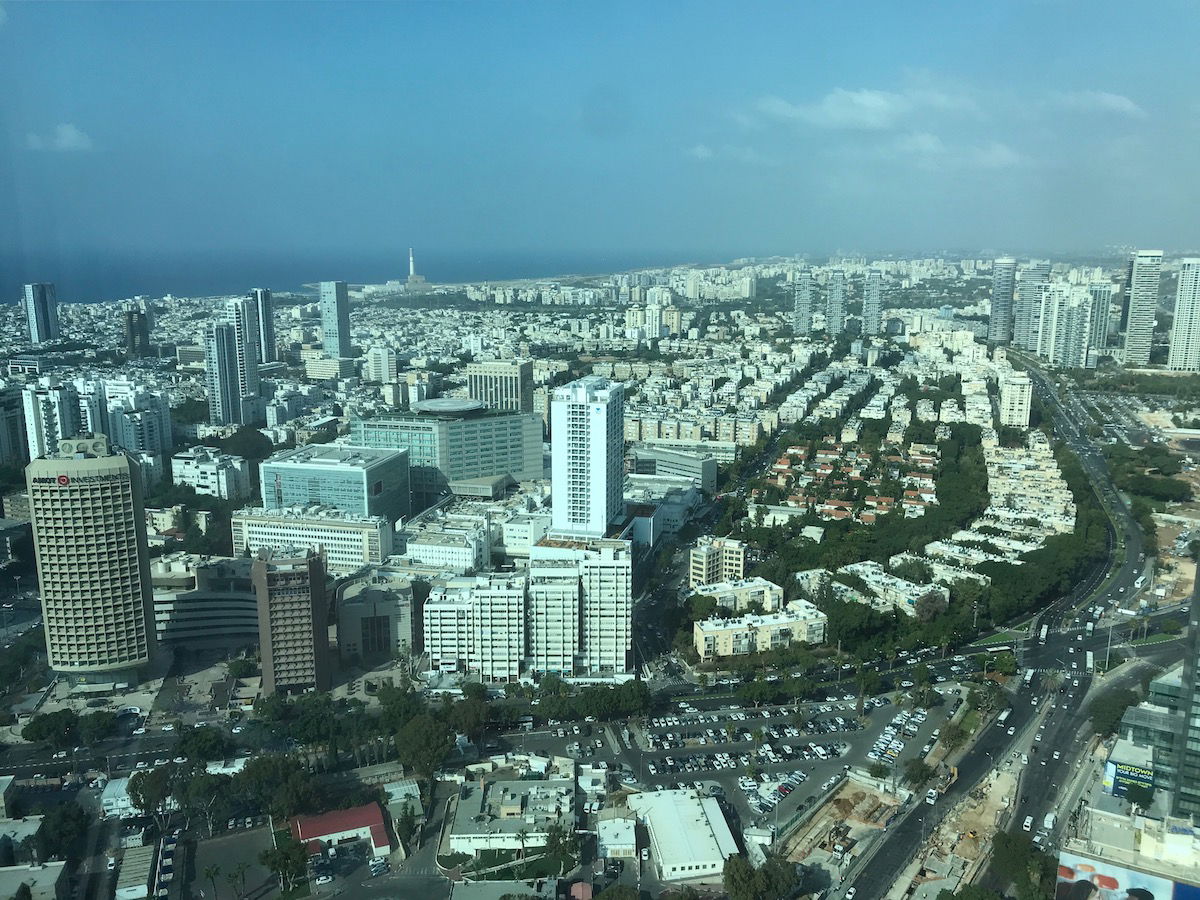 My take on Icelandair's Israel service
On the surface, Tel Aviv seems like a logical addition to Iceland's route network. Icelandair is all about connecting points on both sides of the Atlantic. Not only are there probably plenty of tourists in Israel who would like to visit Iceland, but more significantly, there's huge demand between the United States and Israel.
Icelandair is all about providing efficient one-stop connectivity between points in the United States and points in Europe. So this will give Icelandair passengers in over a dozen gateways in North America easy access to Israel.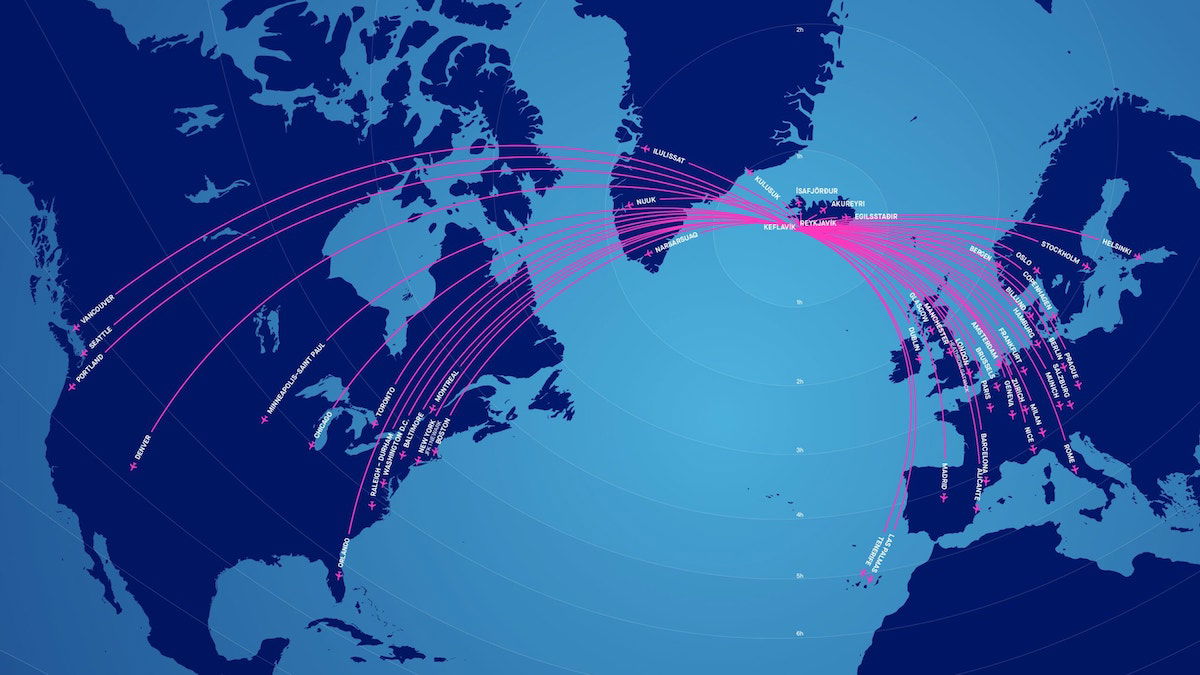 The one consideration here is that the aircraft utilization for the route isn't good at all, as each rotation takes over 31 hours. That's because for Icelandair, the single biggest priority is ensuring efficient connection opportunities. Since this will be Icelandair's flight going furthest east, there's no practical way the airline can operate a same day turn while still meeting the bank of connections to & from North America.
This inefficient aircraft utilization is standard for Icelandair's longest routes. It's not a huge deal if the parking fees aren't too high, and if there's not a big opportunity cost to the poor aircraft utilization. But it definitely is an added challenge.
Bottom line
In the summer of 2023, Icelandair will be launching a seasonal route between Keflavik and Tel Aviv. It's cool to see Icelandair expand to Israel, and this seems like a route that should work pretty well for the airline. While the aircraft utilization isn't great, airfare between the United States and Israel generally isn't cheap, which is good news for Icelandair.
What do you make of Icelandair's new Tel Aviv service?