In mid-2021 we learned about a new Hilton property opening in the Maldives, which will be the fourth Hilton-family property in the country. An opening date has been set, and the hotel is now accepting reservations.
Basics of the new Hilton Maldives Amingiri
The new 109-villa Hilton Maldives Aminigiri Resort & Spa has started accepting reservations for stays as of September 1, 2022. This complements the three existing Hilton-family properties in the Maldives (including a Waldorf Astoria, Conrad, and Curio Collection).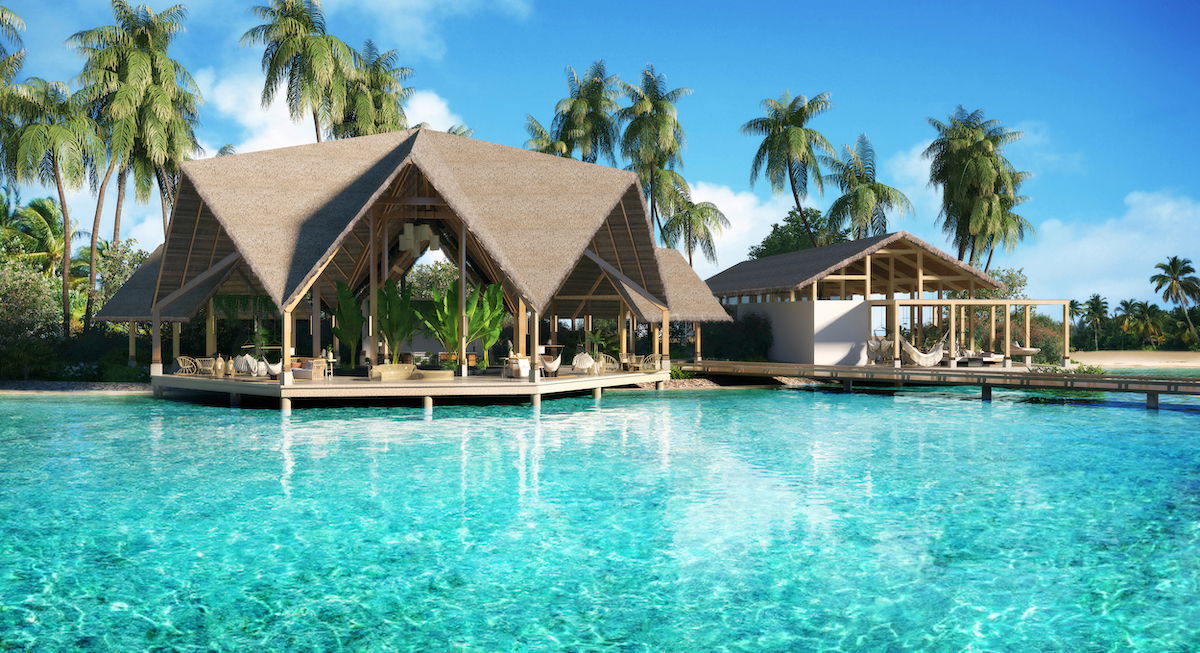 The Hilton will be located on Amingiri Island in the Male Atoll (which immediately made me think of Amangiri, the Aman resort in Utah), just a 20-minute speedboat ride from Velana International Airport (MLE). There are pros and cons to that:
It's super convenient to just be able to take a quick speedboat transfer to your resort, rather than having to take a seaplane
At the same time, proximity to Male usually means that an island is less beautiful, less untouched, and less secluded, and those are largely things that people come to the Maldives to experience
The Hilton's 109 villas will either be on the beach or overwater, and each will feature a private pool.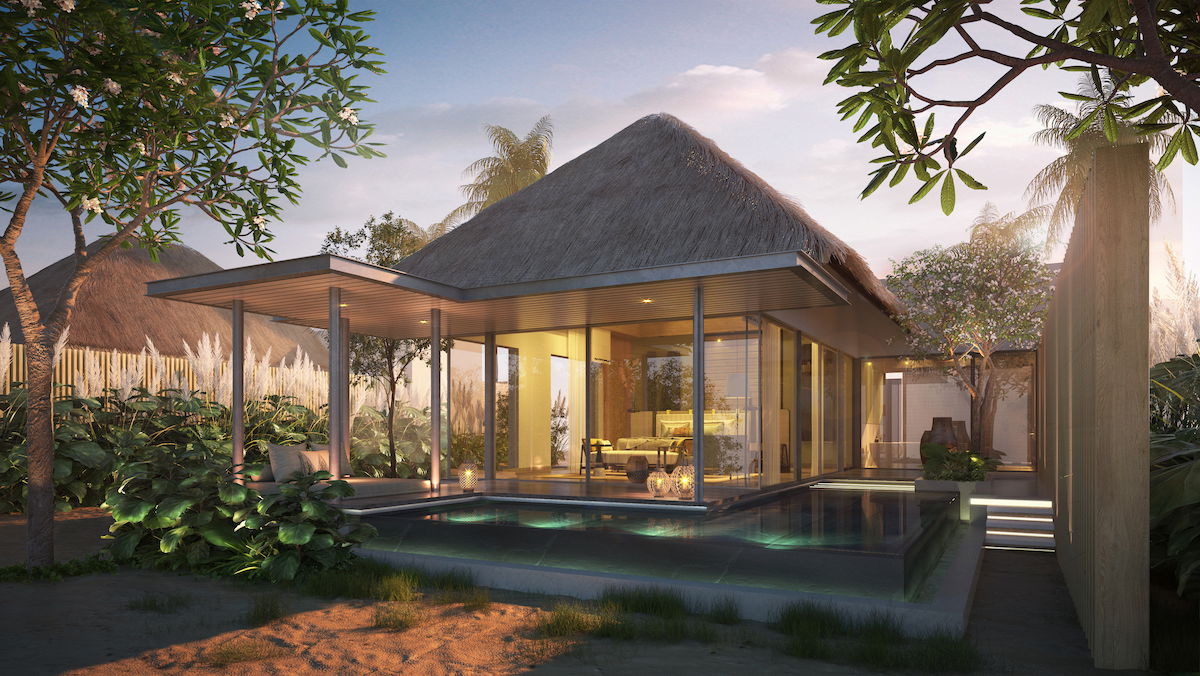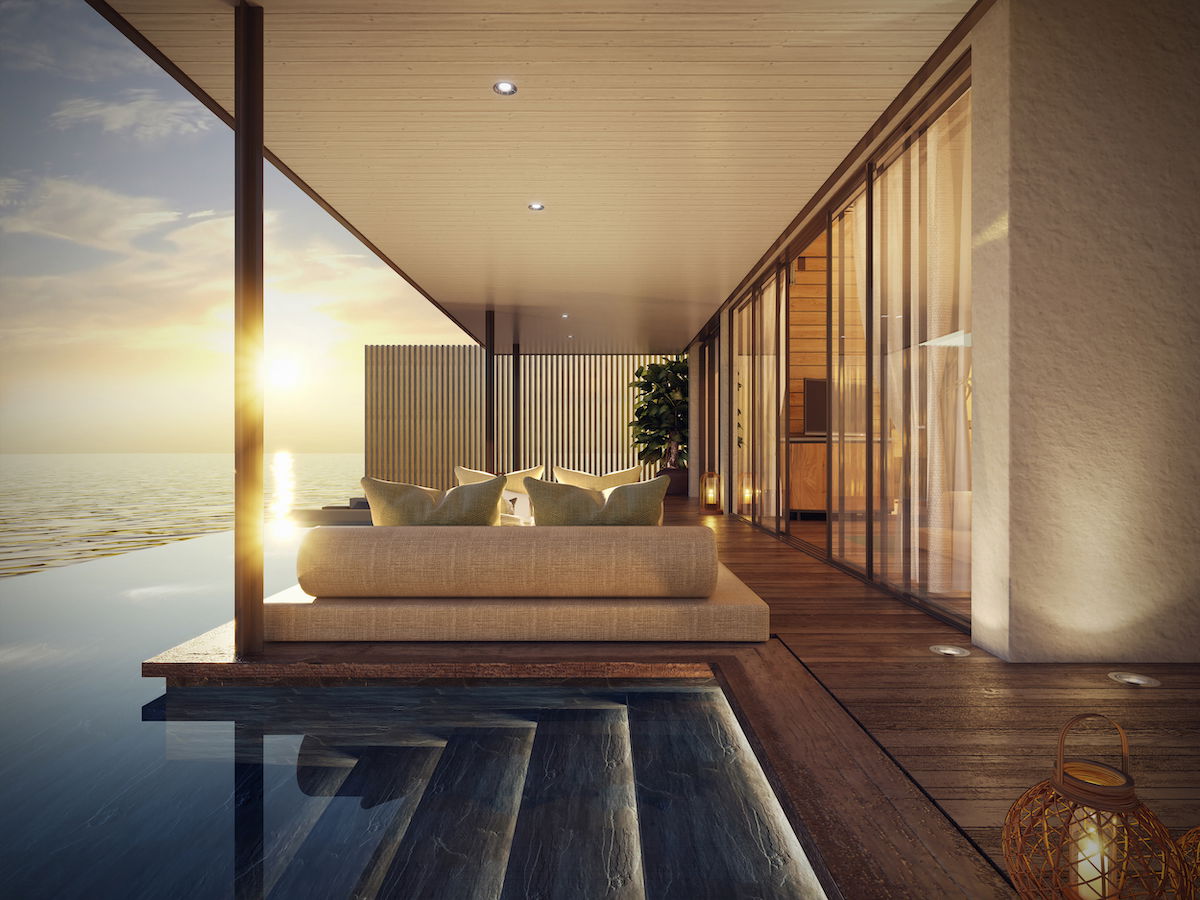 As you'd expect, the hotel will also have a shared pool, spa, salon, and fitness center, as well as six restaurants and bars. Dining options will include an all-day dining restaurant serving international cuisine, as well as an adults-only bar specializing in champagne and gin-based drinks.
The resort will even have a teens-only zone, which some parents may appreciate, since not all properties in the Maldives are particularly teen-friendly.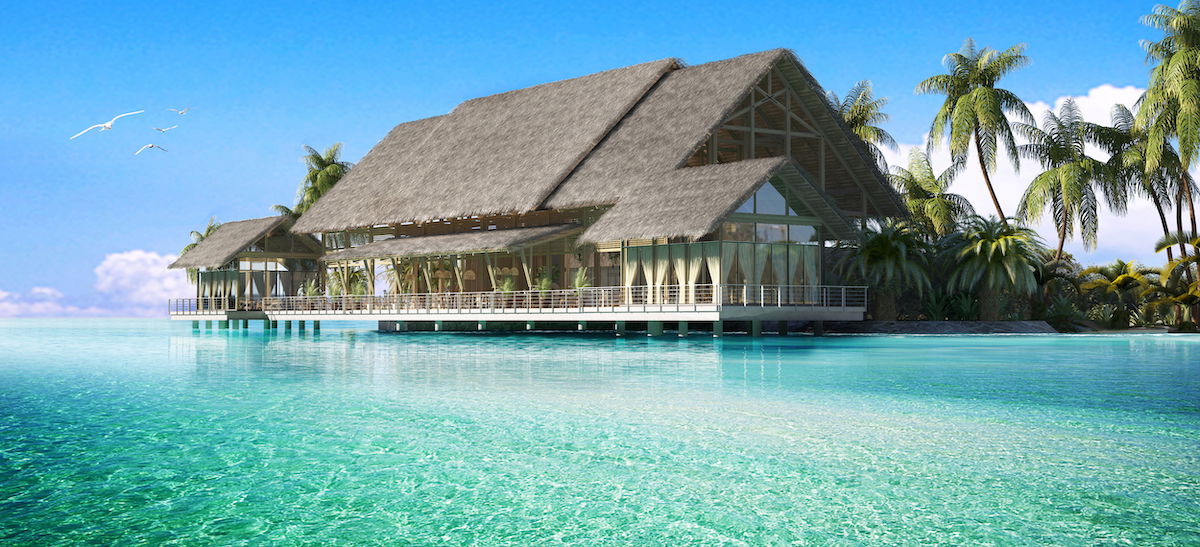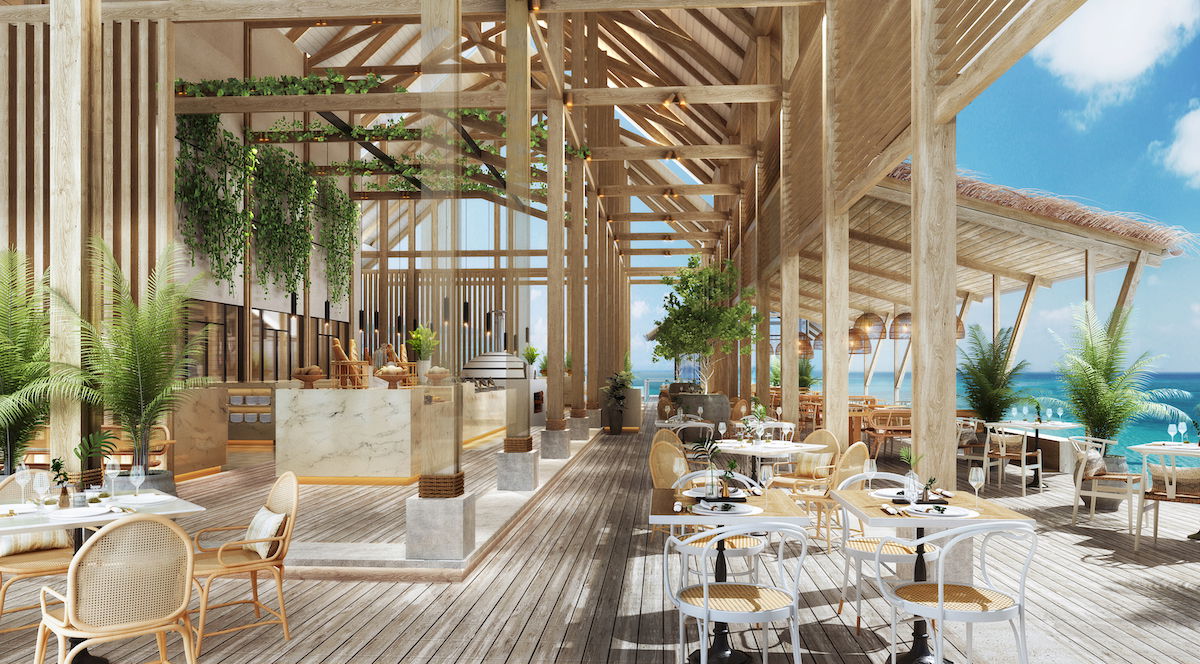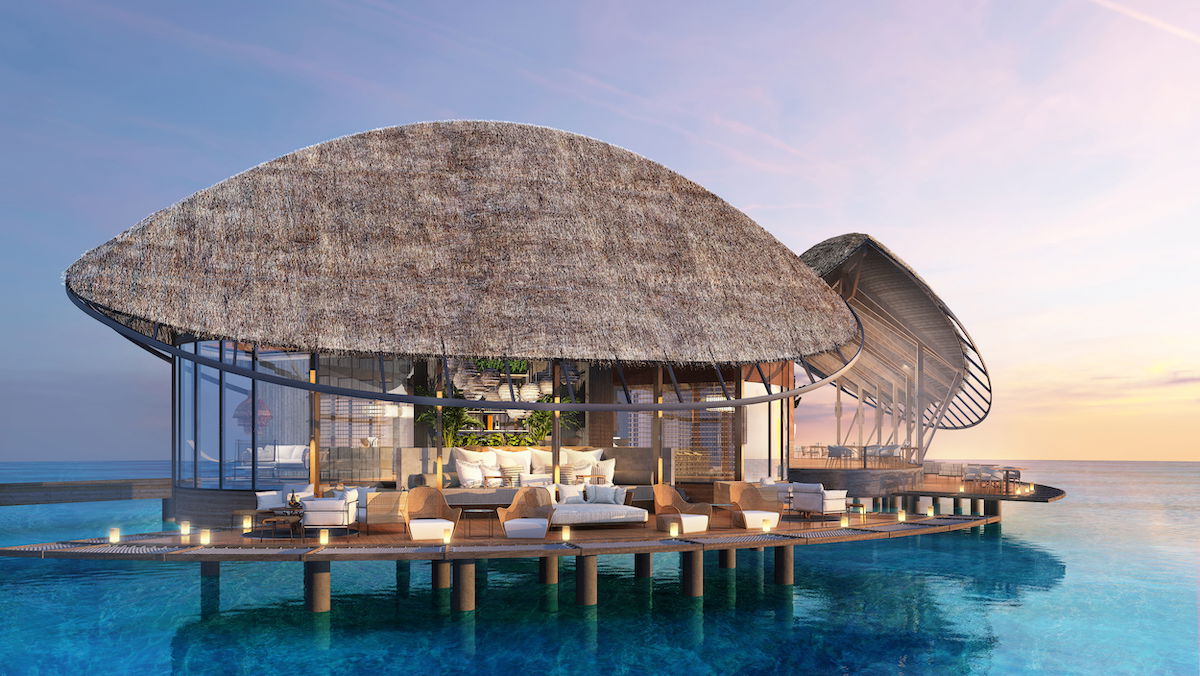 Hilton Maldives Amingiri rates & points requirements
If you're looking to redeem points, the Hilton Maldives is currently charging 110,000 Hilton Honors points per night, and Hilton Honors elite members can get a fifth night free (so you're potentially paying an average of just 88,000 points per night). Hilton Honors free night awards can also be redeemed here.
Entry level rooms here are one bedroom overwater pool villas. They have 1,657 square feet (presumably including outdoor space), and feature direct access to the ocean from the deck.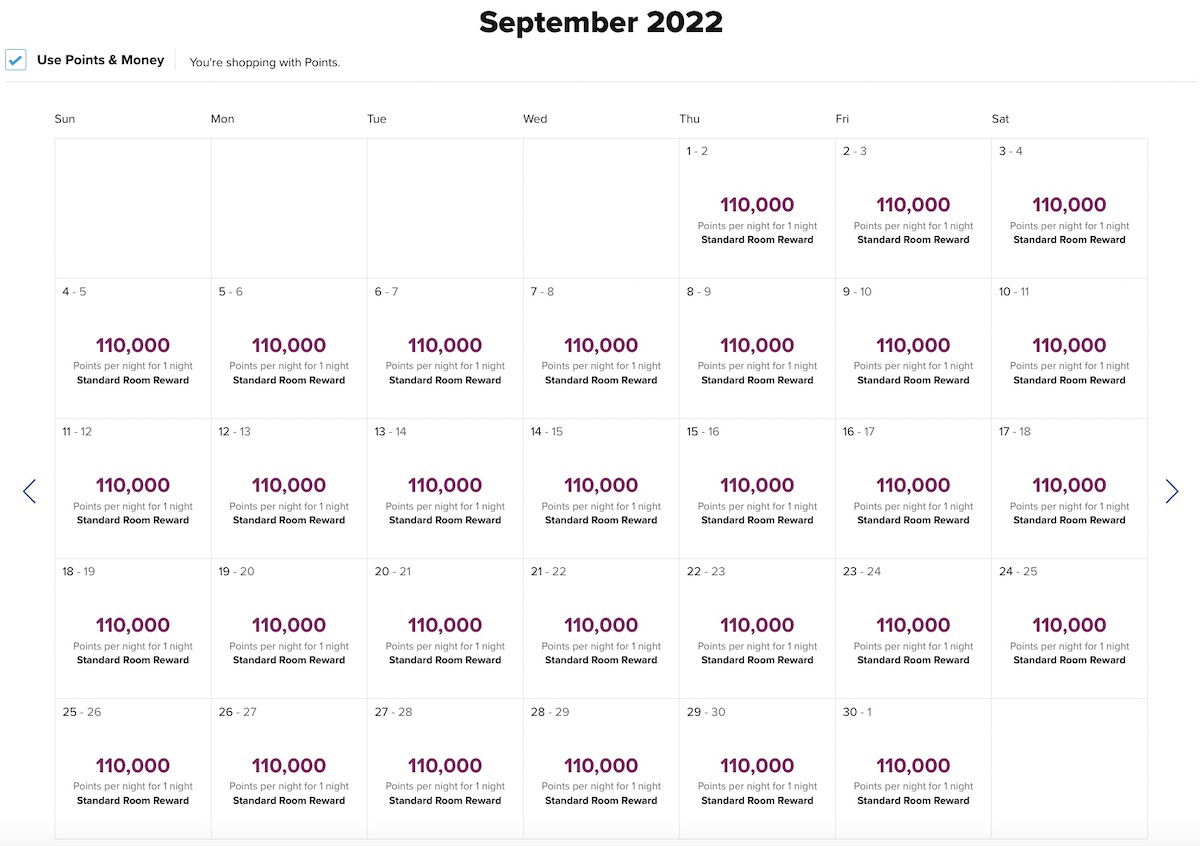 As far as cash rates go, in the low season rates start at well over $800 per night, and in peak season rates start at $1,150+ per night. I'd expect that rates could change quite a bit over time, as hotels often aren't realistic with pre-opening pricing.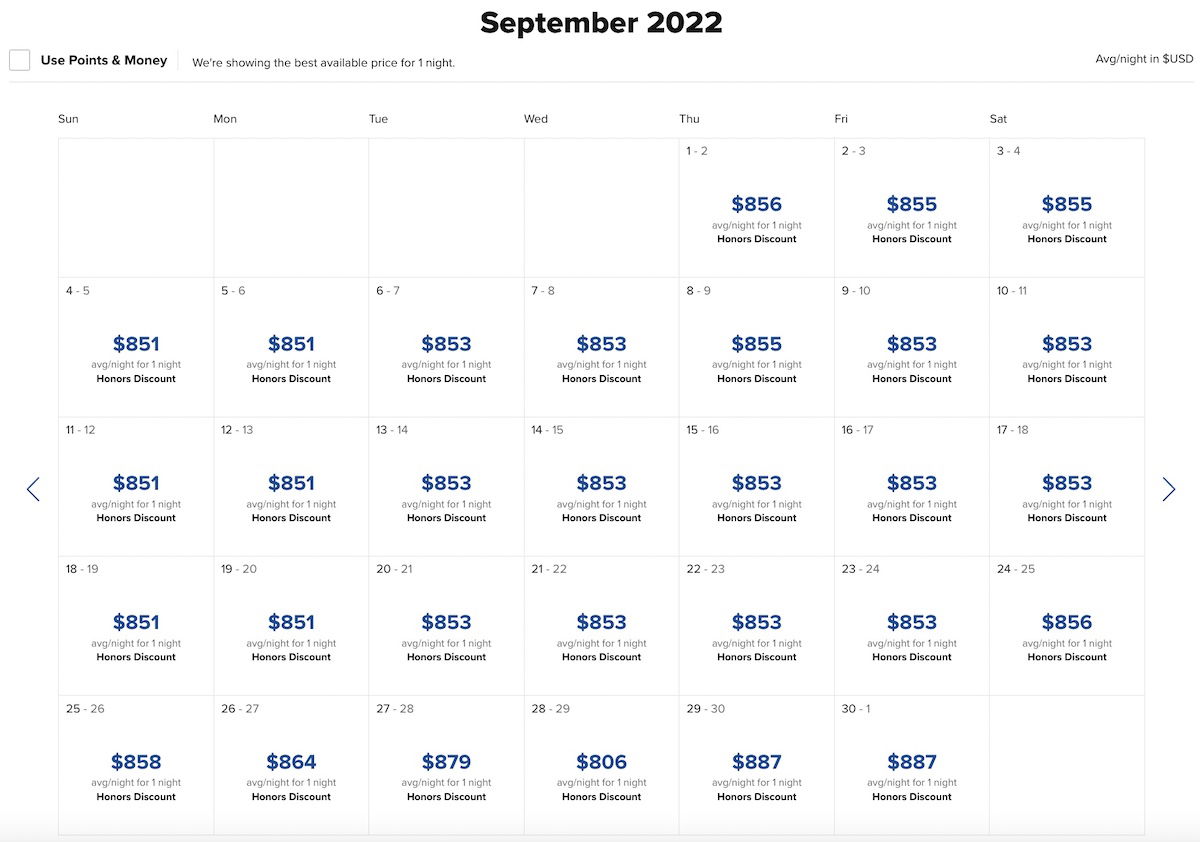 The Maldives has a lot of points properties…
On the one hand, I guess more hotel options is a good thing for consumers. On the other hand, at this point the Maldives has so many hotels (including ones bookable with points) that I can't even keep track of them.
Going back several years, there were a couple of points hotels in the Maldives. There was a certain novelty to traveling there, since it was hard to get to this paradise, there weren't that many properties, and actually finding availability with points was challenging. But now there are simply so many properties, and most of the major hotel groups have multiple hotels to choose from.
Is the Hilton as such something to get excited about? I have a few initial thoughts:
For a "standard" Hilton, this property looks gorgeous; I'm curious if it's as nice in real life as in the renderings
Many people will appreciate that every room here has a private pool, which isn't the case at many Maldives properties
People will either love or hate that this is just a 20-minute speedboat ride from the international airport; that's really convenient, but will also mean that the resort won't be as pristine and secluded as some of the properties that are more of a trek to get to
While there are more luxurious brands in the Maldives where you can redeem points (Ritz-Carlton, St. Regis, Waldorf Astoria, etc.), one benefit of staying at a less luxurious brand is that I'd expect prices on property to be cheaper, for everything from food and drinks to spa treatments to transfers
Bottom line
The Hilton Maldives Amingiri is accepting reservations for stays as of September 2022, and it will be the fourth Hilton-family property in the Maldives. The property will be just a 20-minute speedboat ride from the airport, so that will be convenient.
Anyone considering staying at the new Hilton Maldives?
(Tip of the hat to Drew)