Hawaiian Airlines is pursuing a new revenue stream, as the airline will operate freighter jets on behalf of Amazon.
Hawaiian will operate Amazon freighter jets
Starting in the fall of 2023, Hawaiian Airlines will operate a fleet of 10 Airbus A330-300 freighter aircraft on behalf of Amazon.
With this new partnership, Hawaiian Airlines will maintain and fly Amazon's Airbus A330s under the carrier's own FAA air carrier certificate, in order to move cargo between airports near Amazon's operations facilities. All 10 aircraft will enter service in 2023 and 2024, and there's the chance for this partnership to be expanded further over time.
To be clear, Hawaiian Airlines isn't using its own A330s for this. Rather Amazon Air has signed an agreement to lease 10 A330-300P2Fs from aircraft leasing company Altavair. These are all passenger-to-freighter conversions, meaning that these A330s used to fly as passenger jets, but will soon be carrying cargo.
In preparation for this new service, Hawaiian Airlines will be establishing pilot bases in the continental United States, will be growing existing maintenance bases, and will expand the hiring of pilots, mechanics, dispatchers, supply chain employees, and others, who will make this operation run.
Hawaiian Airlines CEO Peter Ingram had the following to say about this development:
"We are excited to help serve Amazon customers by providing additional air cargo capacity and logistics support. This recognizes our experience in providing safe and reliable operations, our incredible front-line team, and our shared focus on the customer. This relationship provides a catalyst to grow our business and the unique opportunity to diversify our revenue sources while capitalizing on our established strengths."
What's perhaps most interesting about this partnership is that Hawaiian Airlines has issued Amazon warrants to acquire up to 15% of its common shares. These warrants are exercisable over the next nine years. As you'd expect, Hawaiian Airlines' stock has shot up today thanks to this news.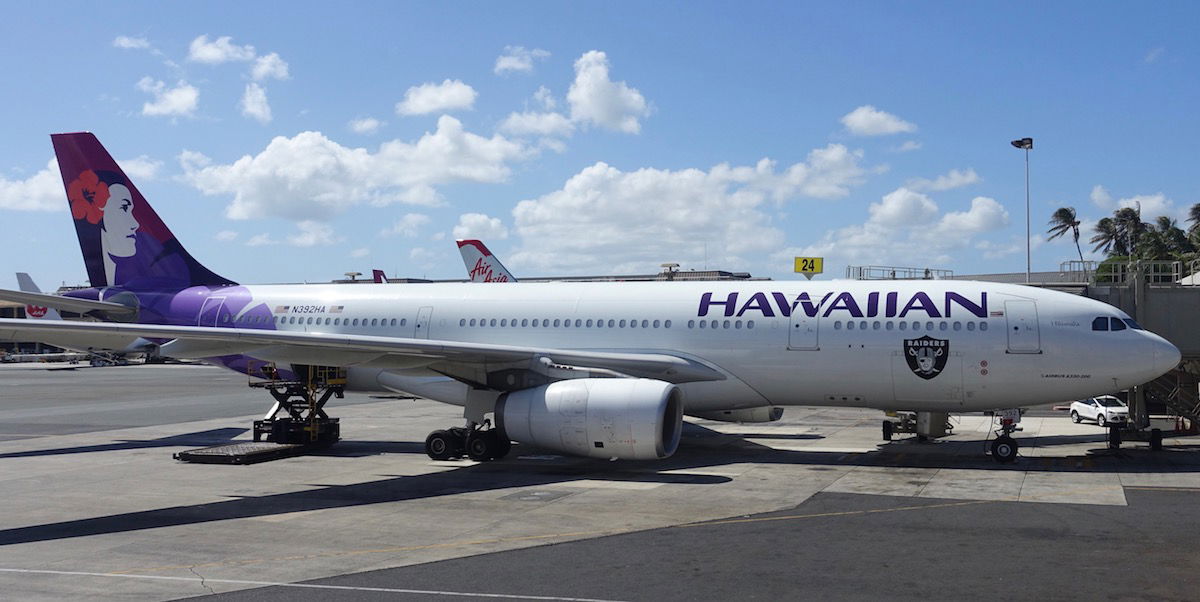 Background on how Amazon Air operates
Amazon is the largest online retailer in the United States, so it goes without saying that the company has a lot of packages to ship. To do so as efficiently as possible, Amazon has been significantly growing its Amazon Air division (you might see these planes at airports, as they say "Prime Air" on them).
Initially Amazon Air totally outsourced this operation, which is to say that Amazon wet leased aircraft from other airlines to operate these flights. Going forward, Amazon's plan is to directly own or lease Amazon Air planes.
However, the company is still working with other operators to provide crew, maintenance, insurance, etc. After all, this is an area where airlines have quite a bit of expertise, and it's not necessarily in Amazon's interest to try to do all of this on its own.
These planes being delivered in 2023 will be Amazon Air's first Airbus A330s. My guess is that Amazon got a great deal on these planes. The partnership with Hawaiian Airlines makes sense, given that the airline already flies A330s, and I'm guessing the two companies could come to a fair agreement.
Amazon Air's fleet currently consists of nearly 100 planes, including ATR 72s, Boeing 737s, and Boeing 767s. Among US passenger airlines, Amazon Air already works with Silver Airways and Sun Country. Amazon Air also partners with some cargo airlines, including Atlas Air and Cargojet.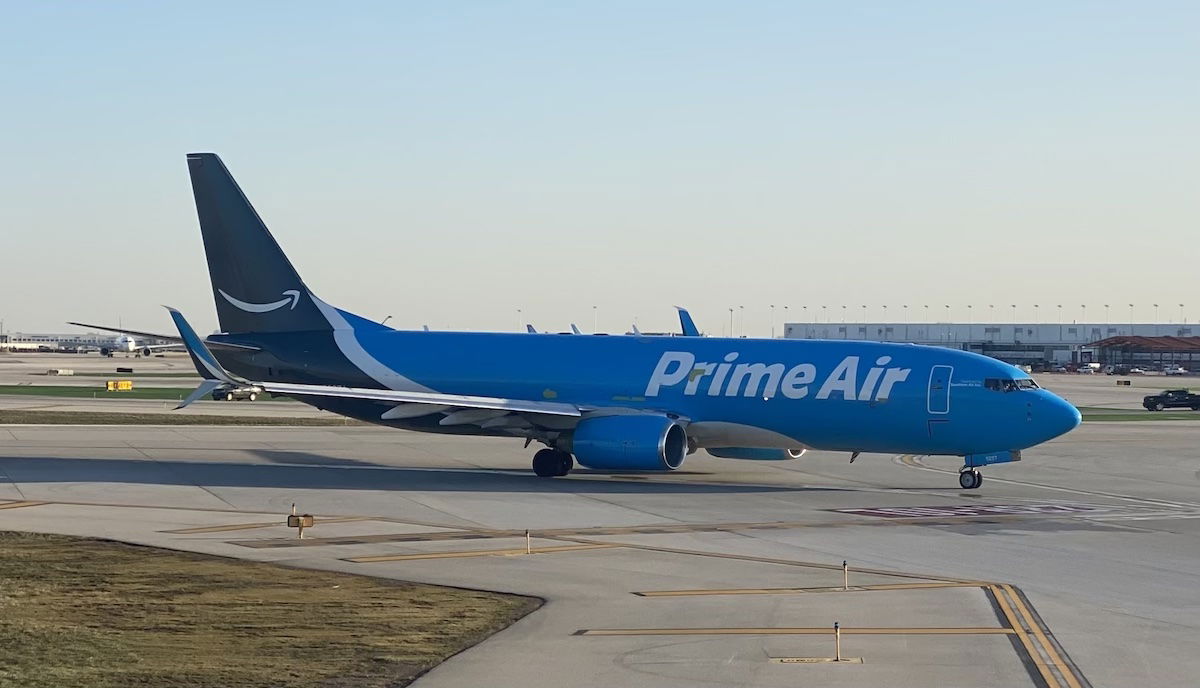 Bottom line
Hawaiian Airlines and Amazon are launching a partnership. Hawaiian Airlines will be operating 10 Airbus A330 freighters on behalf of Amazon. Amazon acquired the jets directly, but Hawaiian Airlines will provide the crews, maintenance, etc.
This is a win-win — Amazon partners with a company that has expertise with the aircraft type, while Hawaiian Airlines can diversify its revenue streams, all while getting an investment from Amazon.
What do you make of the new Hawaiian Airlines and Amazon partnership?