This is exciting — Taipei will be getting what will almost certainly be the city's new best luxury hotel.
260-room Four Seasons Taipei being developed
Four Seasons and Yuan Lih Group have entered into an an agreement to open the Four Seasons Taipei. The new 260-room hotel will be located in the Xinyi District, directly opposite of Taipei 101, one of Asia's most iconic skyscrapers.
The 31-story, 180-meter (591-foot) hotel will offer city and mountain views through its floor-to-ceiling windows. It will have a variety of dining venues, including a high-end Chinese restaurant, destination bar, specialty restaurant, all-day dining restaurant, pool bar, and lobby lounge. The hotel will also have an outdoor pool, spa, gym, and more.
Interestingly the Four Seasons Taipei will feature an executive club lounge. Not many Four Seasons properties have these, so it's cool to see that this property will boast one — I'm sure it will be top notch.
An opening date hasn't yet been announced for the Four Seasons Taipei, though construction is already underway, and is expected to be completed in "a few years." So I'd guess it will be 2026 at the earliest, and more likely 2027, before this hotel opens.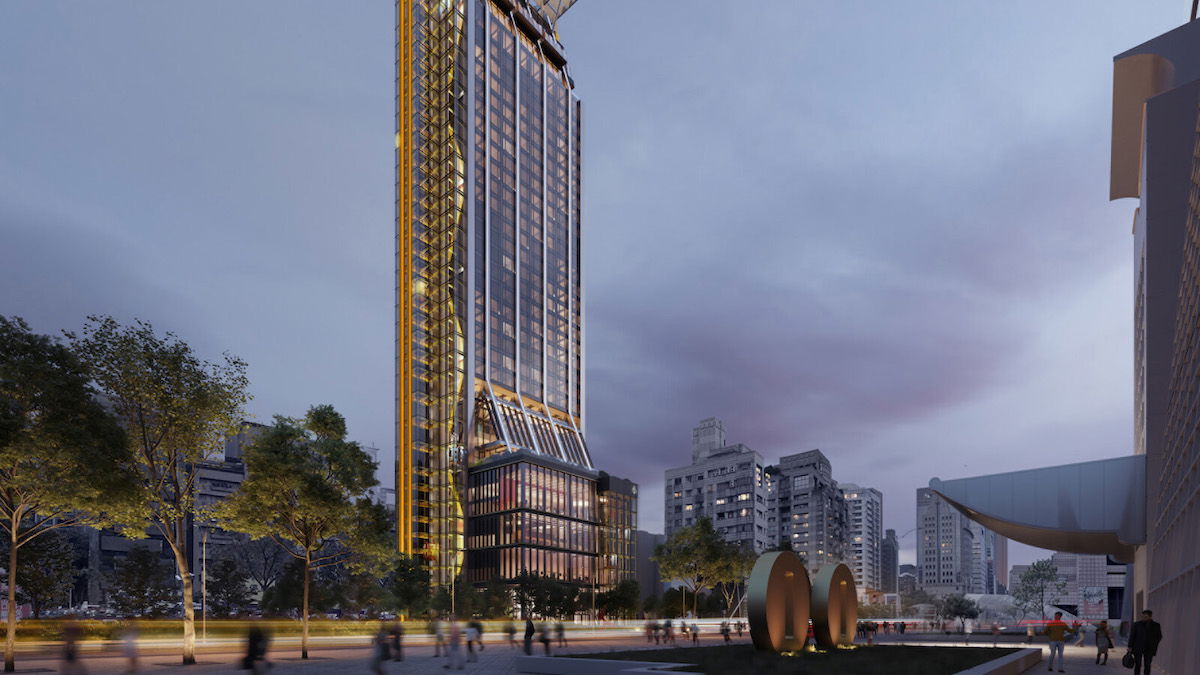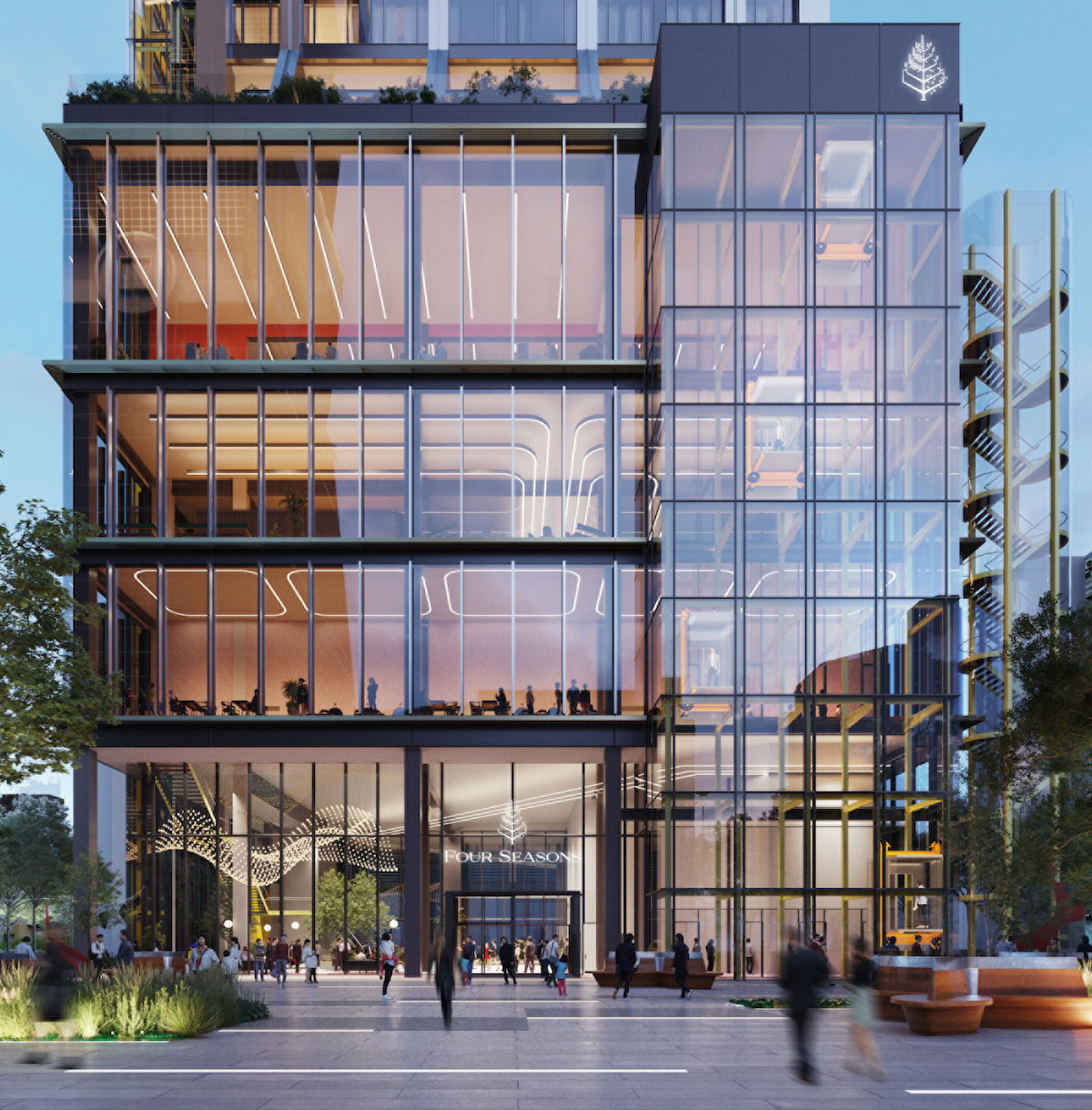 This should set a new standard for Taipei hotels
Taiwan is an incredible place, with awesome people, food, and culture. However, historically it's not a destination you visit because of its luxury or points hotel options.
Taipei has plenty of solid mid-range chain hotels, from the Grand Hyatt, to the W and Le Meridien, to the Kimpton. Sadly Taipei doesn't have a single "true" luxury brand belonging to a points program, as there are no properties belonging to St. Regis, Ritz-Carlton, Conrad, Waldorf Astoria, Park Hyatt, etc.
As it stands, I'd say the Mandarin Oriental and Shangri-La are the two best luxury properties in Taipei, though neither is really regarded as being among the top properties of either brand.
The Four Seasons Taipei should bring modern luxury to the city in a way we haven't seen before, which is exciting. I'd also assume this will be one of the more reasonably priced city Four Seasons properties, given that Taipei just can't sustain particularly high hotel rates (compared to Tokyo, Hong Kong, etc.).
Bottom line
The Four Seasons Taipei is being development, and construction should be complete in a few years, so I suspect this hotel will realistically open in 2027. It's great to see Taipei getting a new luxury hotel, since the city could use some more options. Now if only a major hotel group with a points program would open a luxury property in Taiwan…
What do you make of the Four Seasons Taipei?