It looks like Four Seasons is investing a lot of money to open a property in Rome…
Four Seasons buying 17th century palazzo in Rome
It has been revealed that Four Seasons intends to spend $170 million to purchase the Palazzo Marini in Rome, Italy. According to records filed with the city, Four Seasons has already put down $21 million toward this purchase, with the remainder to be paid once the deal is finalized..
Palazzo Marini is a 17th century palazzo made up of four separate blocks, taking up the entire side of Piazza San Silvestro. This location is quite central, as it's just a few blocks from the Spanish Steps, Trevi Fountain, and the Via Condotti.
Four Seasons intends to invest $120 million to renovate the property, and turn this into the city's best luxury hotel, with 100 rooms.
While this is no doubt a prime location, the buildings haven't really been used to their full potential in recent years. For example, part of the palazzo had most recently been turned into a pop-up Ikea shop. The building has also housed the canteen for lawmakers in Rome, who work a few blocks away. The building had been for sale before the pandemic and allegedly some investors were interested at the time, but nothing had materialized until now.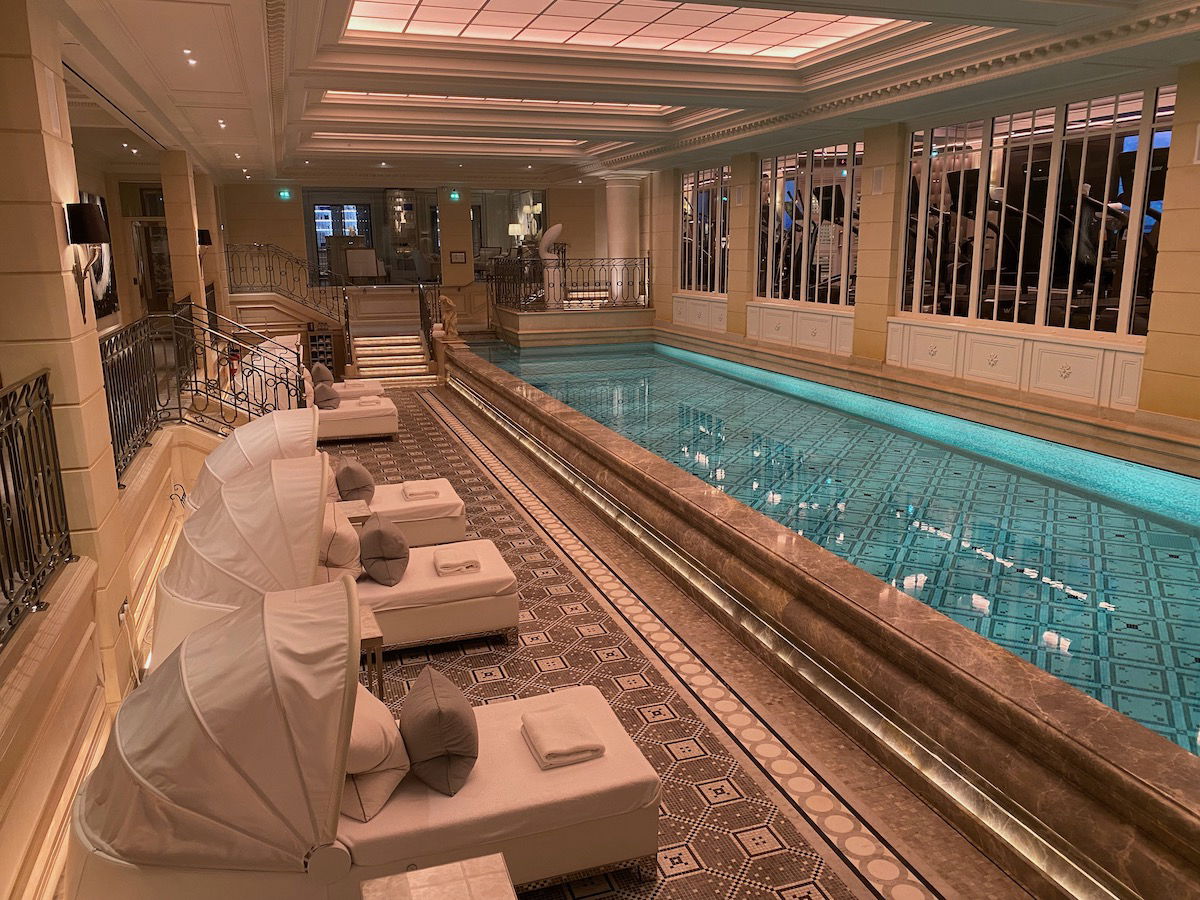 Four Seasons' growing footprint in Italy
Four Seasons has a loyal following, given that the brand has incredibly consistent and high quality service. Four Seasons is particularly popular with many in the United States, both given the brand's portfolio, and also given that Americans spend a lot on luxury travel.
Italy is of course an incredibly popular destination for travelers, and the country has so much to offer. Four Seasons' portfolio in the country just keeps getting better. Four Seasons already has properties in Florence, Milan, and Taormina (Sicily).
On top of that, Four Seasons is opening a property in Venice in 2025, and also has plans for a new property in Puglia, which should be awesome. In that sense, Rome seemed like a major gap in Four Seasons' Italian portfolio, so I imagine the brand had been looking to expand there for quite some time.
One thing that makes Four Seasons unique is that it's not just purely a hotel management company, as we largely see with the other major global hotel brands. Rather Four Seasons actually invests in many of its hotels, and in this case the company is putting hundreds of millions of dollars into this hotel.
I can't wait to see what Four Seasons comes up with here, as I imagine it'll be pretty spectacular (and expensive).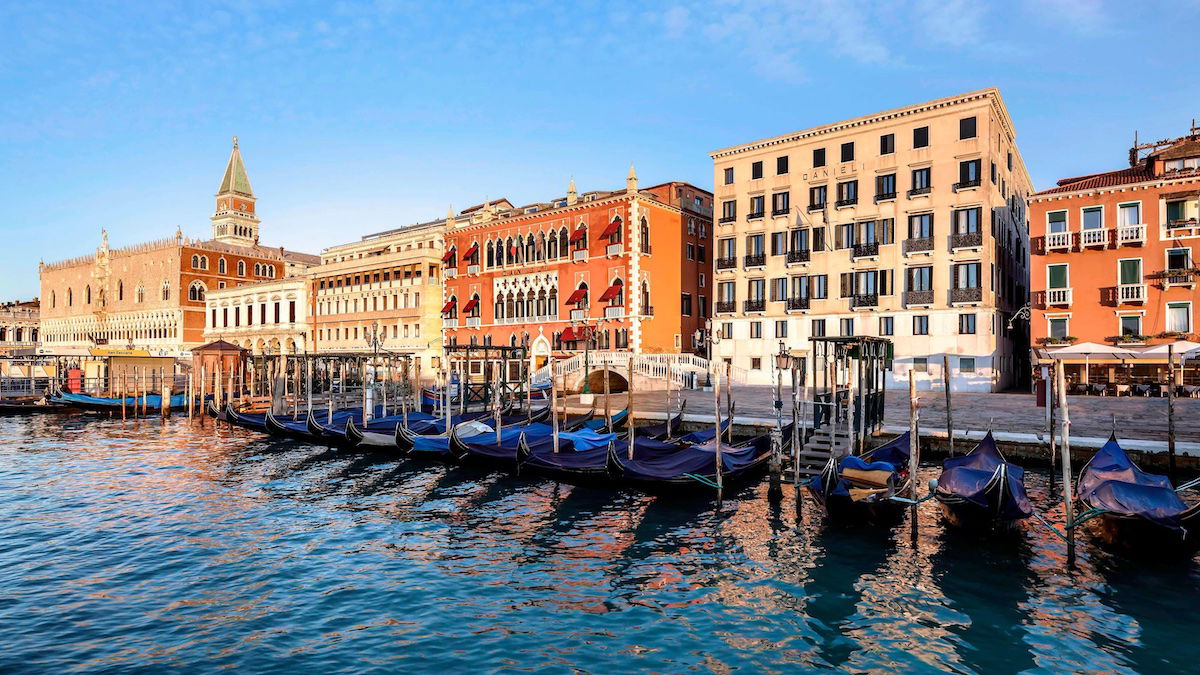 Bottom line
Four Seasons has plans to open a 100-room hotel in Rome. While the timeline remains to be seen, the company is spending $170 million to purchase the buildings, and then $120 million to transform them into a luxury hotel.
It's impressive to see how Four Seasons' Italian footprint is continuing to grow, between the recent opening of the property in Sicily, plus the upcoming properties in Venice and Puglia.
What do you make of the Four Seasons Rome?