It goes without saying that this is a pretty messy summer for travel, especially in the United States and Europe. We're seeing massive demand for leisure travel, combined with staff shortages at many airports and airlines.
Just about all major US airlines are going to be put to the test over the July 4th holiday, as we'll likely see the highest passenger numbers we've seen in well over two years. However, it's looking like Delta's operation may be especially unreliable.
Delta's July 4th travel waiver
Airlines will often issue travel waivers when operational disruptions are expected, including due to weather, strikes, etc. This allows customers to change their flights without a fare difference, and minimize disruptions.
Delta has just issued a travel waiver for July 1-4, 2022, allowing customers to rebook their trips to before or after those "challenging weekend travel days" with no fare difference or change fees. This applies as long as customers travel between the same origin and destination, and travel needs to be completed by July 8, 2022.
Here's how Delta describes the logic for this travel waiver:
Delta people are working around the clock to rebuild Delta's operation while making it as resilient as possible to minimize the ripple effect of disruptions. Even so, some operational challenges are expected this holiday weekend. This unique waiver is being issued to give Delta customers greater flexibility to plan around busy travel times, weather forecasts and other variables without worrying about a potential cost to do so.

Delta is expected to carry customer volumes from Friday, July 1, through Monday, July 4, not seen since before the pandemic as people yearn to connect with the world.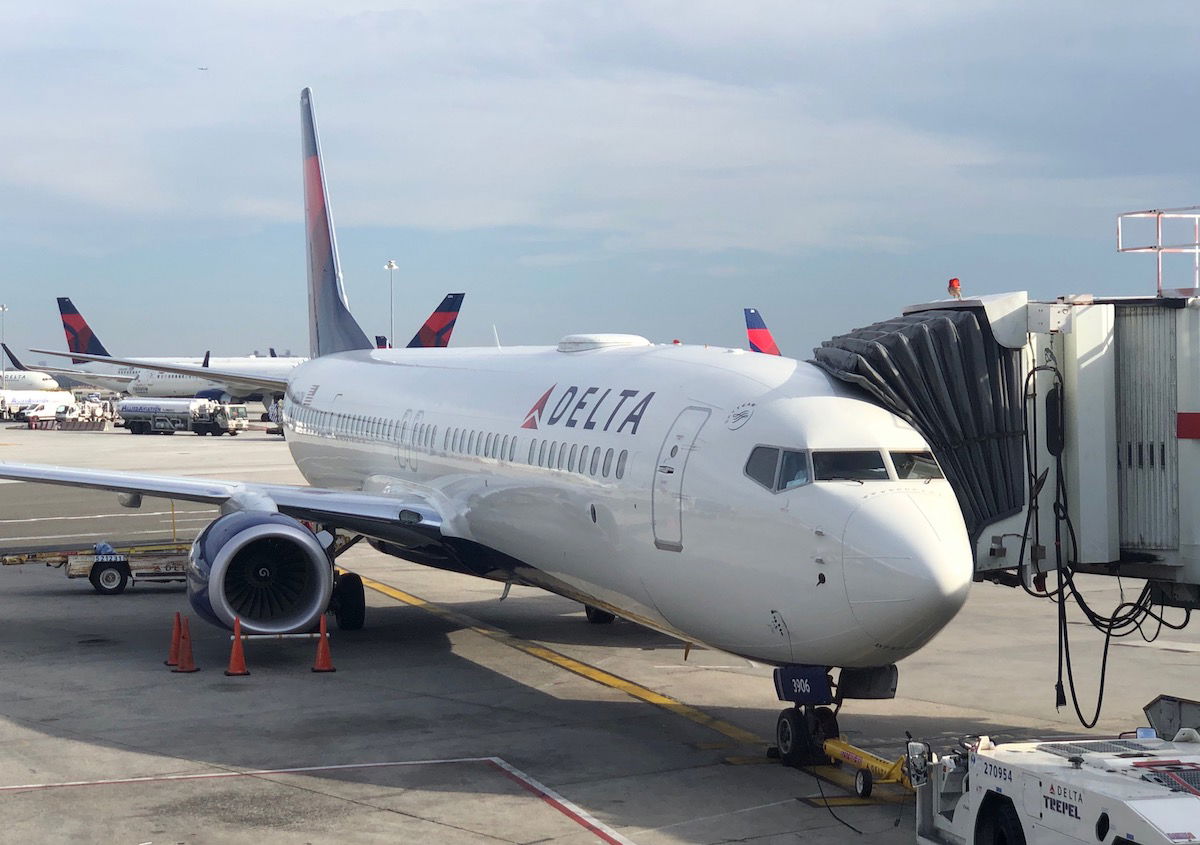 What should we make of Delta's travel waiver?
As mentioned, it's unusual to see an airline issue a travel waiver without a specific reason, other than "operational challenges" being expected.
On the one hand, one could argue that this is just generally a good business decision, given that airlines no longer have change fees on most fares. Delta is offering to rebook passengers on less peak days without a fare difference, freeing up seats on peak days. "Hey, we'll let you fly on a cheaper day, and we won't even charge you" isn't a terrible idea, right?
But I imagine there's more to this story, and Delta isn't just trying to trick consumers into rebooking expensive tickets on less expensive dates.
Pre-pandemic, Delta was known for being the most operationally reliable major US airline. The airline even used to market itself as "the on-time machine." Unfortunately the pandemic has changed that greatly.
Yes, of course Delta has dealt with staffing shortages (like all other airlines), but it's also my understanding that the airline lost a lot of senior leaders during the pandemic who oversaw operations and scheduling, and that's contributing to these issues.
It's anyone's guess how bad things will be for Delta over the July 4th holiday. Delta had the most cancelations of any major US airline over the Memorial Day holiday, and I wouldn't be surprised to see that happen again. The question is whether just a few percent of flights are canceled, or if things are much worse than that.
It's also worth pointing out that Delta pilots will be picketing at major hubs on Thursday, June 30, 2022, to protest drawn out contract negotiations. Delta pilots are doing this during their time off, so this absolutely isn't a strike. However, I'd expect this also means that most Delta pilots won't be pitching in and picking up extra trips to keep Delta's operation running smoothly.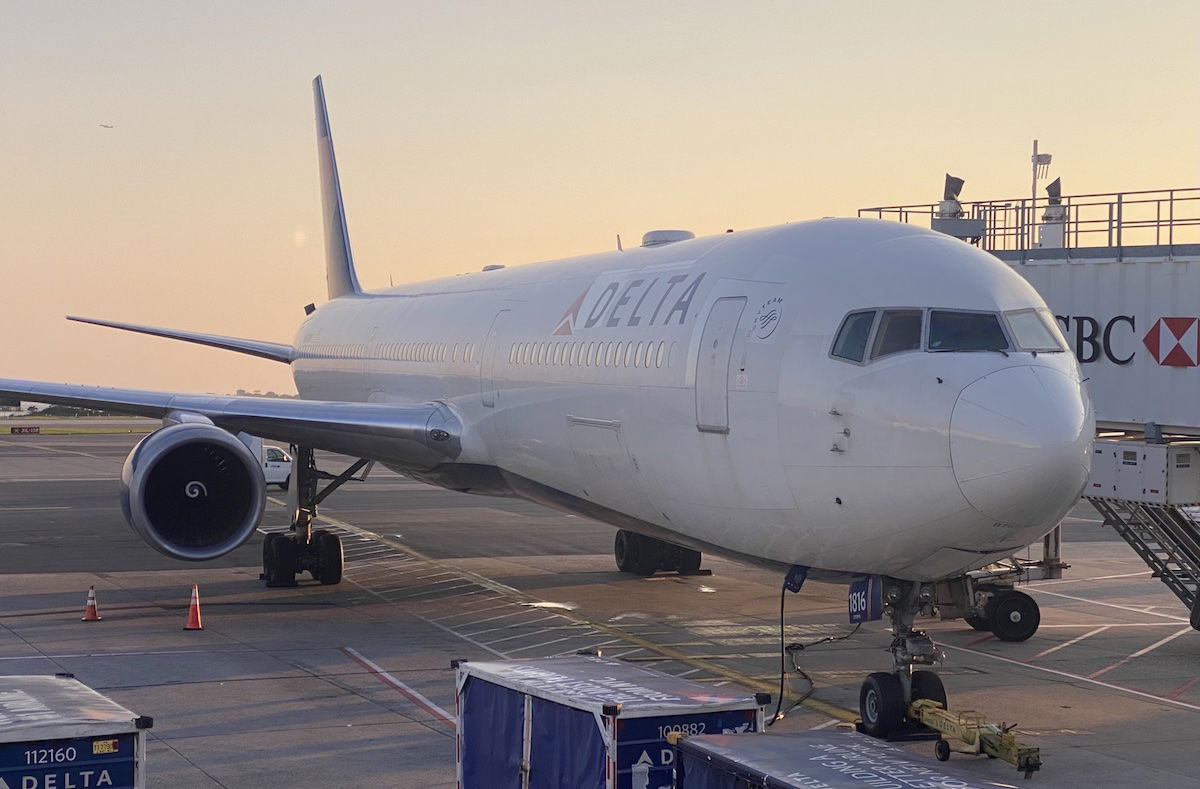 Bottom line
Delta has issued a pretty unprecedented travel waiver for the July 4th holiday, suggesting that the airline will be experiencing major operational challenges. It remains to be seen how bad things will be, but I'd certainly not count on Delta running a reliable operation in the coming days.
Just about all US airlines will be put to the test over July 4th, so I'm curious to see how bad things get. Will Delta actually be worse than other US carriers, or is the airline just being more conservative?
What do you make of Delta's travel waiver? Do you think we'll see a meltdown, or is Delta just being cautious?