Delta Air Lines has been having serious issues with its Sky Clubs being overcrowded, to the point that there are consistently lines to get into select lounges during peak times. To deal with this crowding, the airline is making radical changes to its airport lounge access policy as of February 2023.
In addition to what we already knew, the airline is now adding a further restriction on access, which might just be the most controversial yet.
Delta restricts lounge access for employees
As reported by @xJonNYC, Delta's newest airport lounge access restriction involves employees. As of February 2, 2023:
Delta Sky Clubs won't be accessible by any customer or employee using non-revenue travel passes, including leisure and company business
This applies to all employees and leaders of Delta and its subsidiaries, other airline employees, as well as retirees and registered pass riders
The employee discount on Delta Sky Club memberships is also discontinued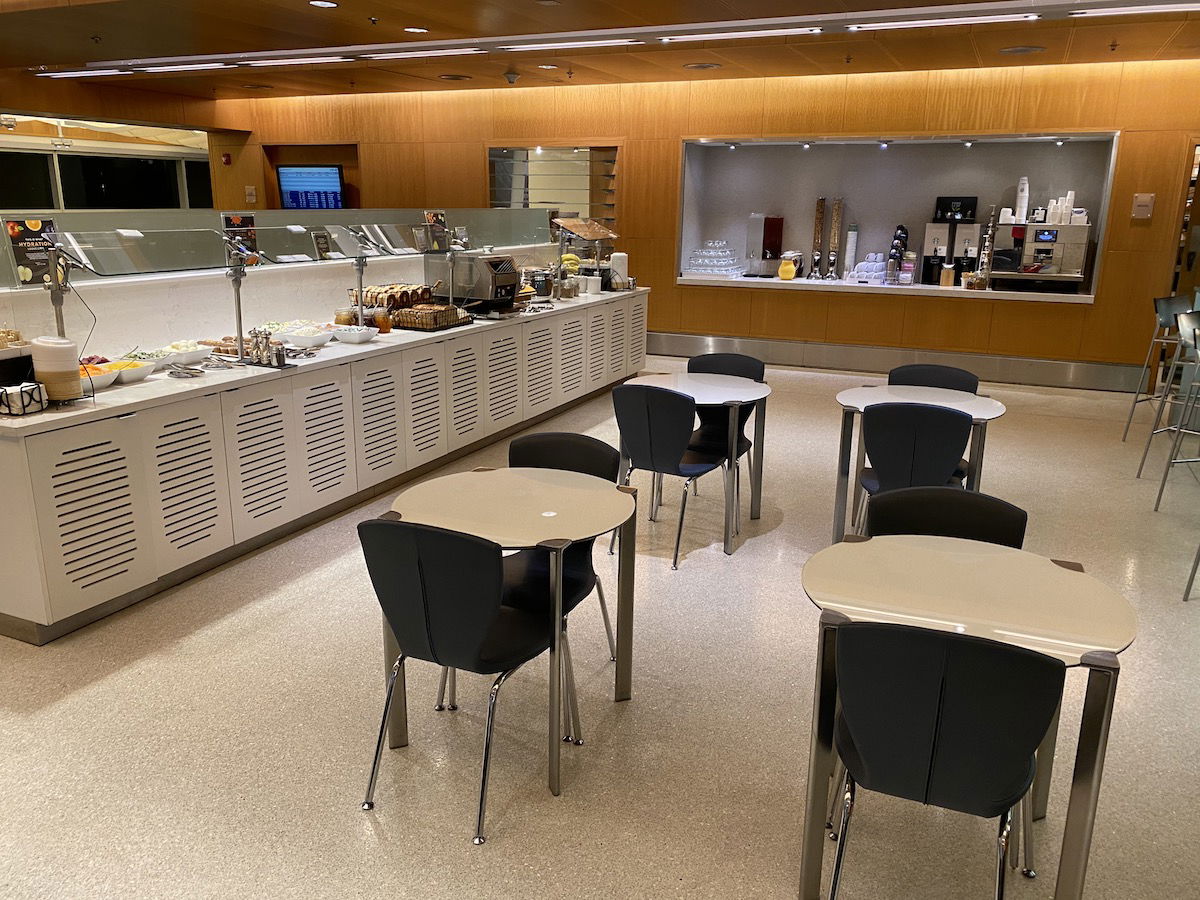 Just to be clear, while Delta employees can travel in business class on a space available basis, those tickets don't ordinarily come with lounge access. Rather this would impact Delta employees who have a Sky Club membership. In the past Delta has even incentivized employees to become Sky Club members for their own travels, by offering them discounted memberships.
Here's how this decision was described in a memo to employees:
"While we understand this may be disappointing, know that this decision was not made lightly. We are sure you'll agree that delivering an elevated experience to our most loyal customers must be our priority. When we put our customers first and ensure that they have the best experience, they will continue to prefer Delta's premium products and services — which ultimately benefits all of us."
This is a bold move on Delta's part
Delta has added quite a few restrictions to Sky Club access, but this one is perhaps the most surprising. Delta is an airline very much focused on both the customer experience and on taking care of its employees, so that's a pretty delicate balance in the context of lounge crowding.
While Delta employees get unlimited space available travel in premium cabins, that travel doesn't ordinarily offer lounge access. Rather this would impact everyone from a Delta sales manager who travels every week and may have a Sky Club membership, to a retired employee who may have bought a lifetime Sky Club membership years ago, and uses it when they travel on their benefits.
I'd be curious to know just how many Delta employees currently use Sky Clubs. Is the number significant enough that it's worth making this change and leaving a bad taste in the mouth of many Delta employees?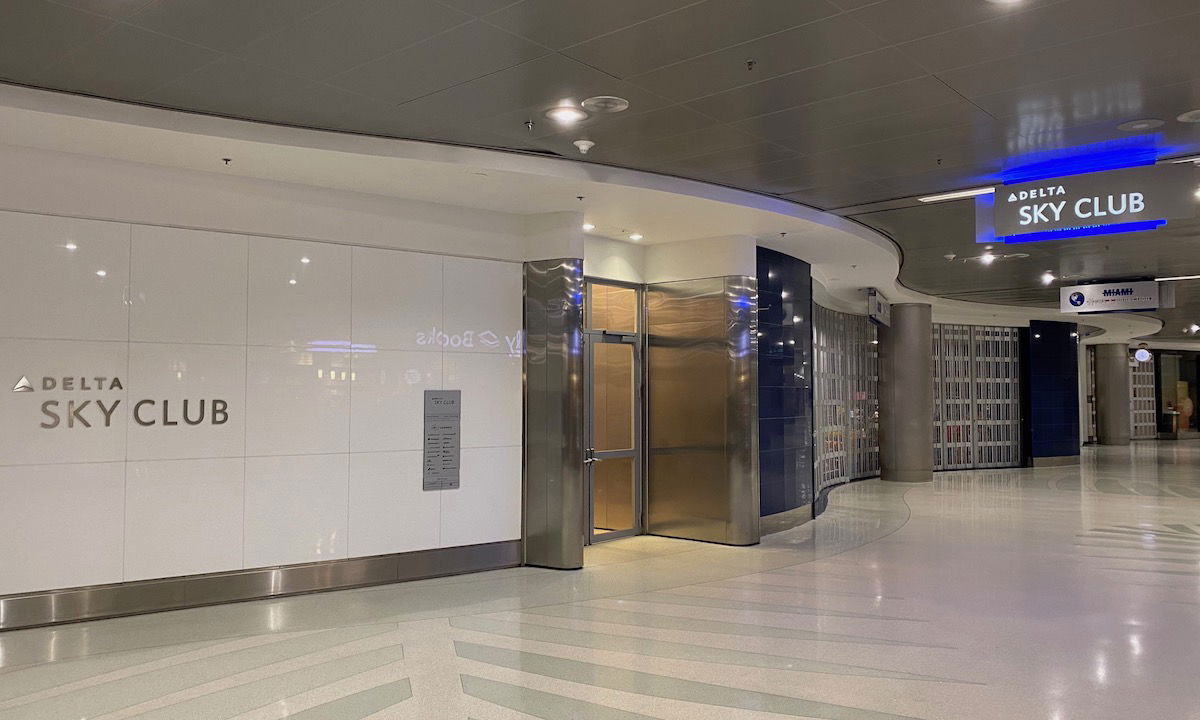 Bottom line
Delta's Sky Club access changes aren't just impacting external customers, but also Delta employees. As of February 2023, Delta will no longer allow anyone traveling with non-revenue tickets to use Sky Clubs, even if they have a membership.
It really is amazing how much more restrictive airport lounge memberships have become. Back in the day you could use a Sky Club regardless of which airline you were flying and for as long as you wanted, while now you can't even use it as an employee when traveling on a flight.
What do you make of these latest Sky Club access changes?