Cathay Pacific has this week rebranded its loyalty program — bye bye Marco Polo Club, hello Cathay!
Cathay replaces Marco Polo Club
Historically Cathay Pacific's loyalty program has had some confusing branding — Asia Miles has been the rewards program, while Marco Polo Club has been the status program. That's changing as of this week, as Marco Polo Club is no more.
This is part of a larger rebranding at Cathay Pacific. In mid-2021, Cathay Pacific announced the introduction of "Cathay" as a "premium lifestyle brand." While Cathay Pacific (the airline) isn't rebranding as Cathay, the idea is that Cathay will be the new name for just about everything connected to the airline.
Going forward, Marco Polo Club Points will simply be known as Status Points, while Asia Miles will continue to be the points currency at Cathay Pacific. You'll no longer become a Marco Polo Club member, but will instead become a Cathay member.
Here's how Paul Smitton, Cathay Pacific's Director of Customer Lifestyle, describes this:
"As a home-grown airline from Hong Kong, we have been connecting our home city to the world and have grown together with our members for more than 75 years. Our world has evolved in the past few years, with changing expectations for travel and lifestyle. We continue to listen to our members and to invest in new experiences to help them move forward in life."

"We wanted to make it easier for members to get the most out of Cathay. That's why we have simplified the programmes and evolved our membership to provide more benefits and choices that elevate our members' lives, both on the ground and in the air, keeping everything they know and love about Cathay whilst innovating for the future. We want to thank our community of over 12 million members for their ongoing loyalty and support over the years."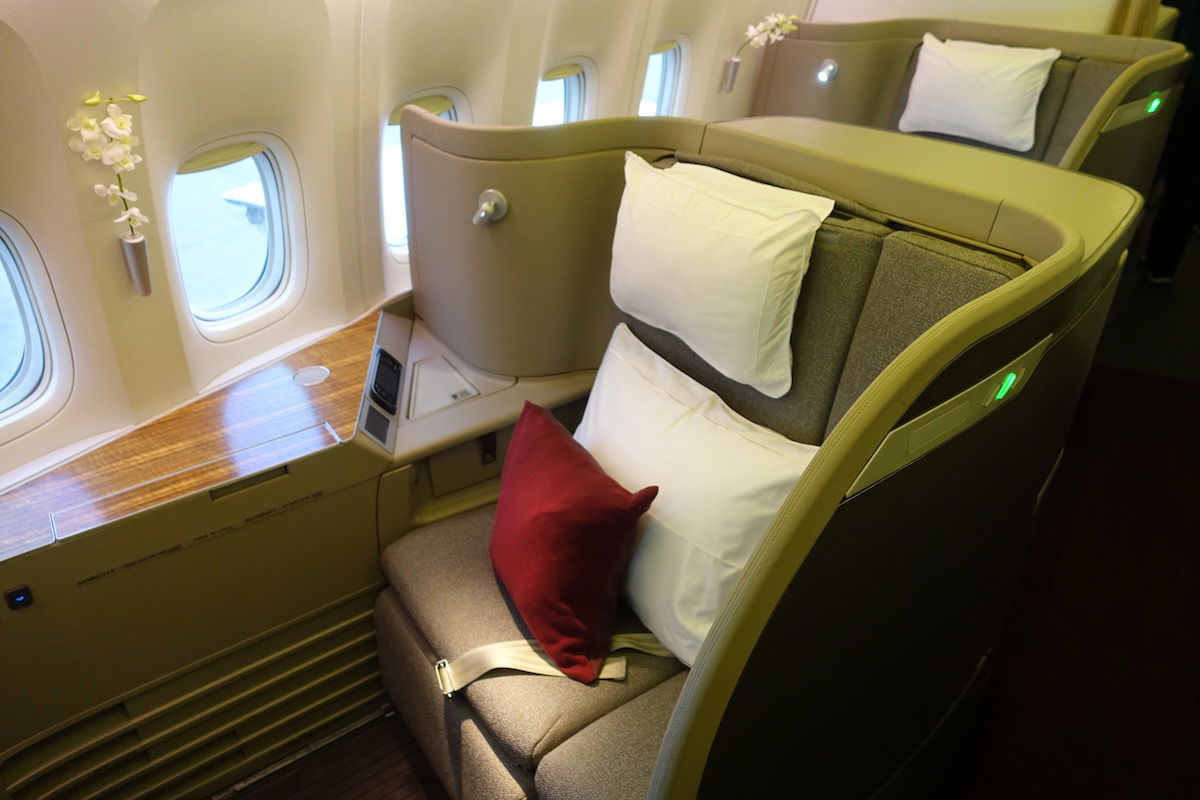 What's actually changing to Cathay Pacific's loyalty program?
Aside from the Marco Polo Club name being retired (and branding be updated), what else is changing to Cathay Pacific's loyalty program at the moment? Well, not all that much.
Cathay Pacific claims to be enhancing its digital experience, including the Cathay website and mobile app. New members can also sign up for the Cathay loyalty program through a simplified process.
Marco Polo Club members will of course have their status carry over into the new program, as the tiers are remaining the same — Diamond, Gold, Silver, and Green.
With Cathay being more of a lifestyle brand, the program now has more partners, including across payment, dining, shopping, holidays, and wellness, giving members more ways to earn miles.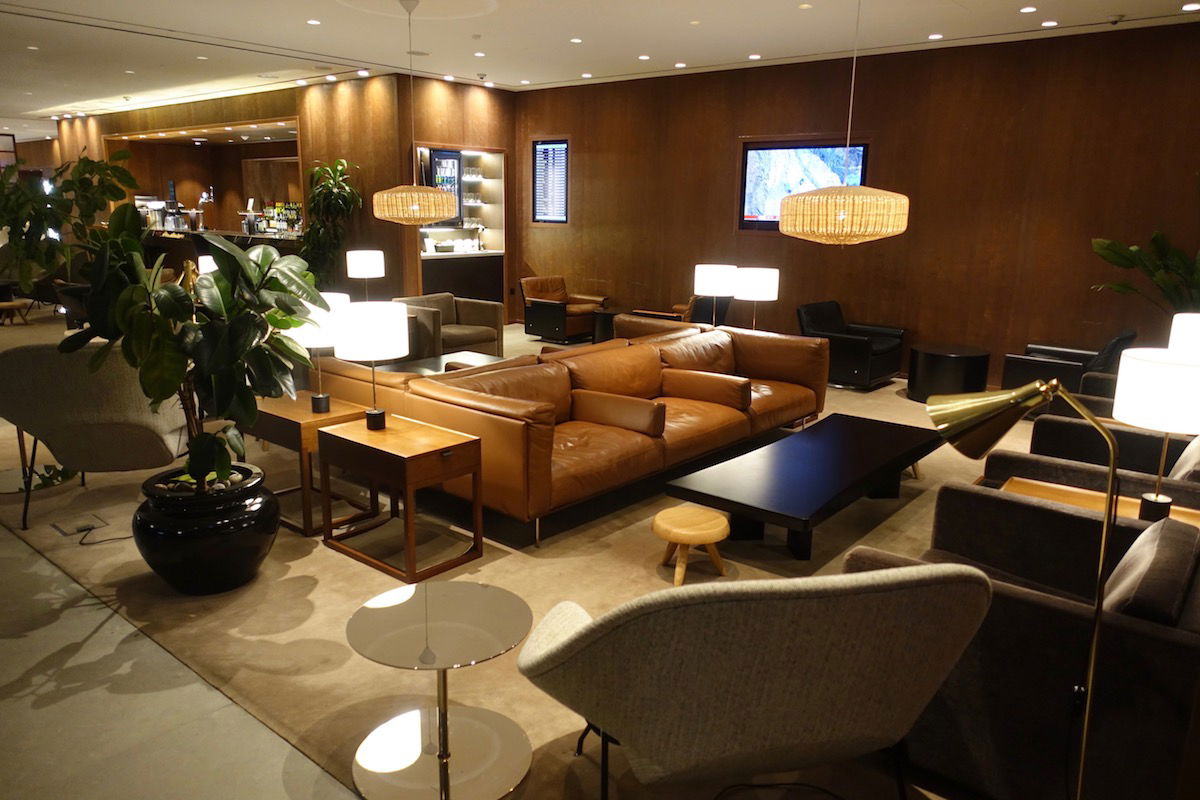 Bottom line
Cathay Pacific's Marco Polo Club status recognition program is no more, and is now instead under the "Cathay" umbrella. There aren't too many implications for the time being, aside from a new website, and Cathay Pacific having an increasing number of ways to earn miles without flying. Personally I think the rebranding makes a lot of sense, as the difference between Asia Miles and Marco Polo Club was confusing to many members.
What do you make of Cathay Pacific rebranding its status program?