London Heathrow Airport's Terminal 3 is looking pretty nice for oneworld flyers nowadays…
Now open: Cathay Pacific Lounge LHR
Cathay Pacific has just reopened its premium lounge at London Heathrow, including both the first and business class sections. The lounge closed around the start of the pandemic due to lack of demand, and remained closed until recently. The lounge is now open daily from 5:30AM until 5:30PM, and it's located in Terminal 3, near gate 11.
This development comes shortly after Qantas reopened its London Heathrow Lounge, making this one of the best terminals in the world for premium oneworld travelers. As far as Cathay Pacific lounge access requirements go: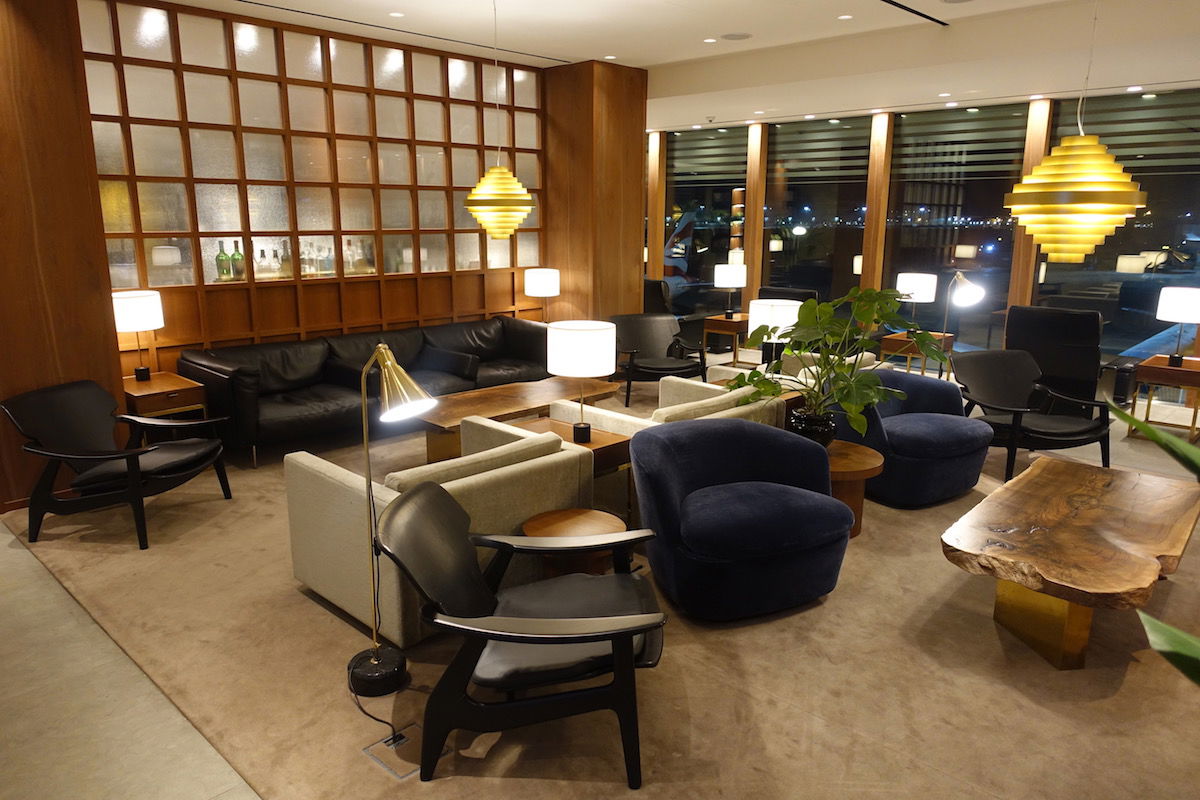 While a majority of British Airways' operations are out of Terminal 5, Terminal 3 is otherwise the biggest oneworld terminal at Heathrow. Flights on oneworld carriers from the terminal include select British Airways and Iberia flights, most American Airlines flights, and all flights on Cathay Pacific, Finnair, Japan Airlines, Royal Jordanian, SriLankan Airlines, and Qantas.
Personally the Cathay Pacific Lounge is my favorite lounge at Heathrow, and in particular I love the first class section as a oneworld Emerald member. I also prefer it to the Qantas Lounge, which is a shared space for first & business class passengers.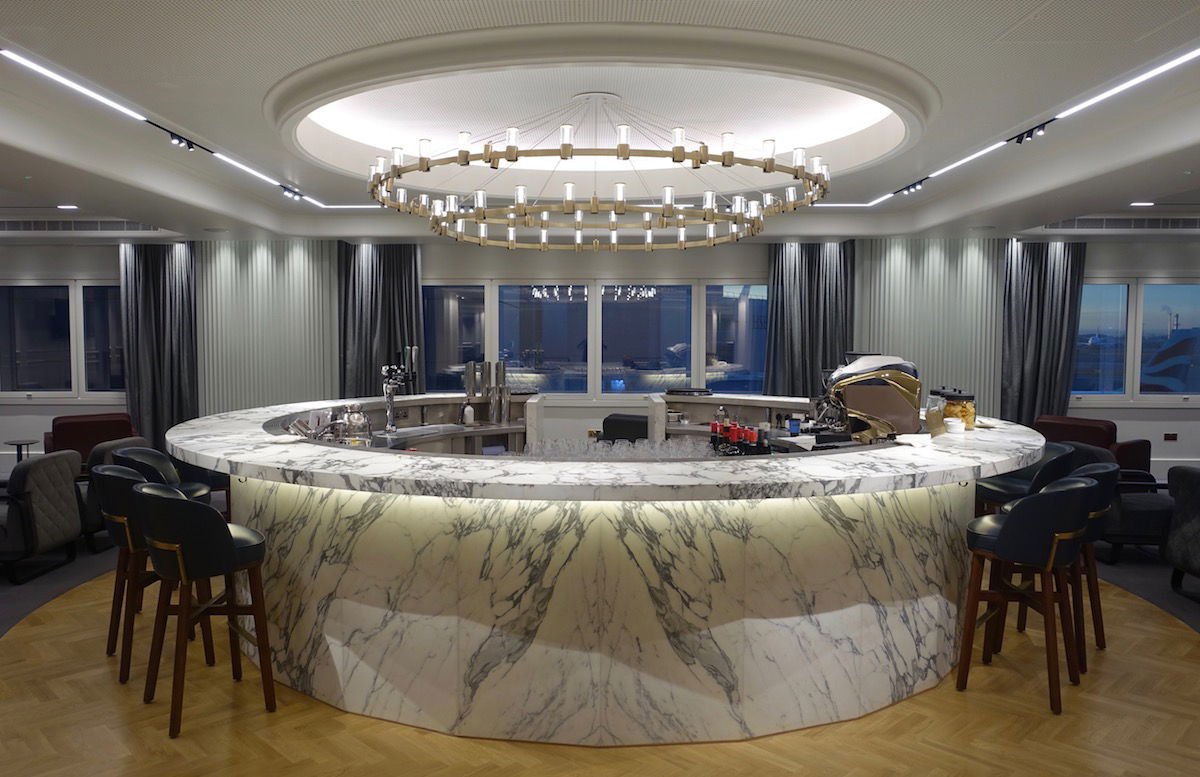 Cathay Pacific isn't even flying from London right now
Here's something funny — Cathay Pacific has just reopened its lounge in London even though the airline isn't currently operating flights from Heathrow. Hong Kong told the airline to temporarily suspend flights from London due to the high number of imported coronavirus cases.
The lounge is reopening in order to serve other oneworld guests for the time being. I suppose the economics work out so that this is the best option:
Cathay Pacific has some fixed costs for having the lounge, including rent for the lounge space, and presumably that has to be paid even if the lounge is closed
I guess demand on oneworld carriers out of Heathrow has recovered to the point that Cathay Pacific believes that the revenue from serving partner oneworld guests will exceed the variable operating costs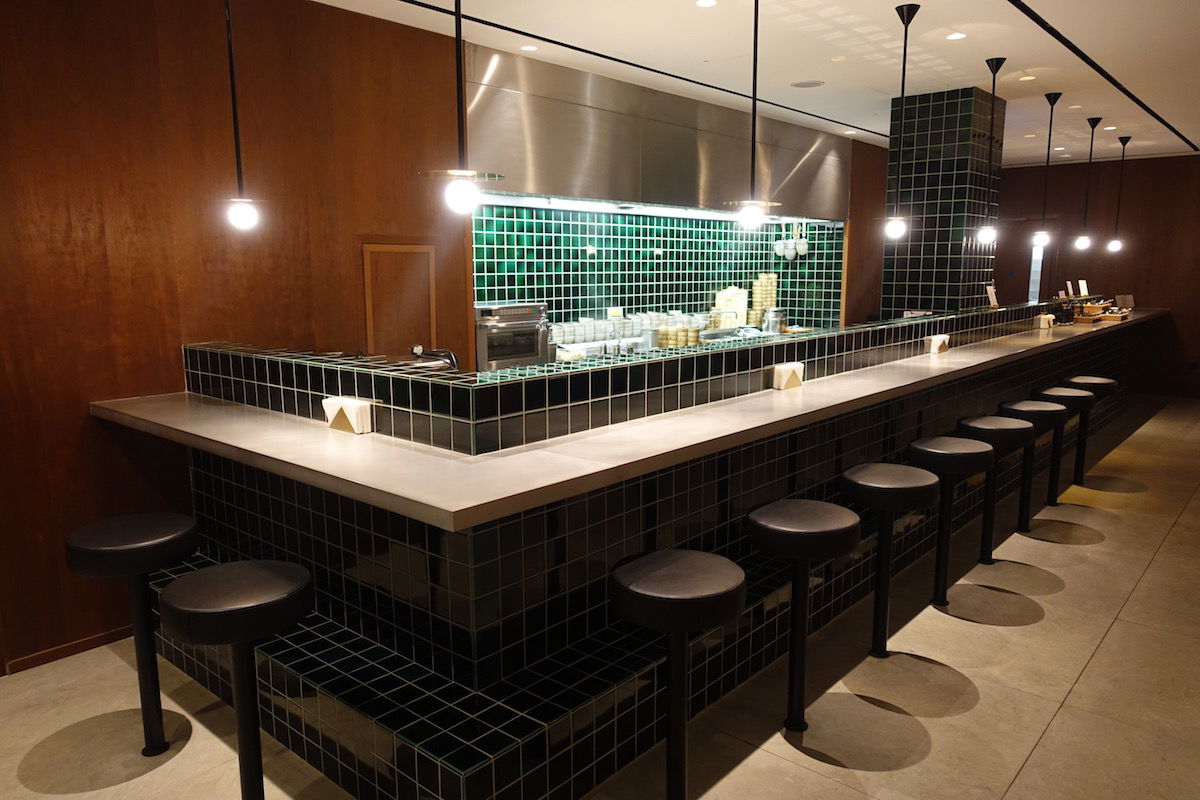 Bottom line
Cathay Pacific has reopened its excellent lounge at London Heathrow, despite the fact that the airline isn't currently serving the airport. This is a fantastic lounge for any oneworld premium traveler departing from Terminal 3 to visit. It might just be my favorite outstation lounge in the world.
Show Cathay Pacific some love, and visit this lounge the next time you pass through the airport. It's probably the closest most of us will get to experiencing a bit of Hong Kong flair anytime soon.
Any OMAAT readers have plans to visit the Cathay Pacific Lounge LHR anytime soon?