Want to become a flight attendant for a few months this summer? Well, British Airways might have an opportunity for you.
British Airways hiring summer flight attendants
Airlines have been dealing with serious staff shortages during the pandemic, in many cases reflecting the labor market at large. At the start of the pandemic the number of staff at many airlines decreased significantly, and with demand having rebounded, airlines have struggled to bring back staff and hire fast enough.
Airlines have suffered cancelations as a result of these staffing shortages. Ahead of the busy summer travel season, British Airways has a creative but controversial solution — the airline is in the process of hiring temporary flight attendants to be based in Madrid:
Those who are selected would fly for British Airways between June and October 2022
Crews would be based in Madrid, and would work full time
Crews would exclusively operate mainline short haul flights on British Airways' narrow body Airbus fleet
While crews would be based in Madrid, they'd be cycled throughout British Airways' regional network; so presumably trips would start with a Madrid to London sector, and could include flights to many different points in Europe
Crews would be employed through a third party temporary agency
Currently applications are open through April 24, and then those who are chosen would move on to the next step by April 29. Presumably time is of the essence here, since some basic safety and service training needs to be done.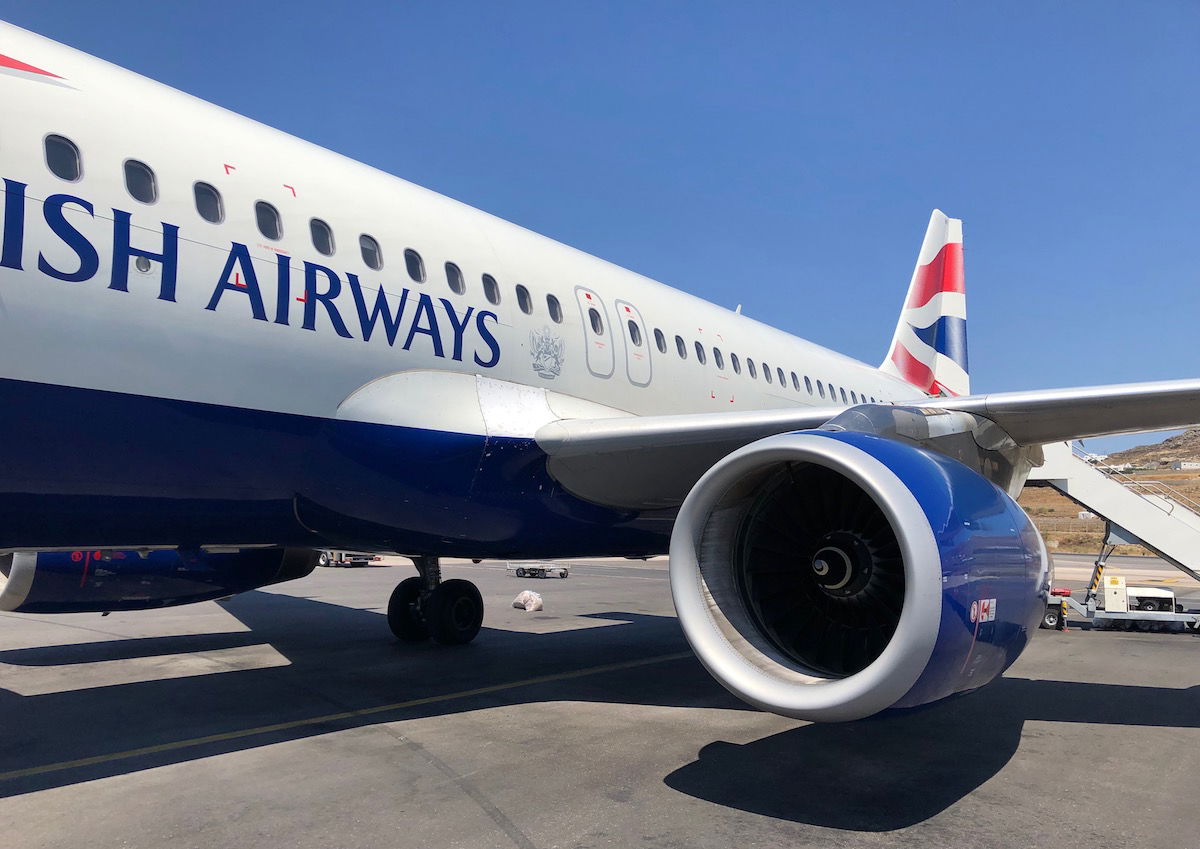 This sends a mixed message about the role of cabin crew
I can appreciate the general challenges that airlines are having with hiring enough staff at the moment, and I suppose the priority is to make sure the summer schedule can be operated reliably. At the same time:
British Airways' CEO has talked about how the airline is taking a premium focus, and there's absolutely nothing premium about being served by a bunch of employees who probably received a safety training course for a couple of weeks, and know little about the company or service (not that there's much service within Europe)
We're often told that flight attendants are there primarily for our safety, and it's not exactly reassuring to think that in an emergency you could have a cabin crew made up exclusively of people who have just started flying and have little real life experience
In general this can't be good for labor relations between British Airways and "permanent" flight attendants, as they're essentially being told that their roles can be replaced by temporary workers
While the labor market in general is tough, British Airways' flight attendant pay leaves a lot to be desired, and this reflects that issue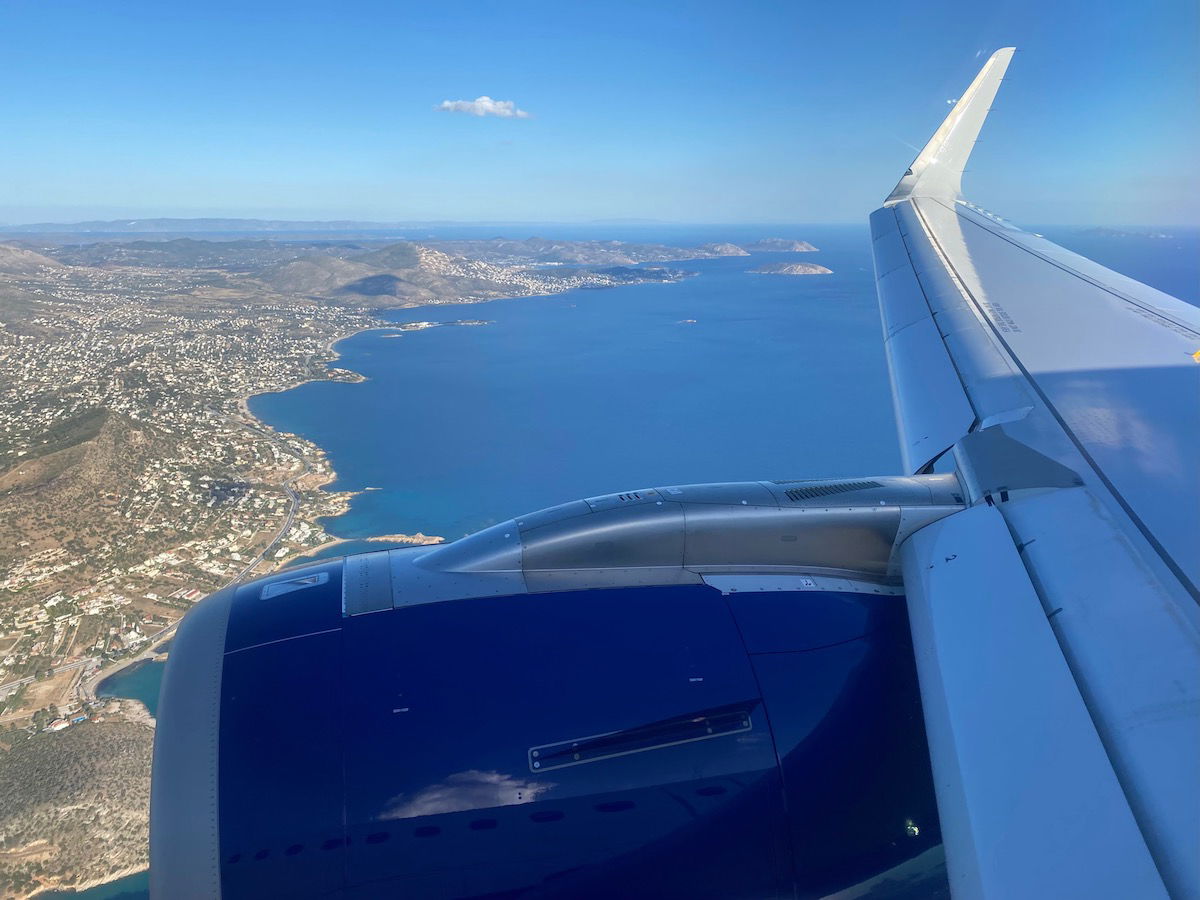 Bottom line
British Airways is hiring temporary cabin crew for this summer, to be based in Madrid. These crews will operate short haul flights within Europe on Airbus aircraft, and will only be at the airline for several months. I'm curious to see how this experiment goes.
What do you make of British Airways' plan to hire temporary Madrid-based flight attendants?