Pilots at US airline startup Breeze Airways have voted to unionize, but the airline plans to contest the vote.
Breeze pilots vote 29-21 to unionize
Breeze Airways was founded by David Neeleman (the same person behind Azul, JetBlue, etc.), and launched operations in 2021. There has been some controversy surrounding the carrier's employment techniques and pay, and it looks like those issues are about to be taken to the next level.
By a 29-21 vote conducted by the National Mediation Board, Breeze Airways pilots have voted to unionize. The Air Line Pilots Association, which is behind the unionization efforts, had the following to say:
"With 85% of eligible pilots participating in a representation election that concluded today, Breeze Airways pilots voted in favor of union representation and chose to join ALPA. The National Mediation Board is expected to certify ALPA as the official bargaining representative for the airline's pilots in the next few days."
Breeze Airways won't be accepting the results, though, and plans to file a legal challenge:
"Breeze was disappointed to learn of the National Mediation Board's decision that the Air Line Pilots Association, International had won an election as union representative for Breeze pilots. Breeze plans to file a legal challenge to the election since the NMB used a flawed election process that unlawfully denied a majority of Breeze's pilots the right to vote in the election."
What's the basis of Breeze's objections? The vote was among pilots who were actively flying as of March 31, 2022. At the time Breeze was just flying smaller Embraer E190 jets, but in the meantime Breeze has started Airbus A220 service.
Breeze executives thinks a lot more pilots should have been eligible to vote. Presumably they also think that A220 pilots may be happier, as they get somewhat higher pay, nicer (brand new) planes to fly, and can also operate longer routes.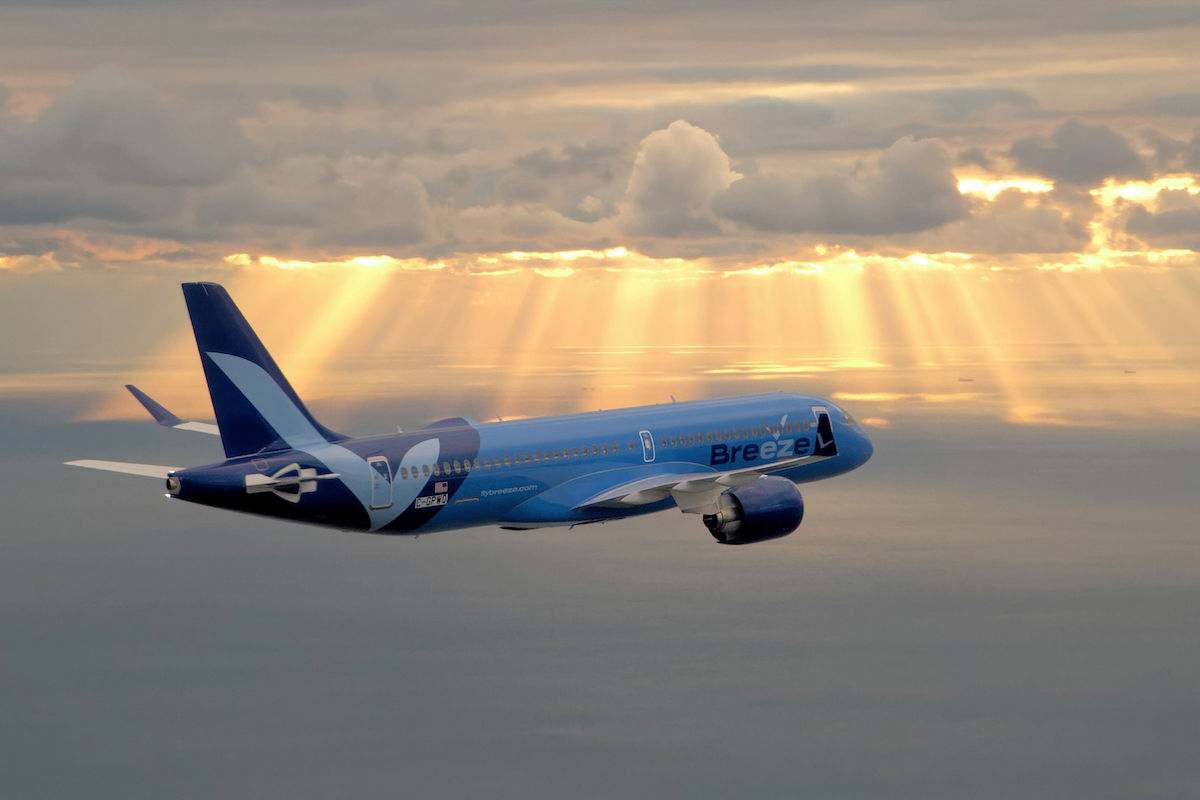 My take on Breeze unionization efforts
Breeze Airways certainly started off rather controversially when it came to hiring:
Breeze's pilot pay has evolved a bit since then — first officer pay now starts at $75 per hour and can go up to $130 per hour, while captain pay now starts at $142 per hour and can go up to $196 per hour. You can generally expect that pilots will fly up to 1,000 hours per year, so best case scenario that comes out to annual pay of $75,000 to $196,000.
Obviously that's objectively good pay compared to most professions, though at the moment pilots are really in demand:
Connect Airlines, a US airline startup flying turboprops, is offering captains $250,000+ in pay
Just as a point of comparison, Delta pilot pay starts at $92 per hour for first officers, and goes up to $354 per hour for captains
Due to the pilot shortage, regional pilots have seen massive pay increases; for example, Piedmont pilot pay now starts at $90 per hour for first officers, and goes up to $214 per hour for captains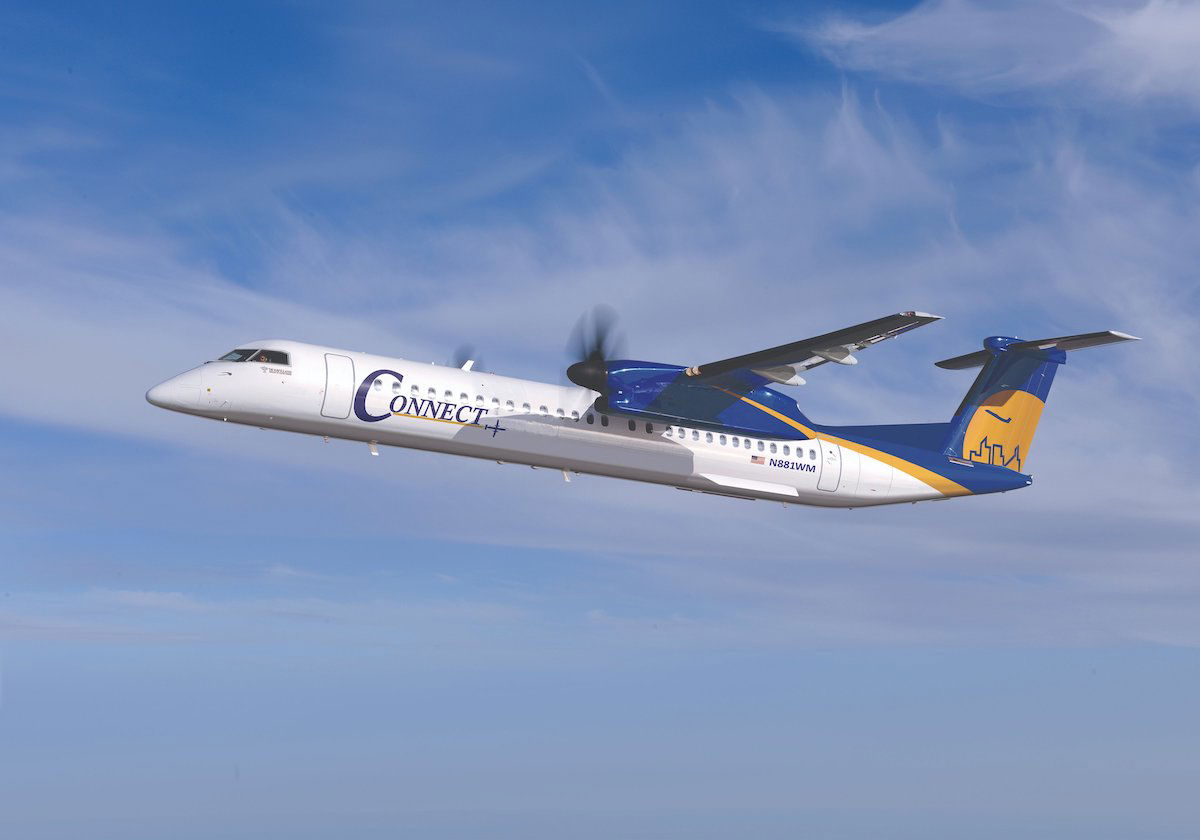 It seems pretty clear what's going on here:
Obviously many Breeze pilots are on some level tempted to stay at the airline, because as it continues to grow, the initial pilots will have really high seniority, which is great for work-life balance
At the same time, without being unionized, the pilots can't really negotiate the much better pay that so much of the rest of the industry is getting at the moment
It seems inevitable that Breeze pilots will eventually unionize, but clearly the airline is just trying to stall a bit, to push pay raises further into the future
Bottom line
Breeze Airways pilots have voted to unionize, which doesn't really surprise me. The airline is trying to dispute the vote, though, by claiming that more pilots should have been eligible to vote. It seems inevitable that pilots at the airline will eventually unionize, though I'm guessing the airline is just trying to delay the inevitable.
What do you make of this Breeze Airways unionization vote?
(Tip of the hat to Ethan Klapper)