This shouldn't come as much of a surprise, but Boeing doesn't have plans to introduce any new kinds of jets in the next decade.
Basics of the rumored Boeing New Midsize Airplane (NMA)
Airbus and Boeing are always trying to compete with one another on aircraft types. Not only do we see incremental improvements to existing aircraft models (737 MAX, A321neo, etc.), but every so often we see completely new concepts introduced (A220, 787, etc.).
Boeing has a significant capacity and range gap in its current lineup of passengers jets, as the airline isn't producing anything between a Boeing 737 and a Boeing 787. Back in 2015, Boeing decided there was enough room in the market to work on a completely new design. This has been referred to as Boeing's New Midsize Airplane (NMA) concept, or even as the Boeing 797.
The general thought has been that this new concept would fill one of two voids for Boeing:
A plane that's a replacement for the Boeing 767, with two aisles, seven seats per row, and a capacity of 225-275 passengers
A plane that can compete with the new Airbus A321XLR, which is the longest range narrow body jet; while the A321neo and Boeing 737 MAX lines are generally competitive, Airbus has the significant advantage when it comes to the range of some variants
Boeing never really publicly promised anything in particular with this concept, but we know that the company was working on this for years. The whole project ended up getting pushed to the side a bit, between the Boeing 737 MAX being grounded globally, the pandemic, issues with the Boeing 777X getting certified, etc.
So, what's the latest with Boeing's NMA concept?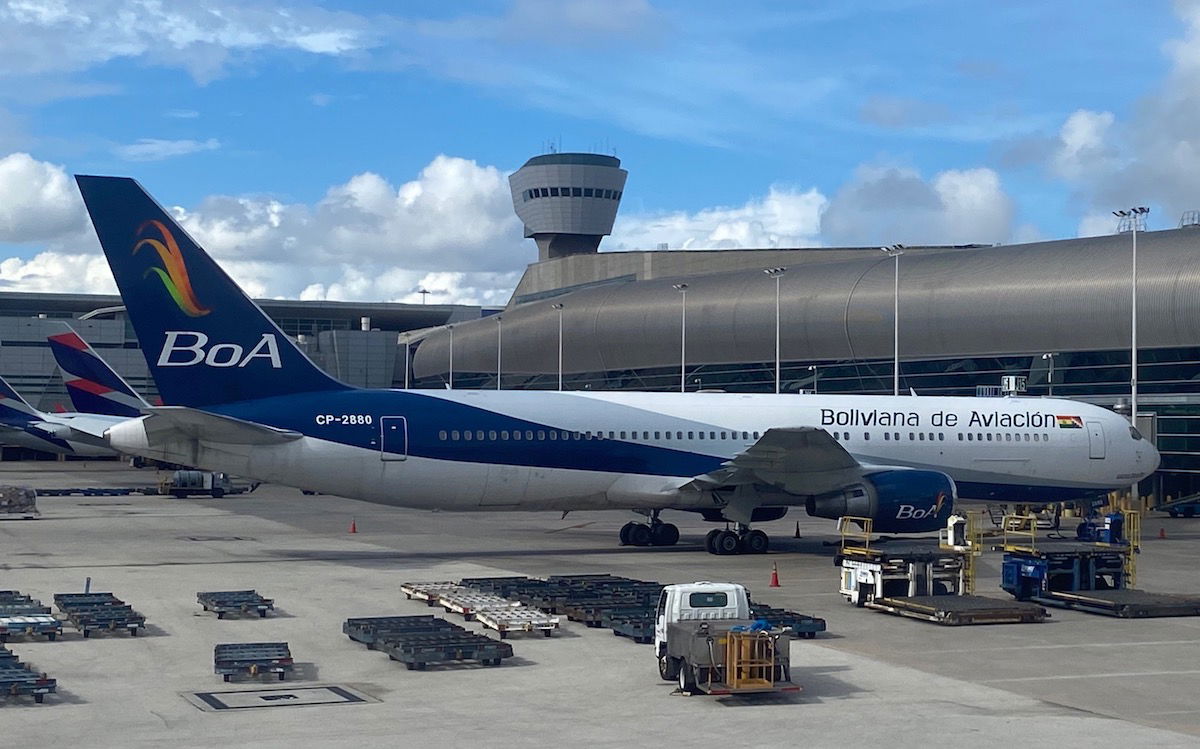 Why Boeing is no longer working on a New Midsize Airplane
This week, Boeing CEO David Calhoun formally put to rest any rumors that Boeing might be working on a new aircraft design. Why?
There aren't currently any new propulsion systems that would deliver incremental efficiencies that would make this concept viable
If Boeing does introduce a totally new aircraft concept, the company wants it to be a groundbreaking plane, rather than to just have incremental improvements
Boeing is focusing on making incremental improvements to existing planes, which have been successful, and make the planes more appealing; for example, we've seen range and maximum takeoff weight improvements with Boeing's newer jets, which improve economics
So, when should we expect Boeing to come up with a totally new aircraft type? Calhoun suggests it might be somewhere around the middle of the next decade, so let's call it 2035:
"There'll be a moment in time where we'll pull the rabbit out of the hat and introduce a new airplane sometime in the middle of the next decade."
Admittedly I don't think there are any firm plans there, so only time will tell how this plays out.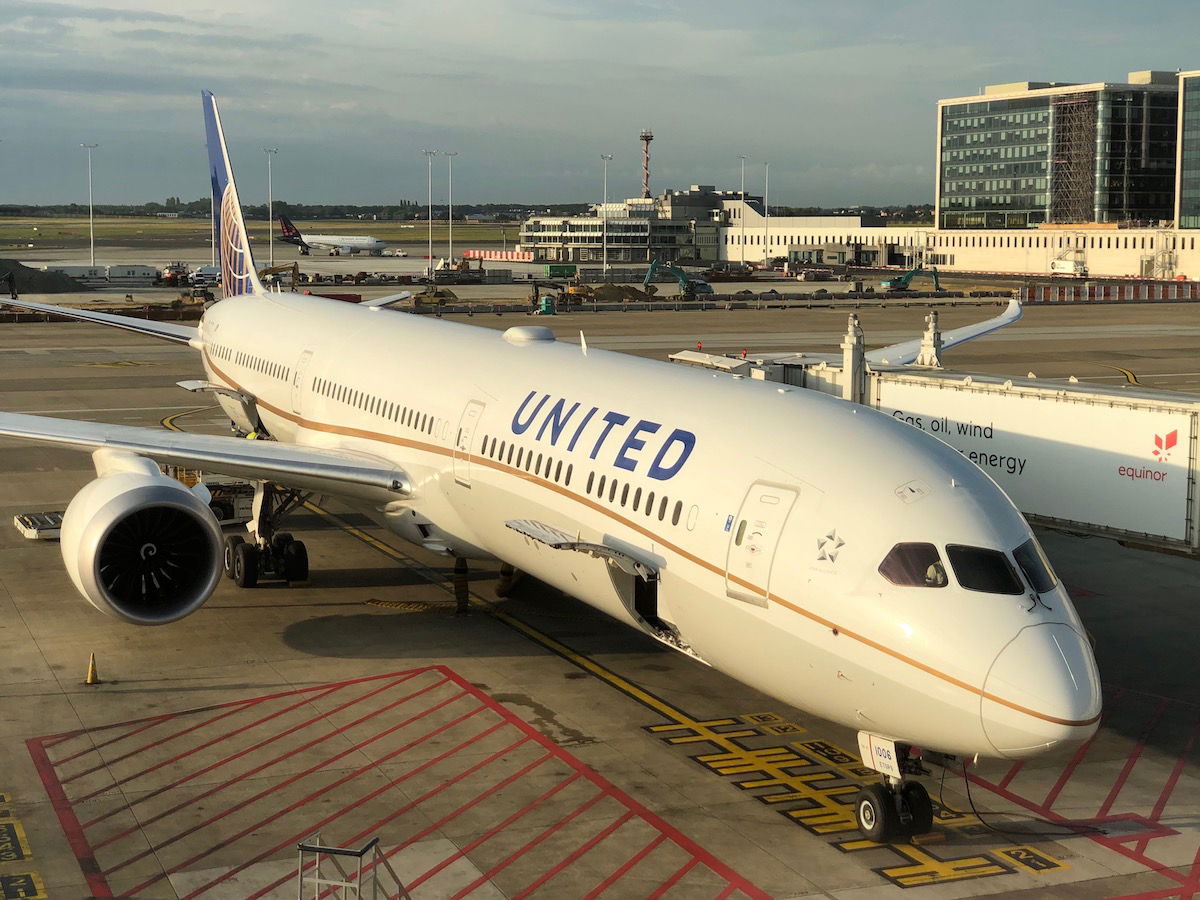 I can't blame Boeing for this
I'm not surprised to see Boeing not prioritizing another aircraft type right now:
Designing a new aircraft from scratch is incredibly costly, and takes a very long time
Keep in mind Boeing started working on the 777X concept in 2013, and that's just an update to the existing Boeing 777; that's now expected to enter service in 2025 at the earliest, so that's a minimum of a 12 year process
Boeing is continuing to lose billions of dollars, so it seems like it's more logical to continue working on incremental improvements to existing jets, rather than starting from scratch
At this point Airbus is at a significant long-term advantage compared to Boeing in terms of its product lineup; the company has the A220 (Boeing doesn't have a competitor), the A321XLR (Boeing doesn't have a competitor), the A330neo (which somewhat fills the gap between the A321neo and A350), and we've seen significant improvements to the A350-1000, which make it pretty competitive to the 777X
I can't help but feel like aircraft technology will have to improve by a lot more than 20% by 2035; we know Airbus is working on some zero emissions concepts, with the hope of having them flying by 2035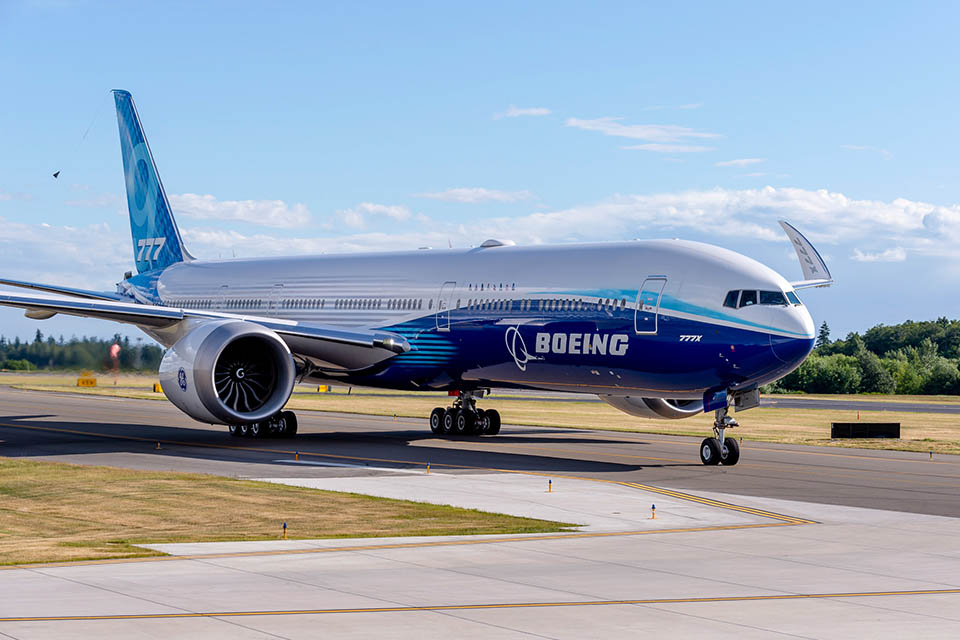 Bottom line
Boeing is putting its New Midsize Airplane (NMA) concept on the back-burner. The plan is to now not have a completely new aircraft type until 2035 or so, and instead focus on incremental improvements for the time being. With the pace at which technology evolves and commitments to sustainability change, I can't help but think that new concepts by 2035 will probably look different than the current NMA plan.
What do you make of Boeing not planning any new aircraft types until the mid-2030s?