A passenger is suing Spirit Airlines, claiming that over $14,000 of luxury goods were stolen from a checked bag, including a Rolex. While I don't want to make any excuses for theft, who the heck puts a Rolex in a checked bag?!
Woman claims to have $14K+ of luxury goods stolen from bag
As reported by PYOK, a woman is suing Spirit Airlines over an incident that occurred back in April 2023. The traveler was flying from Montego Bay (MBJ) to Detroit (DTW) via Philadelphia (PHL). During her connection in Philadelphia, the bag was lost. The airline ended up finding her bag and delivering it to her home address a day later. However, the locks had been tampered with, and she noticed that over half of the bag's contents were missing.
She claims that stolen items included a $5,700 Rolex with a $1,500 gold bangle, a $1,780 Louis Vuitton bag, $1,150 Gucci trousers, a $660 Marni shirt, a $600 Gallery Dept trucker cap, and more.
Spirit Airlines reportedly refused to reimburse her for her total loss, so she filed a lawsuit against the airline in Michigan, claiming breach of contract and negligence. Spirit Airlines has been able to move this case to federal court, and is making the argument that the airline is only liable for damages under the Montreal Convention, which sets the standard for airline liability.
The Department of Transportation sets the maximum required compensation for a lost bag on a domestic itinerary at $3,800. Meanwhile the Montreal Convention limits the maximum compensation for a lost bag on an international itinerary at around $1,700. Since this was an international itinerary, the Montreal Convention figure would apply.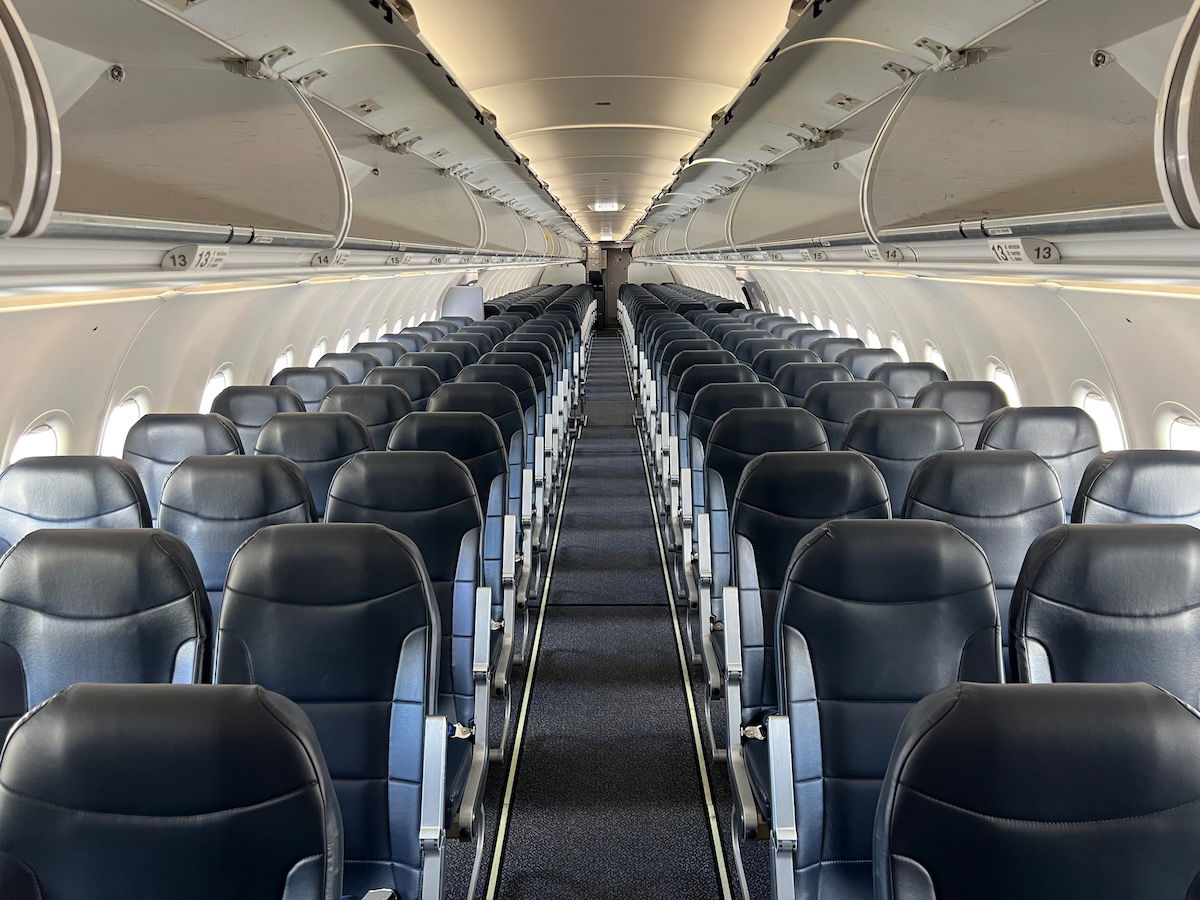 I'm not sure what to make of this case…
I don't want to blame the victim here, but to be constructive, let me just emphasize that you should never place valuables in your checked bags. Ever. We hear stories quite often of people having stuff stolen from checked bags, ranging from computers, to jewelry, to cash.
Ultimately limits on compensation for lost bags exist for a reason:
If there were no limit, airlines would potentially be on the hook for a virtually unlimited amount of compensation, even if people weren't using common sense in deciding what to place in a checked bag
There's a big risk of fraud when it comes to people making claims about what was stolen from a bag, since you can't really prove what you put in your bag; "oh, I had a rare million dollar diamond in my checked bag!"
If this traveler just honestly didn't know better, and didn't realize it's not advisable to put valuables in your checked bag, then I feel pretty bad for her.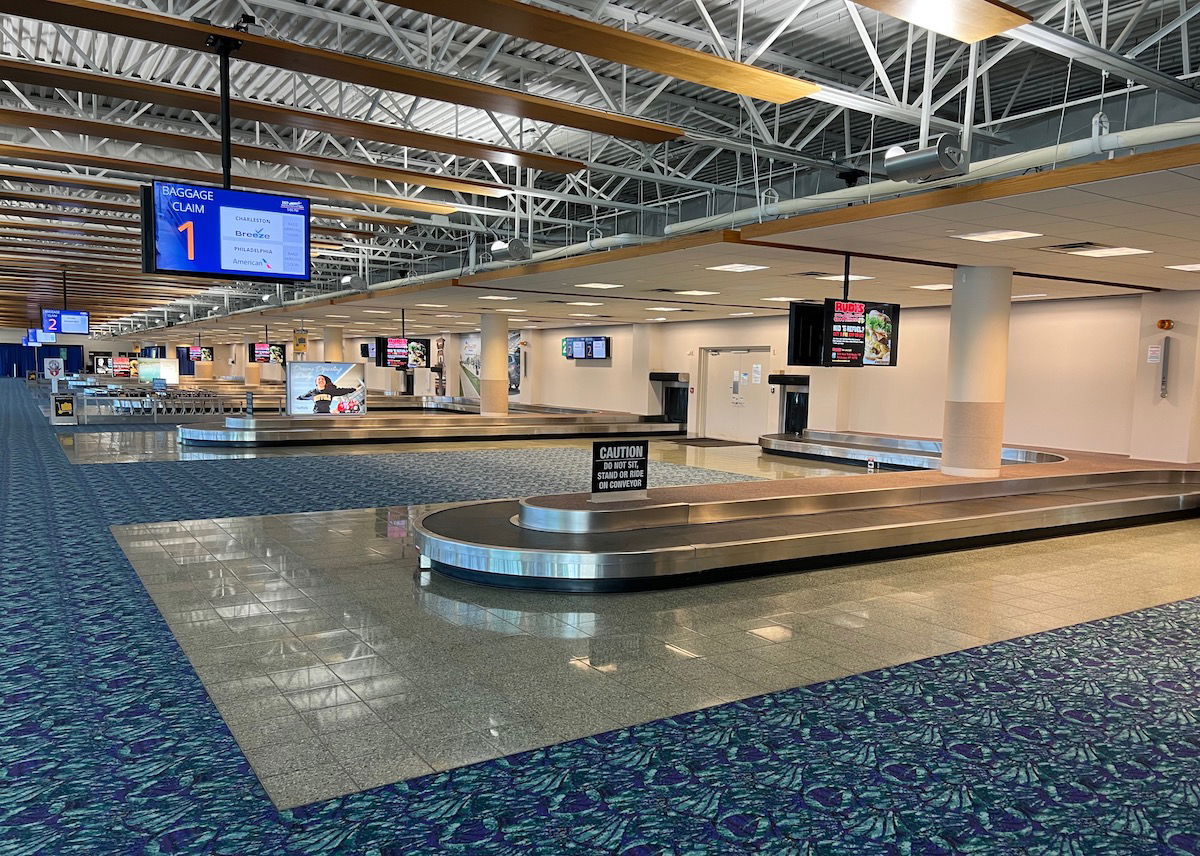 Bottom line
Spirit Airlines is being sued by a traveler who checked $14K+ worth of luxury items in a bag, including a Rolex. The bag was lost while in transit, and was delivered to her a day late, reportedly with broken locks. Spirit Airlines wasn't willing to reimburse her for the full value of missing items, so she's now suing the airline.
The Montreal Convention limits the compensation that airlines have to pay for lost bags, and the maximum is way below how much this traveler claims to have lost.
How sympathetic should we be to the traveler?